These 6 Companies Will Throw You a Party to Hire You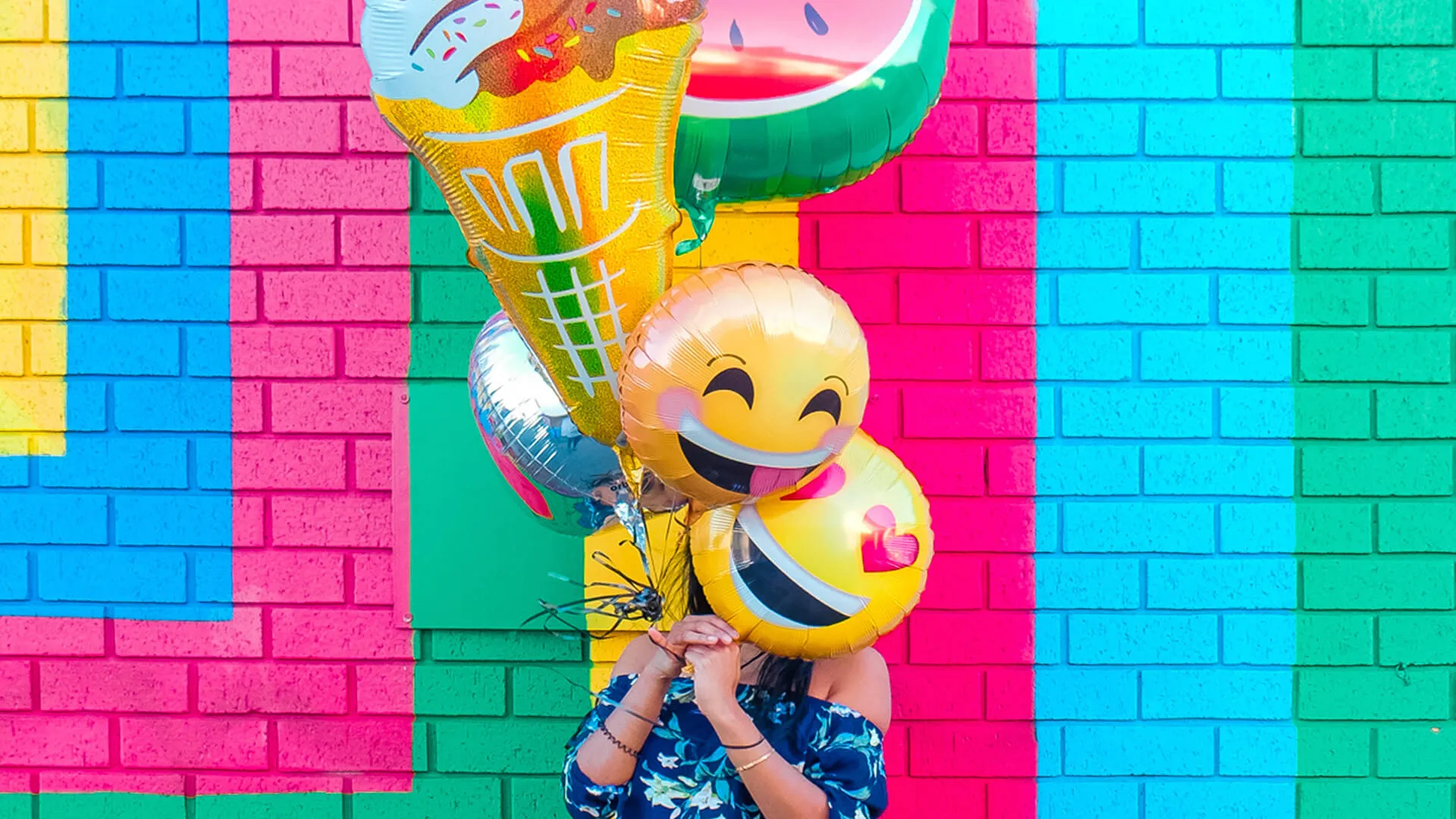 At 3.7 percent, the unemployment rate is the lowest it has been since 1969. There are currently 7 million job openings, giving workers the upper hand. Employers are getting creative about how they bring in talent.
Job fairs that are disguised as parties are the new way employers are attracting applications. These fairs eschew formality and convention and opt for more relaxed environments where potential employers can showcase their cultures and personalities. Find out more about these companies, and how you can land your dream job this coming year.
Shake Shack
In an effort to attract top talent, Shake Shake uses social media to connect with its targeted demographic. In advance of a new location's opening, the burger joint has sometimes hosted pop-up hiring parties at informal venues like breweries and restaurants and doled out branded swag to sweeten the deal.
Jobs at Shake Shack
Shake Shack is a company that pays more than you might think. According to Indeed, hourly average wages for team members are $11.99 — well over the federal minimum wage of $7.25 an hour. The company also invests in its talent. All Shake Shack employees are eligible for full health benefits after three months of employment, plus 401k matching.
Make Your Money Work Better for You
Taco Bell
It's all fun and fiestas at Taco Bell — at least that's the vibe the company is cultivating with its hiring parties and promotional videos that herald competitive pay, schedule flexibility and the thrill of working around tacos. This summer, job seekers were dazzled with nacho fries, watermelon freezes and gift cards as the company held on-the-spot and informal interviews for positions at the chain restaurant.
Jobs at Taco Bell
The hiring parties are designed to whet the appetite of prospective crew members, but perks continue to extend to employees. Employees at the restaurants are eligible for scholarships, GED certification programs and tuition assistance. According to Indeed, crew members earn a reported $9.03 an hour, with general managers receiving $44,000 in annual salary. There are over 7,000 Taco Bell locations across the country with positions open for shift leaders, prep cooks and managers.
Lush
The high-end cosmetics store is a vegetarian-friendly brand with a cult-like following. According to a Reddit thread, the global company hosts recruitment parties for prospective store associates. The colorful and fragrant cosmetics must have an impact because Lush was ranked as the country's top midsize employer in 2017, according to Forbes.
Jobs at Lush
Day-to-day life at Lush will be anything but dull and lifeless. Employees on Glassdoor love the 50 percent off discount and lively work environment but did mention the unglamorous realities required of sometimes stressful customer service roles. Sales associates reportedly earn $10 an hour, and store managers pull in a little over $50,000 in annual salary.
Make Your Money Work Better for You
Dutch Bros
The West Coast drive-through coffee chain Dutch Bros extends its laid-back style to its recruiting. Those who wish to join the "mafia" — the chain's name for its team members — will likely attend one of the company's recruitment parties and be entertained by music and games while they wait for an interview.
Jobs at Dutch Bros
Not everyone is cut out for a role in the Dutch Bros' mafia. According to reviews on Glassdoor, the working environment is described as physically taxing and fast-paced. But, if you're up for the challenge of working on your feet and can quickly craft caffeinated beverages and serve with a smile, then you'll likely thrive at one of the chain's 290 locations. Specifics of the privately held company are closely guarded, but "broistas" can expect between $9-$10 an hour and managers earn $35,000-$37,000 annually.
Big Duck
New York City-based communications firm Big Duck believes it's not a recruiting event if there's no wine or cheese. During its seasonal open houses, job seekers, career transitioners and potential clients are encouraged to visit Big Duck's Brooklyn office to informally network with the team.
Jobs at Big Duck
If Glassdoor is any indication of the happiness level of employees, Big Duck has four out of five stars with 100 percent of respondents approving of the CEO. In the often cutthroat world of New York City creative agencies, many reviews consider the working culture at Big Duck to be a breath of fresh air. Big Duck runs communications for nonprofits, and has openings available for copywriters and marketing managers.
To improve your chances for next time, find out why you're not getting hired.
Make Your Money Work Better for You
Whole Foods Market
Ever since last year's merger with Amazon, Whole Foods and its employees have been enveloped by Amazon's business practices. Whole Foods hiring events are popping up around the country as the grocer's footprint expands. The company is advertising on-the-spot job offers and doesn't require an online application to work in one of its 369 U.S. stores.