Most Expensive Scandals of 2016
For some companies, 2016 was filled with a lot of wins. For others, it wasn't so easy. Big corporate scandals rocked the country this year, leaving customers outraged and investors reeling. Between the EpiPen price increase and Chipotle's norovirus debacle, here are this year's most expensive scandals.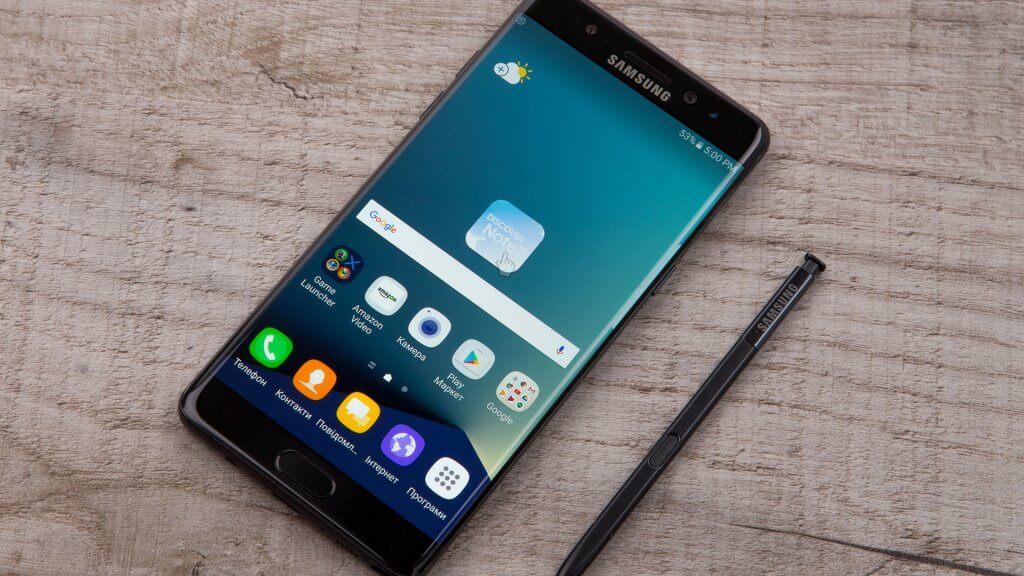 Samsung Phones Catch Fire
Samsung discontinued its Galaxy Note 7 after batteries in some of the devices reportedly overheated and exploded. The company first issued a recall in September after receiving reports of property damage and burns due to malfunctioning Note 7s. The recall asked customers to exchange Note 7s for a newer version, the Galaxy S7 or Galaxy S7 edge. The program impacted approximately 1 million smartphones.
By October, however, the company received additional reports of overheating Note 7s, and expanded its recall to include an additional 900,000 smartphones. On the heels of the announcement, the Federal Aviation Administration issued a statement demanding any Note 7s onboard a plane be powered down.
The rise and fall of the Note 7 could cost Samsung up to $1 billion, according to analysts surveyed by Bloomberg. Despite the loss, the impact might not be stunning, as it encompasses less than five percent of the company's estimated $20.6 billion net income for the year. So far, third quarter results revealed a 4.2 percent quarter-on-quarter drop, so it will be interesting to see what Q4 brings.
Make Your Money Work Better for You
See: How Your Favorite Brands Reinvented Themselves and Made Big Money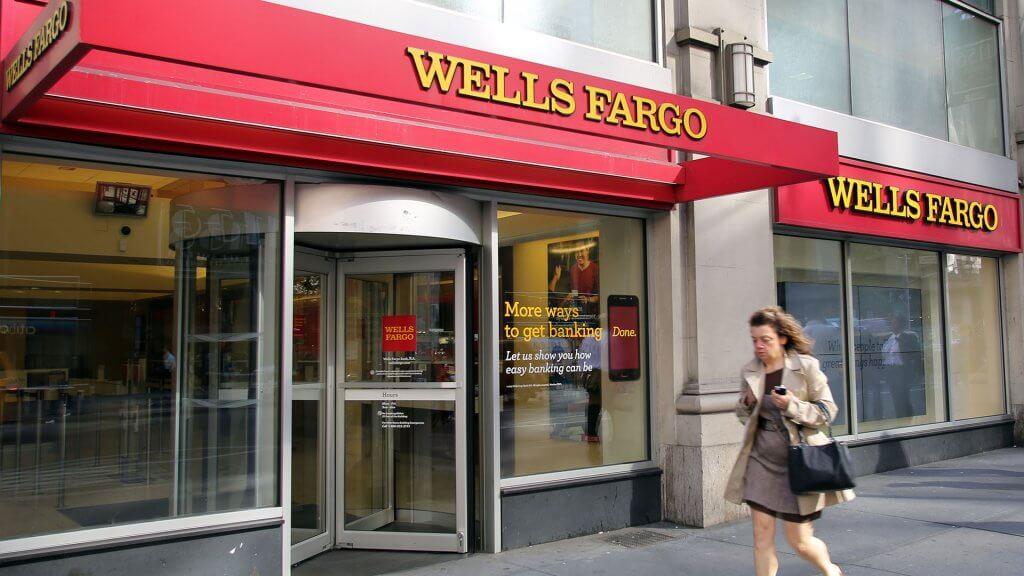 Wells Fargo Opens Unauthorized Accounts
In September, the Consumer Financial Protection Bureau fined Wells Fargo for the unauthorized opening of accounts in customers' names.
According to the Bureau, bank employees opened approximately 1.5 million fraudulent deposit accounts and 565,000 credit card accounts. To meet sales quotas and earn bonuses, employees reportedly created fake PIN numbers and email addresses to enroll customers in unwanted services. Money from legitimate accounts were even transferred to fund new accounts. Consequently, customers were hit with overdraft fees, because their money was stowed away in accounts they didn't know they had.
Wells Fargo was fined $185 million for the practices — $100 million for the CFPB; $50 million for the city and county of Los Angeles; and $35 million for the Office of the Comptroller of the Currency. The bank was also forced to pay a $5 million refund to customers.
Amid the crisis, Wells Fargo CEO John Stumpf stepped down. Despite the bad publicity, the bank's third quarter results showed the bank's bottom line hasn't taken much of a hit. Net income totaled $5.6 billion, compared with $5.8 billion at the same time in 2015.
Make Your Money Work Better for You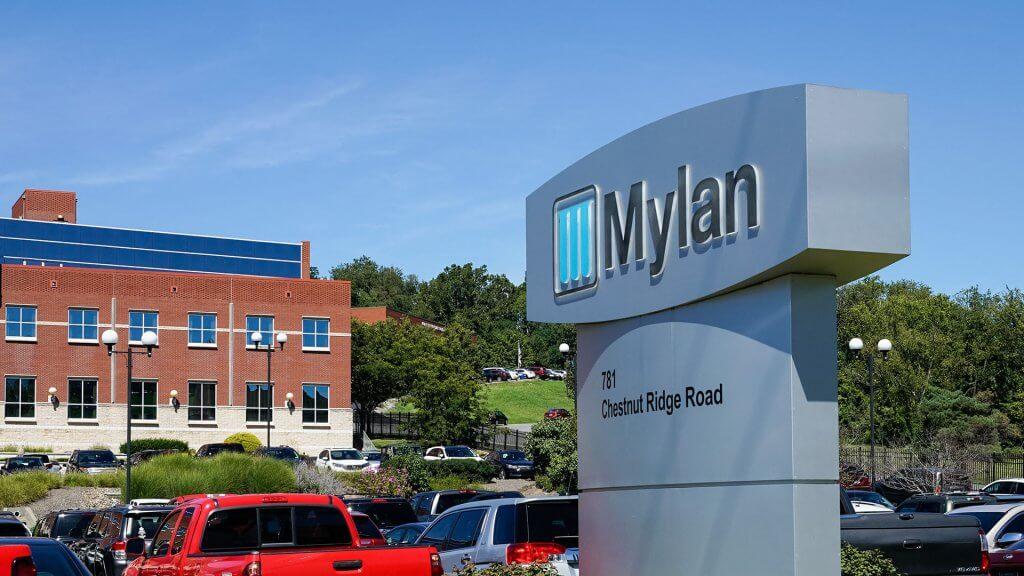 EpiPen Price Surge
Used as a life-saving treatment for certain allergic reactions, Mylan garnered some seriously bad press over the sky-high price of its EpiPen product.
In October, the drugmaker agreed to a $465 million settlement with the U.S. Department of Justice and other government agencies over allegations it overcharged Medicaid by improperly classifying EpiPen as a generic drug. Total overpayment sums have not been publicly revealed, but officials have listed total EpiPen spending at nearly $1.3 billion from 2011 to 2015.
Medicaid issues aren't the only heat Mylan has faced regarding its product. The company came under fire this year for raising the price of a two-pack of EpiPen to more than $600 from $100.
Read: How Inflated Drug Prices Are Affecting Your Wallet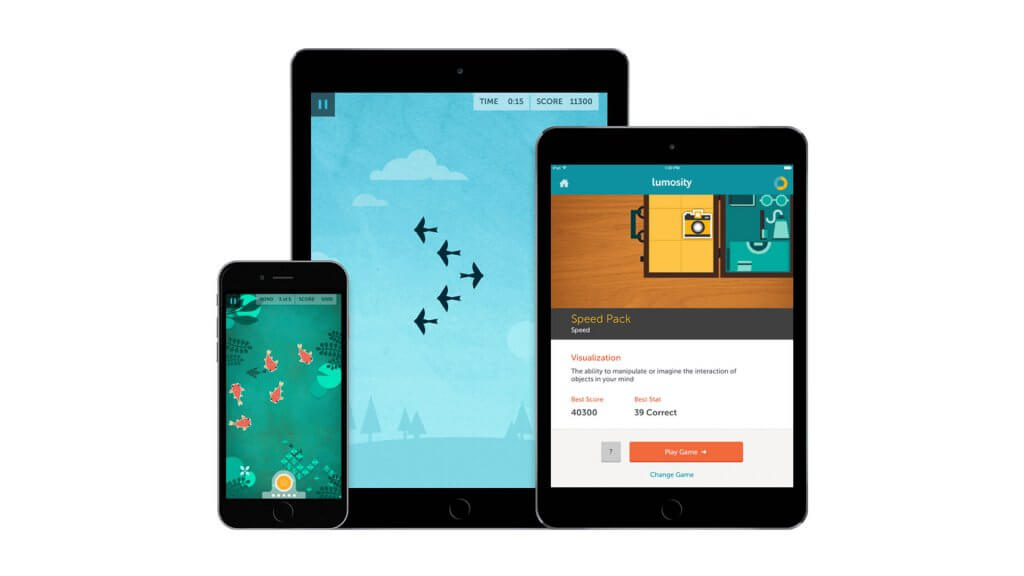 Lumosity False Advertising
If a game promises to improve work and school performance and reduce or delay the onset of health conditions like dementia, it's probably too good to be true. Lumos Labs, the company behind Lumosity, paid $2 million to settle charges of deceptive advertising from the Federal Trade Commission.
In an agreement reached in January, the company was required to inform subscribers of the FTC action and provide an easy way to cancel autopayment plans. The FTC complaint highlighted 40 games allegedly created to help users reach "full potential in every aspect of life" with 10 to 15 minutes of training three to four times per week.
Make Your Money Work Better for You
Following the FTC announcement, Lumosity wrote a note to subscribers proudly standing behind its product and the value it brings to its more than 85 million registered users worldwide. In November, the FTC announced it was mailing 13,128 checks valued at more than $1.9 million to consumers who subscribed to the Lumosity brain-training program.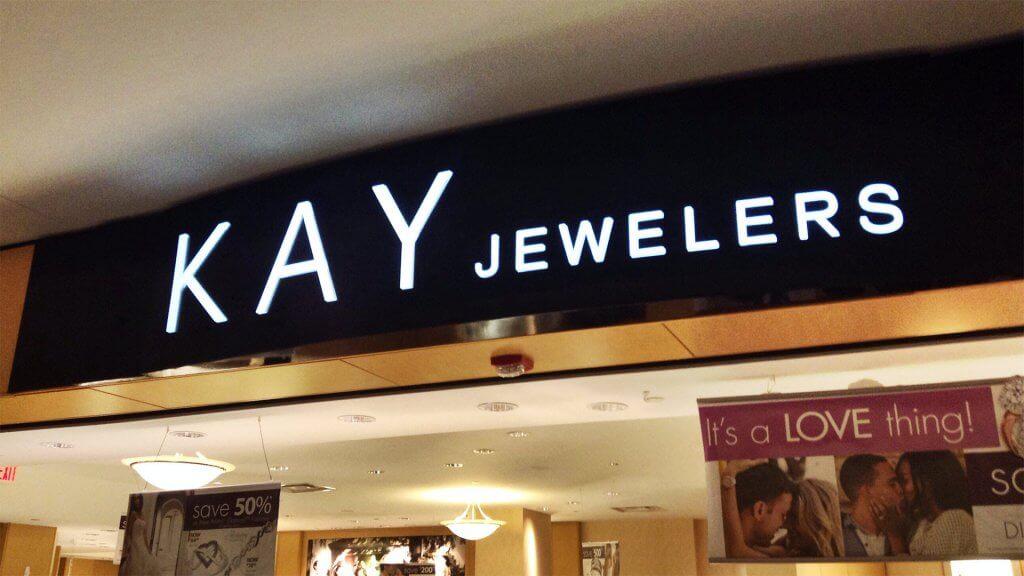 Kay Jewelers Swaps Diamonds
Diamonds are supposed to last forever, but some Kay Jewelers customers claim theirs didn't make it past a repair visit. In May, BuzzFeed shared the stories of several women who claim the diamonds in their rings post-repair weren't the same ones they brought into the store.
After the story dropped in May, the company's Facebook page was flooded with similar accounts. By June, stock in its parent company, Signet Jewelers, tumbled more than 20 percent, reported Bloomberg. In an attempt to boost business, the company offered deep discounts — including 50 percent off Father's Day gifts — and announced a review of its repair process to bring customers in the door.
Kay Jewelers certainly isn't the only chain owned by Signet. The company also owns Zales and Jared the Galleria of Jewelry. Prior to the controversy, Signet's first quarter earnings revealed a 3.2 percent uptick in total sales. After the news broke, sales dropped 2.6 percent in the second quarter and 2.5 percent in the third quarter.
Make Your Money Work Better for You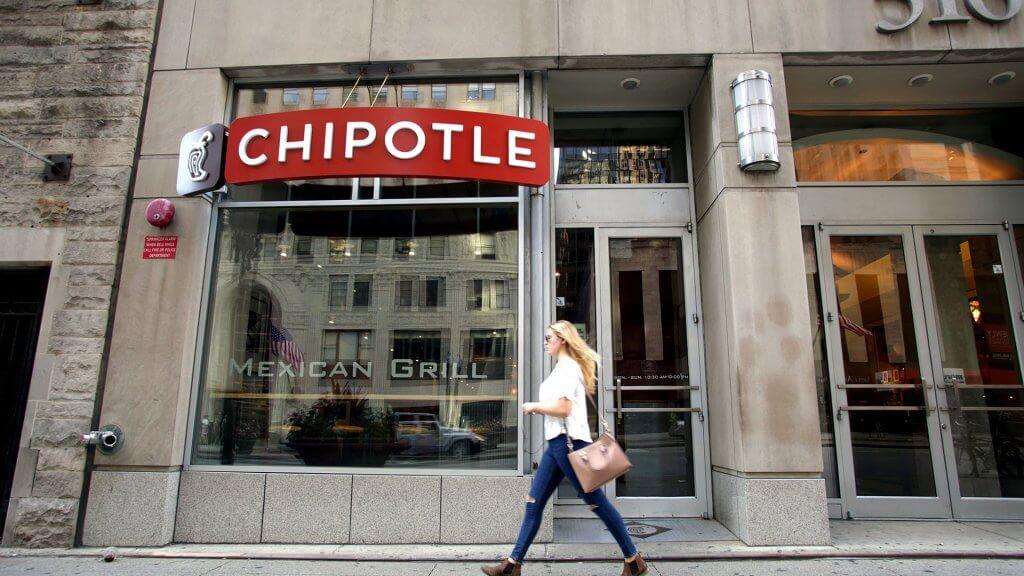 Another Chipotle Norovirus Outbreak
Just when Chipotle thought it was past the E. coli and norovirus outbreaks that rocked the company in 2015, it was hit with another scare in March. A Billerica, Mass., employee tested positive for norovirus — and the press and local health department caught wind of it.
As a precaution, the store was temporarily closed, but it wasn't enough to assuage the public. In just two days, the company dropped approximately $750 million in value.
The fast-casual chain has been working hard to convince customers its food is safe. A September ad campaign specifically addressed improvements made since the E. coli scare of 2015. Despite Chipotle's best efforts, though, customers don't seem convinced the restaurant is a safe place to eat. Third quarter earnings revealed a 15.2 percent decrease in comparable restaurant transactions from the same time period in 2015, and a 24.9 percent year-to-date drop.
Don't Miss: Companies You Should Invest in Before 2017