Facebook, Google Continue Ban on Political Ads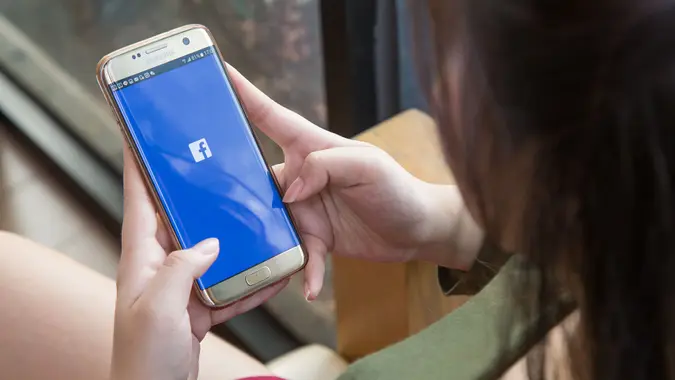 Teerawit Chankowet / Shutterstock.com
Despite two crucial runoff elections coming up in the state of Georgia, Facebook and Google continue to refuse to host political ads on their respective platforms. The Democratic Senatorial Campaign Committee (DSCC) has condemned the ban on political ads, saying that they result in voter suppression and give an unlawful advantage to the GOP. 
"With just 55 days until the runoff elections in Georgia and critically important deadlines coming up for voters, Facebook and Google's plans to extend their ban on political ads are unacceptable," said DSCC executive director Scott Fairchild in a press release on Wednesday. "Organic disinformation is the actual problem on these platforms, and continuing to ban ads is now actively harmful to organizations working to inform Georgia's diverse voters about the January runoffs. These ad bans are voter suppression plain and simple, they directly benefit Republican senators, and at a minimum there should be an exemption for ads in Georgia over the next two months." 
In early January, Georgia will hold a runoff election between Jon Ossoff, a Democrat, and sitting Sen. David Perdue, a Republican, who is short of the 50% threshold he needed to keep his seat without a runoff. Democrat Raphael Warnock will be in a runoff against Republican Sen. Kelly Loeffler who is also fighting to keep her seat in Georgia. The outcome of these elections could decide the fate of which way the Senate goes. That will in turn influence how much President-elect Joe Biden is able to accomplish in his first term.  
Google and Facebook are the unofficial kings of online advertising, so their decision to keep their platforms political ad-free hurts campaigns looking to get out the vote and raise awareness of this most unusual election. The deadline to register to vote in the Georgia runoff elections is Dec. 7. 
Make Your Money Work Better for You
Find out what a red or blue Senate means for your wallet.
More From GOBankingRates