The Ups and Downs of Google on Its 20th Birthday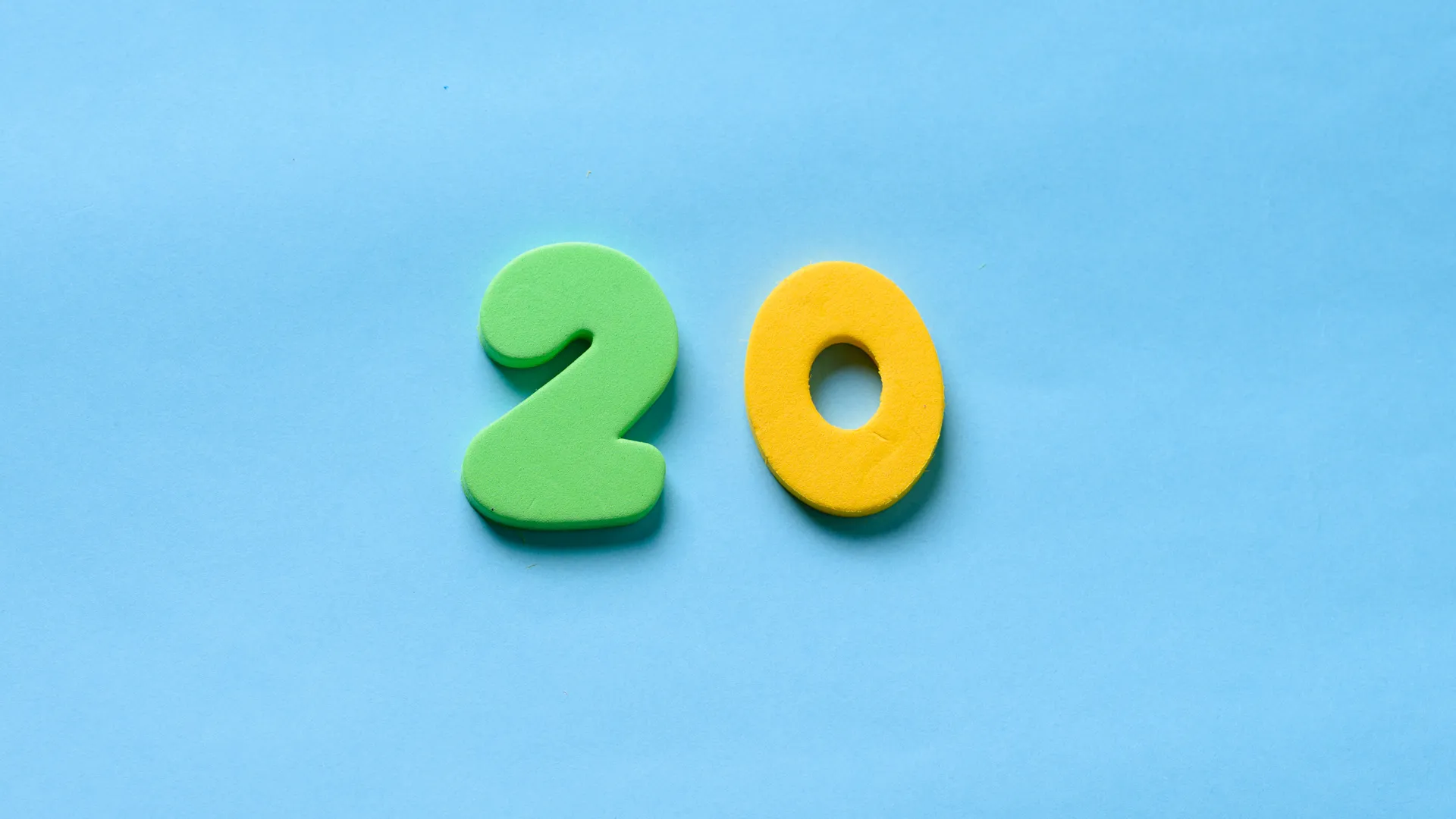 Up: Search
"Just Google it." When a brand name becomes a verb synonymous with its primary function, it's a pretty good indicator of success.
Up: Ad Revenue
Google makes most of its money on ad revenue. In the quarter ended June 30, 2018, Google's parent company Alphabet announced that revenue from Google advertising revenues was $28.087 billion. It is a hugely profitable company.
Up: Stock Value
Perhaps the most impressive of Google's achievements is its valuation. After going public at $85 per share in 2004, a single share investment was worth $2,385.58 as of Sept. 5, 2018. And, as of Sept. 10, 2018, Alphabet had a market capitalization of $811.09 billion.
Up: Chrome
Google introduced its web browser, Chrome, in 2008 and has held its own against Internet Explorer, Firefox, and the new kid on the block, Microsoft Edge. According to StatCounter, Chrome has around 60 percent of the market share for desktop browsers worldwide.
Make Your Money Work Better for You
Up: Android
Google's mobile phone operating system has proven to be a worthy competitor to Apple's category-killing iPhone. It now bills itself as "the world's most popular mobile OS" and DMR Business Statistics says there are two billion monthly active Android users worldwide.
Earn a few extra bucks on the side with these money-making apps for Android.
Up: YouTube
After scrapping its ill-fated Google Videos product, the company bought YouTube in 2006 for the eye-popping price of $1.65 billion. It seems to have been a pretty smart acquisition. In 2013, digital marketing firm eMarketer estimated YouTube's revenue at $5.6 billion.
Up: Google Home
Google Home is a virtual assistant that can answer questions, help you plan your day, control your home and more.  While this device and others like it are not perfect, that hasn't stopped consumers from snatching them up. Google sold 5.4 million Google Home models in Q2 2018, in comparison to 4.1 million Amazon Echo devices, according to research firm Canalys.
Up: Google Wi-Fi
Google Wi-Fi increases your coverage by using up to three set points throughout your home to create a "mesh" network that delivers a strong, reliable signal with no dead zones. Those that have already migrated to the new system have left glowing reviews.
Up: Google Earth
A generation ago, people could never have conceived of a program that lets you see just about anywhere on earth from your computer. But Google Earth made this possible. Call it one of the company's more successful "moonshots."
Up: Employee Perks
Google is well-known for its employee-centric culture. The company provides free snacks and lunches, and has a comprehensive healthcare plan. The Google 401k matches 100 percent of employee contributions up to $3,000 and employees are fully vested from day one.There's even a death benefit – if a Googler dies while employed with the company, their surviving spouse gets half their salary for 10 years.
Want to work at Google? Take their IT course.
Make Your Money Work Better for You
Down: Google Buzz
In 2010, Google introduced a social media, networking and messaging plug-in for Gmail. The problem was, they just added it to Gmail without telling anyone. In 2011, the company waved the white flag on Google Buzz, and it now rests in the Google graveyard.
Down: Google Glass
A pioneer in the wearable technology category, Google introduced Glass in 2013 as a beta product for the consumer market. Although many considered the technology revolutionary, there were practical concerns around privacy, safety and security that prevented the concept from gaining traction. Google discontinued Glass for consumers in 2015 but has since used it in factories where it has improved quality control.
Down: Google Notebook
Launched in 2006, Google Notebook let users copy website addresses and free-form notes into documents they could publish and share. Google officially killed off Notebook in 2012 and the data that users had stored was imported into Google Docs. Google is just one of many companies that failed big before getting it right.
Down: Aardvark
Google bought Aardvark, a Q&A service, in 2011 for $50 million. Some of the features of the Aardvark product were added to Google+ and the engineers who came with the acquisition were put to work on that product.
Down: Wave
Google Wave might have been ahead of its time in 2009. It was ambitiously designed to be a text, photo, video and map tool that would communicate in real time. It was available for about a year.
Click to see how much Google is worth today.
Make Your Money Work Better for You
Down: Google Books
Down: Letting App Developers Read Your Emails
Not all of Google's negative publicity has been a result of products. Earlier this year, the company came under fire for letting two companies who develop third-party applications that work with Gmail read users' private email messages. The company defended the practice, saying that users consented, but has since stopped doing it.
Down: A Diversity Dilemma
Last year, Google fired James Damore, an engineer who had written a memo saying that Google had overstepped as it tried to create a more diverse workforce. Damore contended that the reason women were underrepresented in tech was because they showed less interest in software engineering than men did. Damore later sued Google for discriminating against conservatives and white men.
Down: Slide
In 2010, Google made another foray into the social media jungle, with equally dismal results. It purchased Slide for a reported $182 million plus $46 million in employee retention bonuses. Google shut Slide down the following year.
Down: Picasa
Google acquired Picasa, a photo sharing and management company in 2004. The service retained a following, but it wasn't updated regularly, and eventually Google retired Picasa from further development in 2016 in favor of its cloud-based Google Photos app. In March of 2018, the company announced that the program would no longer work online.
Click through to read about the best retirement plans from Google, Apple, and other major companies.
More on Business