Google Halts Donations to Republicans Who Voted Against Election Results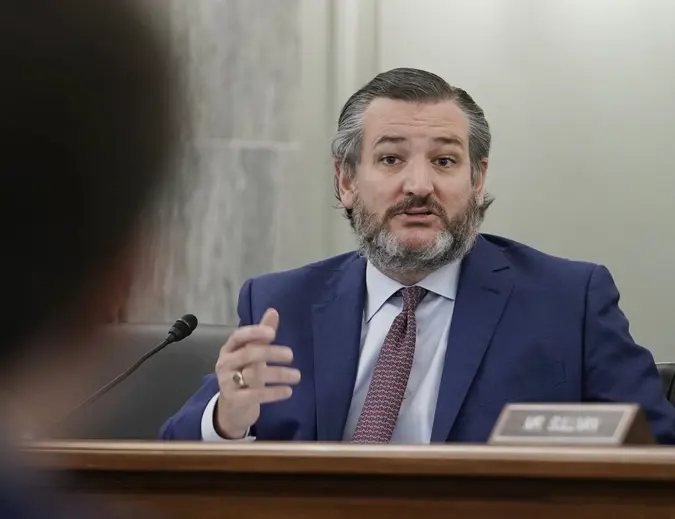 Ken Cedeno/UPI/Shutterstock / Ken Cedeno/UPI/Shutterstock
In the wake of the protests at Capitol Hill, several big tech companies announced they would halt all funding to political action committees until further review. Most halted donations on both sides of the political spectrum, presumably to avoid appearances of favoritism.
See: PGA Pulls Event from Trump Golf Course, Shopify Terminates Trump's Online Stores, Banks Cut Ties
Find: Fox News and 25 More Companies That Faced Public Backlash
Today, Google announced that its PAC, NetPAC, would not make any contributions to Congress members who voted against the presidential election results, CNBC reported.
According to OpenSecrets.org, the Google PAC contributed more than $1.1 million to federal candidates in 2019 and 2020. Campaign donations were almost evenly split, with 50.45% going to Democrats and 49.55% going to Republicans. House candidates received the most contributions, with Democrats receiving nearly $500,000 and Republicans receiving almost $400,000, a breakdown of 55.46% to 44.54%. Google's PAC donated $153,000 to Republican senatorial candidates and $65,500 to Democratic candidates for the Senate, a ratio of nearly 70:30.
Make Your Money Work Better for You
Many major news networks published lists of senators who voted against certifying the election. Of these, Google's PAC did not make 2019 or 2020 donations to any of the senators on the short list of eight who voted against certifying the election. However, Google did donate to Senator Ted Cruz' PAC in 2017 and 2018.
See: The NBA and 27 Major Companies Donating to Fight Inequality
Find: 20 Billionaire American Dynasties and How They Made Their Money
Google's decision may set a precedent for other big-tech firms that are currently reviewing their policies, although many have already made decisions.
CNET reported that AT&T suspended contributions to Republican legislators who objected to certifying election results. Similarly, Comcast suspended political contributions to those who voted against the Electoral College results.
PACs have been a part of U.S. government elections for decades, and this unprecedented action seems to show that private industry is willing to take part in standing up for what they believe is right, which may not always coincide with their financial interests.
More From GOBankingRates:
Make Your Money Work Better for You