How Costco and Other Big-Name Big-Box Stores Handled 2020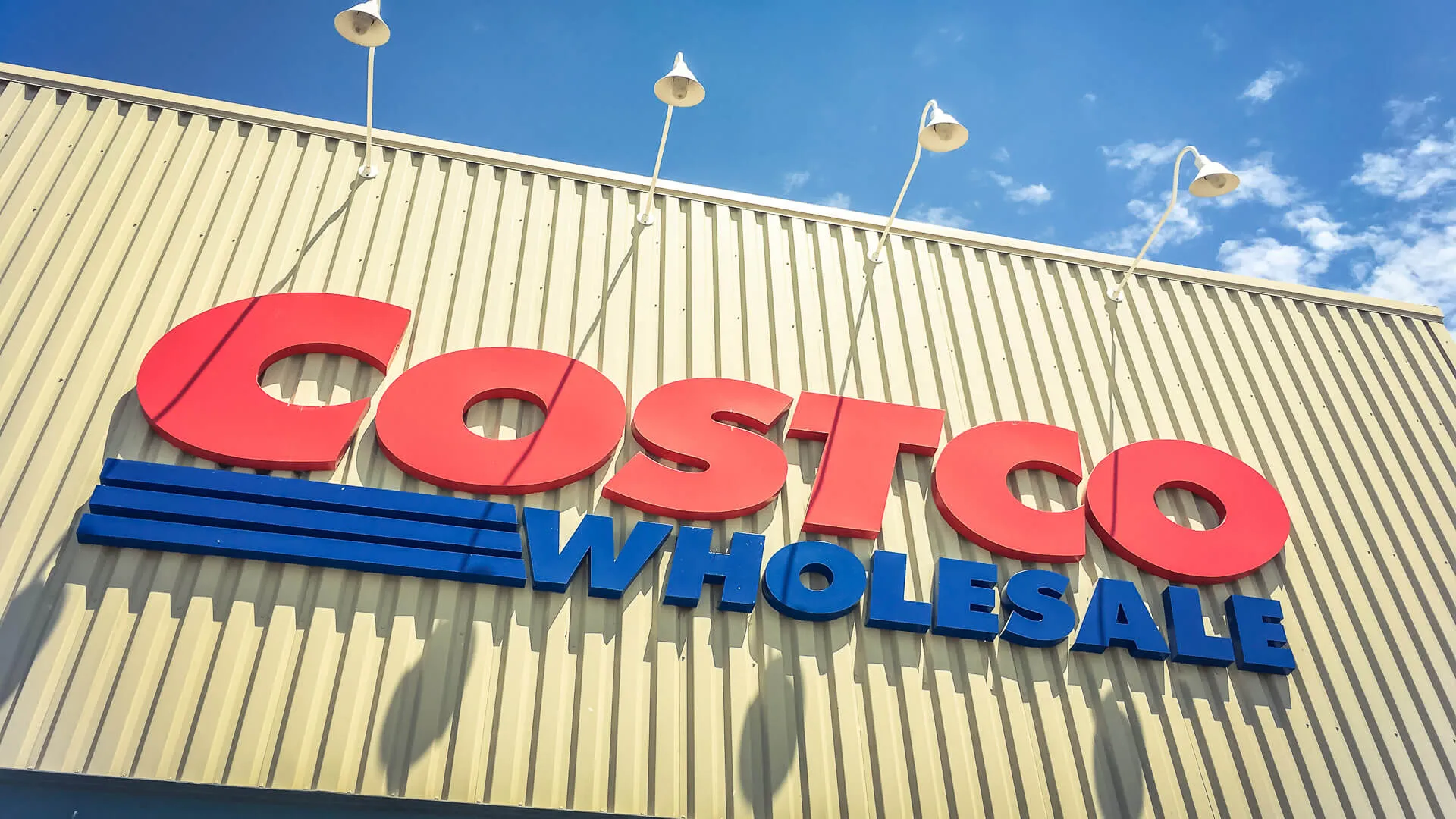 No doubt about it, 2020 has been a year like no other. The COVID-19 pandemic has forced everyone to make dramatic changes to slow the spread of the virus — including retailers.
Before the pandemic, most people didn't think twice about making a casual trip to the store. However, the virus quickly turned shopping into anything but a leisurely experience.
In an effort to protect both employees and customers, many big-box retailers quickly implemented safety protocols and convenient new services to help make shopping as secure as possible. Some of these new features involved the in-store experience, while others were designed to help shoppers get what they need without actually stepping foot into the building.
Several chains have also taken measures to recognize employees, who have served as essential workers during the crisis. This is important because these brave individuals have risked their health and safety by coming to work each shift.
Here's a look at some notable COVID-19 measures taken by a few of the most recognizable big-box retailers in the U.S.
Last updated: Nov. 19, 2020
Walmart: Launched a Subscription Service
In September 2020, Walmart announced a new membership program designed to make shopping more convenient, while helping customers save money. Priced at $98 per year or $12.95 per month, this new subscription service offers unlimited free delivery for online orders.
Members also receive fuel discounts — save up to 5 cents a gallon at Walmart, Murphy USA and Murphy Express stations — and access to the Scan & Go feature in the Walmart app. This allows customers to scan their items as they shop and enjoy a touch-free payment experience with Walmart Pay.
Walmart: Started Offering Curbside Pickup for Black Friday Deals
A popular Black Friday destination, Walmart traditionally draws large crowds seeking deep discounts the day after Thanksgiving. However, since this isn't conducive to the pandemic, the retailer switched things up this year.
On certain days in November, Walmart will offer Black Friday deals online and allow customers to collect their purchases via curbside pickup. This service is available at most stores, with orders ready for pickup within an average of three to seven days.
This service is offered in addition to Walmart's curbside grocery pickup. At no extra charge, customers are able to purchase groceries online for same-day pickup. Orders are loaded directly into shoppers' vehicles for a contact-free experience.
Make Your Money Work Better for You
Costco: Implemented National Mask Mandate
Mask mandates in the U.S. have been left to individual states and towns, but Costco has enforced a uniform policy at all stores. In an effort to protect employees and customers, the member-based warehouse retailer has enforced a mask policy since May 4. However, children under age 2 and shoppers unable to wear a mask due to a medical condition were initially exempt.
Starting Nov. 16, this policy was tightened even further, requiring everyone over age 2 to wear a face mask or face shield. Those who refuse are not allowed to enter the store.
Target: Introduced Pre-Trip Shopping Reservations
Proper social distancing can't happen in an overcrowded building, so Target has been limiting the number of guests allowed inside stores. Of course, this has caused people to have to wait in line to shop, which can be frustrating.
To solve this issue, Target has created an online reservation system, allowing customers to see if there's a line in real time at their store of choice. If there is a wait, they can make a quick, easy and free reservation to shop with little-to-no wait time.
Target: Implemented Contactless Payment Options
When in public, touching as little as possible has become a mantra of the pandemic. To help make this possible, Target offers customers contact-free payment options at its registers.
Available in the Target app's "Wallet" section, customers are able to scan their payment barcode in the product scanning area at both employee-manned registers and self-checkout stations. There's no need to hand cash or credit cards to an employee or pick up the hand scanner at self-checkout, decreasing the number of touchpoints for everyone.
Trader Joe's: Instituted 'Thank You Pay' for Crew Members
Retail employees have been working tirelessly on the frontline, allowing customers to continue shopping during the pandemic. Trader Joe's is recognizing the outstanding efforts of its crew members by giving each employee a $2 per hour "thank you" bonus for every hour worked.
The grocer has also offered employees additional ways to qualify for and maintain health insurance coverage during the COVID-19 crisis. Beyond that, employees are able to take extended time off during the pandemic, without losing their benefits.
More From GOBankingRates