How Much CNN, Fox News and Other Networks Stand To Make This Election Season

4 min Read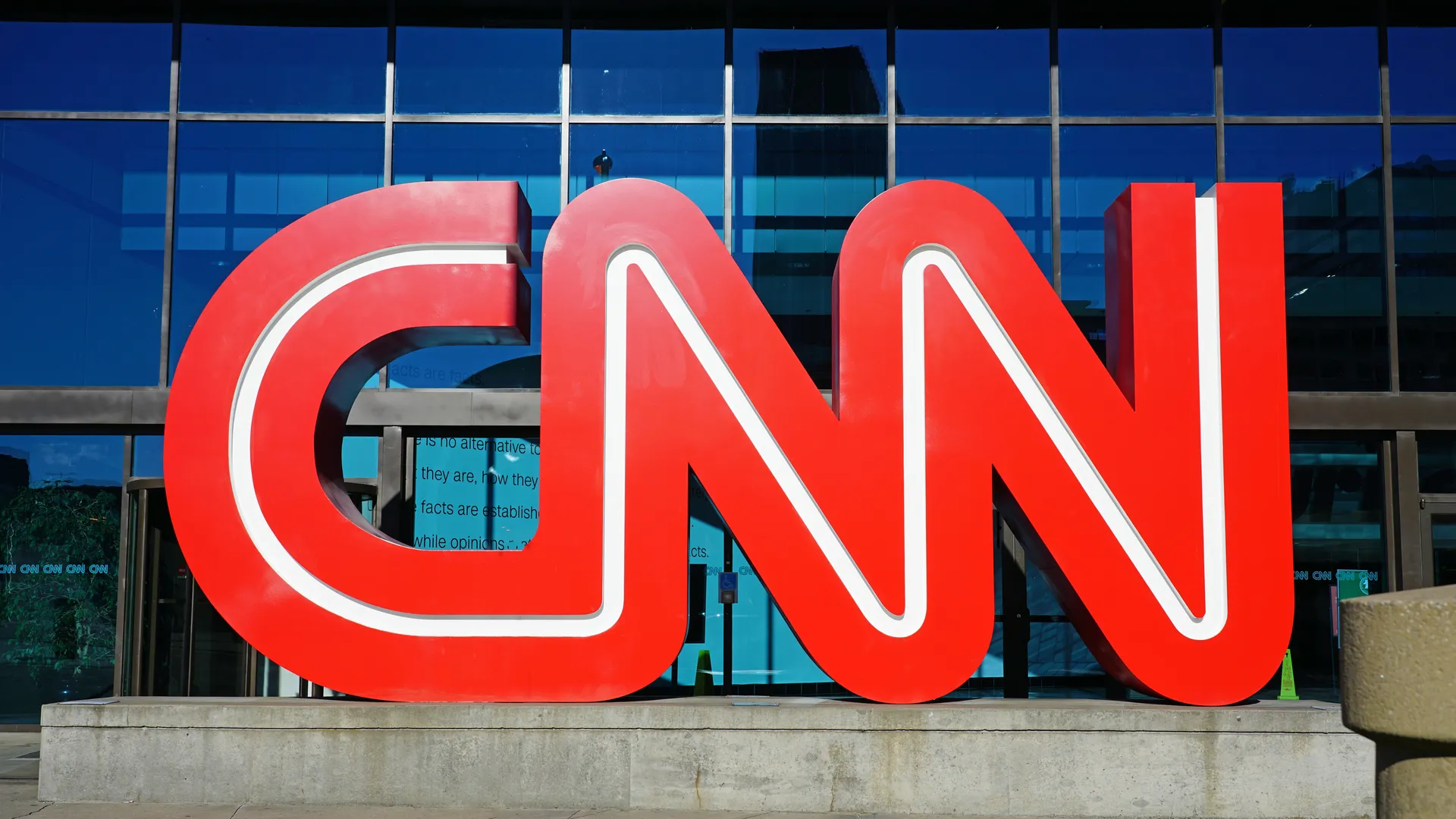 Political ad campaigns for television are nothing new — they've been used since 1952 when GOP nominee Dwight D. Eisenhower agreed to do a 30-second spot to gain ground in his presidential election campaign.
Even at a time when television viewing is down, it's expected that TV ad spending will be up because networks are increasing ad prices to compensate for the decline in viewers, according to eMarketer analyst Nicole Perrin, as reported by Mediaite.
A 30-second spot during the 2016 presidential debates was as much as $220,000. However, prices are up this year: ABC is charging as much as $375,000 for that same half-minute spot, Reuters reports. At the end of this, it sure seems like big money will be made from this election.
Last updated: Oct. 7, 2020
A Projected $6 Billion Will Be Spent on 2019-20 Election-Cycle Advertising
Out of that $6 billion, $4.4 billion will be spent on traditional media, including radio, cable and broadcast television, according to a 2020 political spending projections report from Advertising Analytics and Cross Screen Media.
Millions More TV Ads Are Projected Than Occurred in 2018
According to the same joint report from Advertising Analytics and Cross Screen Media, 8 million broadcast airings of political ads are expected in 2020 — 2.5 million more than in 2018.
$3.26 Billion Is Predicted To Be Spent for Broadcast Television Ads
Out of the $4.4 billion projected for traditional media advertising, broadcast television is expected to take the lion's share at $3.26 billion, according to the report.
Broadcast Television Ad Spending Projections Are Up From 2016
Not surprisingly, broadcast television spending is projected to be more than what it was during the last presidential election cycle. In 2016, total television ad spending was $1.73 billion, according to the Advertising Analytics and Cross Screen Media report — $1.53 billion less than what's expected for 2020.
See Who Is On the List: The Richest and Poorest US Presidents
Make Your Money Work Better for You
Joe Biden Is in the Lead for Top TV Spending
A Kantar/CMAG study with analysis by the Wesleyan Media Project shows that, from Sept. 5 to Sept. 27, Democratic presidential candidate Joe Biden spent the most on broadcast television and national cable advertising, at an astonishing $94,682,260. President Donald Trump lagged far behind Biden, spending only $41,494,410.
Major Network Ad Inventories Are Selling Out Fast
During the first presidential debate this year, Fox News, NBC, ABC, CBS and MSNBC all sold out their ad inventory, reported Reuters. Additionally, ABC sold out its inventory for both the Oct. 7 vice presidential debate and election night. And Fox News, NBC and MSNBC are approaching a sold-out status for election night and other scheduled debates.
CNN Stands To Rake In Nearly $800 Million in Advertising This Year
CNN is estimated to bring in $773.1 million in advertising this year, according to market research firm Kagan, a unit of S&P Global Market Intelligence. That's an increase of approximately 11.7% from 2019 advertising revenue.
Fox News Ad Revenue Projections Exceed $1 Billion
Meanwhile, Fox News Channel is projected to experience a 7.9% increase in ad revenue from 2019. Kagan estimates the network will see $1.32 billion in advertising dollars this election cycle.
MSNBC's Projected Ad Revenue Equals More Than Previous Year, Too
Kagan also estimates that MSNBC is projected to snag about $723.1 million of television advertising revenue. That figure is an increase of about 0.8% from 2019 figures.
Digital Video Ad Spending Trumps Cable Ad Spending
Digital video ad spending is projected at $1.6 billion, much more than the $1.02 billion projected for cable advertising, according to the Advertising Analytics and Cross Screen Media study. Facebook and Google are expected to reap the majority of those profits. However, digital ad spend is still significantly less than the $3.26 billion projected for broadcast television ads.
More From GOBankingRates
About the Author