How Jeff Bezos Built Amazon Into What It Is Today
Here's how one man created the world's largest retailer.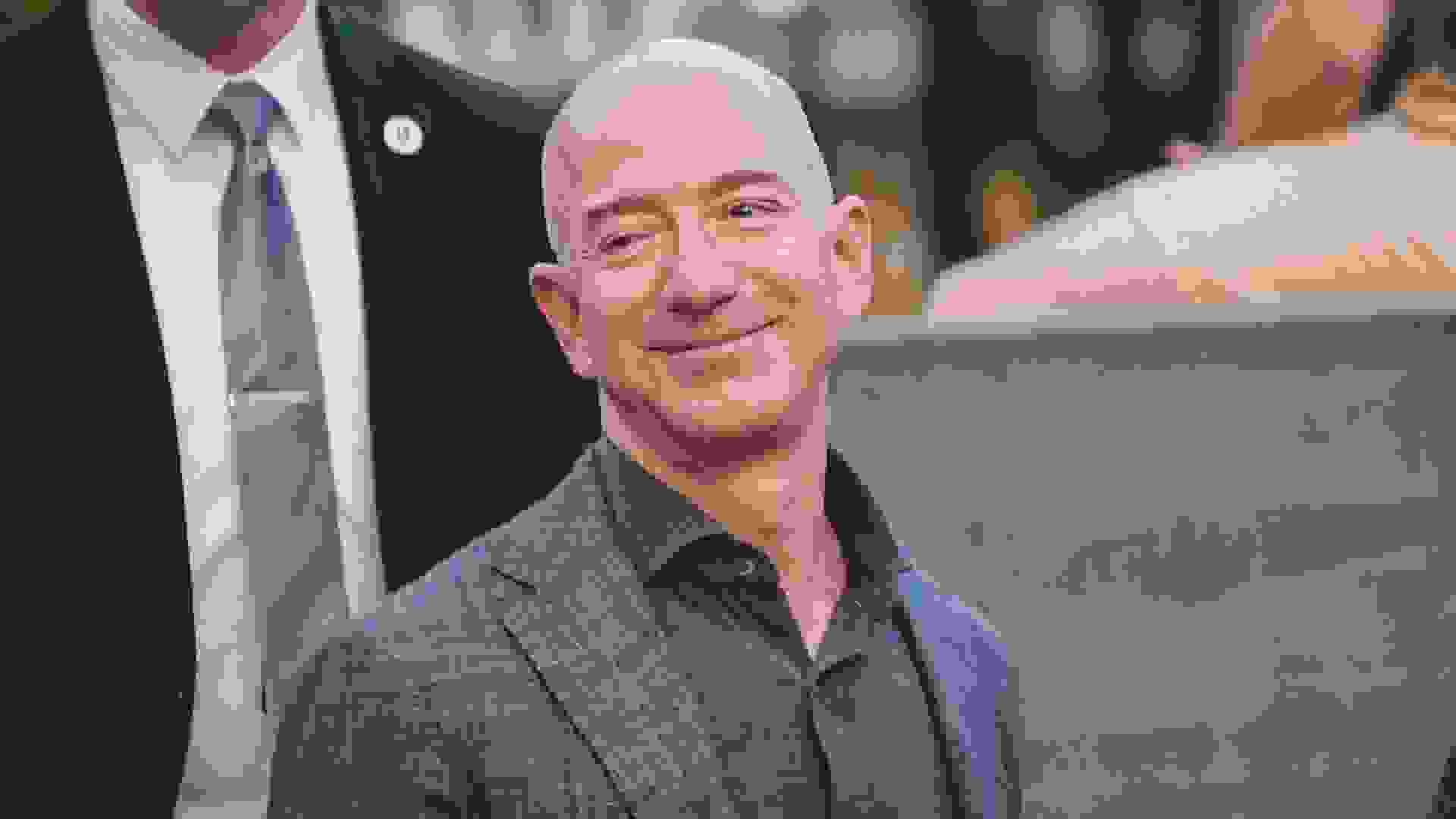 In 1994, Jeff Bezos founded Amazon in his garage in Seattle. On Jan. 12, he celebrated his 57th birthday as one of the richest people in the world with a personal fortune estimated at more than $182 billion.
Read: How Amazon Changed Our Shopping Habits — For Better and Worse
Amazon began as just another tech startup during a time when much of America didn't really understand what the internet even was or what it did. Buying things still involved either a store or a catalog in virtually all circumstances. The turn of the new millennium, however, wiped out scores of dot-com hopefuls — and their investors — as the tech bubble burst and revealed many 21st century startups as hollow shells that were completely unprepared for the rigors of real-world business.   
But not Amazon.
The company that Bezos built faced several evolve-or-die scenarios. It evolved each time, over and over and over, until finally, it evolved into a company that in 2019 dethroned Walmart as the world's largest retailer. This is a brief summary of how Jeff Bezos brought Amazon from where it started to where it is today. 
Last updated: Jan. 12, 2021
Make Your Money Work Better for You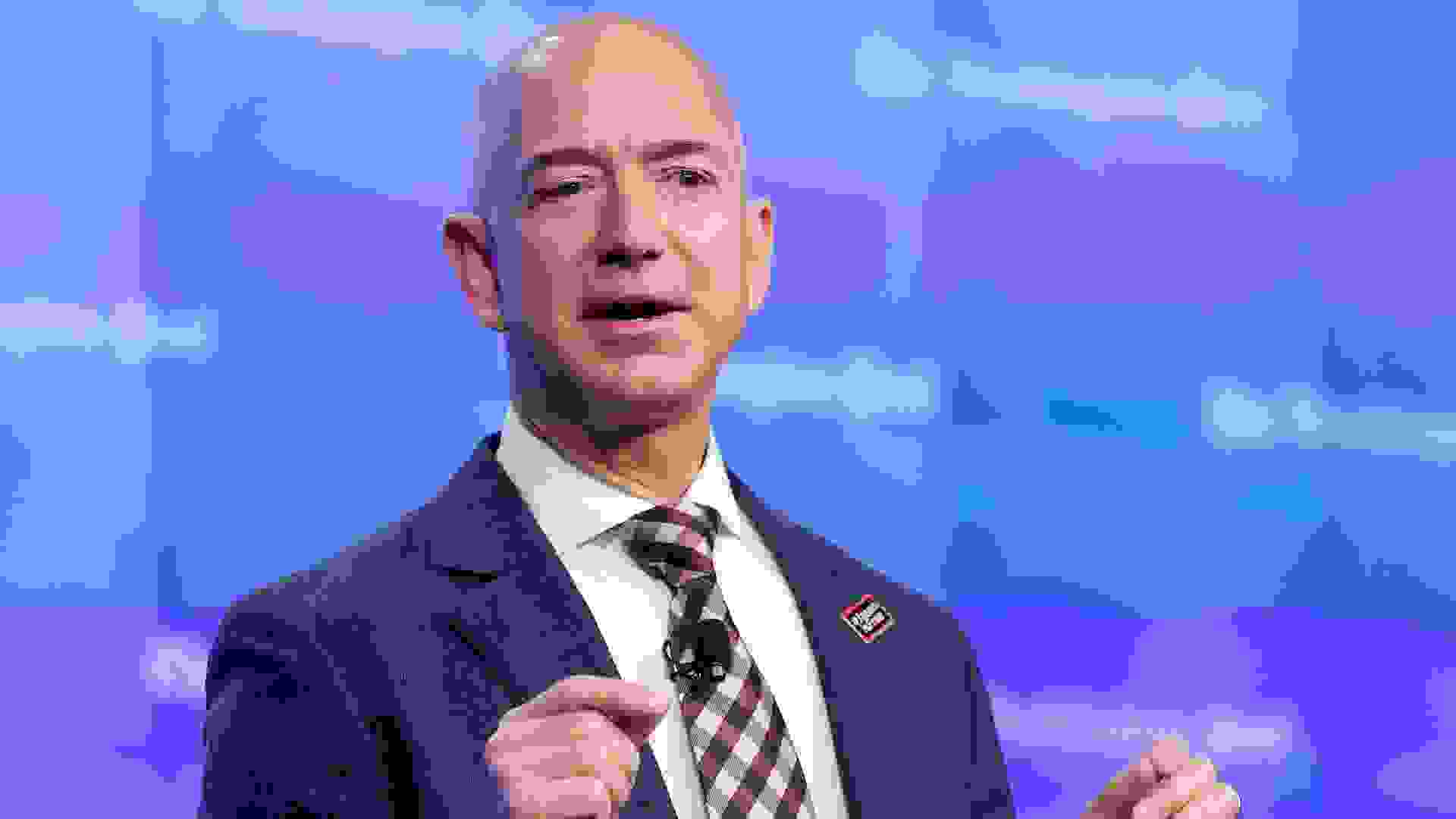 Bezos Took the Plunge
The man who founded Amazon didn't come out of nowhere. He came from Wall Street. According to the University of Pittsburgh, "From 1990 to 1994, Bezos helped build one of the most technically sophisticated and successful quantitative hedge funds on Wall Street for D.E. Shaw & Co., New York, becoming their youngest senior vice president in 1992."
Quitting a high-paying, high-prestige career midstream is risky business, but then-30-year-old Bezos predicted the internet's capacity for e-commerce. He walked away from a rich, cozy life to take a chance on a bold idea during a transformative time. The gamble paid off.
Related: Small Ideas That Turned Into Million-Dollar Businesses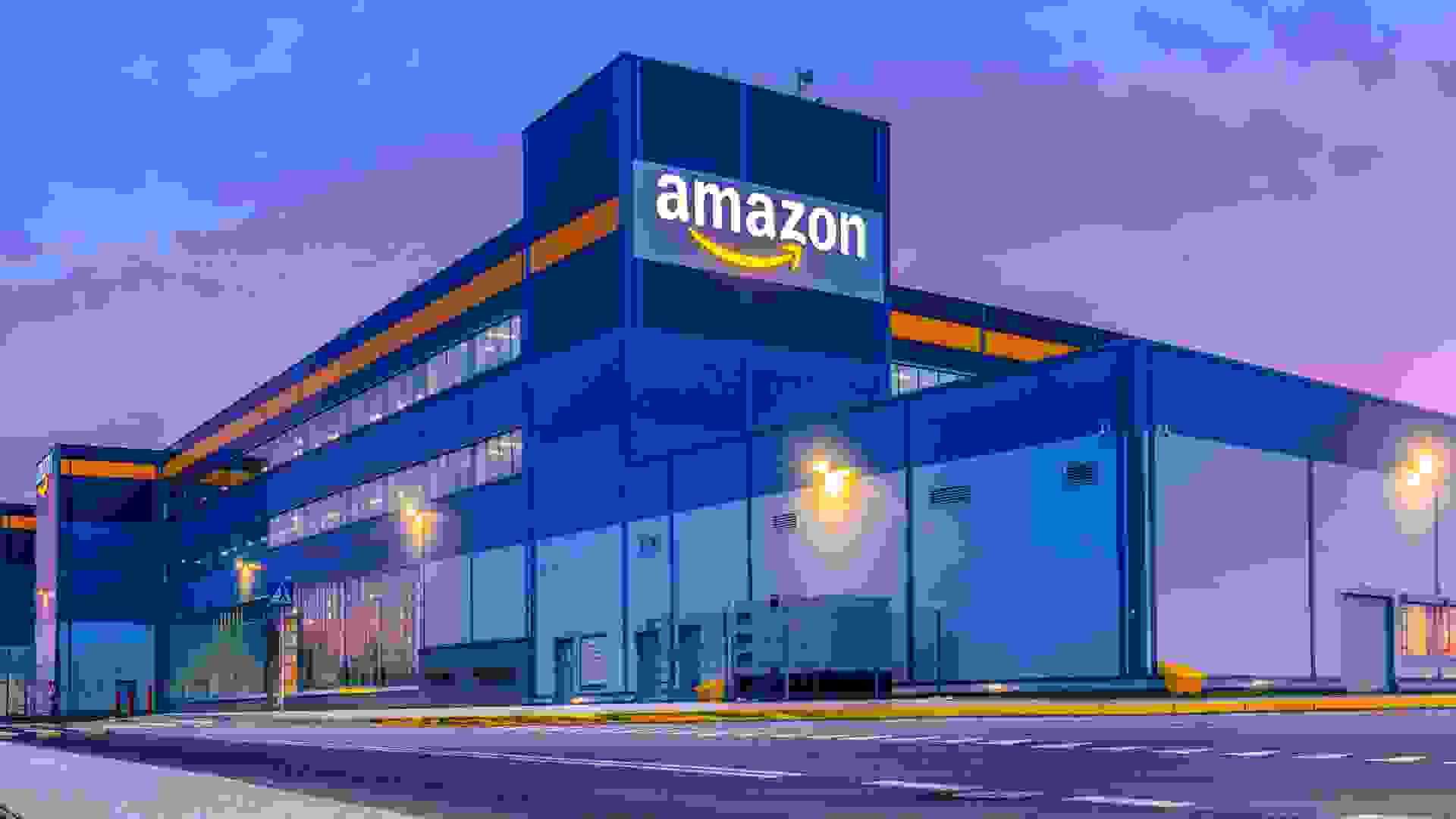 Bezos Went Public
In 1997, just three years after founding Amazon as an online seller of books and music, Bezos took his company public. The move required Bezos to forfeit control, answer to shareholders and submit to strict reporting and regulation standards. Was it worth it? The answer is in the cash register.
Amazon's IPO was $18 per share, but when you factor in several splits, it was actually less than $2 per share. Today, Amazon stock trades at around $3,100 per share — but going public did more than make Amazon's early investors very, very rich people. By going public, Bezos set Amazon apart from the legions of promising but fragile dot-coms that were emerging in the mid-1990s but would be gone by the early 2000s. He positioned Amazon as a heavyweight and generated massive new streams of cash to strengthen and expand.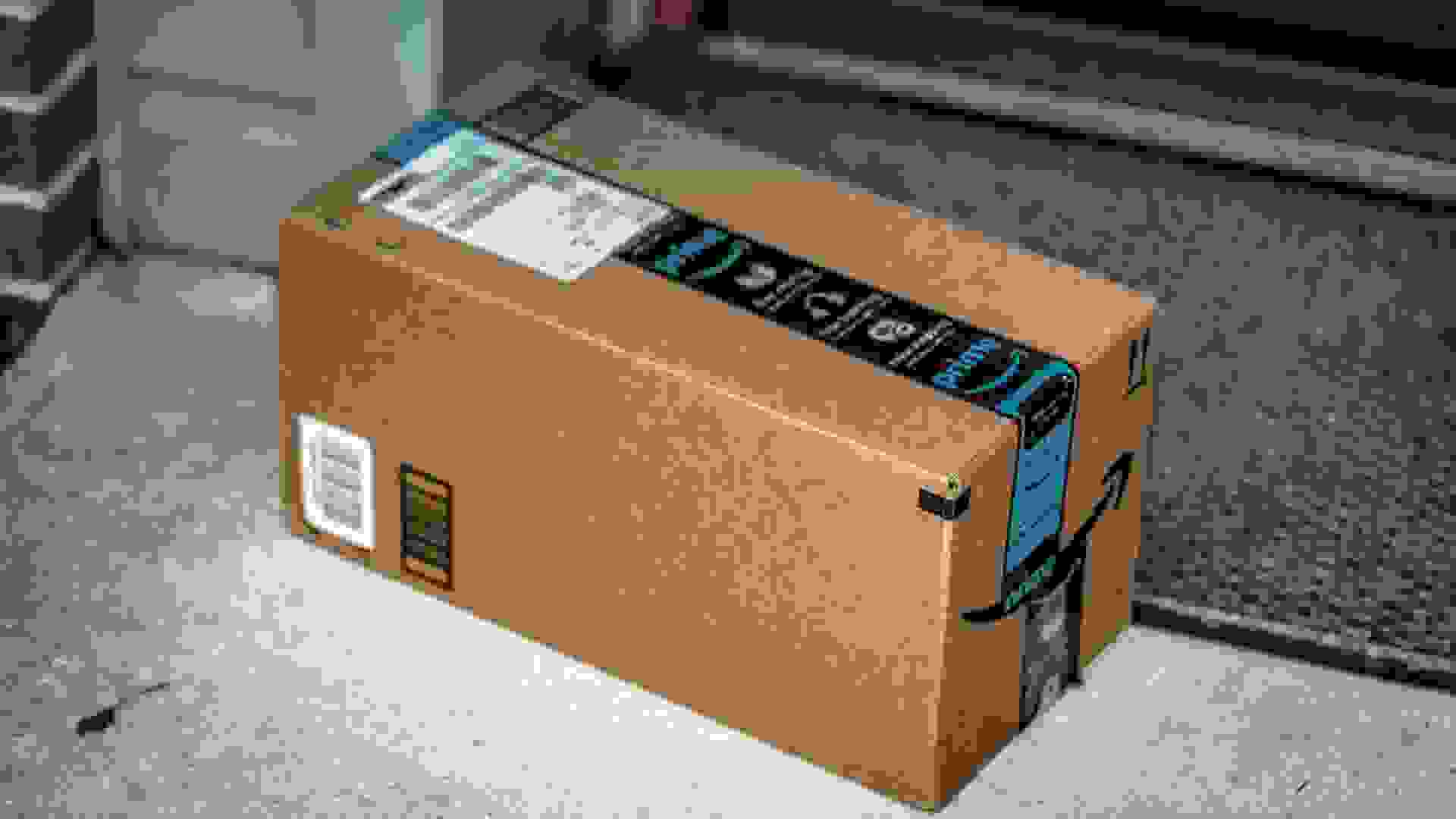 Bezos Branched Out
For the tech industry, the year 2000 represented a cruel but necessary thinning of the herd. The dot-com bust culled the industry and roughly 1,000 businesses closed in two years.
Amazon — bolstered by its publicly traded status and Bezos' brilliant work behind the scenes — survived despite watching its stock plummet from $91 a share to $15. Not only did it survive, but it expanded by launching Amazon Marketplace. The revolutionary idea allowed third-party vendors to sell their goods through Amazon's platform to Amazon's customer base. The moment triggered Amazon's transformation from online bookseller to global retail powerhouse and is remembered as the genesis of modern e-commerce.
Find Out: 10 Best and Worst Deals on Amazon
Make Your Money Work Better for You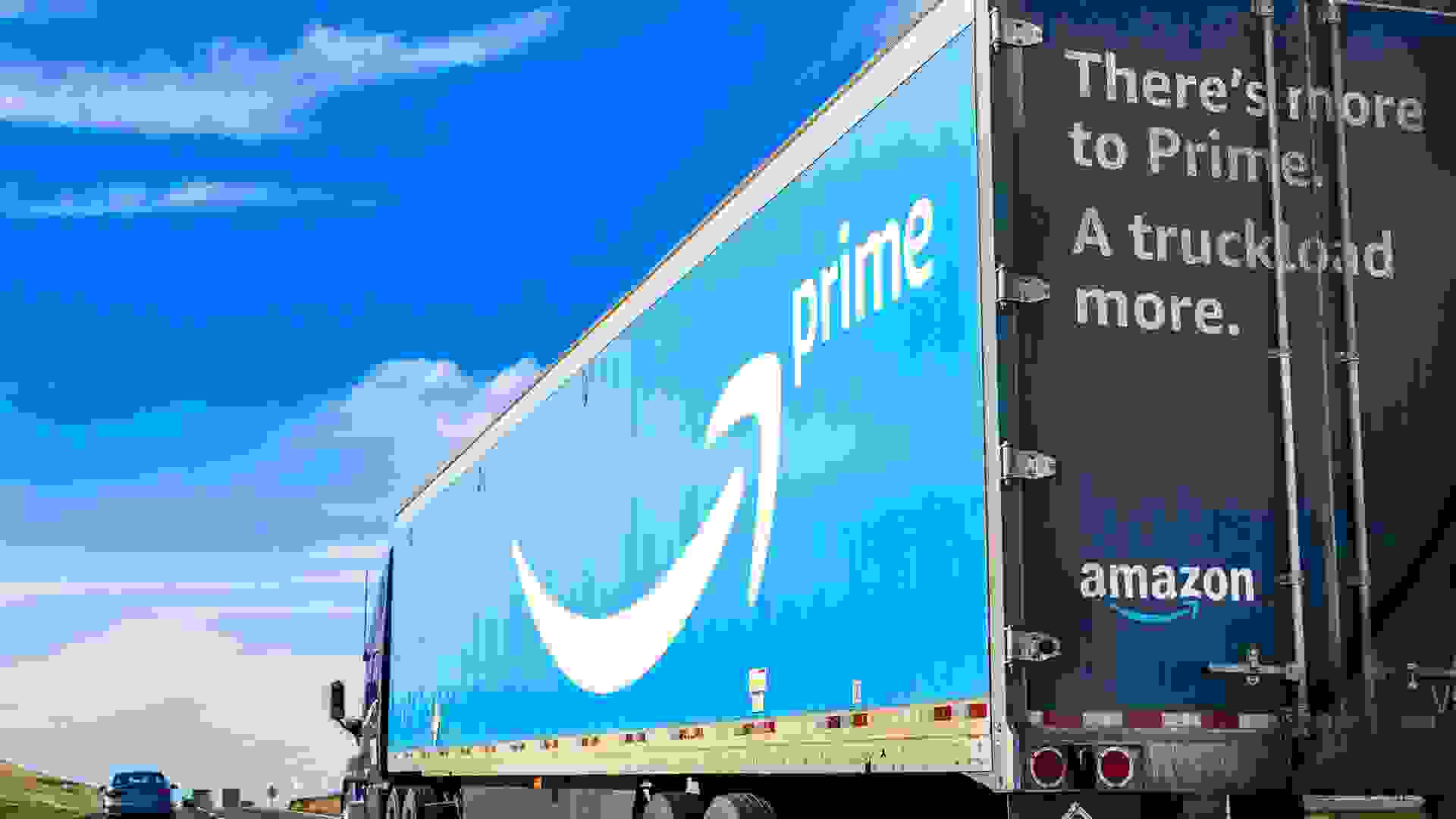 Amazon Kept Evolving, Innovating
The 2000s were an extraordinary time for Amazon, which positioned itself perfectly to gain from the world's conversion to digital everything.
Instead of focusing on its core business, it quickly expanded to meet changing customer demands, innovating along every step of the way. In 2002, it debuted "Free Super Saver Shipping" on orders over $99, which would lead to the modern expectation of free shipping on just about everything. That same year, Bezos launched Amazon Web Services, a cloud computing business that now does $35 billion a year in revenue.
In 2005, the company revolutionized the customer loyalty concept with the debut of Amazon Prime. About 1 in 3 Americans are now members. The next year in 2006, it moved into the grocery segment with Amazon Fresh, and one year later in 2007, it debuted the Kindle e-reader.
Comparison: Walmart+ vs. Amazon Prime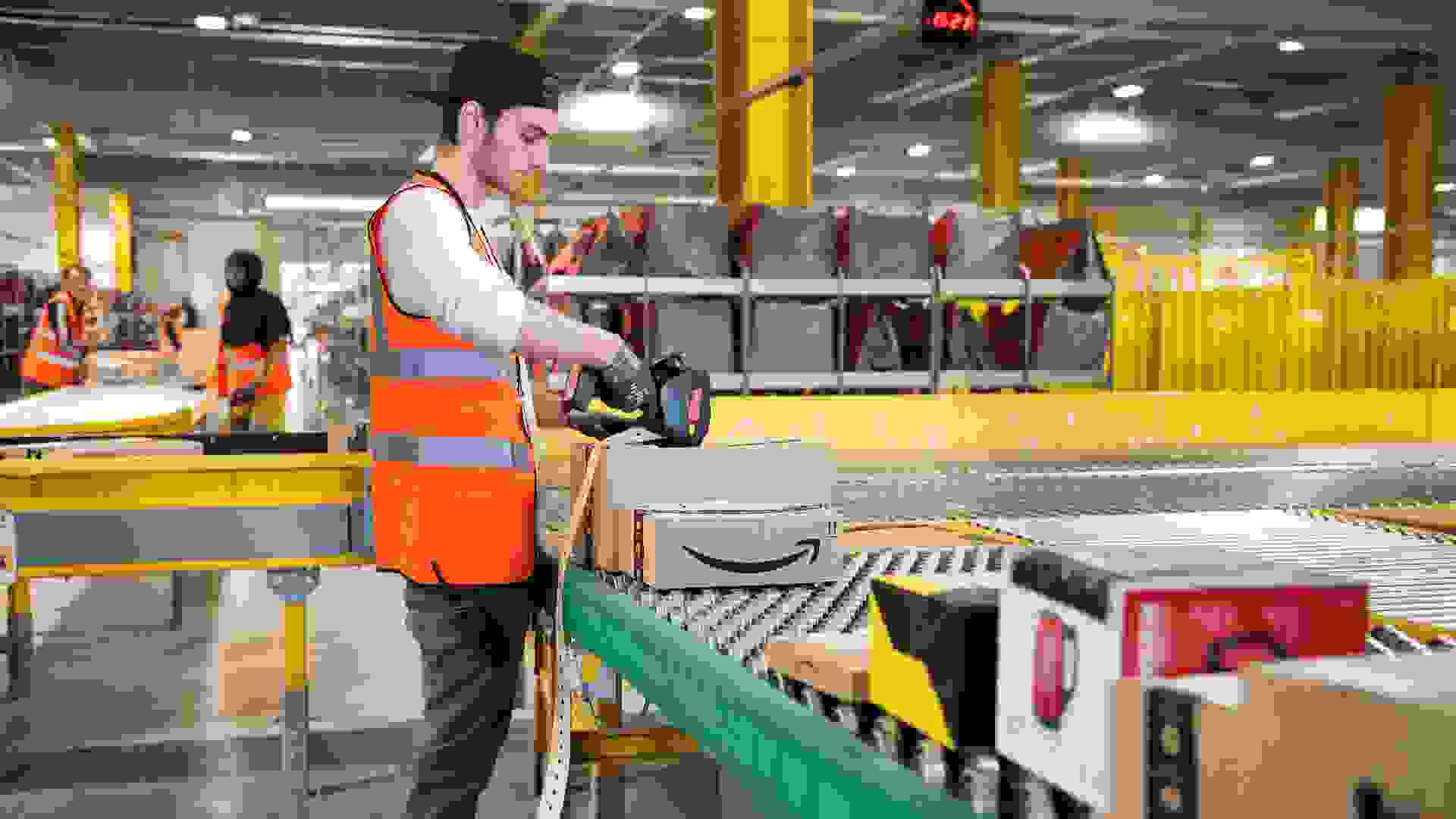 Bezos Built a Survivor
Amazon survived the onslaught of the 2000 dot-com bust. Then the 2008 recession. Then the COVID-19 pandemic. In fact, each and every time Bezos was faced with a crisis that forced thousands of other businesses to shutter, Amazon expanded, grew, innovated and emerged stronger.
At the height of the Great Recession, for example, Amazon bought footwear giant Zappos for $1.2 billion and began working to add video to Prime to compete with Netflix. During the COVID-19 crisis, Amazon changed how it manages its supply chain, added tens of thousands of jobs to meet soaring demand and, it must be noted, faced and continues to face intense scrutiny over how it treats its labor force to achieve these ends.
More From GOBankingRates
About the Author