Jobless Claims Hit Highs Akin to the Great Recession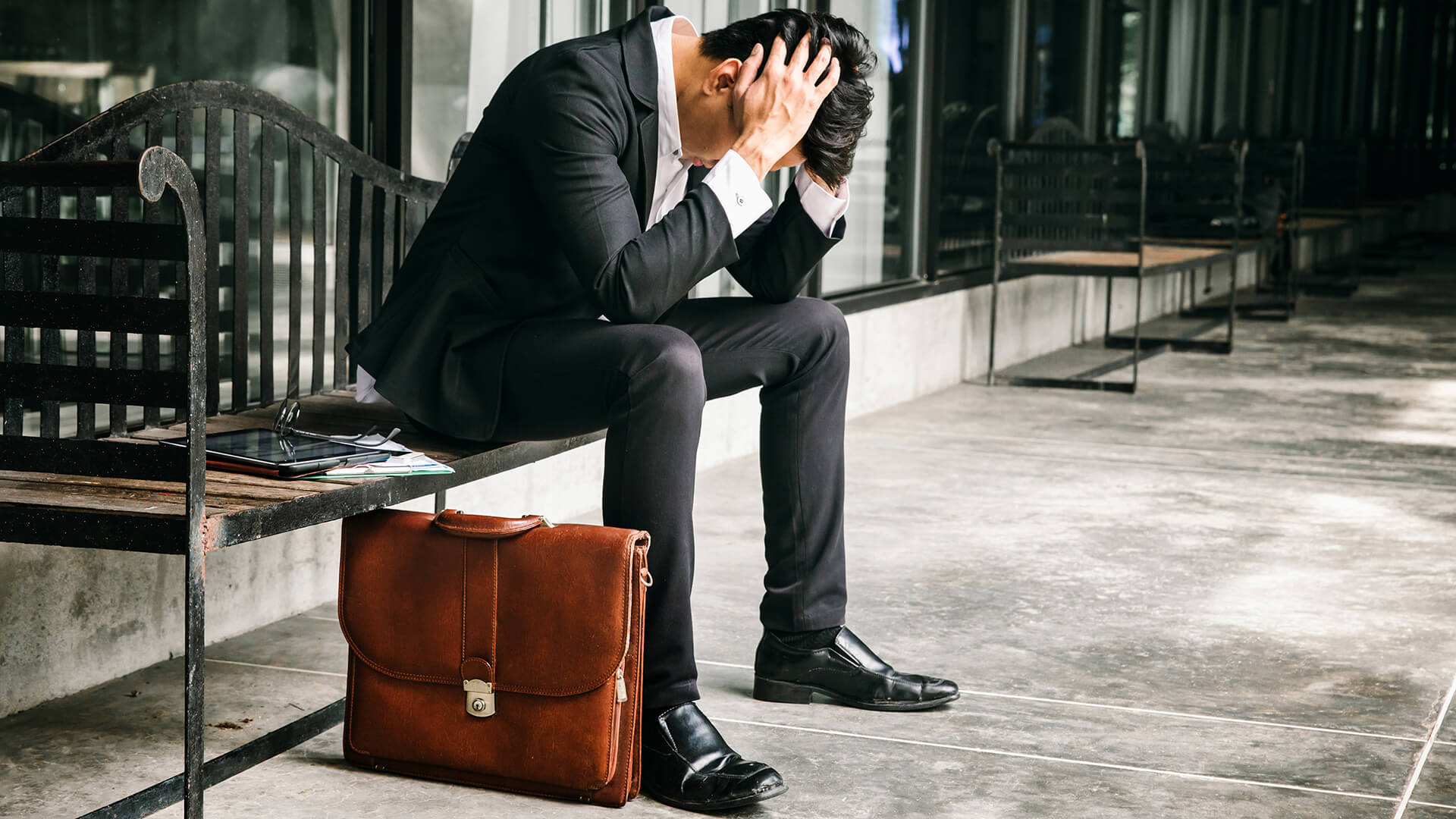 pcess609 / Getty Images/iStockphoto
The U.S. Jobless Claims report hit today, and it's not good news. The first-time claims total has risen to 853,000, the highest rate since September, and substantially above the 730,000 predicted by the Dow. Continuing claims increased to 5.76 million, a 230,000 jump. This week marks the first time since August that continuing claims rose.
New jobless claims have increased for three out of the past four weeks, with Thanksgiving being the anomaly when numbers dipped slightly.
See: How To File for Unemployment and What To Do After Losing Your Job
Find: Unemployment Checks in Every State
In addition to regular unemployment claims, 427,609 workers filed claims under the Pandemic Unemployment Assistance program, which offers income replacement to freelancers, gig workers and self-employed people.
As a result of the report, released at 8:30 a.m. Thursday, the markets opened down. The Dow lost nearly 38 points from yesterday's close, and the S&P lost more than 6 points. Nasdaq lost 98 points overnight, but at mid-day, it had been the only one to rebound, already up over yesterday's high.
Glassdoor senior economist Daniel Zhao notes that jobless claims are "above levels near the peak of the Great Recession."
See: 12 Million US Workers Set To Lose Unemployment Benefits Right After Christmas
Find: Reasons Your Unemployment Claim Was Rejected — And How To Fix It
However, the numbers may not be entirely accurate, say some economists. State employment offices have been flooded with applications, leading to delays and errors in filings, a MarketWatch report said. Additionally, the General Accounting Office noted that fraud, double counting and inconsistent reporting standards have inflated the number of new and continuing claims.
Sponsors of
Nonetheless, if you view the report as indicative of recent trends without focusing on the specific numbers, it's clear we have a long way to go toward economic recovery.
"The levels are not worth spending a lot of time on, but the direction of claims is reasonably important," chief economist Stephen Stanley of Amherst Pierpont Securities told MarketWatch.
More From GOBankingRates