Airbnb Hopes for Multi-Billion IPO and Other Major Market News This Thursday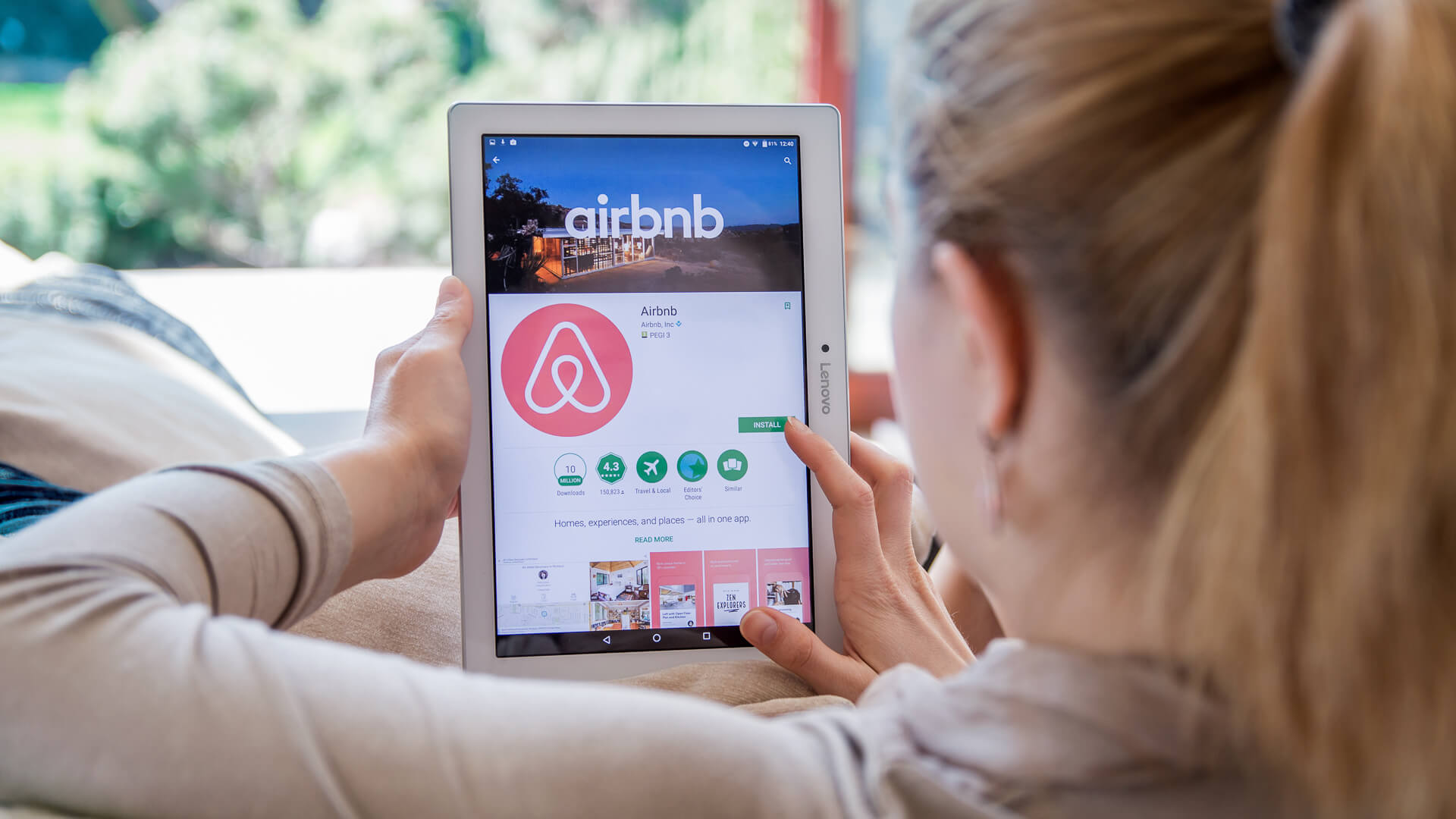 Daniel Krason / Shutterstock.com
As stimulus package talks stalled yesterday in Congress, the Dow fell more than 105 points, closing at 30,068.81. The S&P 500 fell 29.43 points to close at 3,672.82. Even Nasdaq fell for the first time in 11 days, losing close to 244 points.
But it's not all gloom. Initial public offerings were the name of the game this week, and these new investment opportunities seem to foretell continued optimism.
1. DoorDash celebrated a successful first day.
DoorDash Inc. (NYSE: DASH) closed high on the New York Stock Exchange today, zooming up 85% past its IPO price of $102. Opening higher than its projected IPO of $90 to $95 a share, the stock closed at $189.51.
See: The Year of Delivery — Companies That Surged in 2020
2. C3.ai IPO also prices high, jumps up.
Artificial intelligence software development firm C3.ai (NYSE: AI), owned by billionaire technologist Thomas M. Siebel, went public Wednesday morning. It traded at $100 a share, 138% percent over its IPO price.
More on Tech: Big News for AI as Intel Teams Up With Amazon Web Services
3. Get ready for Airbnb to take off.
Although it doesn't hit the market until this morning, Airbnb sold shares at $68 after market close yesterday, targeting a $47 billion valuation. The company was aiming to raise $3 billion with an IPO of $56 to $60, so it seems the sky could be the limit.
CNBC's Jim Cramer likes the pick, advising anyone who can get the stock for $68 or less this week to jump on it. "I want you to own Airbnb because it's set to have a terrific year starting next March," he said on "Mad Money."
Sponsors of
Explore: IPOs We're Actually Excited About
4. Betting on PayPal's Peter Thiel?
While DoorDash, C3.ai and Airbnb may all look like enticing IPOs, don't let AbCellera fly under your radar. AbCellera Biologics, backed by PayPal (NASDAQ: PYPL) co-founder Peter Thiel, expects to price its IPO today and start trading Friday. The company offers an artificial-intelligence-powered platform that aids the drug discovery process during research and development.
Worth considering: Thiel's Palantir Technologies (NYSE: PLTR), a big-data analytics company that went public in September and has boasted nearly tripled share prices since its $10 IPO.
More From GOBankingRates