What Is the Net Worth of a Company?
Learn how to calculate a company's net worth for business valuation or investing purposes.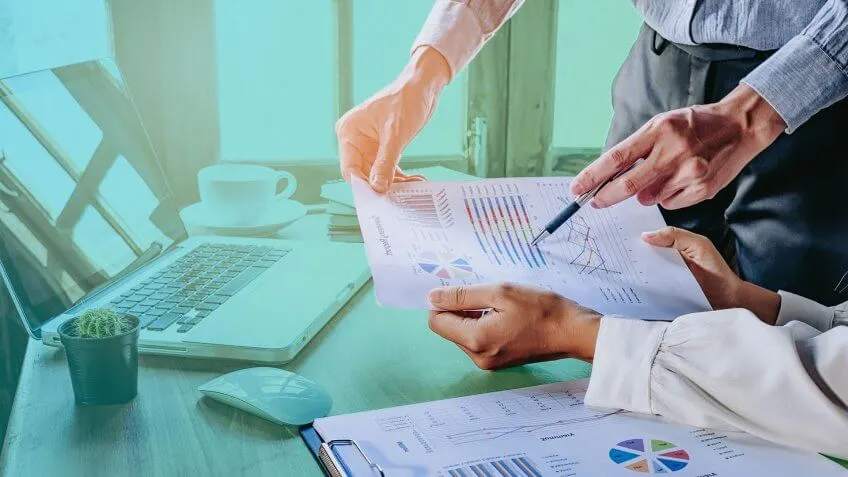 Maxx Satori / Shutterstock.com
To calculate your personal net worth, subtract the amount of debt you owe from the value of your assets. Calculating a company's net worth works much the same way but is a bit more complicated. A large company's net worth, also known as book value, can look like a dizzying array of numbers on a financial statement.
Learn how to figure out a company's net worth so that you understand its value for business research, planning, investing or other purposes. Start by following the basic principles for how to calculate your own net worth.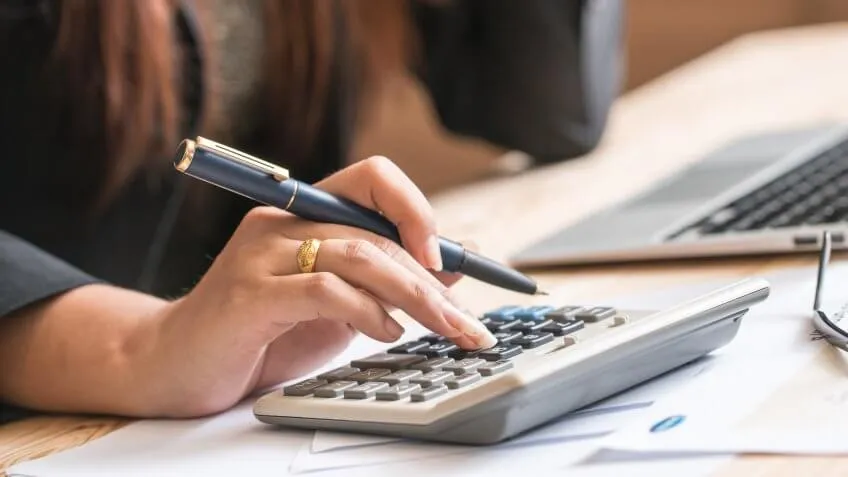 lOvE lOvE / Shutterstock.com
How to Calculate a Business's Net Worth
The formula for calculating the net worth of a business sounds simple: You calculate its assets and subtract its liabilities. Getting down to this simple formula, however, can take some work.
Companies typically issue balance sheets, also known as net worth statements, once a year. Financial statements list a company's net assets, net liabilities and net worth. If you're trying to calculate a company's net worth, follow these four steps.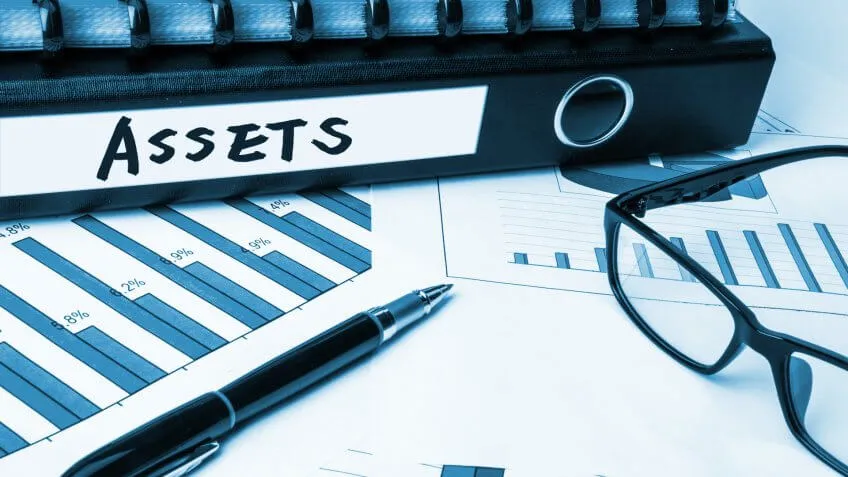 bleakstar / Shutterstock.com
1. Define Equity Assets
Equity is anything that a company owns that has value. For example, General Motors owns vehicle assembly plants, all of which are assets. On a company's balance sheet, you'll usually find its assets divided into three categories: current, intermediate and long term. Here's what each one means:
Current assets: Cash and cash equivalents. Often, current assets are those that will be sold and converted to cash during the upcoming accounting period. For example, crops and livestock that will be sold are typical current assets for a farm business.
Intermediate assets: Those that will have a useful life of more than one year, like machinery.
Long-term assets: Typically, real estate holdings, like land and buildings.
Related: How to Get a Business Loan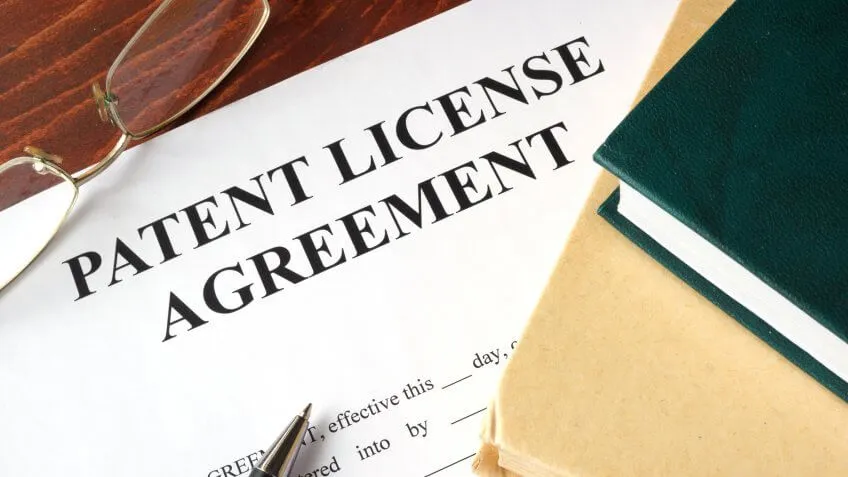 designer491 / Shutterstock.com
2. Add Intangible Assets
Intangible assets are company resources that have no physical existence, such as patents or trademarks. Because intangible assets are not physical, they can be harder to valuate than hard assets like buildings and livestock, but they're an important part of calculating a company's net worth.
Intangible assets often do not appear on a company's balance sheet, in accordance with generally accepted accounting procedures. To properly calculate a company's net worth, however, don't forget to include them.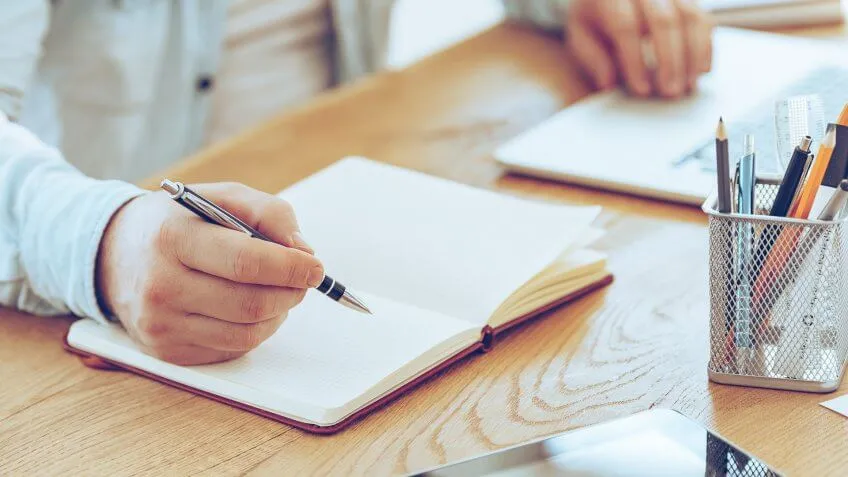 g-stockstudio / Shutterstock.com
3. List Liabilities
Although you might define the worth of a company by its assets, net worth is what remains after you subtract the company's outstanding financial obligations. A company's balance sheet normally divides total liabilities into three categories:
Current liabilities: Payments due in the upcoming accounting period, like accounts payable.
Intermediate liabilities: Debt payments that will come due over the next three-year to seven-year period.
Long-term liabilities: Debt owed against long-term assets like buildings, which might have 20-year terms or more.
Contingent liabilities represent events or situations that depend on something happening in the future — and companies are required to footnote them on balance sheets. Examples of these types of liabilities include things like purchase orders, unsettled disputes and pending court cases.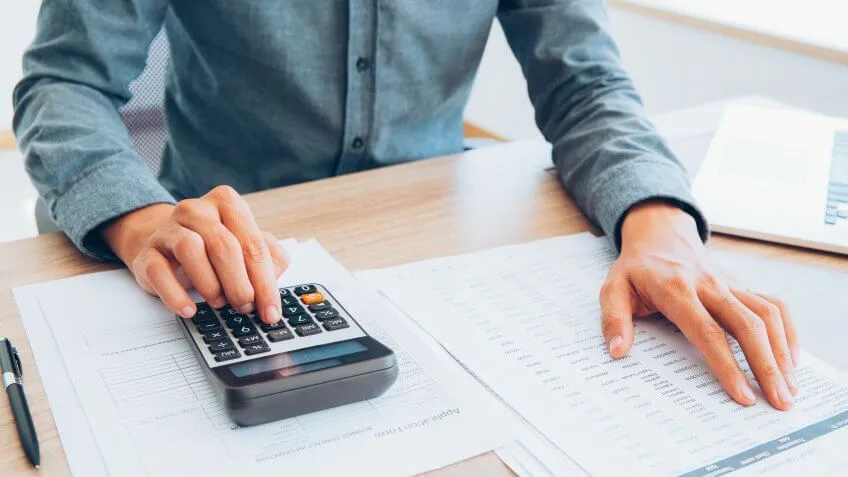 Mangostar / Shutterstock.com
4. Perform the Calculation
Once you've assembled all the data, you can plug it into the formula to determine a company's net worth. Shareholder's equity or owner's equity — both terms for net worth — for companies like Google and Apple top $139 billion and $128 billion, respectively, according to their latest balance sheets.
A company's net worth figure is a snapshot of its finances at a specific moment. For a company's complete business valuation, you must consider its cash flow and income statements as well as its net worth.