These New Brands Are Taking Off Despite the Pandemic

6 min Read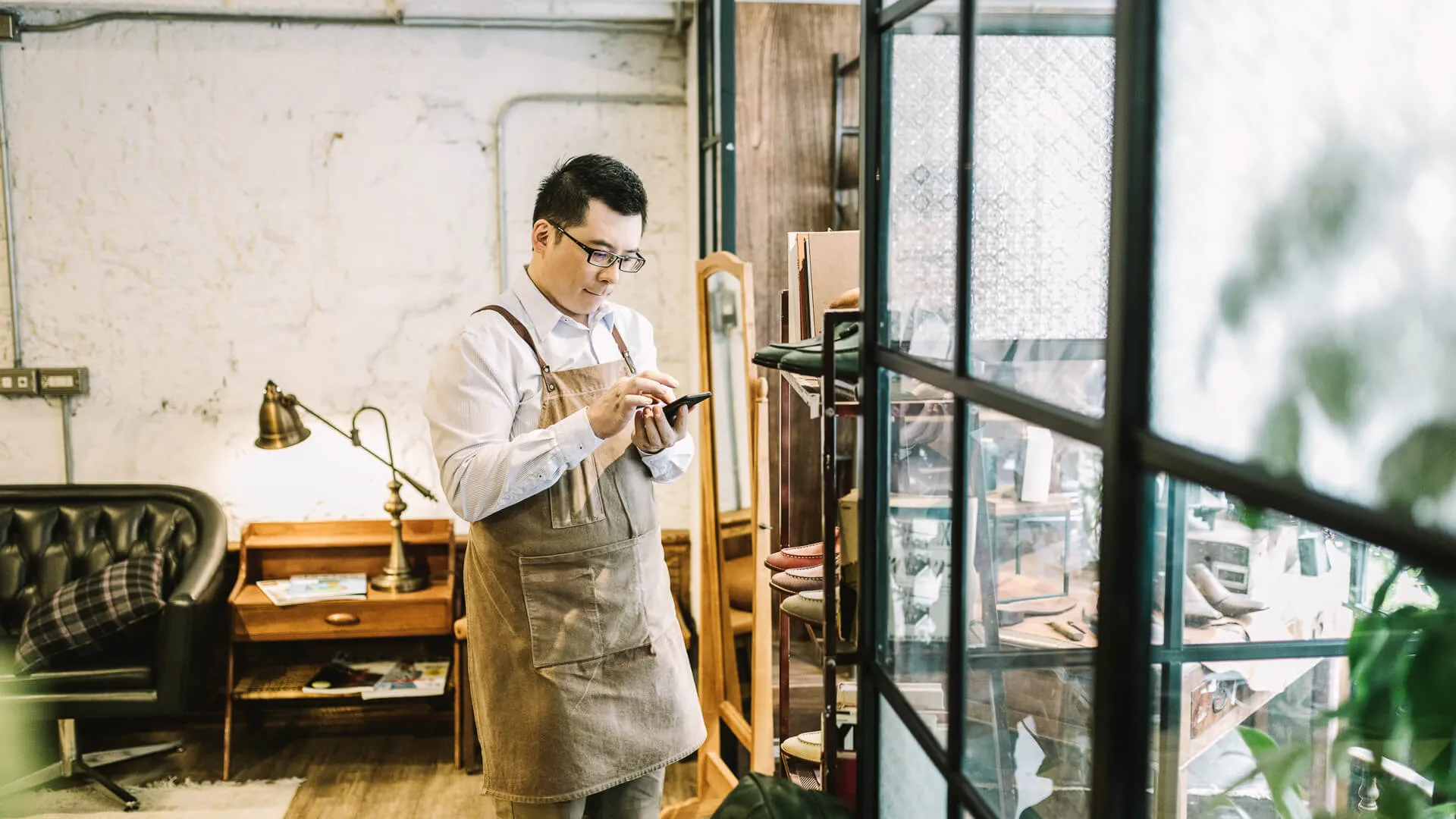 Make Your Money Work Better for You
Fable Pets
From early on in the pandemic, lonely, bored and affection-starved quarantiners generated a dog adoption boom. The everyday essentials pet supplies industry is a crowded field, and one that's dominated by big corporations that make for tough competition. Fable Pets — launched in 2019 by a brother-sister duo — struck gold by carving out a niche. Its innovative luxury pet essentials are too unique for Petco to muscle in on. They sell things like high-end dog crates that double as end tables and a patented single-click, made-in-New-York Signature Set leash and collar combo. Legions of newly minted dog owners caught on and Fable Pets took off.
See: Old-School Services That Have Returned During the Pandemic
Bloomscape
As the dog trend was trending, many other people were longing to nurture a life form but not quite ready for a 15-year commitment to a sentient being. For those who couldn't or wouldn't get a dog, the next best thing was a plant. When the COVID-19 plant craze blossomed, Bloomscape was ready to cash in. It spent much of 2020 on a furious fundraising spree that netted $24.2 million from 22 investors. Its web-based business model was perfect. Even before COVID-19, Bloomscape was betting that if given a choice, people would prefer not to drive to Home Depot, stuff a ficus in their trunk, and hope they could keep it alive. The company helps users pick the perfect plant for their space and delivers it healthy, protected and ready to grow. The founders come from five generations of greenhouse growers.
Find Out: 25 Companies Making the Most Money From Coronavirus
Everlywell
According to Fortune, companies founded by women raised $3.31 billion in venture capital in 2020 — just 2.2% of the year's total VC fundraising. The biggest chunk of all went to Everlywell, which raised $175 million in 2020. The women-owned company was well-positioned for success. It provides at-home DIY health tests for things like food sensitivities and thyroid levels. With people more concerned with their health and also more reluctant to visit a doctor, the timing was perfect. Everlywell was soon able to offer secure and accurate at-home COVID-19 tests, which vaulted the company even higher.
More: These Cities Have the Most People Moving In During the Pandemic
Make Your Money Work Better for You
Nuvia
At the end of 2019, a startup called Nuvia made waves in the crowded, competitive and cyclically volatile semiconductor industry with a $53 million fundraising haul. Thanks to unpredictable technical risks and painfully long development lead times, new arrivals to the semiconductor industry are generally kryptonite to venture capitalists. The newbie known as Nuvia, however, had a secret weapon in its series A fundraising bid — its trio of founders were rock star chip designers from Apple and Google. They were widely considered to be among the best, if not the very best chip designers in the world. The silicon dream team was on its way to 100 employees within a few short months and customers were lining up to order their high-end enterprise data chips.
Read: Beaten-Down Stocks Likely To Bounce Back After COVID-19
Perfect Day
Perumal Gandhi and Ryan Pandya were young, brilliant bioengineers struggling with their recent conversion to veganism when they came up with the idea for what would become Perfect Day in 2014. The pair began making milk without cows by creating genuine dairy protein without the use of animals. Instead, they used science to smoosh cow DNA into protein-generating mushrooms. In 2019, the unveiled Perfect Day, which was named after a Lou Reed song that cows took a liking to in laboratory studies. They made their first few thousand pints of ice cream — real dairy ice cream made without animals — that same year. Cow-free but authentic dairy cream cheese, milk, whey protein, yogurt and cheese weren't far behind.
Solidia
One of the biggest reasons that people are such a miserable blight on the planet is that they pave over everything everywhere they go. About 7% of the world's greenhouse gas emissions can be traced to cement production, according to Inc. In 2019, a company called Solidia launched commercial operations in the United States and introduced America to a new kind of cement that actually absorbs CO2 as it hardens. Made with synthetics instead of limestone, it takes much less energy to produce and gobbles up greenhouse gas as it dries. In all, Solidia is thriving because it gives eco-conscious builders a 70% smaller carbon footprint.
Find Out: 13 Everyday Products You Use That Are Still Being Affected By the Coronavirus
Make Your Money Work Better for You
Better.com
Better.com began its industry-disrupting journey into the mortgage-lending business when it launched in 2016, but 2019 was the year that it truly convinced investors. Better.com raised $160 million in a single series C round for a total of $254 million, according to Forbes. It was just in time for COVID-19 —and the era of historically low interest rates that it ushered in. Better.com streamlined the notoriously complex and expensive mortgage-lending system just as people were cooped up at home, thinking about their assets and tempted by rock-bottom rates. It jumped from 700 employees to 5,400 by the end of 2020, and from $4 billion in loans to $20 billion for a 376% increase in homes funded in a single year. That's more than a full percentage point of growth for every day of 2020.
Curateur
Right around Halloween 2020, Rachel Zoe unveiled Curateur, a reimagined version of Box of Style, the subscription fashion service that the author, designer and entrepreneur had already ridden to success. When the virus shut down regular retail stores, Curateur was primed for success. It offers a range of membership plans that deliver curated seasonal fashion and accessories for each time of year right to your door — and 2020 was a breakout year for the new service.
More From GOBankingRates
Photo Disclaimer: Please note photos are for representational purposes only.
About the Author