Red Flags to Know Before Joining the Family Business
Joining the family business might seem like a no-brainer. Chances are, you're already familiar with many of its inner workings, especially if you worked for family when growing up.
You might also feel a strong sense of pride and fulfillment carrying on the business legacy of your loved ones. But even with those benefits, joining a family business comes with major challenges.
It's gotten harder to operate a family business over the past five years, according 74 percent of respondents to a 2015 survey by family business advocacy group Family Enterprise USA. Not to mention, mixing business with personal relationships was never easy to begin with. So before you decide to go all in and join the family business, watch out for these red flags.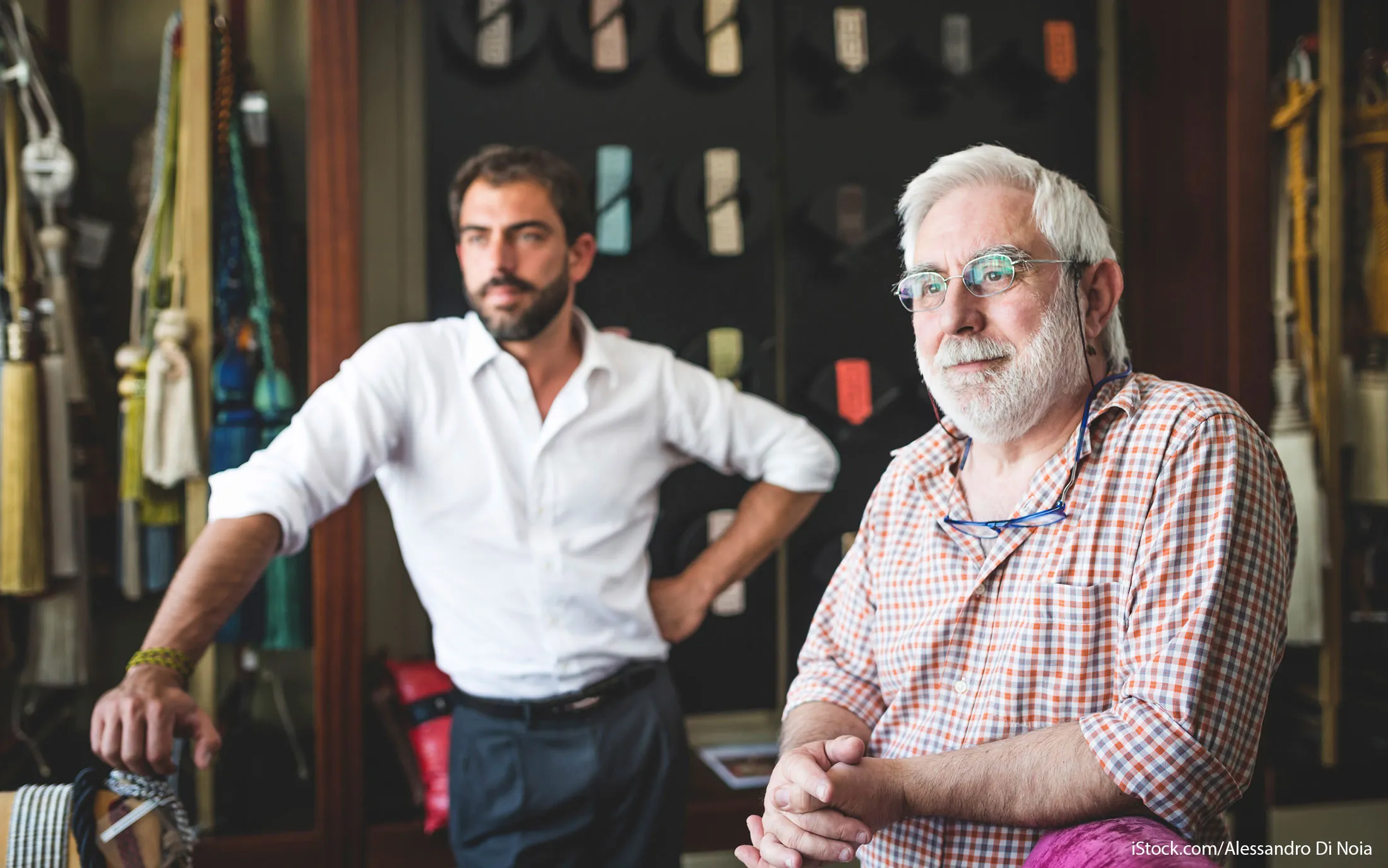 1. Feeling Entitled to the Family Business
Some people might decide to join the family business because they think they won't have to work hard to build the business themselves. Or perhaps they feel they can walk right in and get a job on the spot without an interview — after all, it's family. But this sense of entitlement can be a big red flag.
Make Your Money Work Better for You
"If a new family member enters the business without any prior experience, they come in with no credibility to others in the organization and potentially low confidence," said family business expert Laura Michaud of The Michaud Group. "This will reflect poorly in both performance, as well as respect from others."
Michaud recommended working outside the family business first to learn humility and confidence. Working elsewhere can be an opportunity to "build up your credibility so that the staff sees you as a viable employee — not just the kid with the lucky spoon in his/her mouth," she said.
Read: 10 Setbacks All Small Businesses Must Overcome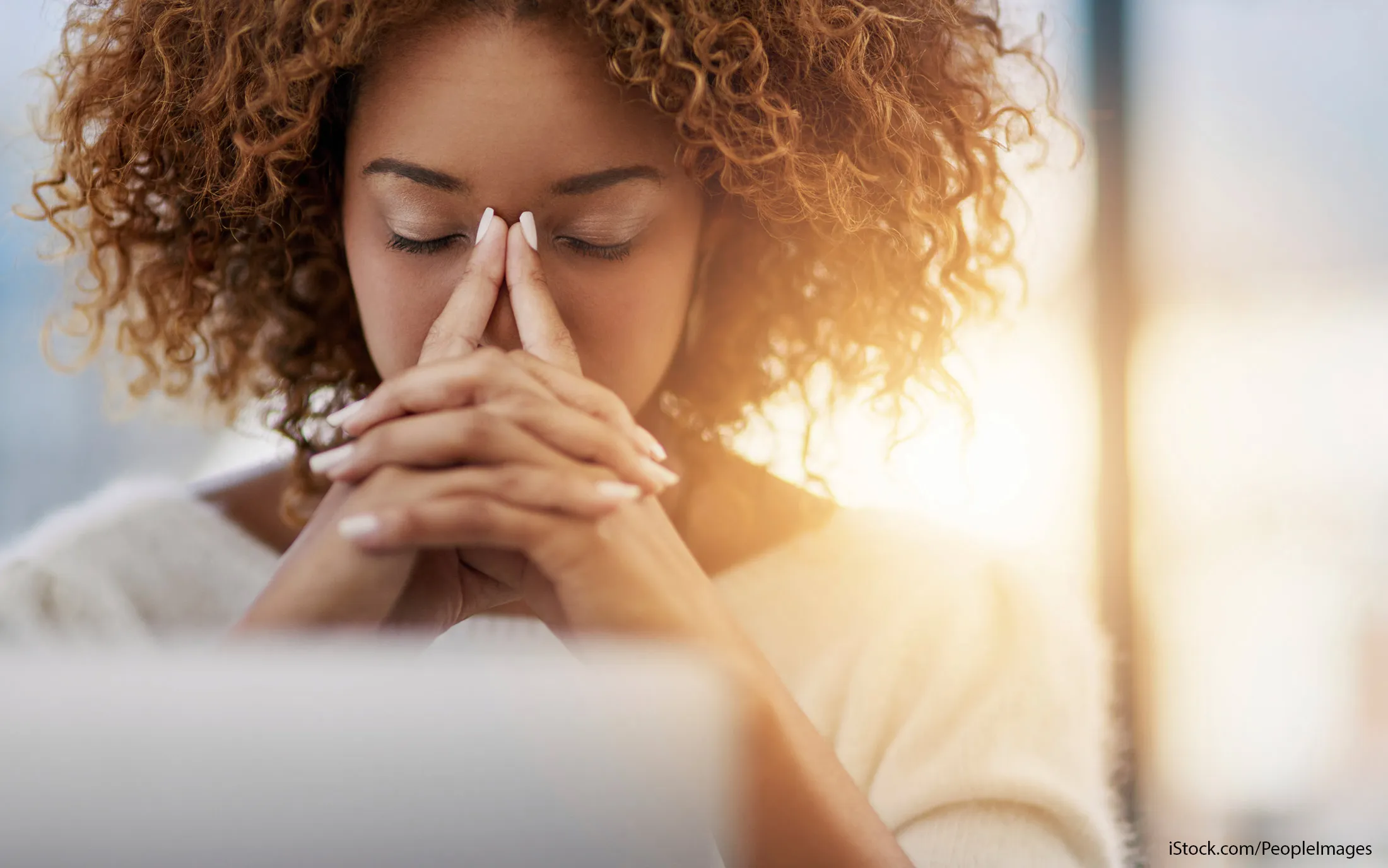 2. Feeling Trapped Into the Family Business
On the flip side, some people might decide to join the family business because they feel trapped into it.
It's no secret that the job market wasn't in great shape just a few short years ago. Although the unemployment rate dropped to a five-year low of 4.7 percent in May, the picture wasn't so rosy a few years ago when many millennials were first joining the job market. Those who could join family businesses had an advantage over those facing unemployment and underemployment.
Make Your Money Work Better for You
That said, those circumstances might have left some people feeling trapped into joining their family business just to have a job. However, even those who want to join the family business might end up feeling trapped in the future by a lack of advancement opportunities. Furthermore, of college students who are potential successors to family businesses, only one in five were open to the possibility of taking it over someday, according to a 2015 Ernst & Young study.
This red flag could be a deal breaker for those who find themselves unsatisfied and unable to advance within the confines of their family business. "Unhappy family members with no passion can tear a business down," said Michaud. "Make sure you are entering for the right reasons, and make them clear."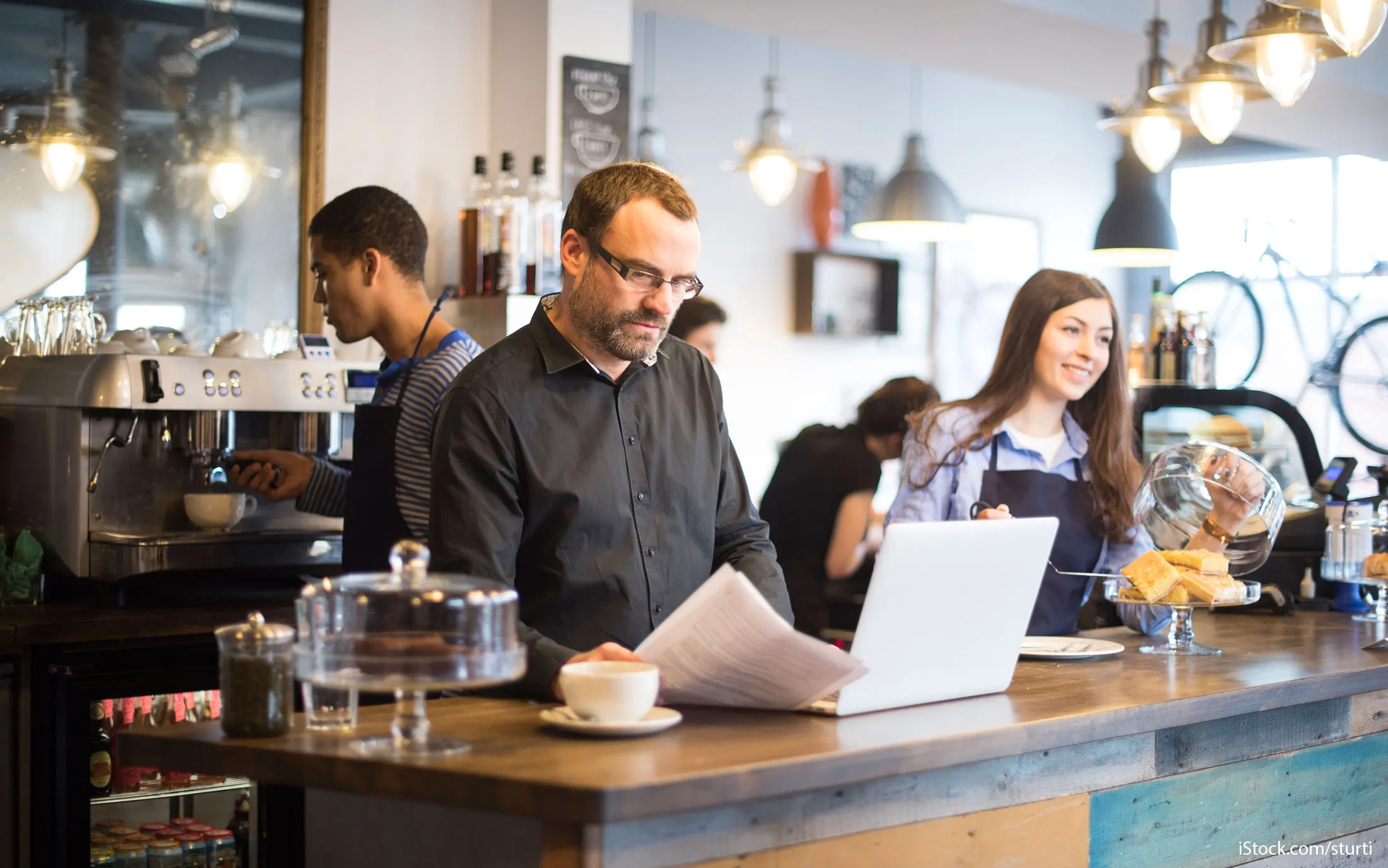 3. Trouble Separating Business and Life
Whether you join an existing family business, or decide to start one of your own, running or having significant responsibility for the success of a small business is no easy feat. It can be easy to get sucked into day-to-day business operations and forget to form an identity and life outside of work.
Make Your Money Work Better for You
While it's important to work hard and build relationships with colleagues and clients, time off is necessary for everyone. "In order to keep harmony in the family and success in the business, it is best to keep family matters out of business decisions, and vice versa," said Michaud. "This way, you will still feel good going to Thanksgiving dinner and function well at work."
Avoid this red flag by setting boundaries early on, before you dive into working with family.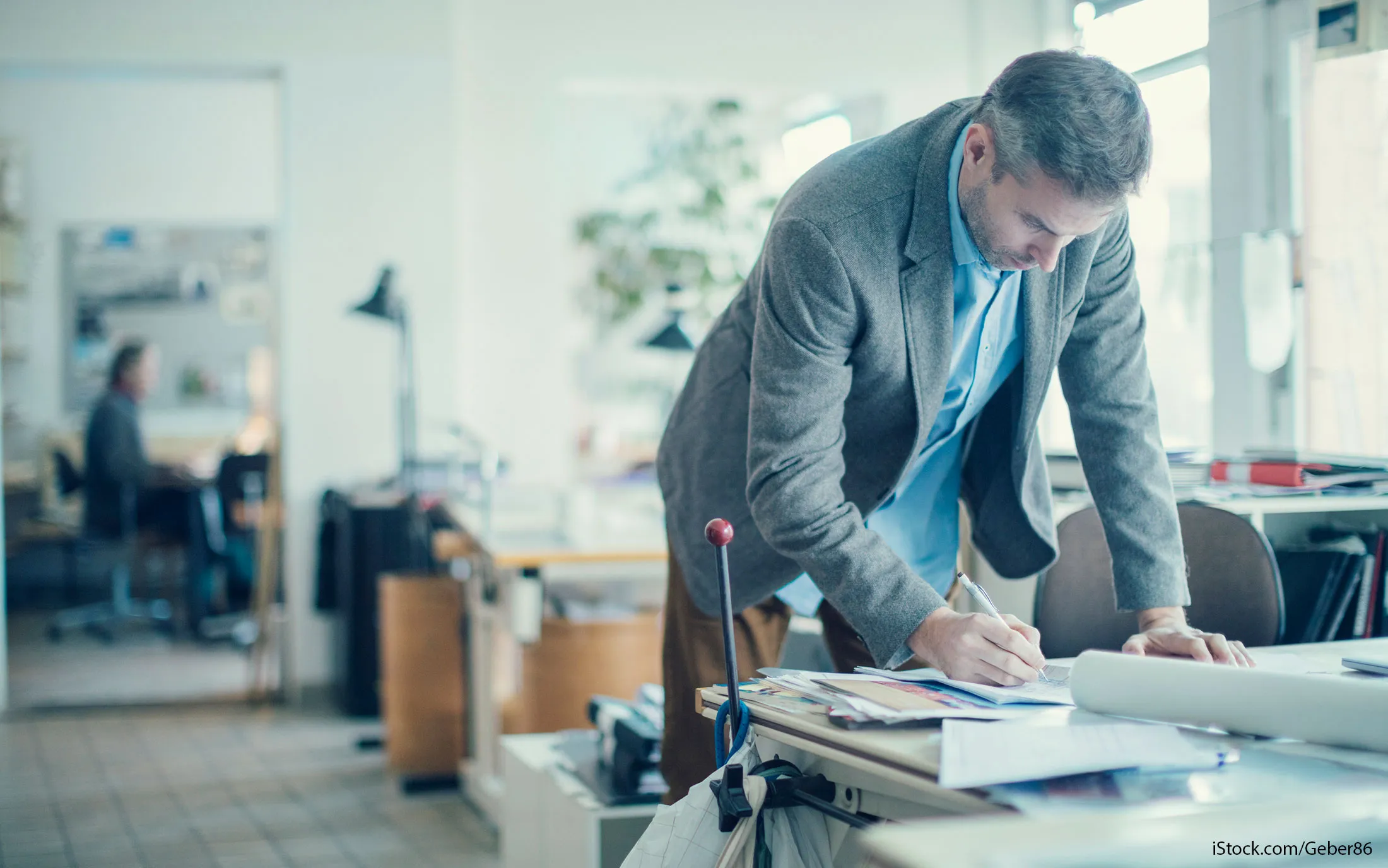 4. Your Family Business Is Stuck in the Past
The majority of family business respondents to the Family Enterprise USA survey, 60 percent, said their family businesses have been "in continuous operation" for 61 to 125 years. Over one-third said their business has had the same chief executive for 11 to 20 years.
Although high turnover of chief officers is not a desirable trait for businesses, stagnation isn't either. Family businesses might find themselves struggling to keep up with rapidly changing times, ever-evolving technology and disruptive shifts in the economic landscape. Even when founders or long-time chief officers retire, it might be difficult for younger generations to get the business back up to speed.
Make Your Money Work Better for You
Another challenge for family businesses at risk of stagnation is groupthink. Because family members tend to have similar experiences, upbringings and backgrounds, there might be minimal diversity to help balance out opinions when business decisions are being discussed.
According to a 2015 PricewaterhouseCoopers small business survey, 53 percent of respondents said that the family business tended to reinvent itself with each generation, but 65 percent said it was challenging to continually innovate. Meanwhile, more than one-third said that having a family member in a key position probably made the company less open to innovation.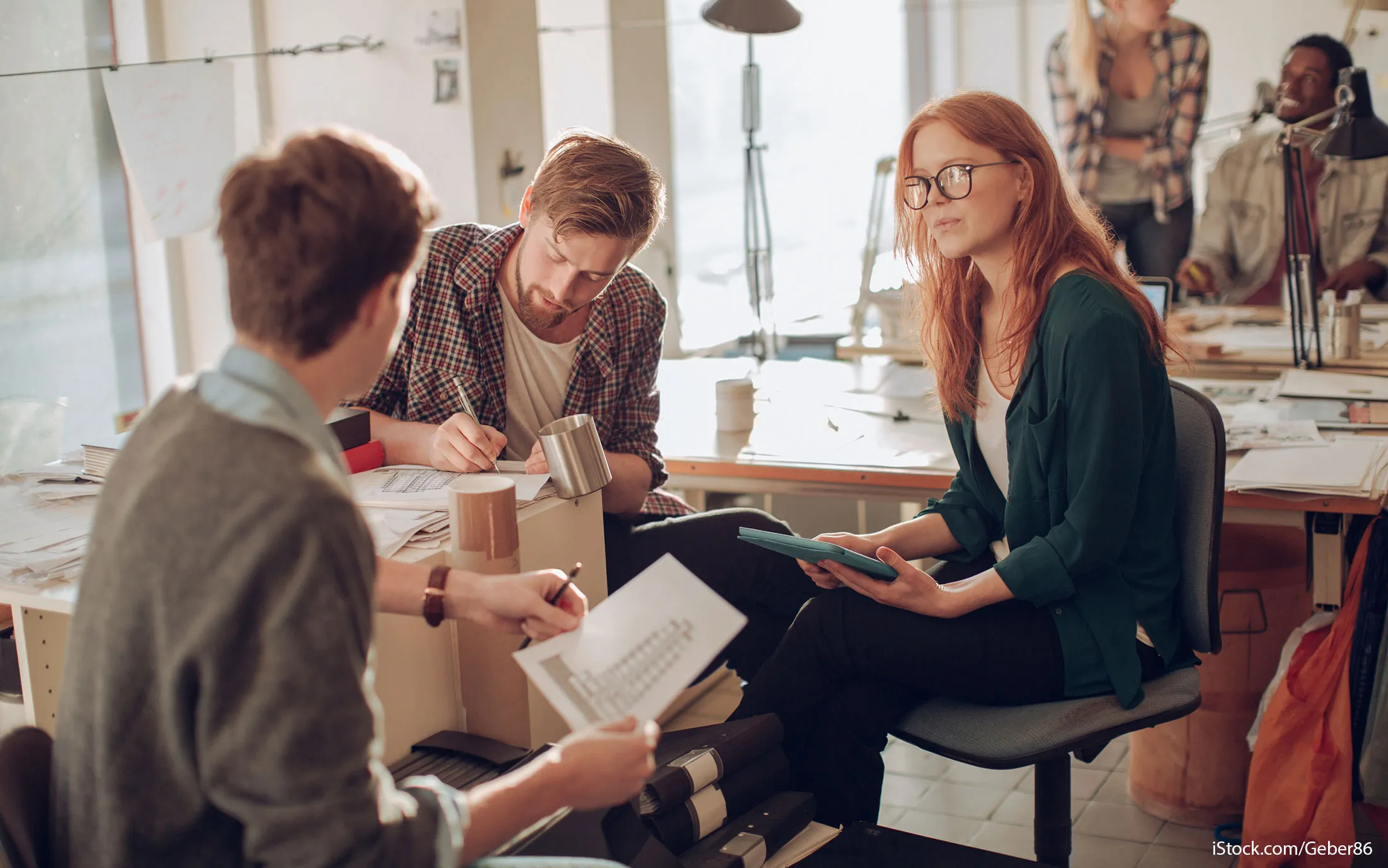 5. Unclear Financial Expectations
It's important that all members of the family business feel they are being treated fairly — and that includes compensation.
"One company I worked with paid all of their family members the same salary — after all, they 'loved them all the same'," said Michaud. "This turned into a huge issue for them, as one cousin, who was a plant manager with much more responsibility and authority, was making the same as his cousin, who was a secretary with less responsibility. In this case, the manager felt slighted, where the secretary was completely happy."
It's also best to make sure all financial and benefit agreements are spelled out in writing. At his former position, Shai Barel, co-founder of motorcycle saddlebag shop BagFive.com, said there were different opinions of the company's equity distribution, depending on which family member was being asked.
"My girlfriend at the time thought the equity distribution was X, the owner thought it was Y and the CEO thought it was Z," he said. This red flag can be best avoided by having clear expectations spelled out in writing before joining the family business.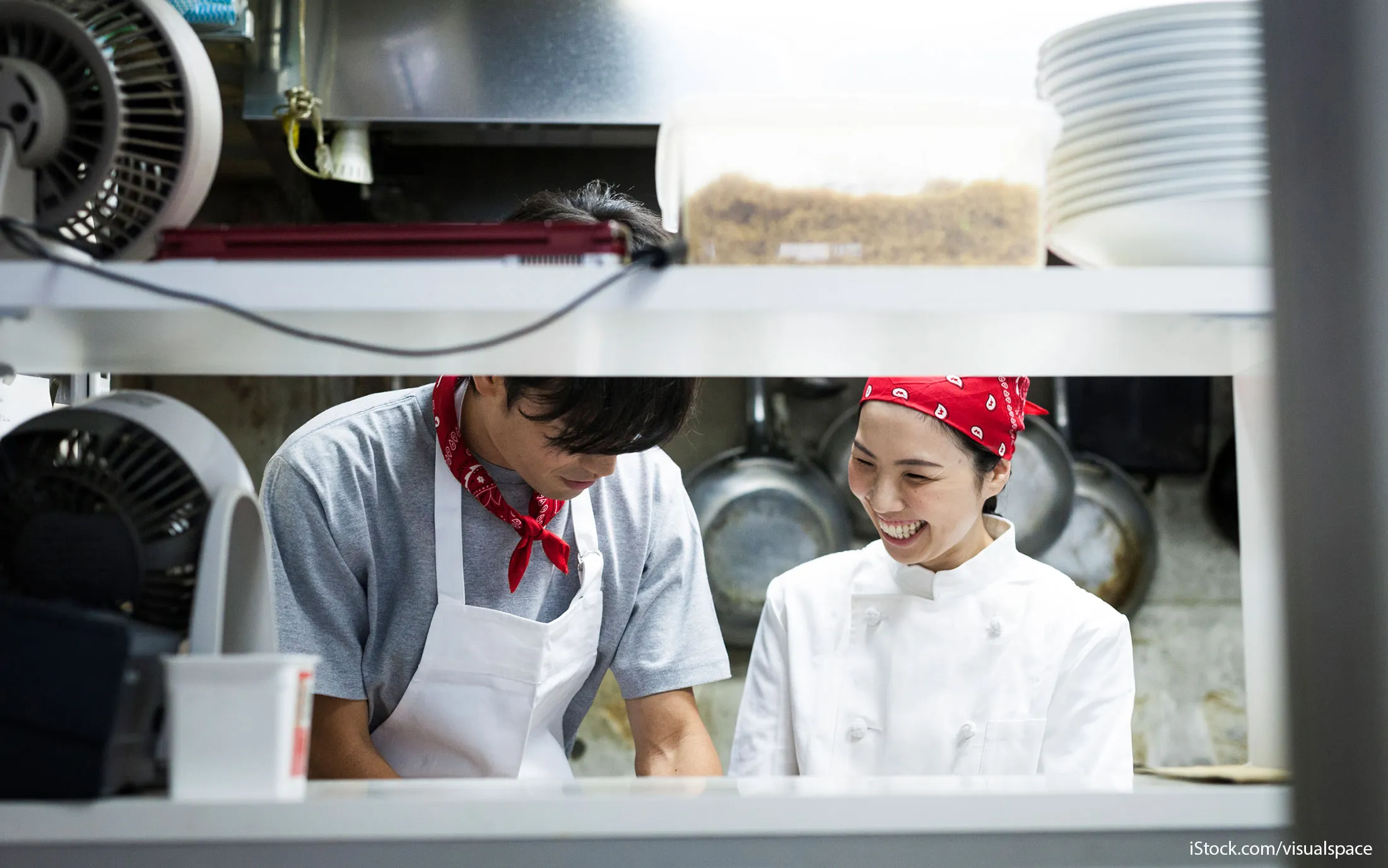 6. Blind Trust
It's important to trust your family members, especially when they're your business partners. However, doing so blindly can prove financially foolish.
"Highly trusted employees are typically not challenged by the family patriarch or matriarch," said Leif Novie, CPA, JD and principal at Morrison, Brown, Argiz & Farra. "Some of these employees get a sense of entitlement after a while and do not see anything wrong with borrowing or diverting funds for personal use. Even in small increments of a few thousand dollars a month, this can add up over time."
Make Your Money Work Better for You
Novie told the story of one family office that employed a trusted accountant for around $70,000. "This accountant started leasing a high-end vehicle, and soon thereafter, there was a noted change in the wardrobe," he said. "Still, nobody thought anything was wrong. About a year later, it was discovered that this employee was charging about $10,000 on the credit cards of family members and having the credit card bills paid by the family office. In this instance, if there were proper procedures in place for reviewing the credit card statements and paying the bills, this would not have happened."
Blind trust can turn into losses of large sums of money. Such losses can be avoided with proper systems of checks and balances.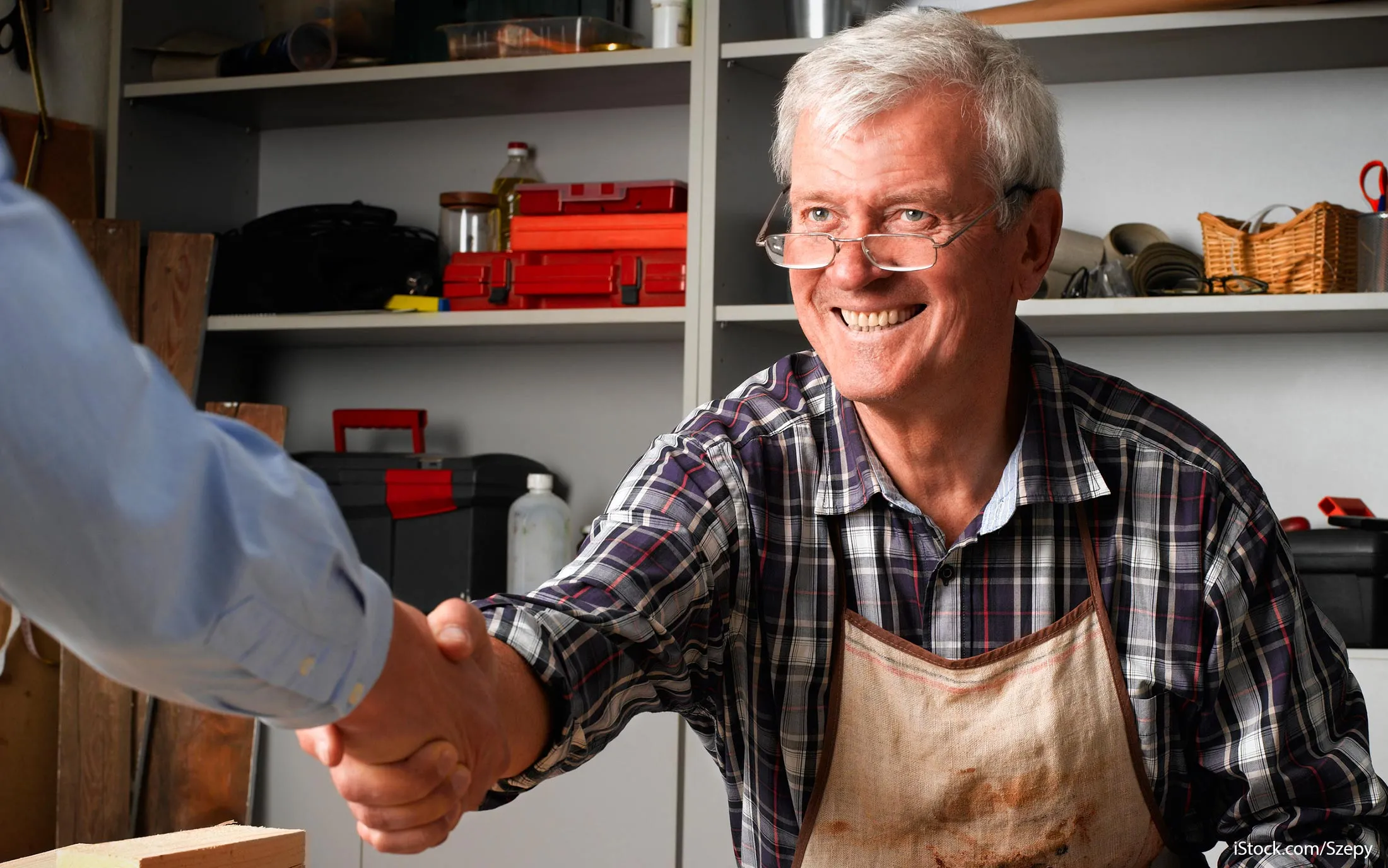 7. Lack of a Succession Plan
Only 27 percent of family firms have a discussed and documented succession plan in place, according to the PwC survey. This might explain why 30 percent of family businesses survive into a second generation, according to Family Business Review. When a business lacks a succession plan, it sends the message that the business hasn't properly planned for the future.
The dangers of this red flag can be multifaceted. On one hand, a lack of succession planning can lead to many problems when the owner retires or passes away. At the time of death, businesses can be subjected to a wide variety of concerns, including estate taxes, tax codes and other rules.
Another concern for businesses and employees could be who takes charge of business operations next. If it's left up to the family members to decide without written documentation, a rift could divide the family and the business.
"Unprepared successors taking on leadership roles can lead to irreparable family breakdowns and affect the business' ability to grow profitably or meet customer and shareholder commitments," said Ed McMasters, marketing, communication and design director of marketing agency FUSIONWRX. He recommended asking about governance documents and processes, including: whether there's a family charter in place; if there's a board of advisors or directors; if succession planning is a priority; and what the strategic plan is.
Working for the family business might be rewarding, but it can also prove quite complicated. Be wary if you spot any of these warning sings to make sure you're not getting in over your head.