Samsung Joins the Ranks of Companies Spending Big on Driverless Cars
Samsung has spent billions to acquire the talent necessary to develop a self-driving algorithm it can then sell to automakers.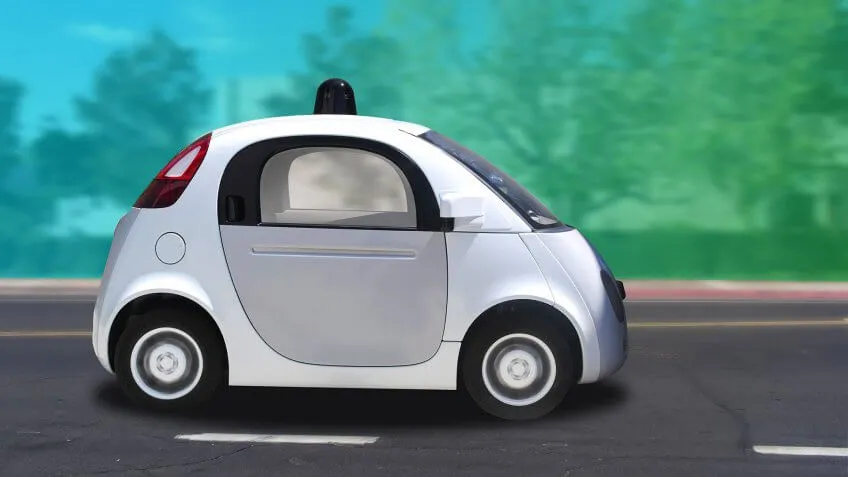 Martial Red / Shutterstock.com
Electronics company Samsung — notorious for its explosion-prone Galaxy Note 7 smartphone — has just been given the go-ahead to begin testing a driverless vehicle in South Korea. Samsung plans to use the car to develop a self-driving algorithm it can then sell to automakers.
According to Reuters, Samsung has identified the auto industry as a new source of growth as the market matures for its key products like smartphones. In November 2016, Samsung spent $8 billion to buy Harman, which develops software and components for connected cars. In February, Samsung invested in the company TetraVue, which is developing 3D technology that identifies unexpected and dangerous obstacles in front of autonomous cars.
Tech firms like Apple and Google, automakers like Tesla and GM and ride-sharing startups like Uber, among many others, have all announced that they are working to get driverless cars on the road in the next several years.
Wondering what other companies are investing in this new industry? Here are a few names you might recognize.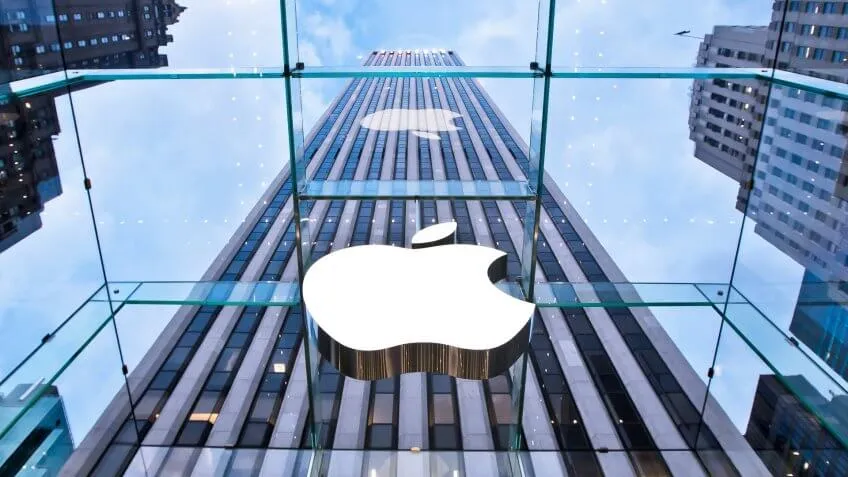 Andrey Bayda / Shutterstock.com
Apple
The Wall Street Journal and Business Insider revealed in late April that Apple has hired former NASA employees, robotics experts and former Tesla staffers to help boost its efforts in the driverless vehicle space. Little is known about what the car will look like or what features it will have, but Jefferies and Co. predicted that the company will sell more than 200,000 units.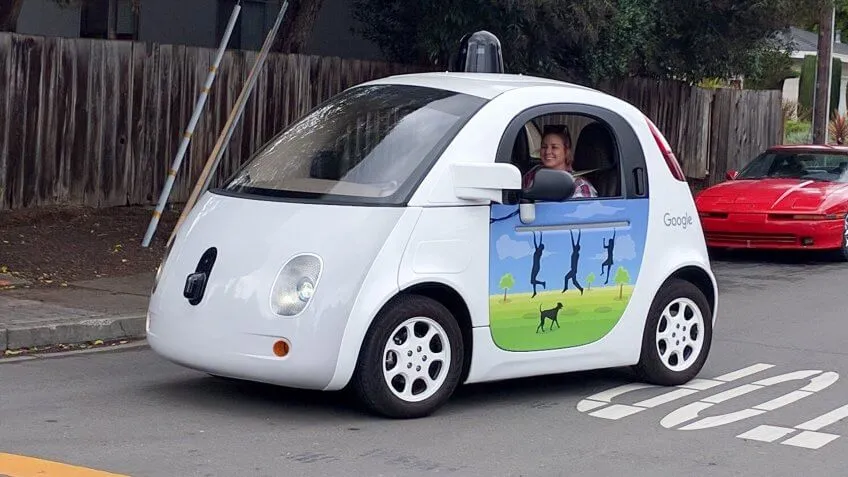 Grendelkhan / Wikimedia Commons CC-BY-SA-4.0
Google
Waymo, Google's self-driving car project, is now searching for "early riders" in the Phoenix metropolitan area to help test its self-driving cars. According to Business Insider, Google's approach to driverless cars differs from other automakers in that it wants to release a fully autonomous car right away, rather than roll out semi-autonomous features over time.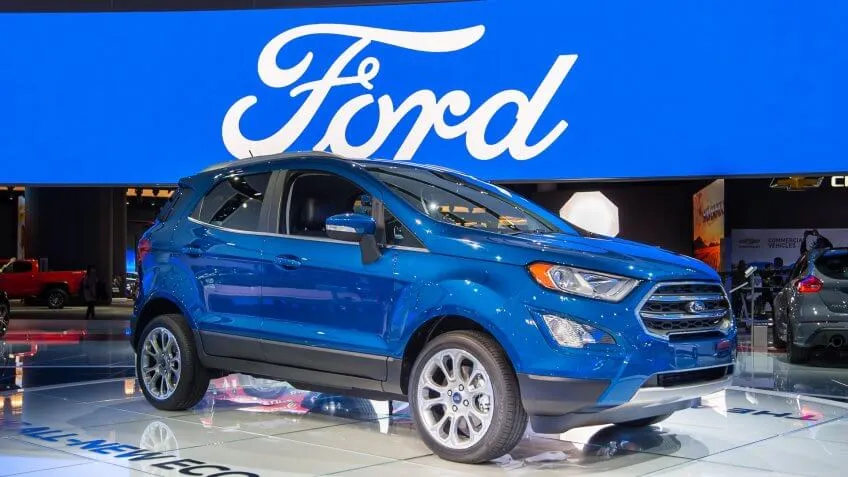 Steve Lagreca / Shutterstock.com
Ford
Ford aims to have fully autonomous cars on the road in a commercial setting by 2021, later than what some companies are projecting for their driverless cars. Like the Waymo vehicles, Ford's cars won't come with a steering wheel, brake or gas pedal. In April, Ford said it had successfully tested one of its self-driving cars in complete darkness.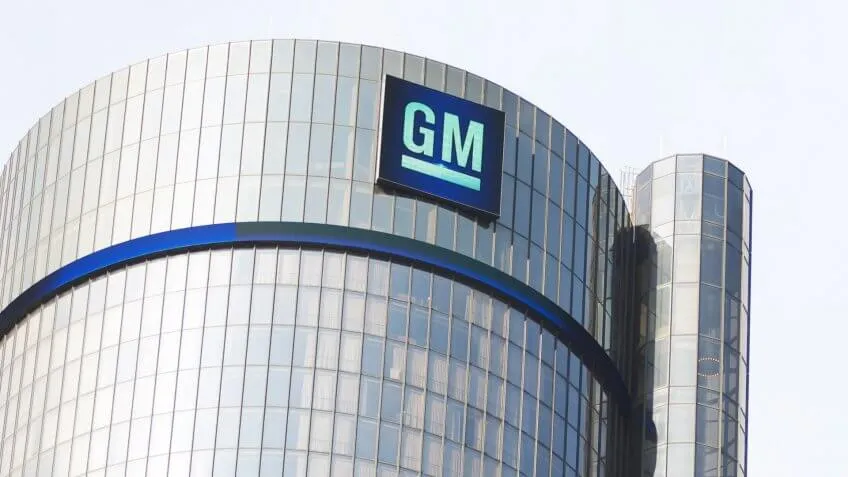 Linda Parton / Shutterstock.com
General Motors
General Motors announced in January that it would invest $500 million in ride-sharing startup Lyft to develop an on-demand network of self-driving cars. GM also reportedly spent more than $1 billion in March to purchase self-driving car startup Cruise Automation.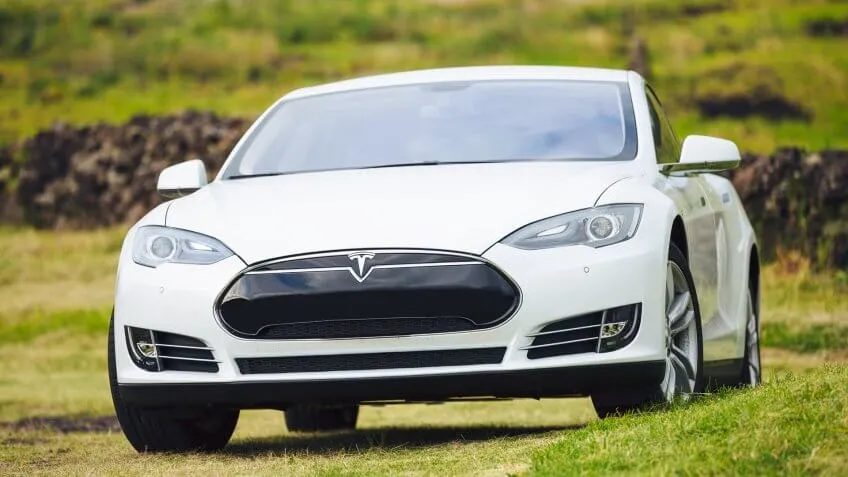 EpicStockMedia / Shutterstock.com
Tesla
Car manufacturer Tesla first offered its driver assist feature Autopilot in the Tesla Model S in October 2014. Two years later, the company announced all vehicles produced in its factory would have the hardware needed for full self-driving capability. Tesla CEO Elon Musk has said that the Silicon Valley company will have its driverless technology ready by 2018, but that it's unlikely regulators will be ready for driverless cars to hit the road by that time.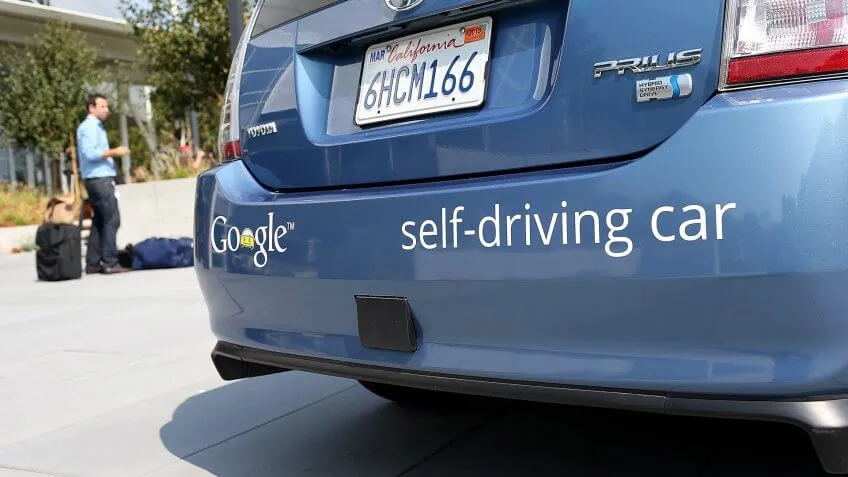 Justin Sullivan / Getty Images
How Much Will Driverless Cars Cost?
Auto industry experts say there are a number of benefits to driverless cars, including safer roads, better traffic flow and less fuel consumption. Additionally, some say driverless cars — particularly those used for ride-sharing purposes — might lower prices for consumers.
The cost to purchase a driverless car could vary widely. According to Tasha Keeney, industrial innovation analyst with ARK Investment Management, a driverless electric vehicle is expected to cost $15,000 in 2020. Technology Analysts Jefferies and Co. put the price of Apple's driverless car — due for release in 2019 — at a much higher $55,000. Pricing for the Tesla Model 3 starts at $35,000.
In the U.S., driverless cars are currently being tested in private facilities and on public roads in a handful of states. Possibly the most notable driverless car experiment to date is Uber's, which released a small fleet of driverless cars to cruise the hills and tunnels of Pittsburgh last September.