9 Companies With Incredible Parental Benefits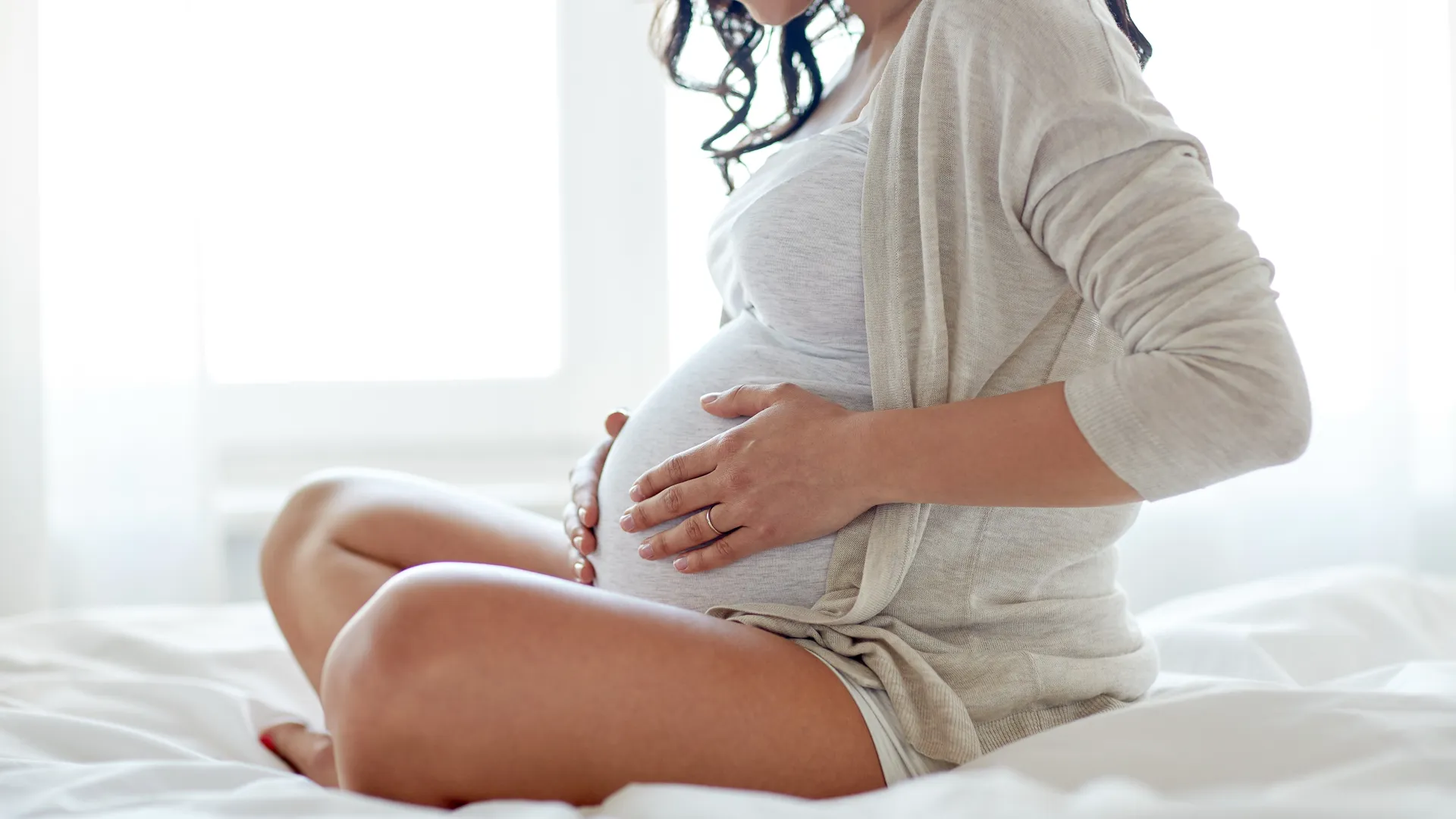 Arnold & Porter
Full health and welfare benefits for parents who work 20 hours a week
The Arnold & Porter law firm, which has offices around the U.S. and Europe, wants parents on staff to have a positive work-life balance. That's why the firm allows any lawyers and staff members to retain full health and welfare benefits even if they only work 20 hours a week. Arnold & Porter also offers an on-site child care center at its Washington, D.C., office, backup child care at all U.S. offices, flex-time work schedules that allow employees to get home early and up to 18 weeks of paid parental leave.
Make Your Money Work Better for You
Ernst & Young
According to a 2016 press release, accounting firm Ernst & Young offers several programs to help new parents, including a Lactation Program that provides lactation consultation and supplies at no cost, Career and Family Transitions Coaching to help new parents adjust to returning to work, and parent support groups. The company also offers up to 16 weeks of paid parental leave.
Johnson & Johnson
Breast milk delivery services when traveling for work
If you're a nursing mother who has to leave on a work trip, Johnson & Johnson will cover the cost to ship breast milk back home through a temperature-controlled shipping service. The company also offers up to 17 weeks of paid parental leave, and child care centers and discounts.
LinkedIn
Coverage for three cycles of fertility treatments
In addition to paid parental leave, LinkedIn offers fertility and adoption assistance — the company will cover three Smart Cycles for fertility treatments, including two years of cryopreservation egg storage, $10,000 for adoption assistance and up to $20,000 to cover eligible expenses associated with surrogacy, Parade reported. Employees are also provided with 10 days of backup child, adult or elder care, on top of being reimbursed up to $2,000 for child care expenses.
Netflix
Unlimited paid parental leave during the first year
In 2015, Netflix announced that it would offer unlimited maternity and paternity leave during the first year after a child's birth or adoption.
"We want employees to have the flexibility and confidence to balance the needs of their growing families without worrying about work or finances," Netflix's then-chief talent officer Tawni Cranz said in a press release. "This new policy, combined with our unlimited time off, allows employees to be supported during the changes in their lives and return to work more focused and dedicated." 
Make Your Money Work Better for You
Patagonia
Pays for nannies to accompany parents on work trips
Outdoor apparel brand Patagonia has a long list of parental perks, including 12 to 16 weeks paid parental leave, on-site child care and 12 weeks of paid medical leave to care for a sick child, Quartz at Work reported. And if you're traveling for work with your child, Patagonia will pay for a nanny or partner to accompany you. The company also allows breastfeeding mothers to nurse during meetings.
PwC
Resources for moms who take leave for full-time caregiving
Accounting firm PwC provides a number of services for parents returning from leave, including emergency backup child care reimbursement of up to $1,000 per year, on-site rooms for pumping and nanny search services. It also has a Full Circle program, designed for those who leave the company to devote themselves to full-time caregiving. According to PwC, "the program allows participants — for a period of up to five years — to stay connected with their PwC colleagues by providing them with a 'coach' while they are gone. It also allows them to take advantage of the numerous available Firm resources, such as certain training and events."
Spotify
Six months of paid parental leave
Spotify is one of the companies with the best maternity leave policies. Parents who work at the music streaming platform get an entire half-year off to spend with the new addition to their family. The six-month parental leave is fully paid.
Starbucks
Subsidized backup child and adult care
Starbucks announced in 2018 that it had partnered with Care.com to offer Starbucks employees 10 subsidized backup care days each year to help ease the burden of finding last-minute care in the case of an unexpected occurrence. As part of the new Care@Work plan, all U.S. Starbucks employees will only pay $1 an hour for in-home backup child or adult care, or $5 per day per child for in-center child care for up to 10 days.
More From GOBankingRates
Photo Disclaimer: Please note photos are for representational purposes only.

BEFORE YOU GO
See Today's Best
Banking Offers