T-Mobile and Sprint — and 5 Other Surprising Company Mergers During COVID-19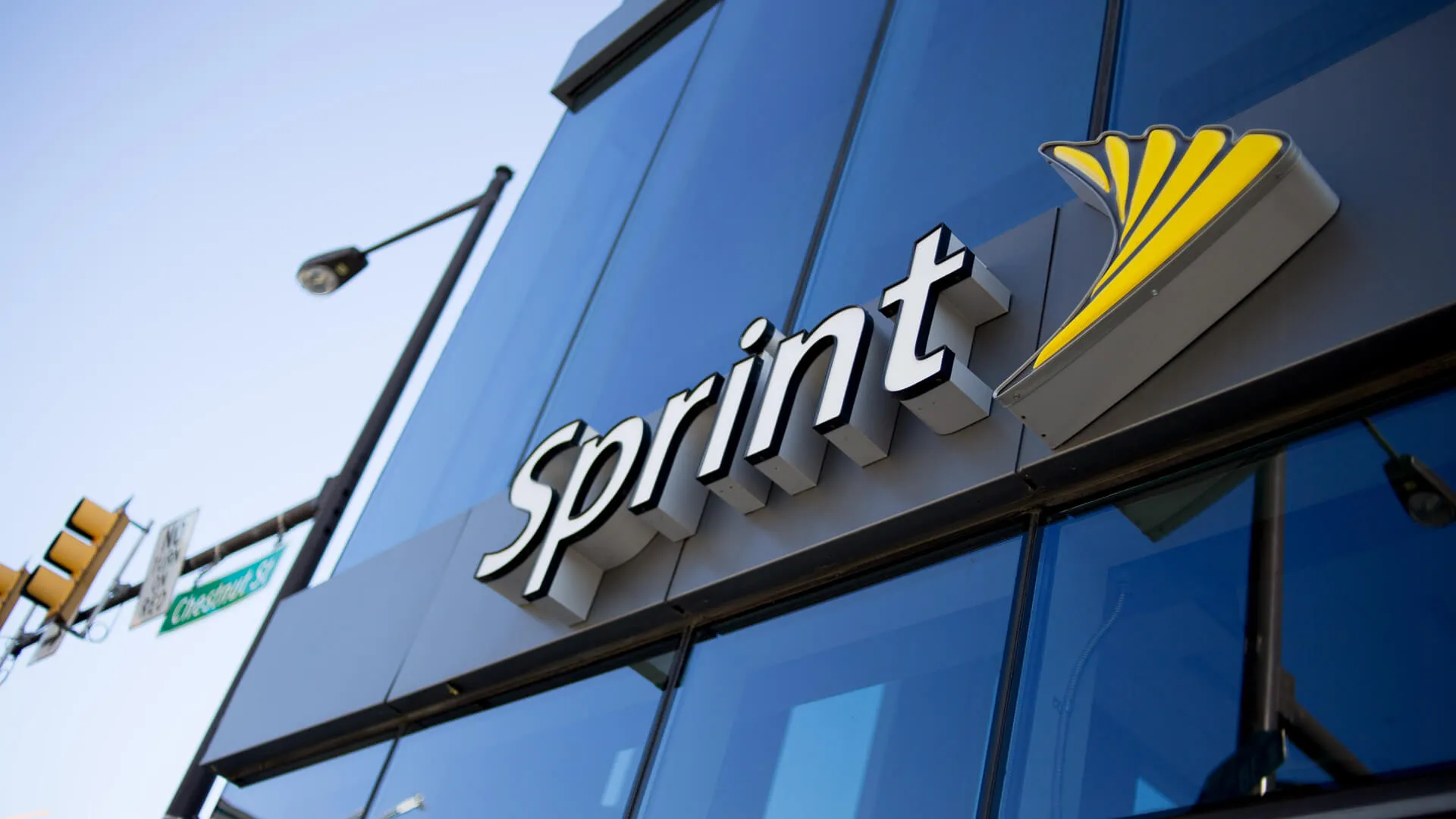 While the economy largely came screeching to a halt this spring, that hasn't meant that the work of people in the mergers and acquisitions department came to a halt. If anything, major disruptions can have a way of precipitating major deals as they expose weaknesses in business models that otherwise might have seemed solid. As such, 2020 has still had its share of big-name companies drawing up some major deals to combine. Here's a look at some of the most prominent business moves in 2020.
Last updated: Jan. 13, 2021
1. Unilever and Unilever
One of the year's biggest mergers was between Unilever and itself. The company's odd Anglo-Dutch dual corporate structure is a legacy of the consumer goods giant's beginnings. It derives from a union formed between the British soap company Lever Brother and a Dutch margarine concern headed by the Jurgen brothers in 1930. However, while this fascinating legacy has lasted for over a century, the company appears intent on merging now.
What Happened
This massive consumer goods company is the owner of well-known brands like Dove Soap and Ben and Jerry's. But while it's technically the biggest merger of the year, it's more an example of a $160 billion company arranging its internal structure rather than a major shift in the marketplace.
Make Your Money Work Better for You
2. Nvidia Corporation and Arm
Nvidia Corporation has been in the midst of a monster year. The chipmaker's stock has more than doubled to a market valuation of nearly $350 billion. Soft Bank Group is a Japanese telecommunications firm that is now well-known for being an investment group that has supported companies like Uber, Slack and even Nvidia in its earlier stages. The transaction involved Soft Bank selling the company Arm, which makes chips used in almost every mobile device.
What Happened
Soft Bank acquired Arm in 2016 for $31.4 billion. The sale price in 2020 was $40 billion, so Soft Bank clearly made a profit if a relatively small one. Soft Bank is looking for cash after WeWork and Uber both wound up costing the company. Nvidia, meanwhile, appears to be another fast riser in the hot tech sector.
3. Gilead Sciences and Immunomedics
Gilead Sciences is among the largest and best-known pharmaceutical companies in the world. Immunomedics, meanwhile, was a much smaller firm with some valuable cancer treatment drugs in its portfolio. Gilead Sciences bought up Immunomedics for $21 billion in a deal announced in mid-September.
What Happened
The pharmaceutical industry is structured around transactions just like this. Plenty of smaller biotech companies are essentially developing their treatments with the expectation that they'll sell to a major player if they get FDA approval. Gilead Sciences gets another solid treatment to add to its ranks and expand its footprint in the cancer treatment space.
4. Fat Brands and Johnny Rockets
The burger market has become increasingly fragmented as any number of regional players have risen to challenge the supremacy of the major fast-food chains. Fat Brands, the owner of the chain Fatburger, is one such chain. Fat Brands also owns Hurricane Grill & Wings, the Ponderosa Steakhouse, Elevation Burger and Bonanza Steakhouses. Johnny Rockets is a '50s themed restaurant chain that Fat Brands added to its brand portfolio for $25 million in mid-August.
Make Your Money Work Better for You
What Happened
Fat Brands continues to sprawl out with the acquisition of another sit-down restaurant chain in Johnny Rockets, which has been in business since its founding in Los Angeles in 1986. Consolidation could be one way that the burger market can maintain its new diversity while still operating with economies of scale. That has already been a popular strategy for major brewers as they struggled to compete with a host of competition from a variety of microbreweries.
5. T-Mobile and Sprint
T-Mobile and Sprint represented two of the largest mobile providers, so their merger means the number of options for American consumers has essentially been winnowed down to three. The merger happened on April 1, and the Sprint brand was discontinued officially on Aug. 3.
What Happened
It was a long journey to this point, with the merger stuck in legal limbo for years before finally getting approved in 2020. Time will tell whether regulators erred in approving this merger as it does potentially mean a significant reduction in competition in the marketplace. If your phone bill starts going up in the next few years, there's a good chance this is the culprit.
6. E-Trade and Morgan Stanley
Morgan Stanley is among the oldest and most hallowed names in the investment banking industry. E-Trade, meanwhile, is one of the best known online discount brokerages that has made a business out of offering low-cost trading to a broad segment of the public. The deal was closed for $13 billion in stock on Feb. 20 of the year.
Make Your Money Work Better for You
What Happened
Robinhood and other investing apps have clearly "disrupted" the discount brokerage industry. Their no-fee trading went from a novelty to the industry standard in surprisingly little time. As such, it's not surprising to see Morgan Stanley looking to branch out into online trading more aggressively by bringing E-Trade on board.
More From GOBankingRates