8 Surprising Industries That Are Thriving — and Have Millennials To Thank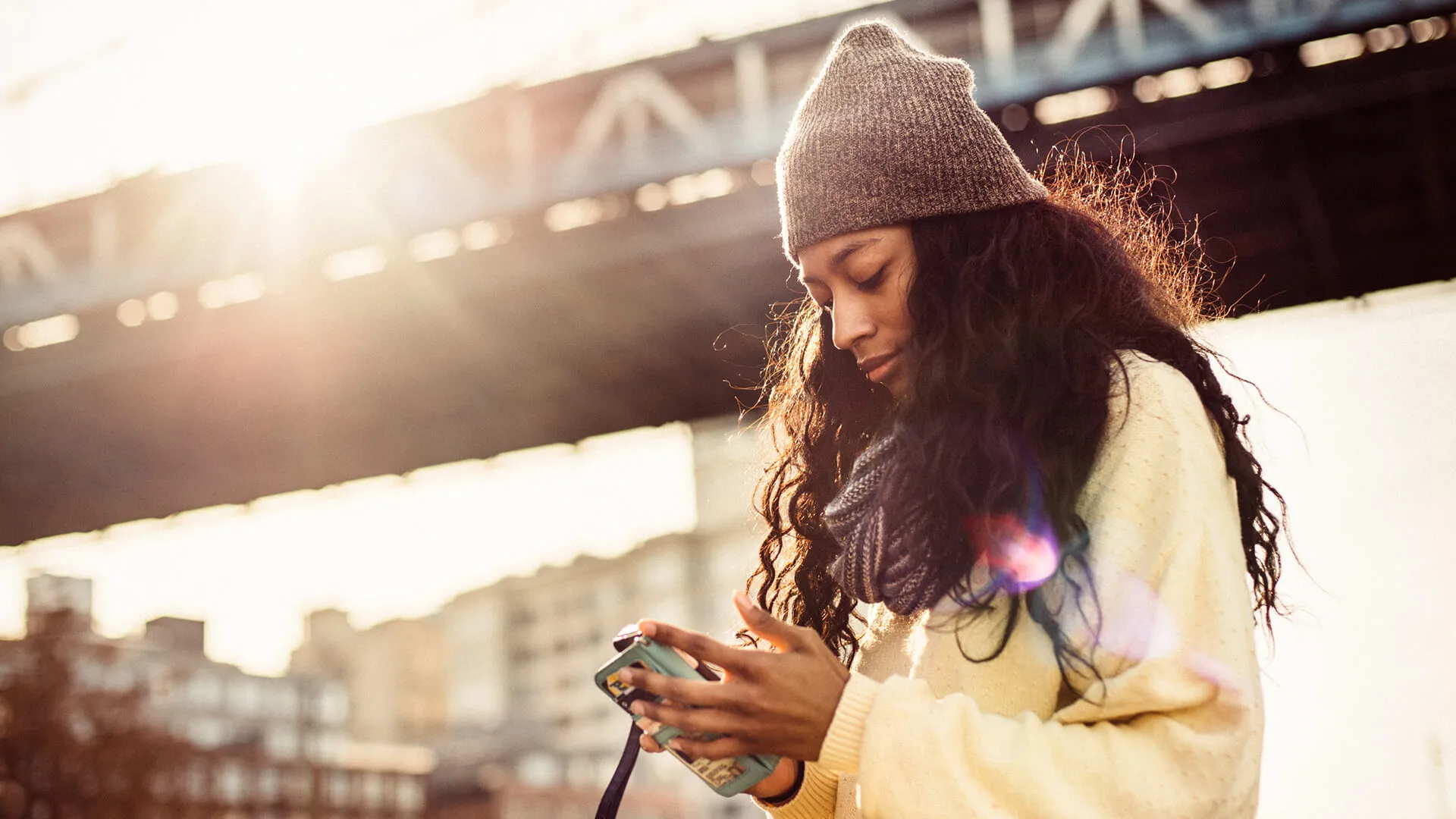 House Plants
The fact that you've frequently compared your millennial coworker to a house plant might be more apt than you realize: millennials are showing house plants a lot of love. According to the National Gardening Association, houseplant sales have spiked an astonishing 50% in just the last three years — an increase of $1.7 billion.
Why It's Thriving
Clearly, there's absolutely nothing new about owning house plants. That being said, millennials are starting to take on "plant babies" at an unprecedented rate. That could have something to do with a generation that is much less likely to own a home or be married at this age finding hobbies that fit their lifestyle and their increasingly expensive apartments.
Make Your Money Work Better for You
Club Soda
OK, so yes: this one is a little confusing. It's club soda. It's always been around, and it's always been cheap, plentiful and refreshing. Regardless, the recent surge in its popularity — led by the explosion of the brand La Croix — is very real. Sales of seltzers more than doubled from 2013 to 2018.
Why It's Thriving
Club soda is the perfect storm of a beverage for millennials. The fact that it's devoid of sugar is a major appeal for this health-conscious generation that's increasingly passing up soft drinks. And if you're thinking that the newfound popularity is just a matter of millennials flocking to another hip brand — La Croix, in this case — there are plenty of signs that the popularity of club sodas goes beyond simply wanting to be seen holding that colorful can. With a raft of brands entering the space, La Croix sales have recently plummeted as consumers are flocking to the competition.
Makeup
Cosmetics are enjoying a new golden age — OK, maybe like an amber age with some bronze tones to highlight — as sales are climbing fast. Research firm the NDP Group found that U.S. sales for the prestige cosmetics industry jumped by 6% to $18.8 billion with makeup accounting for $8.1 billion of that.
Why It's Thriving
Millennials are flocking to makeup, with the NDP Group finding that 67% of consumers were using the products. One potential explanation is the rising popularity of YouTube channels that feature makeup tutorials. Average daily views for YouTube beauty videos have exploded from under 100,000 as recently as 2013 to over 1 million. It's also been a boon for sustainable or all-natural brands that are especially popular with millennials.
Make Your Money Work Better for You
Travel
Americans have always loved to travel, but recent trends have actually shown that starting to reach a high water point. According to MMGY Global's annual Portrait of American Travelers Study, Americans as a whole are planning on maintaining the same level of spending on travel for next year. That is, except for millennials, who reported plans to boost their travel spending by 15%.
Why It's Thriving
Millennials appear to be major drivers of the "Experience Economy," that places a premium on travel and cultural exploration. A poll conducted by Harris Group and Eventbrite found that nearly four in five millennials would opt to spend money on an event or experience rather than something more permanent. That includes the increasing popularity of taking short vacations dubbed "microtrips."
Fast Casual Dining
The explosion of fast-casual eateries — offering modestly-priced meals that can outpace fast food for quality, while still serving customers in a timely fashion — has a new generation of restaurants that are rapidly reshaping the industry. One might not need to look much further than the meteoric rise of Chipotle Mexican Grill, which has gone from trading at under $50 a share in January of 2009 to over $815.99 today.
Why It's Thriving
Millennials love to eat out. Maybe to a fault, as a LendEDU Survey discovered that roughly half of the group spends more on restaurant meals than they save for retirement. Millennials eat a much larger share of their meals at restaurants than previous generations, and their preference for a combination of quality and convenience is helping drive more and more business to the sort of chains that can, ahem, cater to them.
Make Your Money Work Better for You
Education
For everything you see written about the mountain of student debt Americans are carrying, you would think that spending more money on education is the last thing on people's minds. The opposite is true, though, as the education industry is thriving with more and more people opting for online and continuing education opportunities. A 2018 report from Zion Market Research projected the U.S. education market to grow from $1.35 trillion in 2017 to over $2 trillion by 2026.
Why It's Thriving
The growth in business for companies offering opportunities to continue learning and developing skills can largely be sourced too — you guessed it — millennials. Despite graduating from college at a higher rate than any previous generation, millennials are seeking out educational opportunities well after they leave the ivied halls of a four-year university. Roughly half of millennials have taken an online course — double the rate of other generations — and a 2016 Gallup Poll found that nearly nine in 10 millennials said career development was a "very important" part of their job.
Sustainable Everything
The current zeitgeist for sustainability is increasingly finding its way into every corner of American life, from the products you buy to what you stock your 401k with. Nielsen found that consumers spent $128.5 billion on "sustainable products" in 2018 — an increase of 20% since 2014 — and projects the market to swell to over $150 billion by 2021. And the 2018 report from the Forum for Sustainable and Responsible Investing found that the assets currently invested in funds focused on sustainable or impact investing hit $12 trillion in 2018, an increase of 38% over just the last two years.
Why It's Thriving
Millennials are a generation increasingly obsessed with environmentalism and sustainability, from eating foods that feature "all natural" ingredients to avoiding investing in companies that don't fit their world view. Three in four millennials are changing food-buying habits for reasons related to the environment, while a study by Morgan Stanley found that millennials investors were almost twice as likely to invest in companies targeting specific social or environmental outcomes.
Make Your Money Work Better for You
Craft Beer
While beer sales nationwide were basically, pardon the pun, flat in 2018, the sale of craft beer jumped 7% to $27.6 billion. That means that craft beer now accounts for about a quarter of all beer sales and has grown by over 40% in just the last five years.
Why It's Thriving
Part of what draws millennials to craft beer is the smaller, local nature of many of the breweries, which caters to their sensibilities more. The Brewer's Association notes that millennial consumers put a premium on beer that's locally made, and think of craft brewers as "small, independent companies."
More From GOBankingRates