Target Had a Huge Quarter, but Will It Last?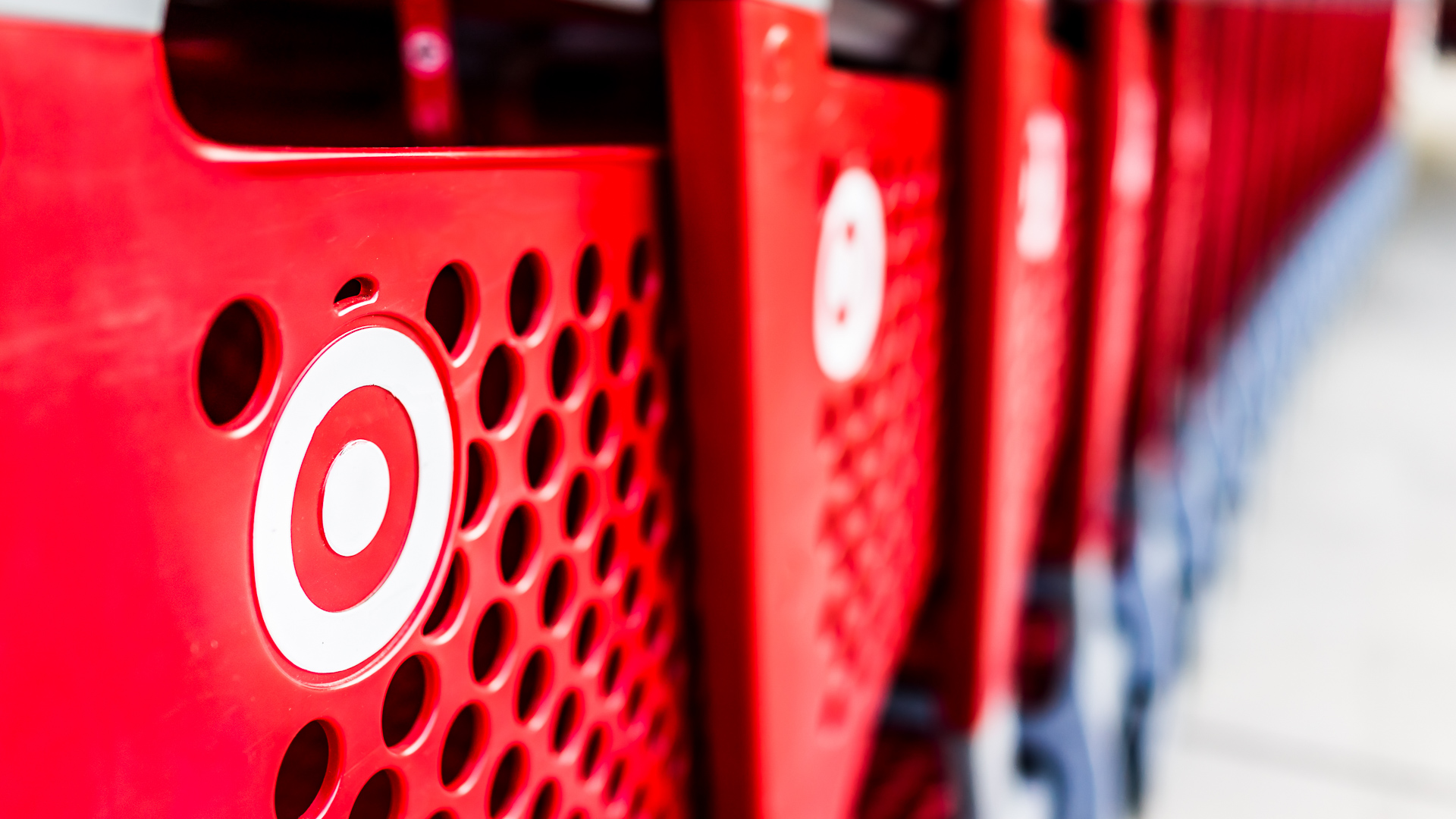 Kristi Blokhin / Shutterstock.com
Target stock rose 4% on Wednesday following the big-box retailer's outstanding fiscal third-quarter earnings. In the report, Target shared that its total comparable sales grew 20.7% in the third quarter and that it had a total revenue of $22.6 billion — up  21.3% over last year. Target has seen rapid acceleration in growth during the pandemic, with its stock jumping about 30% so far this year. 
Brian Cornell, chairman and CEO of Target, attributed the retailer's stunning performance to a "multi-year effort to build a durable and flexible model, with a differentiated assortment and a suite of industry-leading fulfillment options — all brought to life through the passion and effort of our team."
"As a result, we've seen a deepening level of engagement and trust from our guests. The result is unprecedented market share gains and historically strong sales growth, both in our stores and our digital channels," Cornell said in the earnings report.
The question now is, can Target keep up the momentum, or is this as good as it gets for the bullseye retailer? Though the holiday shopping season is looking strong, with the National Retail Federation estimating that U.S. consumers will spend about $1,000 on gifts, there's no escaping the reality of this pandemic and its effects on the economy. The CARES Act expired months ago and with that, so too did $600 weekly unemployment benefits. Congress won't budge on a new stimulus package and COVID-19 is as deadly as ever, touting an infection rate of more than 100,000 new cases a day.
Make Your Money Work for You
Sponsors of
For millions of Americans, Target has been a top destination to stock up on essentials, and Target played to those needs with expert ability. But those who could afford to stock up their pantries have largely done so and the waves of panic shopping that we saw in spring and again in the days leading up to the election have died down. Can even the most durable and flexible retail model survive in a landscape where brick-and-mortar is increasingly losing to online? Can passion, effort and a differentiated assortment hold strong against a bottoming out economy? Hopefully the American economy will get the federal aid it needs to be rejuvenated. Until then, it's difficult to see how big-box retail with significant brick-and-mortar presence can come out unscathed. 
Target, to be fair, has acknowledged the challenges ahead, with Cornell telling investors that there are "continued headwinds facing the consumer and the economy," CNN reported.
More From GOBankingRates