The Top 10 Free Resources and Tools for Small Business Owners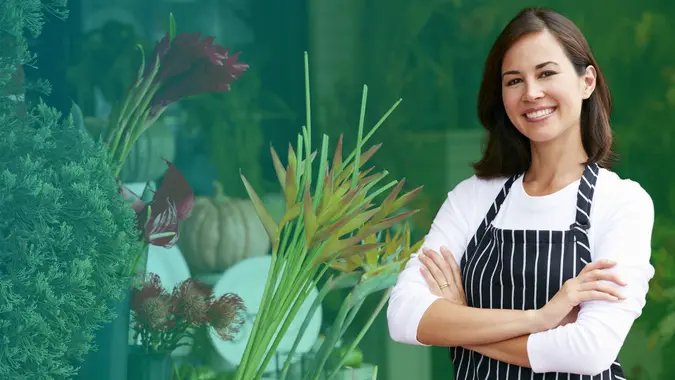 Monkey Business Images / Shutterstock.com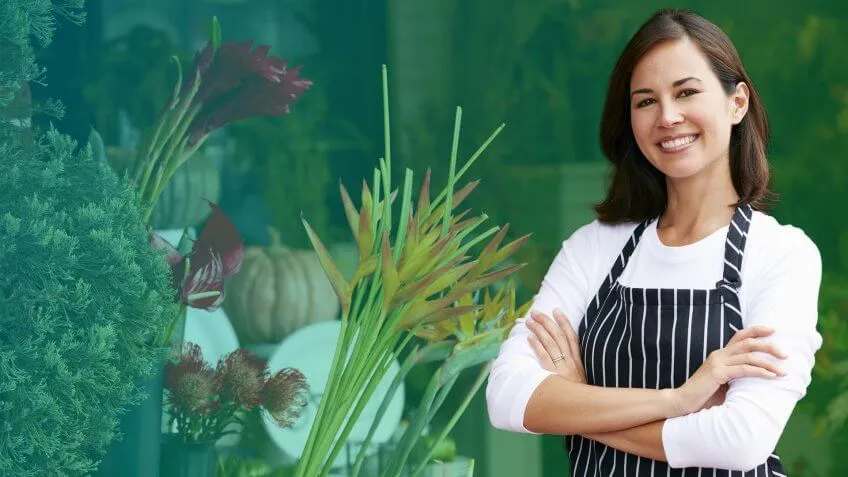 Monkey Business Images / Shutterstock.com
The first rule of business is to stay in business, and small business owners have a lot of responsibilities to make that happen. Entrepreneurs need to closely watch everything from their bank accounts to their social media presence.
Fortunately, there are a number of free resources and tools to help small business owners. These 10 resources will help any entrepreneur avoid some of the hidden expenses of starting a new business.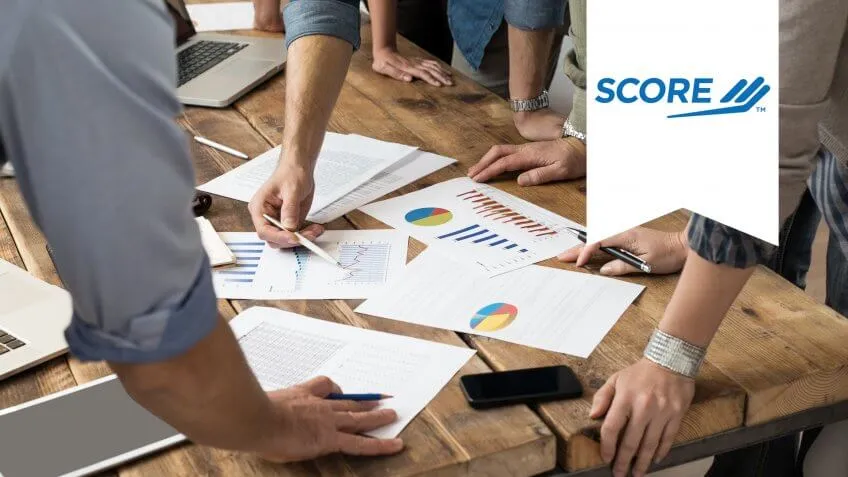 Rido / Shutterstock.com
For Business Development: SCORE
Whether you're looking to formulate a business plan, expand a business or resolve a challenge, SCORE is a national organization that can help — and at no cost to you.
The nonprofit is made up of business professionals who volunteer to counsel current and prospective business owners to help them reach their full potential.
Lisa Chu, owner of Black N Bianco, a modern formal wear retailer for kids, said the organization was one of the best free resources she consulted to launch her business.
"With over 11,000 volunteers, I was able to find a few mentors who really helped me shape my business into a success," she said.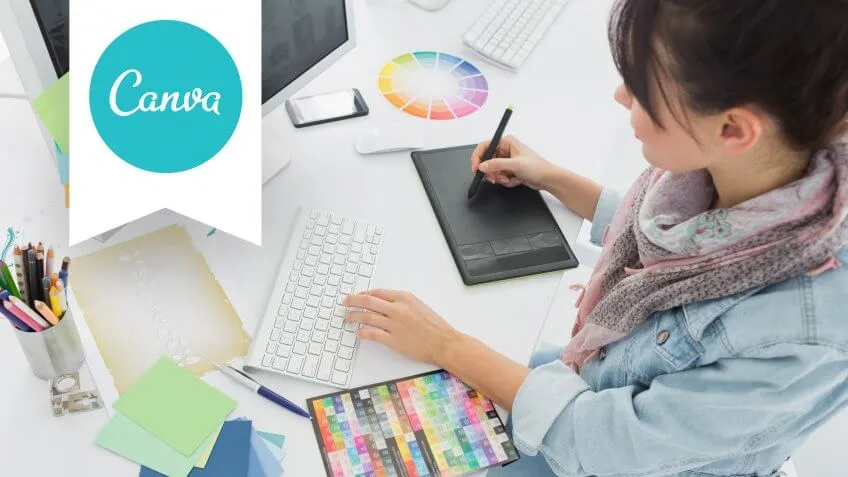 ESB Professional / Shutterstock.com
For Design: Canva
The success of any business depends upon its professional appearance and marketing. If you're looking for a graphic design tool that doesn't bust your budget for your marketing materials, look no further than Canva.
"Canva is ideal for graphics," said Charlene Trinsi, a photographer and social media and branding strategist. "If you can't afford to pay a graphic designer, this can be your savior."
Canva is free for both mobile and desktop use. Users can access pre-formatted templates like marketing flyers, email headers, blog posts and more. According to Trinsi and other users, the tool is user-friendly.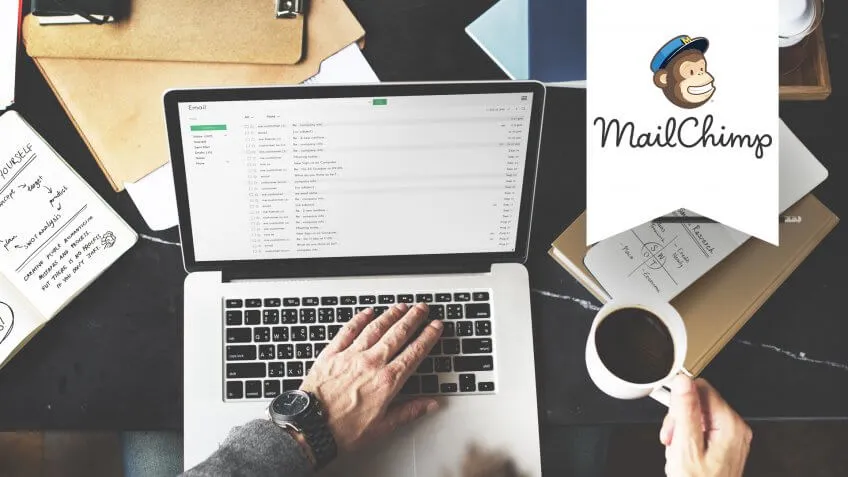 Rawpixel.com / Shutterstock.com
For Email Marketing: MailChimp
MailChimp can save you time and money that you otherwise would spend on marketing campaigns to email subscribers. Under MailChimp's free plan, you can create bulk newsletter content and send up to 12,000 emails to 2,000 subscribers per month.
"MailChimp is an invaluable resource for me because it got me my first set of clients. And without those clients, my company wouldn't be here today," said Michael Mason, executive producer at video production company Perfect Chaos Films.
The tool also provides users with insight of how well the campaign is doing and compares it to industry averages. The next thing you know, you'll be an industry leader.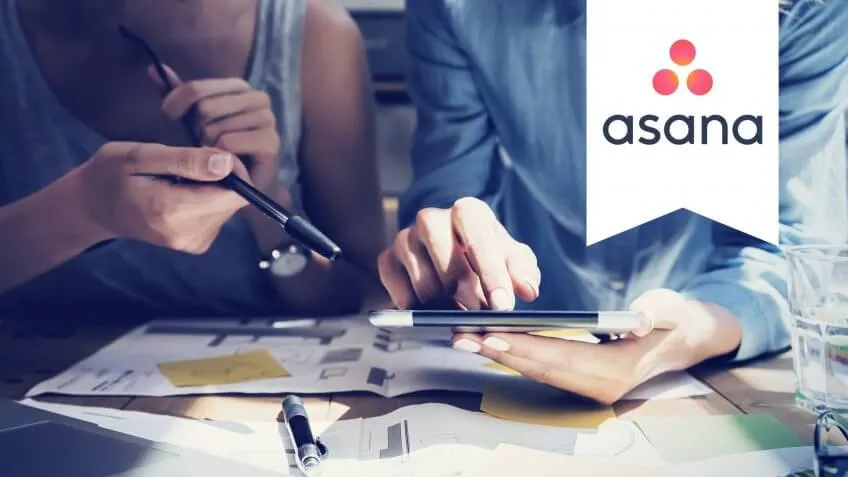 SFIO CRACHO / Shutterstock.com
For Project Management: Asana
Every business owner needs a way to keep track of all the company's moving parts, particularly if employees work remotely.
One of the best business tools to manage tasks and team projects is Asana. The app, created by Facebook co-founder Dustin Moskovitz, allows users to collaborate and track progress on projects and manage tasks. Up to 15 team members can use Asana for free.
"Using a tool like this can make the difference between getting something done on time and succeeding, or forgetting and potentially costing you a client," said Dustin Montgomery, director of marketing for Shippers Supplies.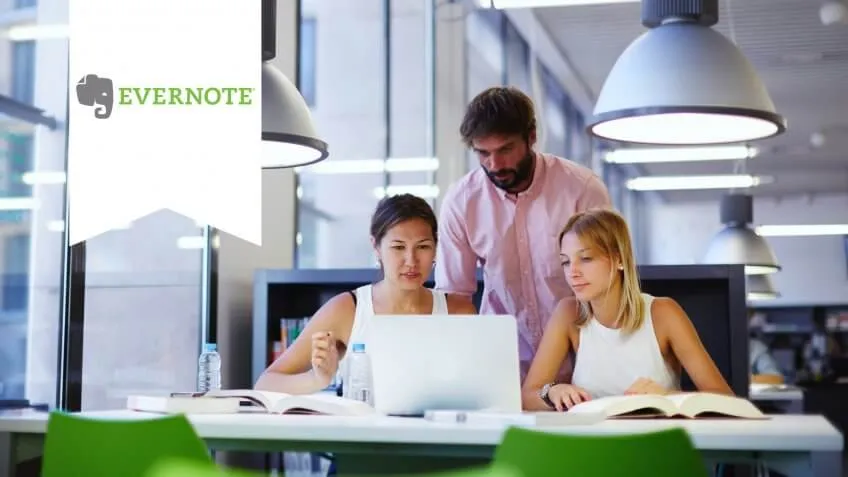 GaudiLab / Shutterstock.com
For Productivity: Evernote
You know those thoughts that pop into your head when you're in the middle of something? There's an app that can store them for you. But that's not all Evernote does. The productivity app allows users to clip web content and create notes to share with others, in addition to tracking thoughts. Best of all, it doesn't have to cost a thing.
"Evernote is the best way for me to manage my tasks because I can keep everything I need to do in front of me at once," Mason said. "I can always focus on my day while still thinking long-term and keeping my eye on the prize."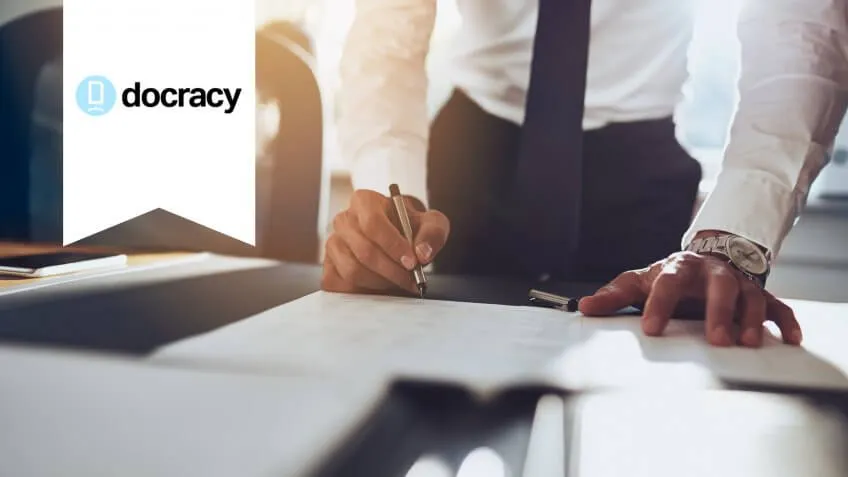 Uber Images / Shutterstock.com
For Legal Needs: Docracy
Docracy offers community-provided contracts and other legal documents for free, which can be edited and customized. Users can sign legally enforceable agreements on Docracy. It's just another way small business owners can save money.
As anyone who has hired a lawyer knows, those legal fees can add up. Although Docracy doesn't remove lawyers from the equation completely, it can cut down on some of the costs for simple forms and agreements you might need, according to Rick Tresnak, CEO of Innovative Rescue Solutions.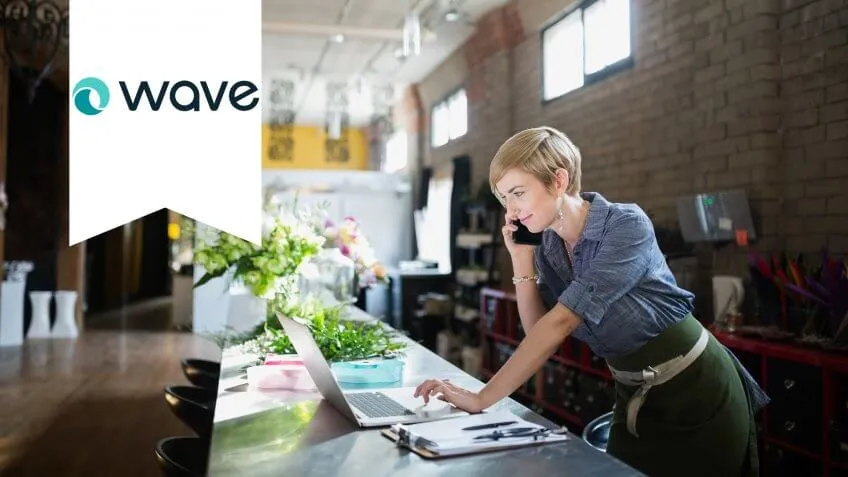 Hero Images / Getty Images
For Money Management: Wave
Like it or not, every small-business owner has to play accountant, especially if they don't have the budget to hire one. Wave is a free accounting software tool that will save a small business owner headaches and financial stress.
"This free accounting tool is worth much more than free," Montgomery said. "It allows you to connect different bank accounts and keep track of all your spending. It will allow you to upload receipts from your phone, organize spending into categories and save you countless headaches when it comes to your taxes."
The software has endless features, including bill and invoice reminders and foreign currency exchanges. That's it. No catches or trial periods. Simply free.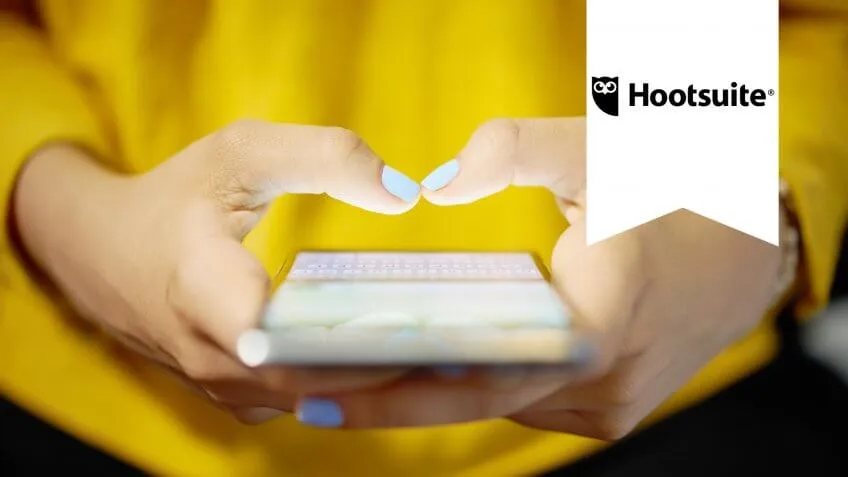 diego_cervo / Getty Images
For Social Media: Hootsuite
Small business owners are swamped. Who has time to single-handedly push social media messages across multiple platforms? There's an efficient — and free — way to tackle this business side of things: Hootsuite.
"We use this platform to schedule blog posts to Facebook, Twitter, Google Plus, LinkedIn, LinkedIn groups," said Irma Cedeno, founder of the language instruction company Diáfano. "It saves us a lot of time and allows us to stay ahead on our editorial calendar."
Once signed up with Hootsuite, you'll have a single dashboard to manage all social media accounts. From there you can schedule, track and measure engagement.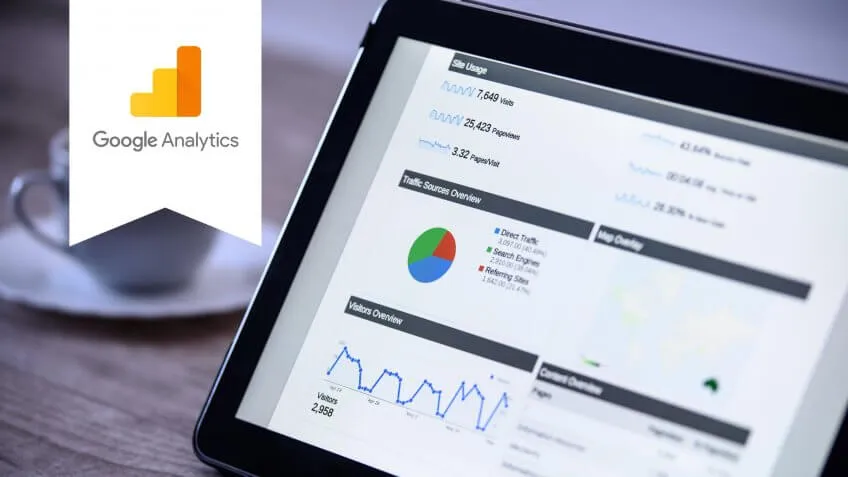 WDnet / Getty Images
For Online Performance: Google Analytics
Every business owner wants to track their online performance. Google Analytics provides that constant measurement. It's free and easy to set up.
"This allows you to see what is working and what isn't," said Angelina DeLago, digital marketing director and co-founder of botkeeper, an online bookkeeping service. "With this insight, you can save money by stopping services that aren't working and continue to make improvements for better results."
Registration is simple and can be completed in three simple steps. In just a few hours, you'll get data about your site.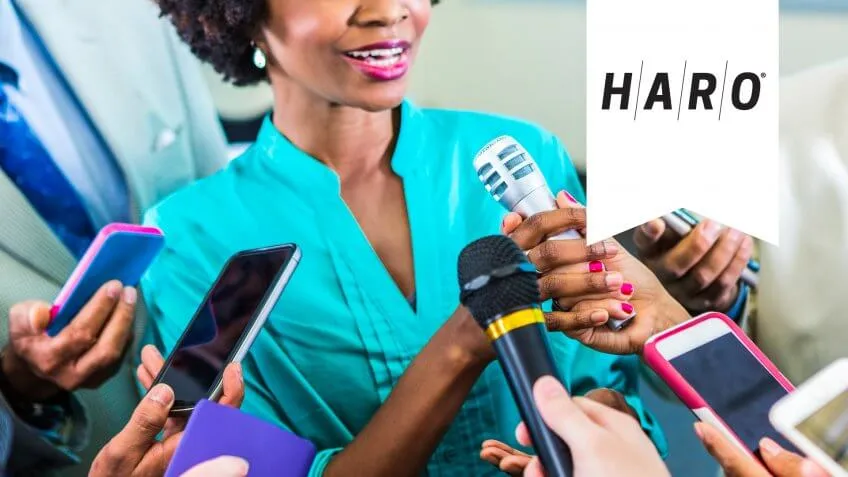 asiseeit / Getty Images
For Publicity: Help a Reporter Out
You're already taking advantage of social media to plug your business. But what if you can get free press for your company? Help a Reporter Out (HARO) connects journalists with sources for their stories.
Deborah Sweeney, CEO of MyCorporation, said it's one of her favorite free publicity tools.
"For anyone looking for media coverage on a budget, I highly recommend subscribing and exploring the queries to find topics where you can share your expertise."