Walmart, McD's and the Other 3 Big Brand Makeovers of 2015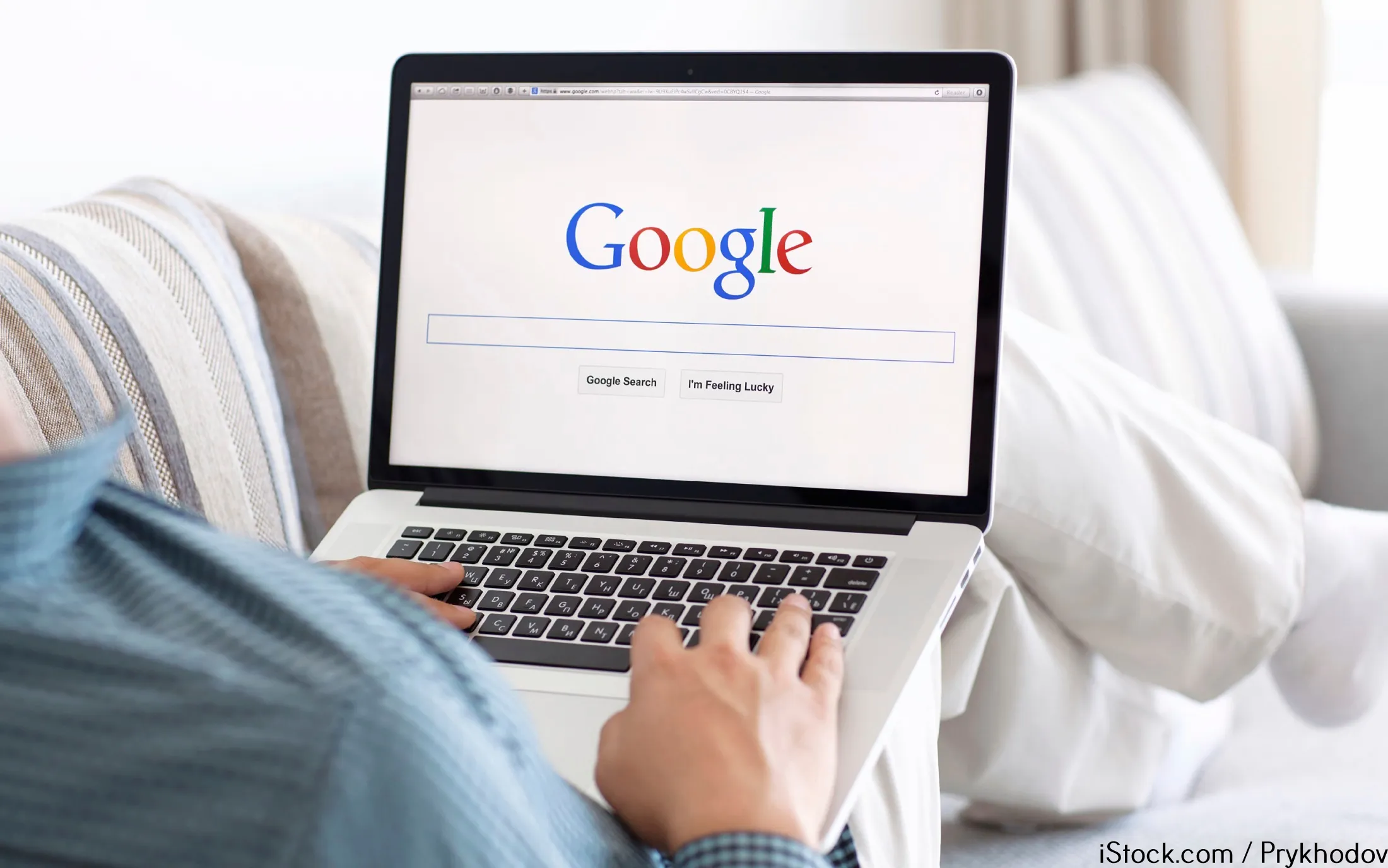 Some big brands underwent noteworthy makeovers in 2015 seeking to reverse diminishing returns and remain relevant. But in their zest to revitalize their brands, they might not have prepared for all of the possible growing pains.
"Many large companies, in their maturity, end up going against their core competencies and natural style in efforts to please shareholders," said Andrew Chanin, CEO of PureFunds, a company that offers exchange-traded funds to investors.
Read about the strategic moves and makeovers some companies launched this year.
1. Google
Google announced restructuring activity in August. It said it would move projects like driverless cars and anti-aging research into separate companies placed under a new parent company called Alphabet. Chanin believes that Google is using its search engine, YouTube and other big data resources to fuel innovative projects under the Alphabet umbrella. He said it's not uncommon for large tech companies to start with one intention, such as Google with search or Facebook with social media, and then transform into big data companies using the vast data collected from their initial platforms.
Chanin's company, PureFunds, includes Google stock in its ETF portfolios. In an infographic, PureFunds shows that 90 percent of the world's data has been created in the last two years. Every minute, 72 hours of video are uploaded onto YouTube and 4 million search inquiries are entered into Google.
To reflect changes to the way users interact with its products, Google has modified its logo to a more geometric design. Alphabet's stock price shows a steady increase from approximately $534 per share to over $700 from January to October, so the strategy seems to be having a short-term positive effect.
Make Your Money Work Better for You
2. T-Mobile
Earlier this year, T-Mobile announced that it would start "un-carrier" plans in a rebranding effort that included substantial organizational change. Angélique Pivoine, founder and CEO of the Good Thinking Agency, a PR consulting group, called the move "brilliant."
"It addresses the No. 1 frustration that everybody who owns expensive smartphones faces," she said. "Do I really own the phone, which I paid a lot of money for? Why am I not free to use it however I like?" "Wireless companies have faced this complaint for years without offering a solution and the solution is so simple," she added. "Through un-carrier plans, T-Mobile asserts its place in the forefront of wireless tech leaders, and it boosts the company's reputation as an honest best-bang-for-your-buck, customer-centric wireless service."
The company is showing signs of success. T-Mobile's Nasdaq stock has gone up more than 10 points since 2014. The company has said that 2.3 million new customers joined the un-carrier plan as it delivered 11 percent service revenue growth. T-Mobile is now claiming to be the fastest growing carrier in the U.S.
Related: Experian Data Breach: How to Protect Your Identity If You're a T-Mobile Customer
3. As Seen on TV
The As Seen on TV website lists and sells products that consumers see advertised on TV. In May, the brand was rebooted, and in September, it launched an all-new digital marketplace. "The objective was to create a more consistent shopping experience for buyers," said Ron Rule, CEO of As Seen on TV. "Under this model, we're working directly with the product manufacturers and brand owners, letting them sell through the site instead of competing against them," Rule said.
The reason for the makeover was to reduce consumer frustration. Rule introduced new policies that eliminated "the hokey offers, the inflated shipping charges and the difficulty returning unwanted items. We wanted to create a risk-free environment for buyers and let customers print their own return shipping labels from our site if they aren't satisfied," he said.
Rule declined to share financial information but said that early indicators were encouraging. "We're only a few thousand orders into the new model, but so far, buyers are responding favorably," he said. "Trust, transparency and ease of use are key."
Make Your Money Work Better for You
4. Walmart
The leading U.S. retailer is overhauling its fresh food department and updating the layout of its stores so that shoppers can better navigate the aisles. But Neil Currie, managing director and consumer markets strategist for Mischler Financial Group, said the big question is whether Walmart can regain a perception of price leadership.
"Apart from sheer scale, something Walmart has had for some time, it is becoming more difficult to see what the unique aspects of Walmart's business model are. Is a one-stop shop in a giant store what customers want today?" he asked.
Walmart's stock price has been falling steadily from around $85 in November 2014 to $56 in November 2015.
5. McDonald's
McDonald's had a terrible year in 2014 with some of its worst declines, according to Entrepreneur magazine. In response to consumer preferences for healthier food, the company's rebranding strategy includes the roll out of customizable burgers, an all-day breakfast menu, interactive kiosks and a sleek new look in some locations to appeal to its biggest consumer base — millennials.
Vijar Kohli, portfolio manager for Golden Door Asset Management, said McDonald's tried to create a Starbucks-styled theme about 10 years ago when it first introduced the McCafe platform, hoping it would encourage consumers to stay longer than the usual visit and spend more money. But it was no match for Starbucks. The restaurant's latest rebranding efforts, though, seem to be successful.
"The Golden Arches have pulled through as a marvelous restaurant stock, delivering 20 percent year-to-date returns for investors. For a company where analysts had second thoughts, McDonald's has significantly outperformed the overall market with its new growth strategy," Kohli said. "As McDonald's perfects its new all-day breakfast menu and growth opportunities in Asia, the company is positioned to have growing revenue in the foreseeable future. With $4 billion in free cash flow, McDonald's might be richly valued, but investors can sleep well knowing the company is well-equipped to fund its future growth."
Related: From American Apparel's Bankruptcy to McDonald's: 10 Surprising Store Closings and Bankruptcies

BEFORE YOU GO
See Today's Best
Banking Offers