5 Ways Small Businesses Can Recruit (and Keep) New Hires

5 min Read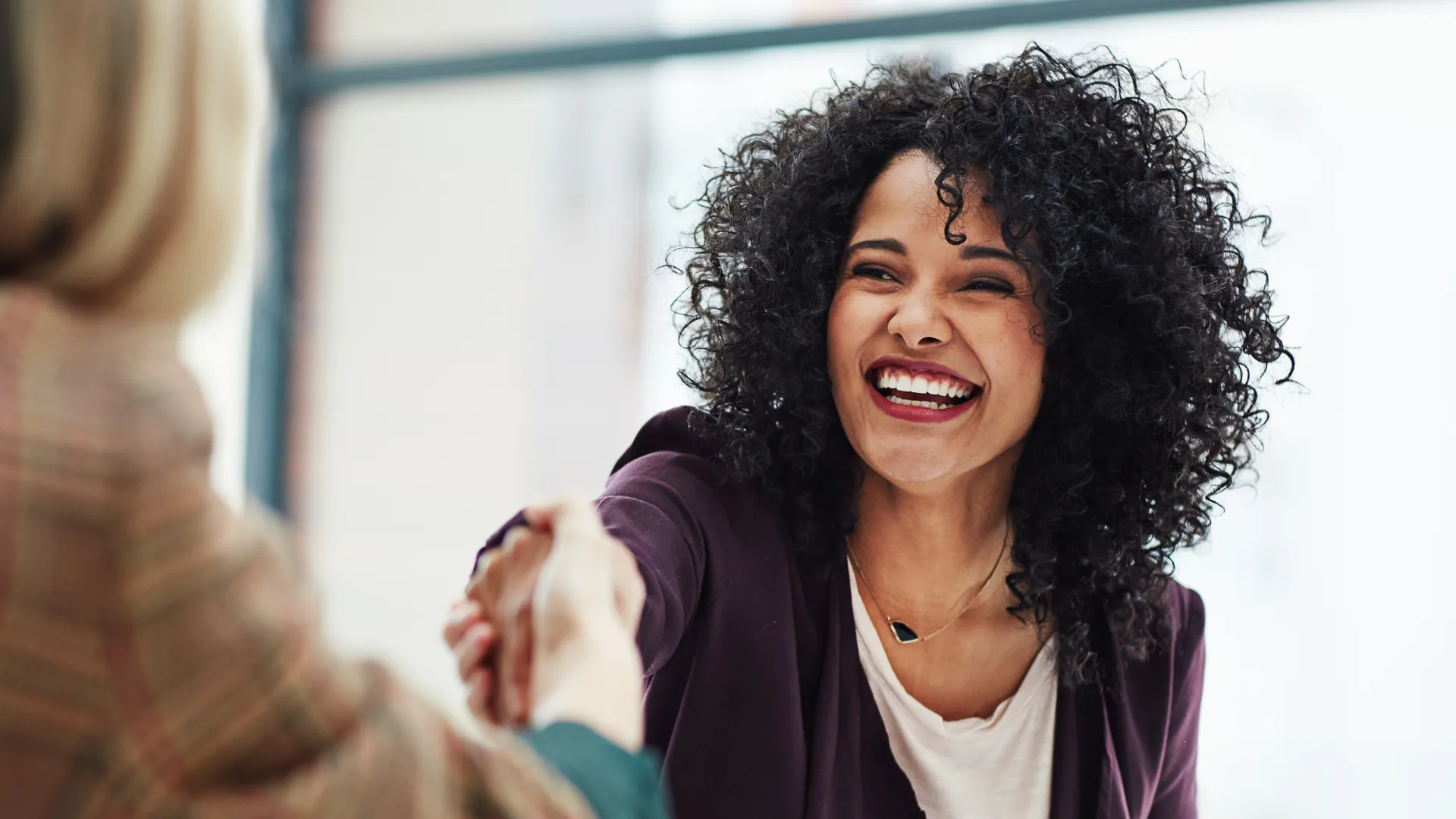 It's easy for business owners to attract and retain top talent — at least on paper. All you have to do is offer big salaries and all the extras that the best employees in the post-pandemic world crave — remote work, flexible schedules, child care and all the rest.
For small business owners on a budget, that's easier said than done.
Small Business Spotlight 2022: GOBankingRates Celebrates Small Businesses Across the US
See Our List: 100 Most Influential Money Experts
"In this competitive labor landscape, offering benefits, pay, and perks that draw exceptional employees to your business can be challenging," said Stacy Cason, CEO of Planetarie. "Keeping up with large companies that offer 401K matches, pension savings, and other benefits is especially challenging for small businesses."
That doesn't mean that all is lost. It just means that founders have to get creative in how they appeal to the human beings behind the resumes.
"Great team morale, good workplace benefits, and cultivating a positive, upbeat environment allows a small business to keep up with the perks offered by large businesses," said Cason.
To find out how, GOBankingRates conferred with hiring professionals and small business owners who have cultivated teams of long-term employees. This is what they said.
Make Your Money Work Better for You
Hire Only People With a Passion for What You Do
The surest way to build a team that won't easily be lured away by an Amazon sign-on bonus is to populate your business with people who share your passions.
"I was clear from the get-go that I would only hire people who share my love of all things canine," said Erika Barnes, founder and CEO of Pet Smitten. "It immediately created a bond between all of us as employees of the business and fostered a great company culture. Our shared passion for dogs also makes it much easier for us to organize company social events that I know we'll all love, to places like the dog park and dog-friendly cafes, where we all meet up for a chat with our canine friends. The bond we share means that we're all considerate of each other and treat each other as individuals with their own lives and deserving of respect."
Take Our Poll: Do You Tip for Service?
Invest in Employee Development
One thing that drove so many employees away from their jobs during the Great Resignation was the belief that they had plateaued where they were and had no more rungs to climb.
"Potential employees want to know that there are opportunities for growth and development at your company," said Brenton Thomas, founder and CEO of Twibi Agency. "Offering things like professional development courses, mentorship programs, and career coaching can show that you're committed to helping employees reach their full potential. These initiatives can also help you attract top talent from outside your company."
Keep Your Door, and Lines of Communication, Open
All good business owners try to consider what their employers want — but many are too busy to actually listen to what those employees have to say about it themselves. That kind of disconnect gives rise to revolving doors.
"The best way to maintain excellent and lifelong staff is to prioritize employee experience," said Caitlyn Parish, founder, and CEO of the bridal fashion brand Cicinia. "Make sure that honest but respectful dialogue is encouraged with everyone, regardless of position. Open communication is the key to a healthy work environment. It empowers them, and in return, improves productivity and generally would just make them happy and satisfied to be working in the company. Some employees get bored and look for other challenges, so encouraging innovation and creativity can help in encouraging them not to look for opportunities somewhere else."
Make Your Money Work Better for You
Think of Company Culture as an Employee Benefit
If you can't compete on salary and benefits, compete where you can — the day-to-day experience of working for your business.
"One way to recruit and retain new hires for a small business is to give them something they won't have in a larger company, which is a sense of family and camaraderie," said Deepanshu Bedi of Holistapet, which sells CBD products for pets. "Create a nontoxic work culture where everybody encourages each other and communicates. If they are listened to and understood, employees would not be hesitant to tell higher-ups suggestions and requests."
During the Great Resignation, many young, talented workers were running away from ugly work cultures as much as from low salaries or incomplete benefits.
"Today's generation values mental health, so empathizing and caring for them would make them happy and motivated to be working," said Bedi.
Let Your Workers Find Their Place in the Business
Applicants who have other options and offers on the table are more likely to settle down with you if they know they'll have the chance to pivot toward a position or department that better suits them as they settle into your business.
"The popular opinion is to change jobs every two to three years," said Neil Dempsey, CEO of Four19properties. "But we have managed to keep our share of 'lifer' staff. They've stuck through thick and thin because there are lateral growth opportunities. If employees feel they'd best adjust in a specific department, they have complete liberty to transition. This has helped us not only recruit the best of the best but keep employee satisfaction high. Since workers can expose themselves to new ideas and build their skill set, they're happier. As a result, they don't decide to leave our company."
More From GOBankingRates
About the Author