Surprising Reasons These Huge Public Companies Went Private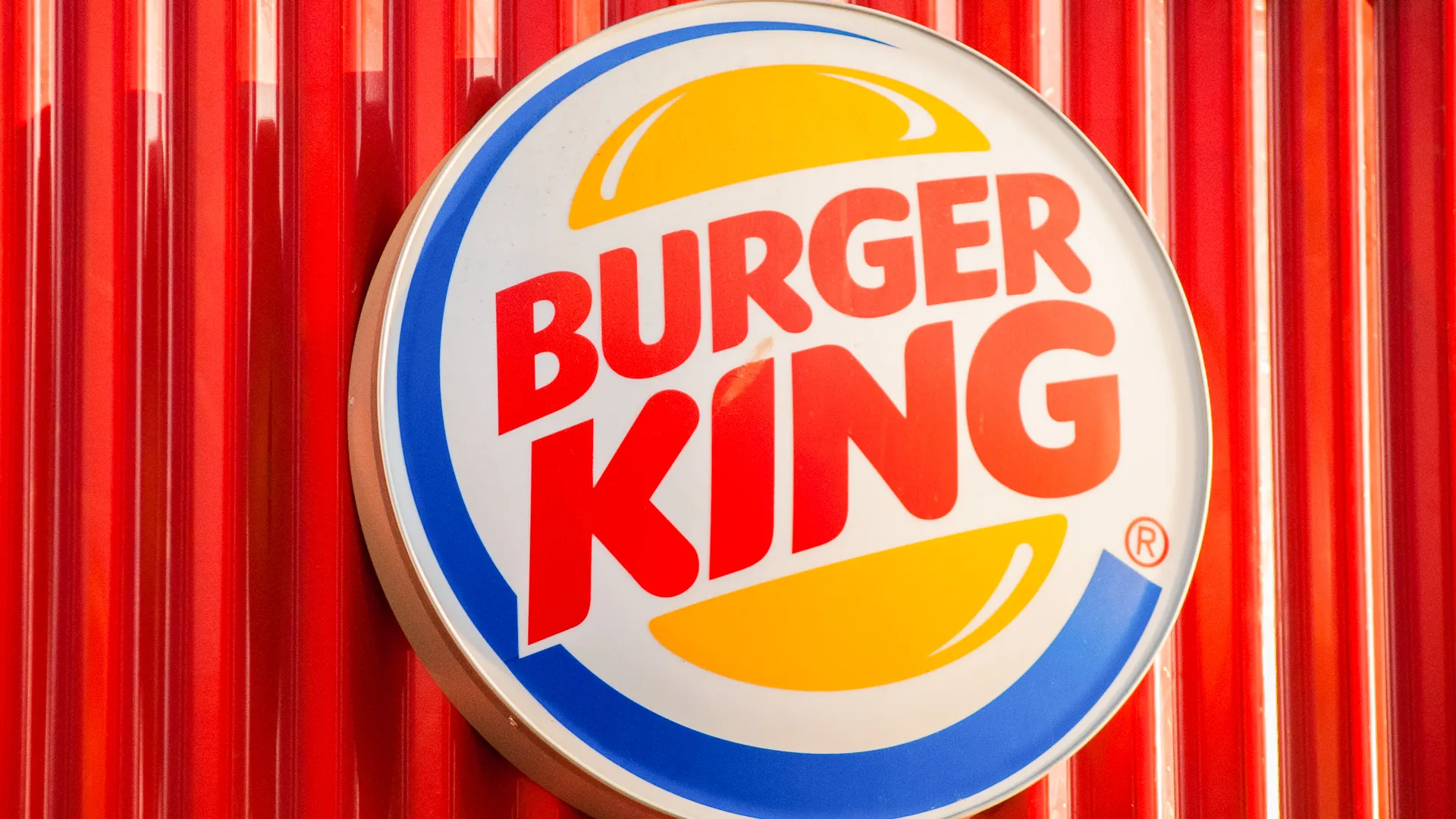 For many companies, the ultimate dream is to have an initial public offering on a major stock exchange. When companies go public, it usually amounts to a financial windfall. Look no further than Snap Inc., the parent company of Snapchat that raised $3.4 billion after going public in March 2017.
But not every publicly traded company likes life on Wall Street. Some want to go private, in part because public companies are subject to extensive regulations and are required to make their financial information available to the public. Taking a public company private means avoiding these rules.
Click through to see which private companies are the most valuable today.
1. Alliance Boots
How It Went Private: Purchased by private equity firm KKR
Alliance Boots, now known as Walgreens Boots Alliance, has a fascinating history, and today, Walgreens is a great destination for deals. It traces its roots to 1849, when John Boot opened a single shop that sold herbal medicines. The company later became known as Boots Group. A merger with pharmacy group Alliance UniChem in 1997 gave the company its Alliance Boots name. When Alliance Boots went private via the KKR transaction in 2007, the deal made news on a number of fronts. It was the first private equity purchase of a company trading on the London Stock Exchange's FTSE 100 Index, and it was financed with almost 9 billion British pounds of debt. The company's saga took another turn when it merged with U.S.-based Walgreens in 2014.
Make Your Money Work Better for You
2. AOL
How It Went Private: Purchased by Verizon Communications
AOL, originally known as America Online, was an internet pioneer. For many Americans, AOL's dial-up service was their first access to the web and an affordable way to get online. The company rode the internet boom and expanded its services, buying web browser Netscape and eventually media giant Time Warner. When AOL's fortunes began to decline, however, AOL Time Warner spun off AOL into its own entity. From there, AOL shifted its focus to becoming a media and advertising firm. Surprisingly, the former tech stalwart ended up going private when it was acquired by communications behemoth Verizon in June 2015.
3. Barracuda Networks
How It Went Private: Purchased by private equity firm Thoma Bravo
Barracuda Networks provides data security and cloud computing services. The company is at the cutting edge of the burgeoning cybersecurity industry, which is booming due to numerous high-profile data breaches at companies such as Equifax. At the time it was acquired, Barracuda had been hired by more than 150,000 organizations. The market was a bit surprised when the company was acquired because the money Thoma Bravo spent represented a 17 percent premium from Barracuda's closing price.
4. Burger King
How It Went Private: Bought by private equity firm 3G Capital
3G Capital paid $1.56 billion in cash to take a controlling stake in Burger King in 2010, a dramatic chapter in the burger franchise's decades-old history, one which thankfully left its value menu intact. Burger King's main competitor, McDonald's, has been a public company continually since its IPO in 1965. 3G Capital did sell some BK shares back to the public in 2012, but retained a controlling interest. Currently, Burger King does not exist as an independently traded entity. However, its renamed parent company, Restaurant Brands International, does trade publicly.
5. CEC Entertainment
How It Went Private: Bought by private equity firm Apollo Global Management
CEC Entertainment might not be a well-known name, but its prized asset, the Chuck E. Cheese's restaurant chain, is. What's most surprising about this transaction is the $1.3 billion purchase price, which seemed steep considering CEC's declining sales and heavy debt. Nonetheless, Apollo paid a 25 percent premium from CEC's closing price in what was then the fifth-largest leveraged buyout ever for a restaurant company going private.
Make Your Money Work Better for You
6. Dell
How It Went Private: Privatized by a consortium of investors
The privatization of Dell was surprising not just because of the transaction itself, but also because of who was involved. Dell was a pioneer in the direct-to-consumer computer market and a one-time leader in global PC sales. One surprise was the size of the deal: $24.4 billion, which at the time was the biggest leveraged buyout since the 2008-09 financial crisis. Even more surprising was that the privatization was led by no less than founder Michael Dell himself, along with investment firm Silver Lake Partners. In addition to bank financing, the company also closed the deal with the help of a $2 billion loan from Microsoft.
7. Equity Office Properties
How It Went Private: Acquired by private equity firm Blackstone
The privatization of Equity Office Properties in 2006 was surprising due mainly to the size of the transaction, but also because Equity Office was the largest public owner and manager of office properties in the country. Blackstone undertook the biggest deal ever for a real estate investment trust by paying $36 billion for Equity Office, a price that was raised to $39 billion by the conclusion of the deal.
8. Panera Bread
How It Went Private: Acquired by private investment firm JAB Holding
Panera Bread was a long-time Wall Street darling, so when it announced its privatization in April 2017, some investors were surprised. But from the perspective of the acquiring company, Luxembourg-based private equity firm JAB Holding, Panera seemed like a good match. JAB Holding might not be a household name, but many of its privately owned brands are, including Einstein Bros. Bagels, Caribou Coffee, Krispy Kreme and Peet's Coffee & Tea.
Make Your Money Work Better for You
9. P.F. Chang's
How It Went Private: Bought by private equity firm Centerbridge Partners
P.F. Chang's is another well-known, popular restaurant chain whose privatization in 2012 was surprising to the markets, especially considering the nearly 30 percent closing-price premium offered by Centerbridge Partners. The $1.1 billion deal was the largest leveraged buyout of a restaurant chain since the 2010 acquisition of Burger King. P.F. Chang's, which also owns casual eatery Pei Wei's Asian Diner, undertook the deal in an effort to better pursue its long-term strategy to boost traffic and improve performance.
10. Yahoo
How It Went Private: Purchased by Verizon Communications
In February 2017, storied internet company Yahoo agreed to be purchased by Verizon Communications for $4.48 billion. While the price seems high, the privatization was ultimately a surprising capitulation for Yahoo, an internet trailblazer that once had a market value of $125 billion. Having already taken another internet pioneer — AOL — private in 2015, Verizon announced that both companies would be folded into a new entity dubbed Oath.
Click through to preview which companies might be going public — read about the most anticipated IPOs of 2018.

BEFORE YOU GO
See Today's Best
Banking Offers