The Biggest Changes to Impact Your Wallet in 2017
Will you be paying more or less?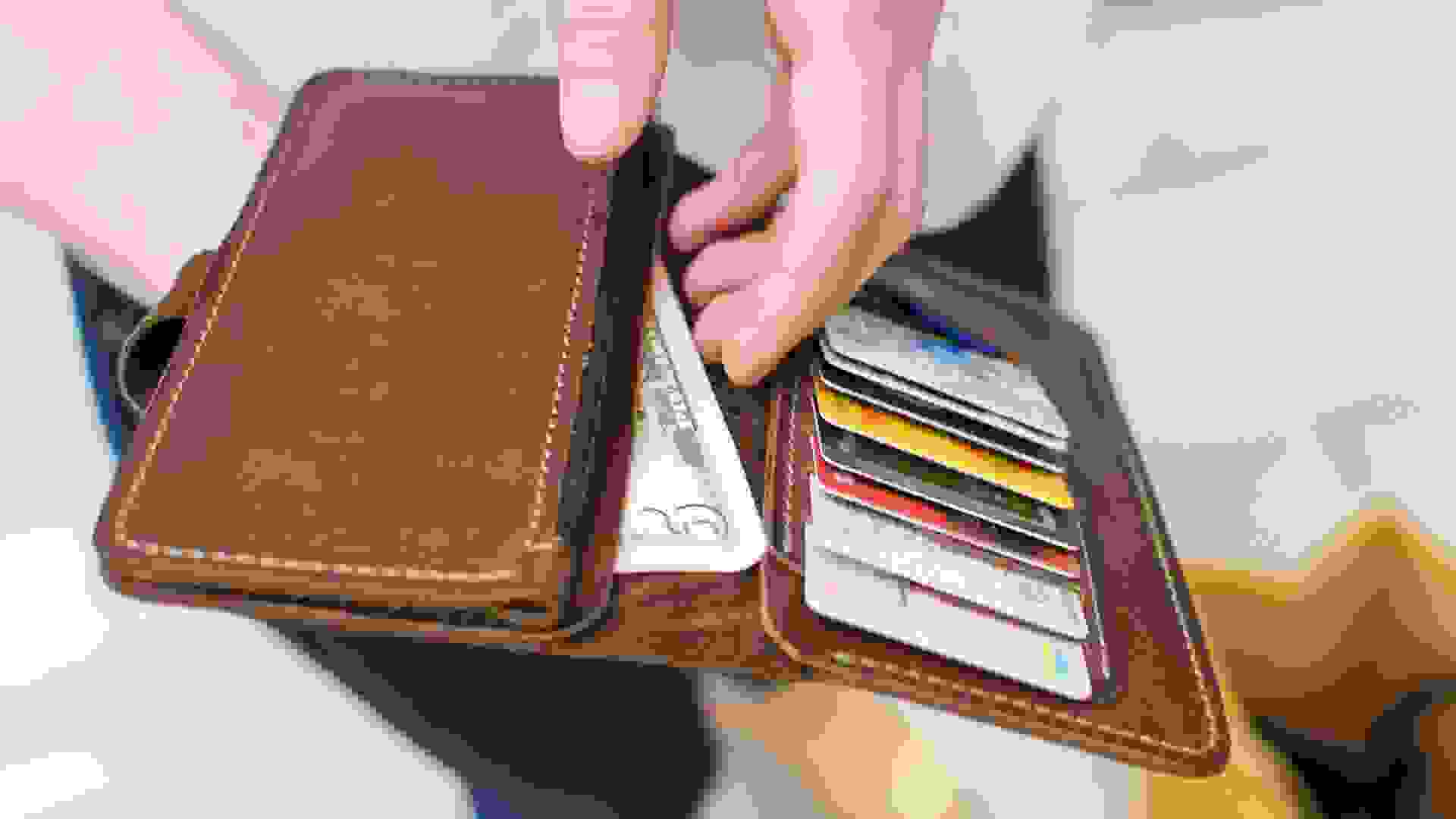 When it comes to your finances, you have a lot of control over where your money goes. Unfortunately, some things are out of your control as a result of government regulations, market forces and economic factors.
Over the past year, Americans have felt the impact of these forces. Some have been beneficial, while others have had a negative financial effect. Here are 13 changes that have affected your wallet in 2017.
Make Your Money Work for You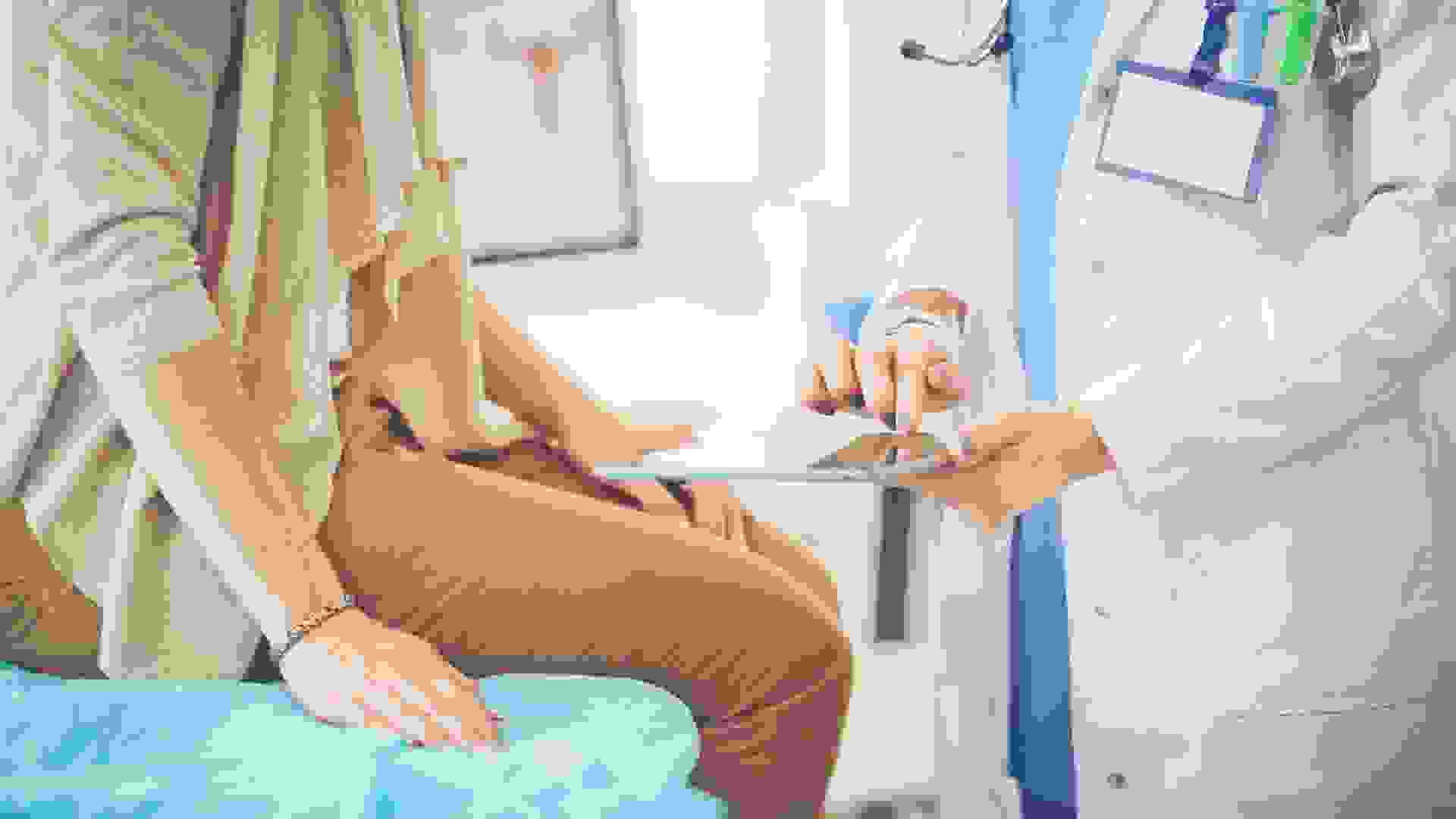 Health Insurance Coverage Got More Expensive
One of the biggest changes Americans likely felt in their wallets this past year was the increase in the cost of Obamacare. The average increase in the 2017 benchmark premium for Healthcare.gov states was 25 percent for 2017, according to the Department of Health and Human Services.
However, the tax credit that helps offset the cost of coverage for lower income Americans also increased. And more people — nearly 1.3 million — became eligible for tax credits in 2017, according to HHS. In 2018, premiums are expected to increase even more — 34 percent on average for the most popular health plan sold on the exchange, according to an analysis by Avalere Health.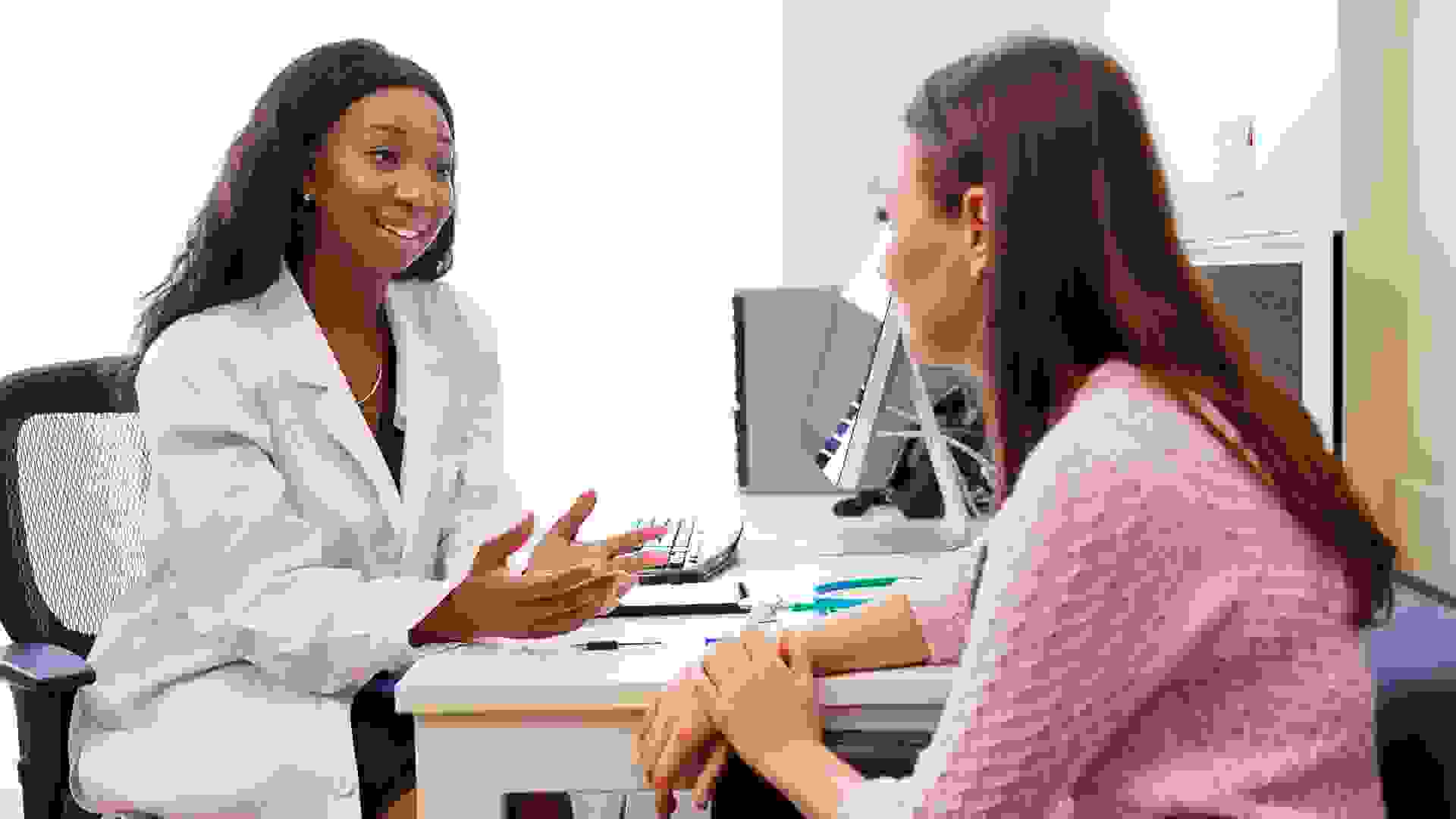 Health Savings Account Contribution Limits Rose
Those who took advantage of a health savings account to help pay for the cost of healthcare could benefit from higher contribution limits in 2017. An individual with a high-deductible health plan could contribute an extra $50 in 2017, for a maximum contribution of $3,400. Unfortunately, the contribution limit for people with high-deductible family plans remained at $6,750.
Contributions to an HSA can be deducted from your paycheck before taxes, which reduces your taxable income. Funds can also be withdrawn tax-free for healthcare costs such as insurance deductibles. Those are just some reasons why you need a HSA.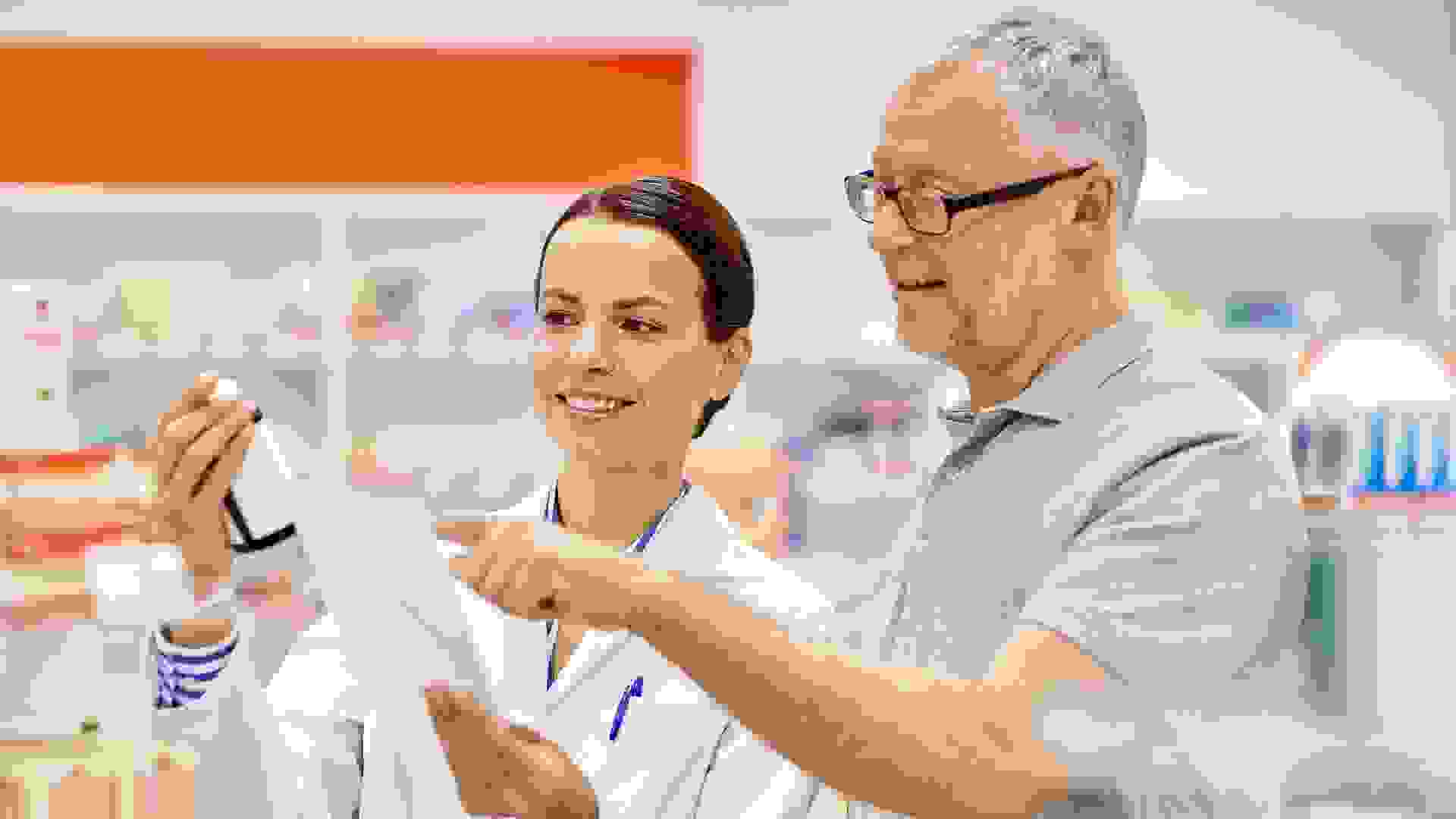 Flexible Spending Account Contribution Limits Rose
Employees who were offered access to a healthcare flexible spending account through work were able to set aside more in 2017. The maximum FSA contribution rose to $2,600 from $2,550 in 2016. That meant workers could set aside more in pre-tax dollars to pay for health-related expenses such as deductibles, co-payments and medication. They also could reduce their taxable income in the process.
The contribution limit also increases in 2018 to $2,650. "Sure, it is not a significant increase, but it is important to revisit," said Marguerita Cheng, CEO of Blue Ocean Global Wealth in Gaithersburg, Md.
Related: Bet You Didn't Know Your FSA Can Cover These 7 Things
Make Your Money Work for You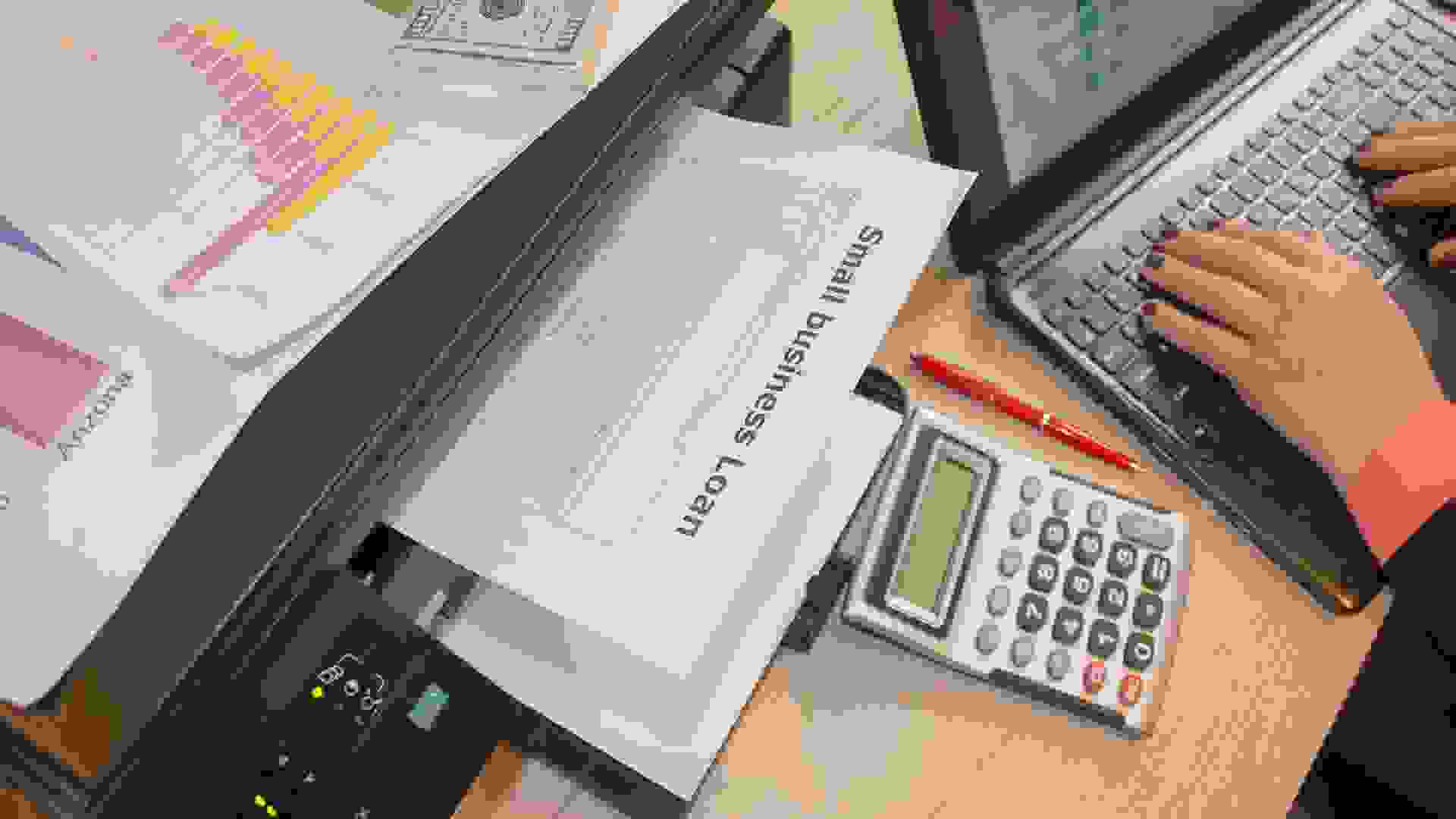 The Fed Raised Interest Rates
The Federal Reserve raised the benchmark interest rate twice this year to a current target range of 1 percent to 1.25 percent and is expected to increase it again in mid-December, according to the New York Times.
"While the Federal Reserve has indicated that they would like to increase interest rates, whether they can make a meaningful increase is uncertain," said Byrke Sestok, president of Rightirement Wealth Partners in White Plains, N.Y. "Low rates are bad if you are a saver and good if you are a borrower." Rising rates have the opposite effect, forcing borrowers to pay more for loans and credit.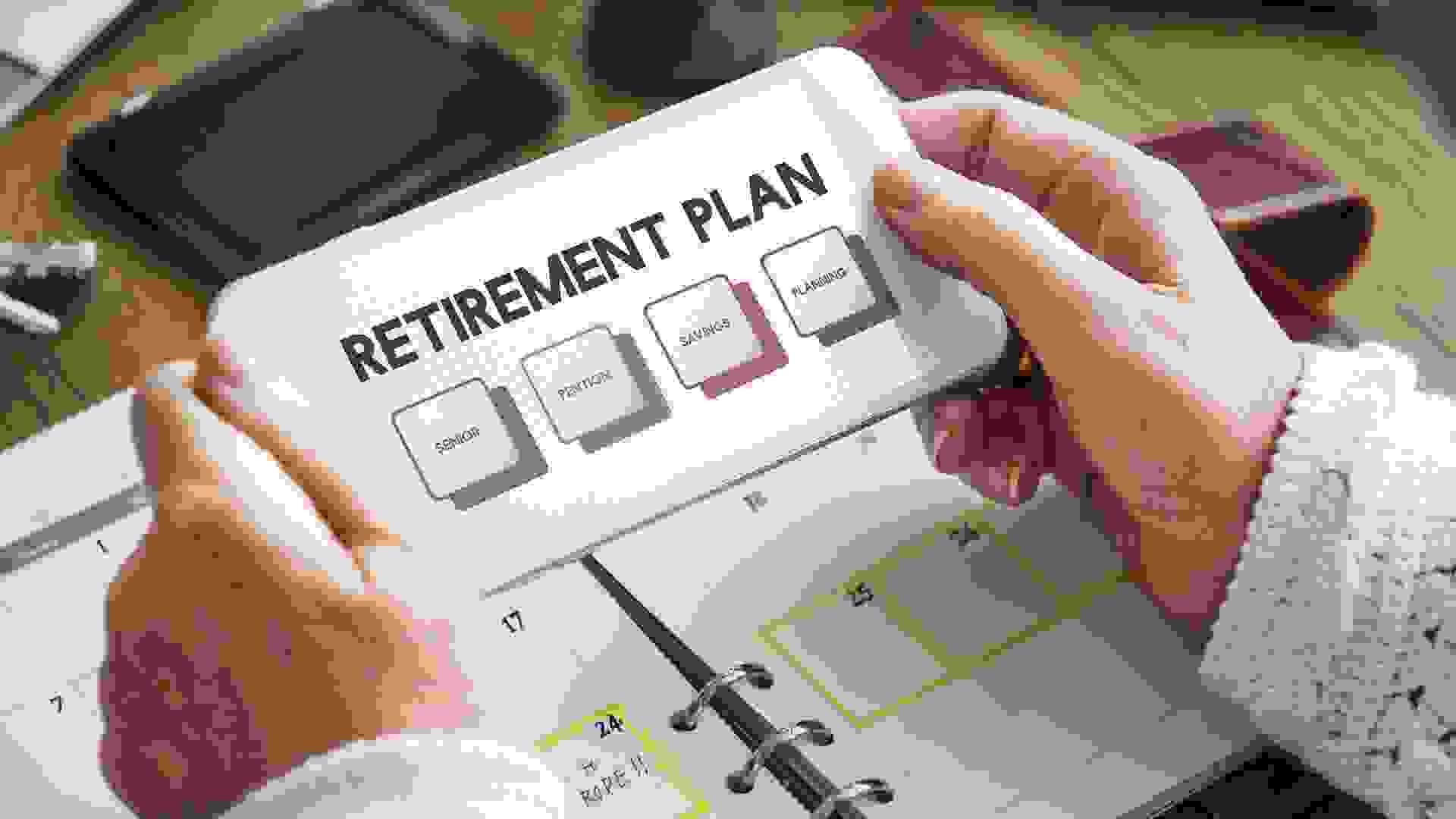 Retirement Contribution Limits Didn't Budge
Employees who make the most of a 401k plan couldn't set aside any more this year because contribution limits didn't increase. The maximum contribution for 401k, 403b and 457 plans remained $18,000.
However, the contribution limit rises in 2018 to $18,500. "This a great opportunity to increase your contributions," Cheng said. Contributing the maxing to a retirement plan can increase your chances of retiring rich.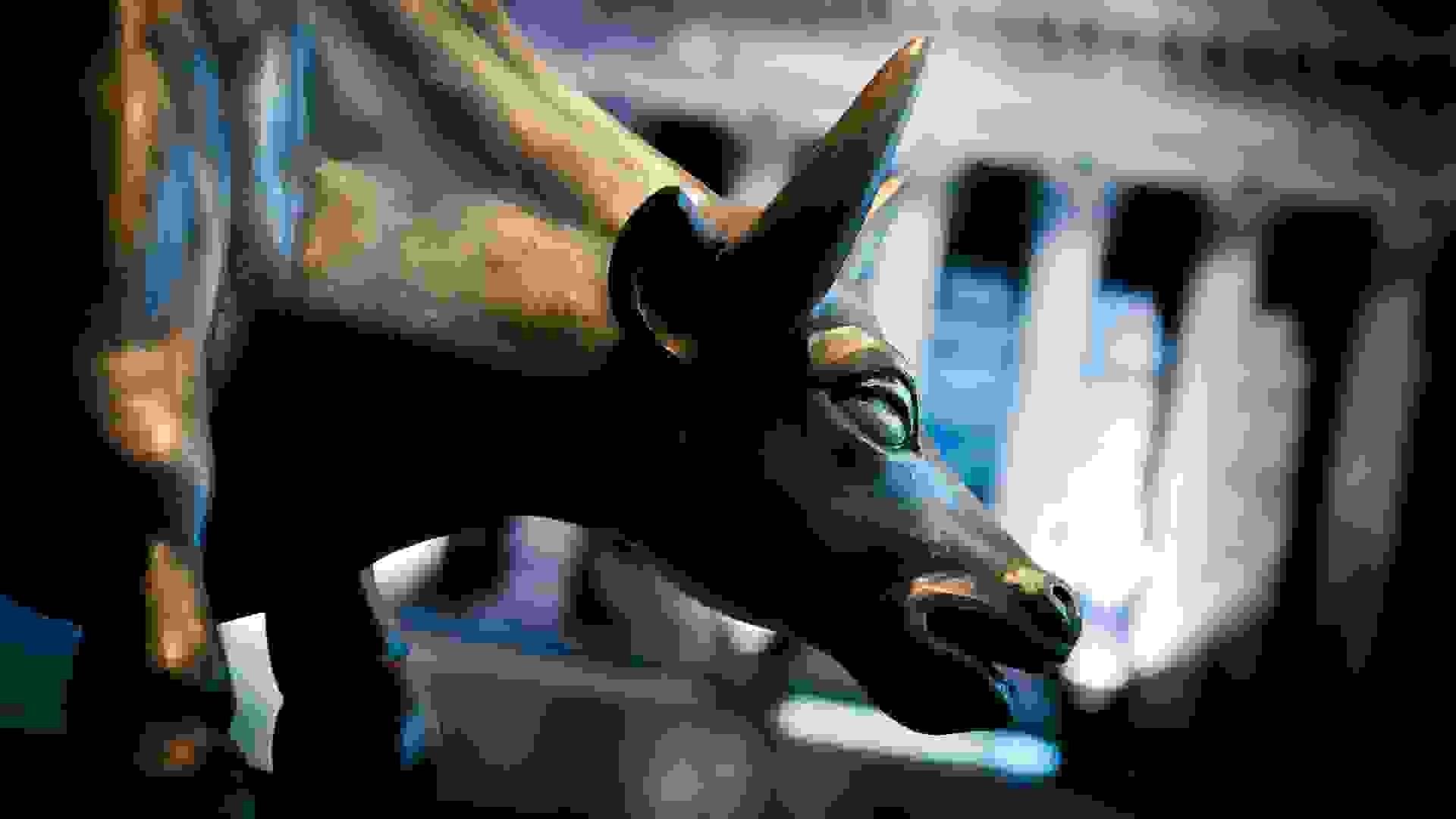 Investors Have Benefited From a Bull Market
Even though retirement contribution limits didn't increase this year, savers likely saw their account balances grow if they were invested in stocks. The S&P 500 Index is up more than 15 percent this year as of late November, and the Dow Jones Industrial Average is up more than 18 percent.
"This is great if you are saving for retirement," Sestok said, adding that the market should continue to climb in 2018. "While many investors are simply waiting for the other shoe to drop and this bull market to finally falter, the signs are not there yet."
He cautioned against putting all of your savings into the stock market, though. Even though savings account interest rates are low, you should set aside money in a savings account for emergencies.
Make Your Money Work for You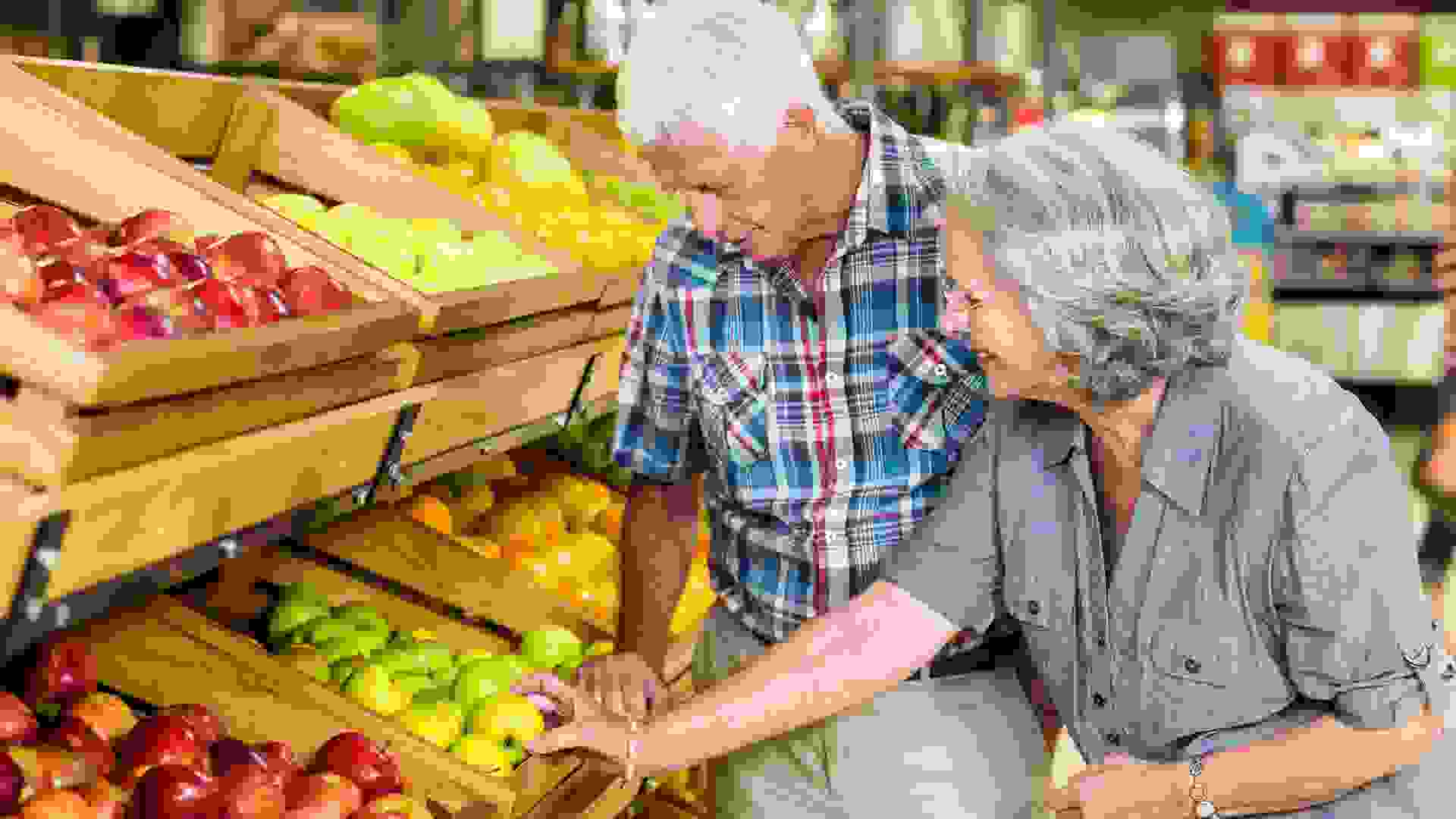 Social Security Benefits Got a Small Boost
Retirees saw a slight boost to their monthly Social Security checks in 2017, though they probably didn't feel much of a benefit to their bank accounts. The cost-of-living adjustment was just 0.3 percent. So the average monthly benefit increased $5 to $1,360, according to the Social Security Administration.
However, there will be a 2 percent cost of living increase to Social Security benefits in 2018. That means retirees can stretch a Social Security check a little further next year.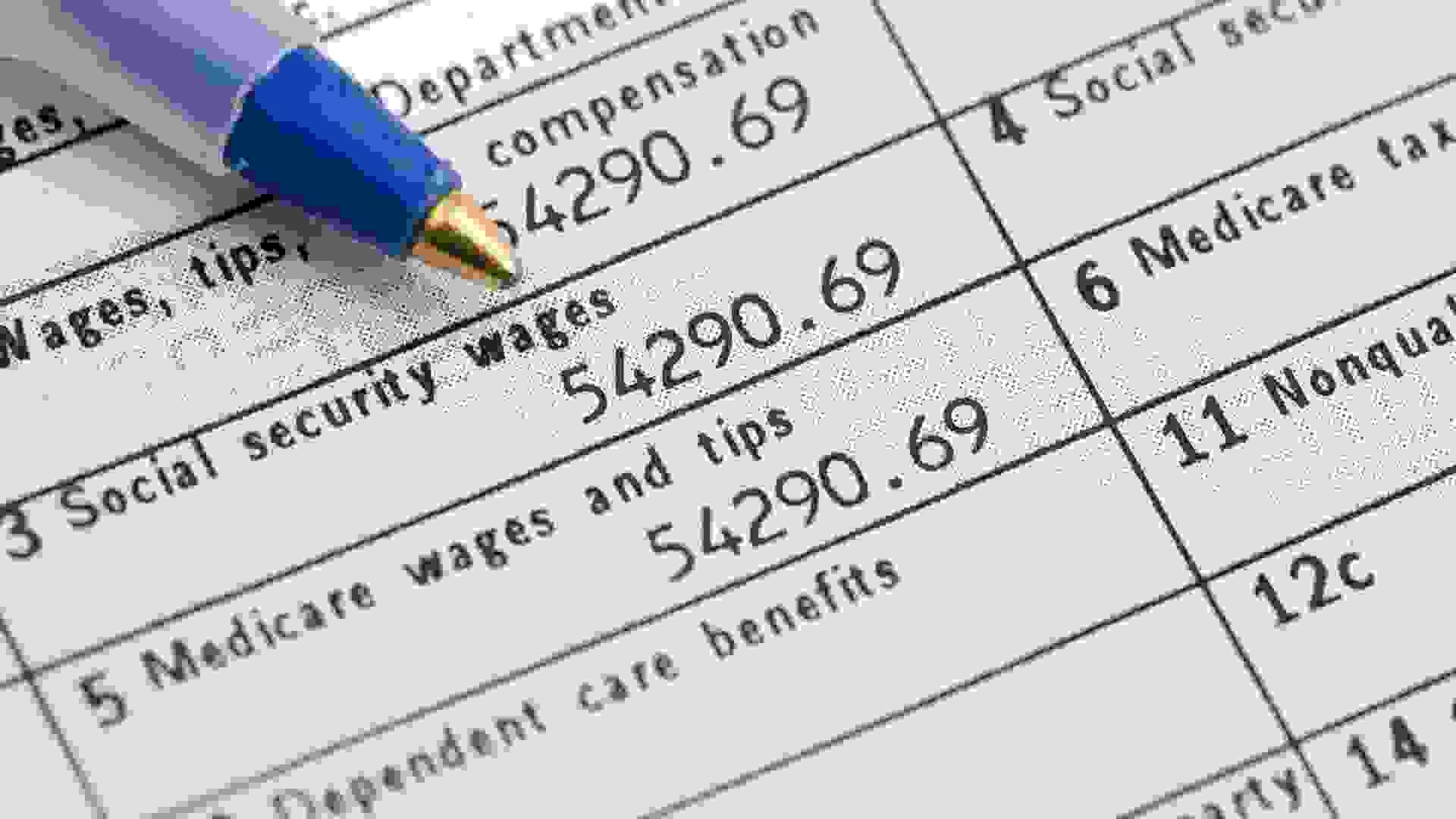 More Earnings Were Subject to the Social Security Tax
About 12 million workers had to pay more in Social Security taxes in 2017 because the amount of earnings subject to the tax rose, according to the Society for Human Resource Management. To fund Social Security, workers pay a 6.2 percent tax on wages and employers kick in another 6.2 percent.
In 2017, the amount of earnings subject to the Social Security tax rose to $127,200 from $118,500 in 2016, so high-wage workers ended up paying more because the tax was applied to more earnings. They'll pay even more in 2018 as the amount of earnings subject to Social Security taxes rises to $128,700.
Get More Details: 10 Things to Expect From Social Security in 2018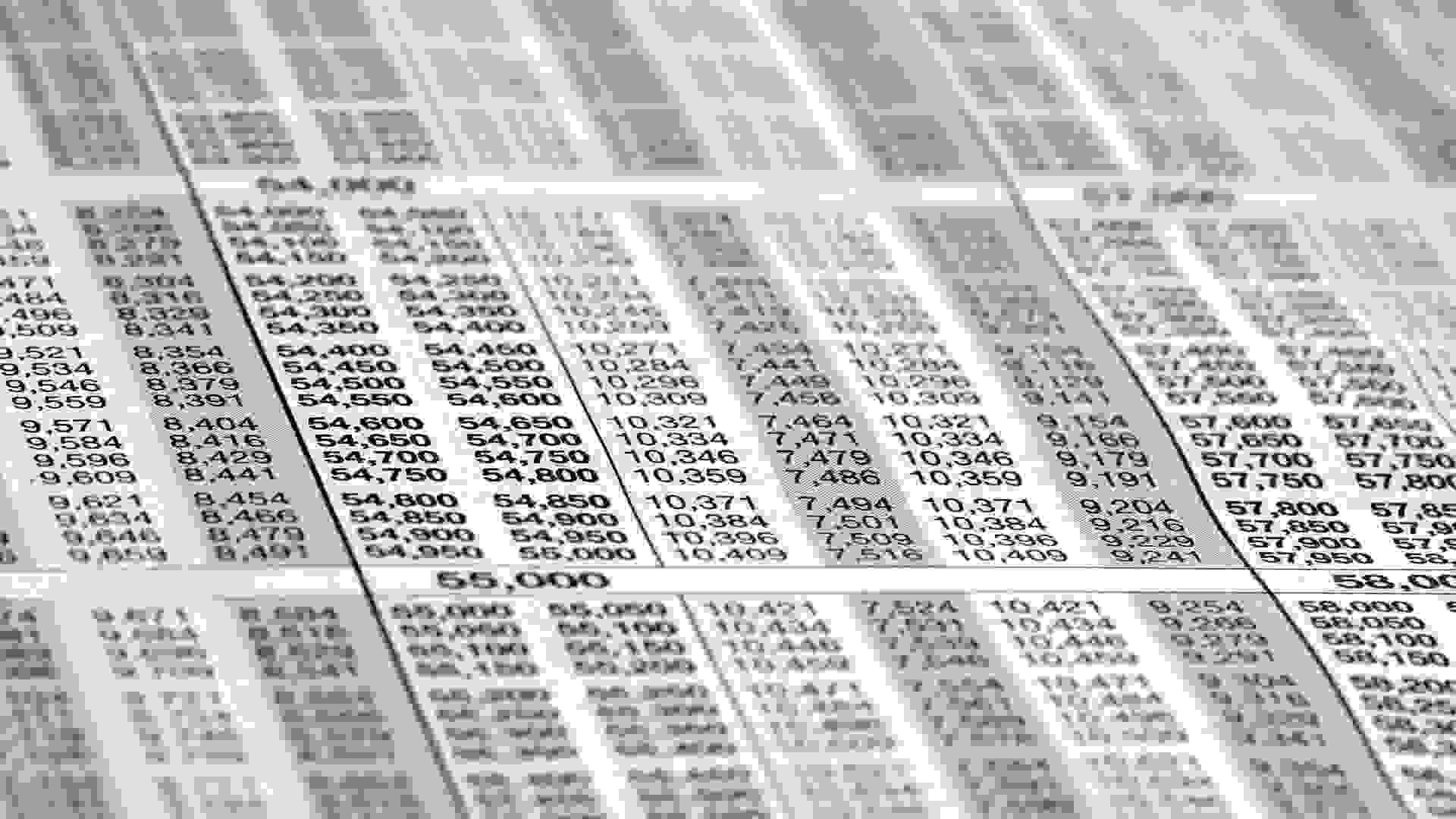 Income Tax Brackets Were Adjusted
You could earn a little more in 2017 but potentially stay in the same tax bracket thanks to adjustments by the IRS. The amount of income subject to each of the seven tax brackets rose slightly.
For example, for a single taxpayer filing an individual return, the 10 percent tax rate applies to income of $0 to $9,325 in 2017, up from $0 to $9,275 in 2016. The 15 percent tax rate applies to income of $9,326 to $37,950 in 2017, up from $9,276 to $37,650 the previous year.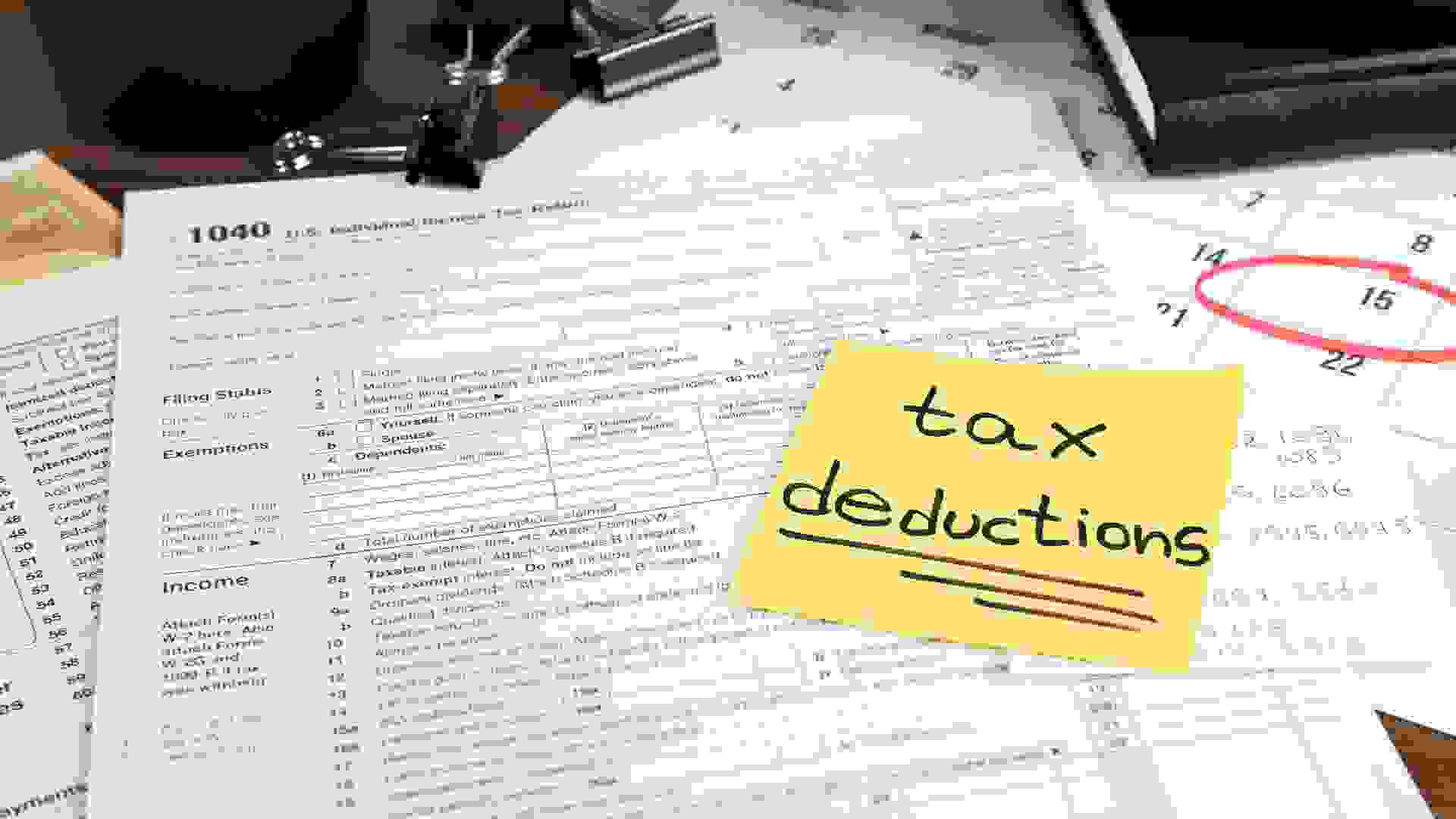 Taxpayers Get a Bigger Standard Deduction
The majority of taxpayers claim the standard deduction, according to the IRS. So their wallet may benefit from an increase in the standard deduction in 2017.
For single taxpayers, the standard deduction for the 2017 tax year increased to $6,350 from $6,300 in 2016, according to the IRS. And for married couples filing jointly, the standard deduction rose to $12,700 from $12,600 in 2016. Taxpayers will feel the benefit of a bigger standard deduction when they file their tax return in the spring.
Make Your Money Work for You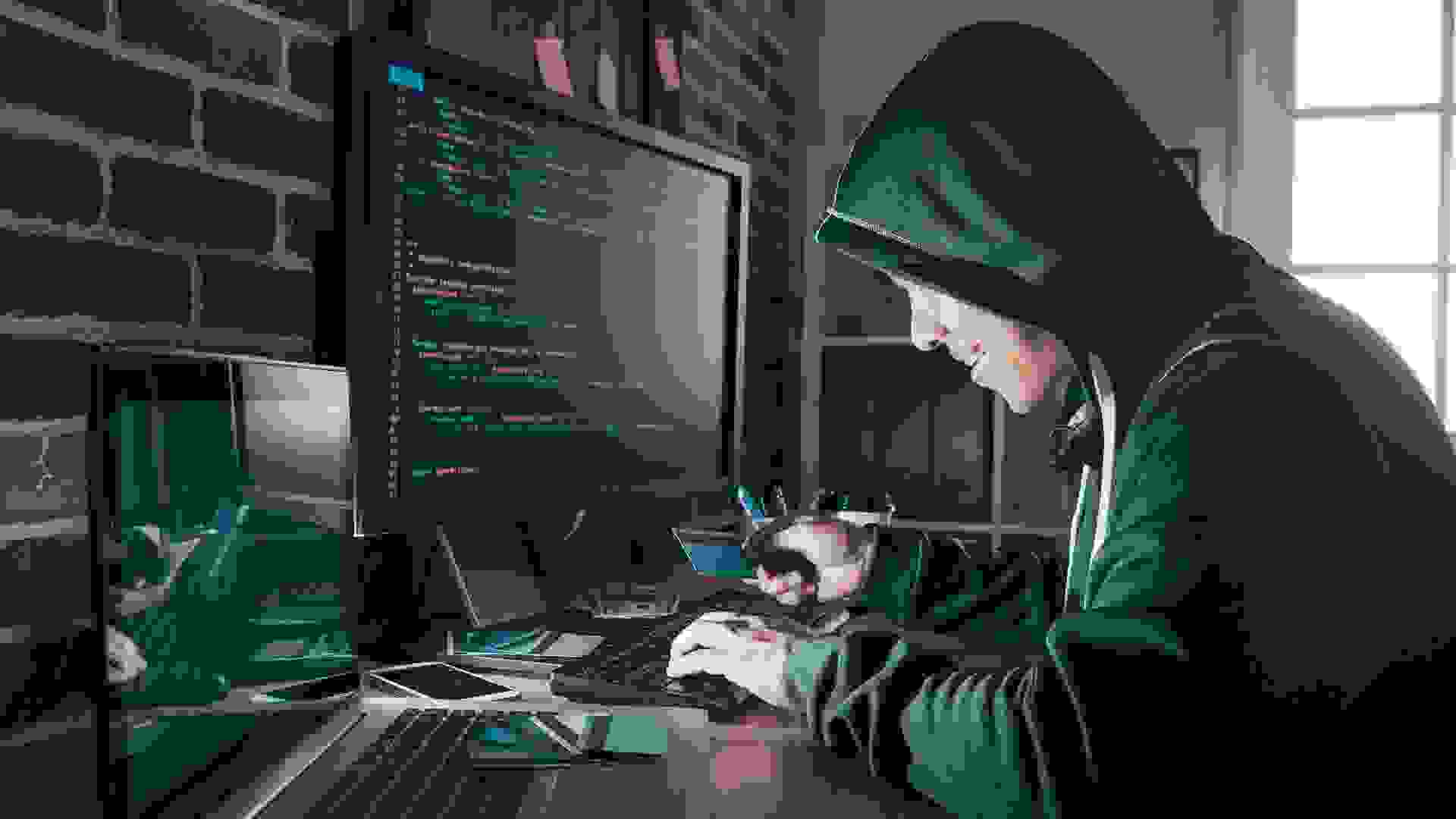 Consumers' Personal Data Was Stolen
One of the biggest events affecting consumers in 2017 was the Equifax security breach. Hackers got access to the personal data of 145 million consumers whose information was on file with the credit-reporting agency. That information could be used to break into financial accounts, steal people's identities and ruin their credit.
Cheng recommends placing a credit freeze with all three major credit bureaus: Equifax, Experian and TransUnion. A credit freeze restricts access to your credit report, which in turn makes it more difficult for fraudsters to open new accounts in your name, she said.
Another good idea is to change the passwords to your online accounts. "Whatever you do, don't make it easy by using the same user ID and passwords for all of your accounts," Cheng said.
Keep Reading: 7 Online Security Questions That Are Highly Questionable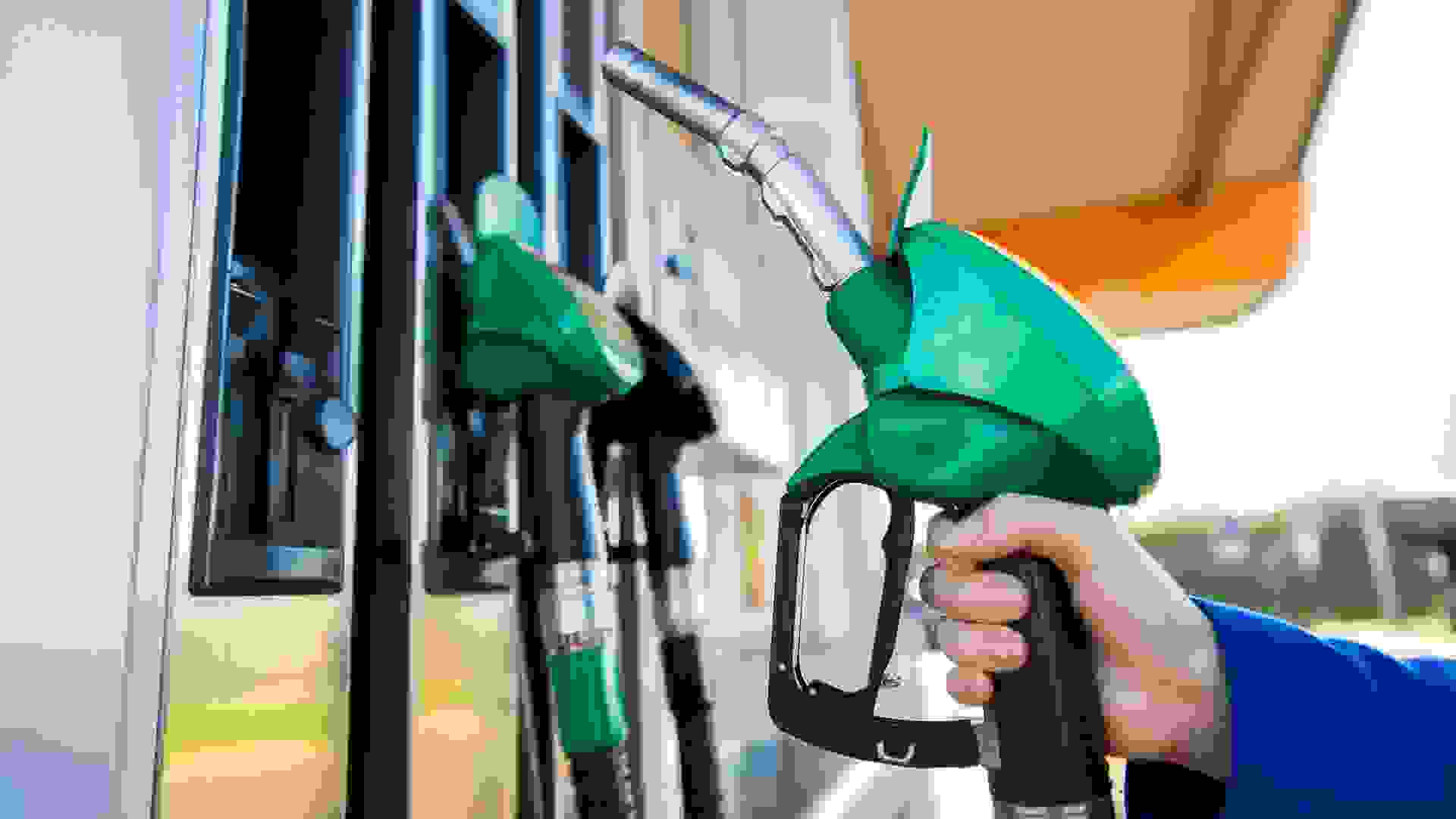 Drivers Paid More at the Pump
Although gasoline prices are still low compared to a few years ago, drivers had to pay more to fill up this year than last year. The average price of a gallon of regular unleaded gas is now more than $2.50. A year ago, it was about 40 cents less, according to AAA.
Use a free app such as GasBuddy to find the cheapest gas prices near you. You also can take advantage of credit cards that offer cash back for gas purchases, which will help you save money at the pump.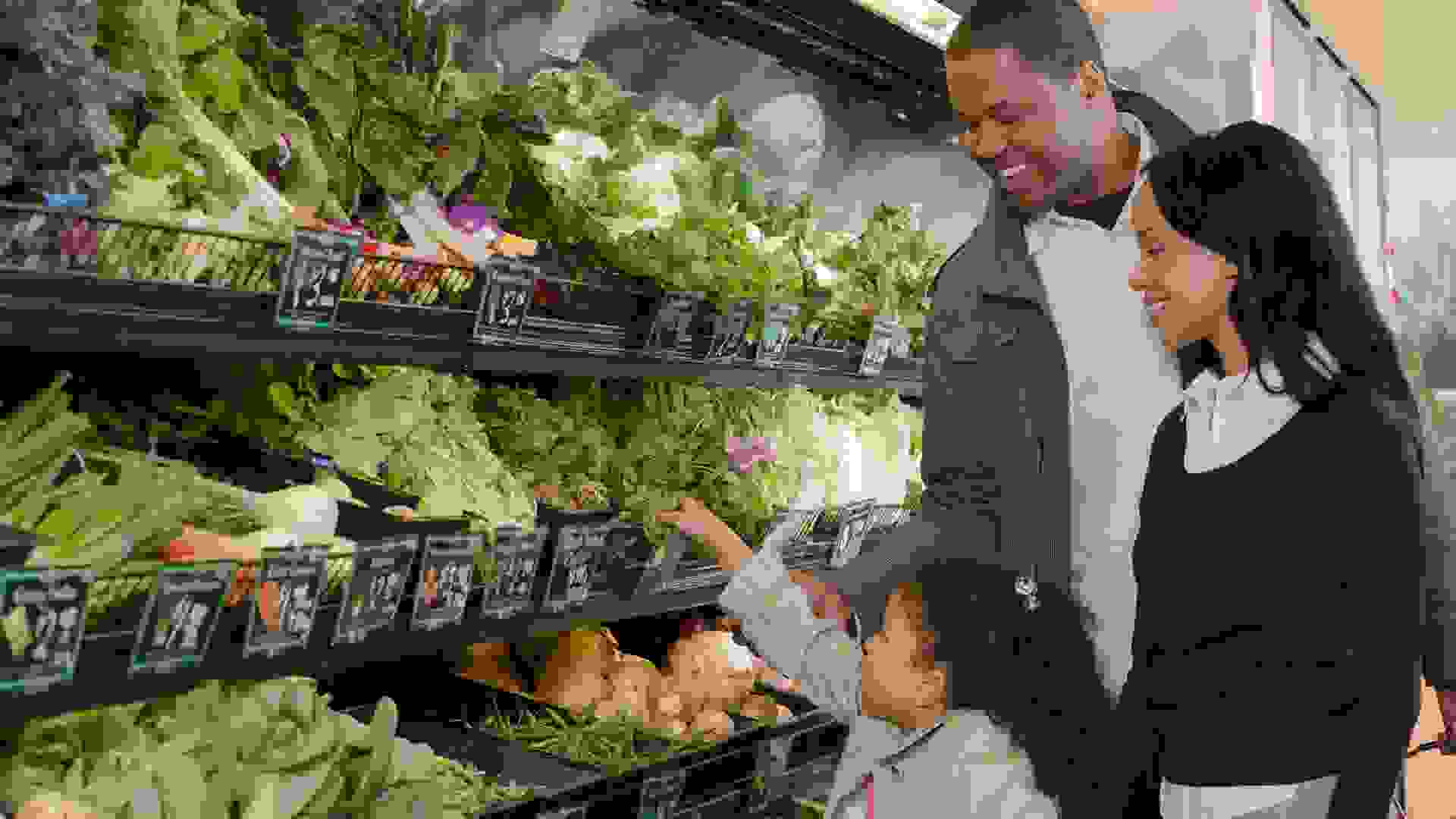 Grocery Shoppers Saw Savings
Lower food prices helped Americans keep more money in their wallets this year. Thanks to price drops at Walmart, groceries at Kroger and Target got cheaper. Even prices at Whole Foods have fallen since Amazon bought the upscale grocery chain.
"The Amazon acquisition of Whole Foods means that consumers can save money on organic produce," Cheng said. "In other words, eating right doesn't have to cost as much."
Up Next: 12 Ways to Save Money at Whole Foods
About the Author