Brexit is Happening — What to Do as Global Markets Tumble
Find out what a yes vote for Brexit means for the U.S.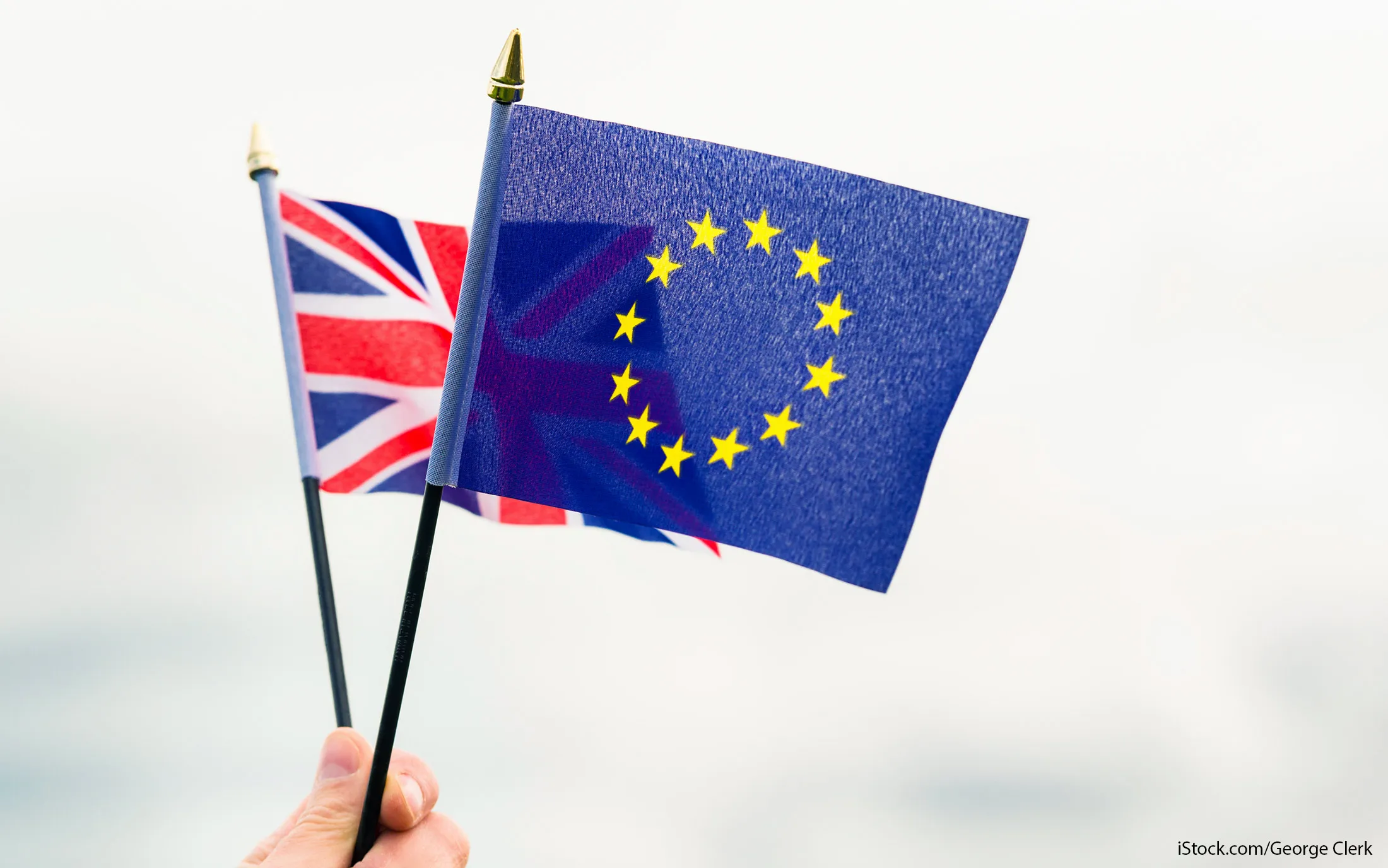 The U.K. made history on Thursday, June 23, when voters shocked the world with their decision to exit the European Union. News of the narrow 52 percent to 48 percent vote to leave immediately sent global markets into a frenzy, causing many to wonder if this has sparked the first major financial crisis since 2008.
Find out what Brexit means for Americans and what to do amid the turmoil currently devastating stock markets around the world.
Find Out: Brexit Breakdown — What the Heck is Brexit?
What does Brexit mean for investors?
World stock markets — including Wall Street — were caught off guard with the "yes" vote on Brexit, causing an immediate meltdown, with stocks plummeting throughout Europe. In the U.S., the Dow Jones Industrial Average dropped 538 points, at its lowest level, marking the largest loss in one day in more than five months for the index and the S&P 500. The NASDAQ initially experienced its highest one-day drop — about 5 percent — in more than four months, but eventually bounced back a bit.
As an American, you're probably feeling a bit panicked about what Brexit means for your bank account, but try your best to stay calm. Many financial agencies are advising investors not to overact to the current market uproar.
Make Your Money Work for You
"Don't panic," said Roger Wohlner, financial writer and advisor. "Reacting, or overreacting to events such as this is rarely a good idea as we've seen in the past. At this point, let the dust settle a bit and then take a look at your long-term investing strategy and if appropriate make some tweaks in your portfolio."
What does Brexit mean for the U.S. dollar?
In addition to causing upheaval in global stock markets, Brexit is also credited with the GBP dropping to its lowest level in 30 years and causing the euro to plummet. The GBP to USD exchange rate is $1.36 and the euro to USD exchange rate is $1.12, as of 10:00 a.m. PST so now could be a great time to plan a trip to Europe, before travel prices rise.
What does Brexit mean for the U.K. and Europe?
A financial meltdown isn't the only Brexit problem the U.K. is currently facing. Immediately following the news of the referendum's passing, Prime Minister David Cameron announced his resignation, effective by October.
In the wake of Brexit's passing, Scottish First Minister Nicola Sturgeon has spoken out, saying Scotland will likely seek its independence from the U.K., so it can rejoin the EU. Northern Ireland was also largely opposed to the referendum, and the country's Deputy First Minister Martin McGuinness has since announced his support for a border poll on a united Ireland.
So, what should you do?
Wohlner said perspective is key: "While nobody can predict the future, just look at the market since the depths of the financial crises. [T]he S&P 500 sits at about 2050 — an increase of about 3 times from its March 2009 low even with today's decline in the stock market." The Brexit vote should have little or no impact on long-term investors, he said, unless you panic and make ill-advised moves.
Keep Reading: 17 Signs Millennials Are Better With Their Money Than You