How Much Money Did the Music Industry Lose in 2020?

3 min Read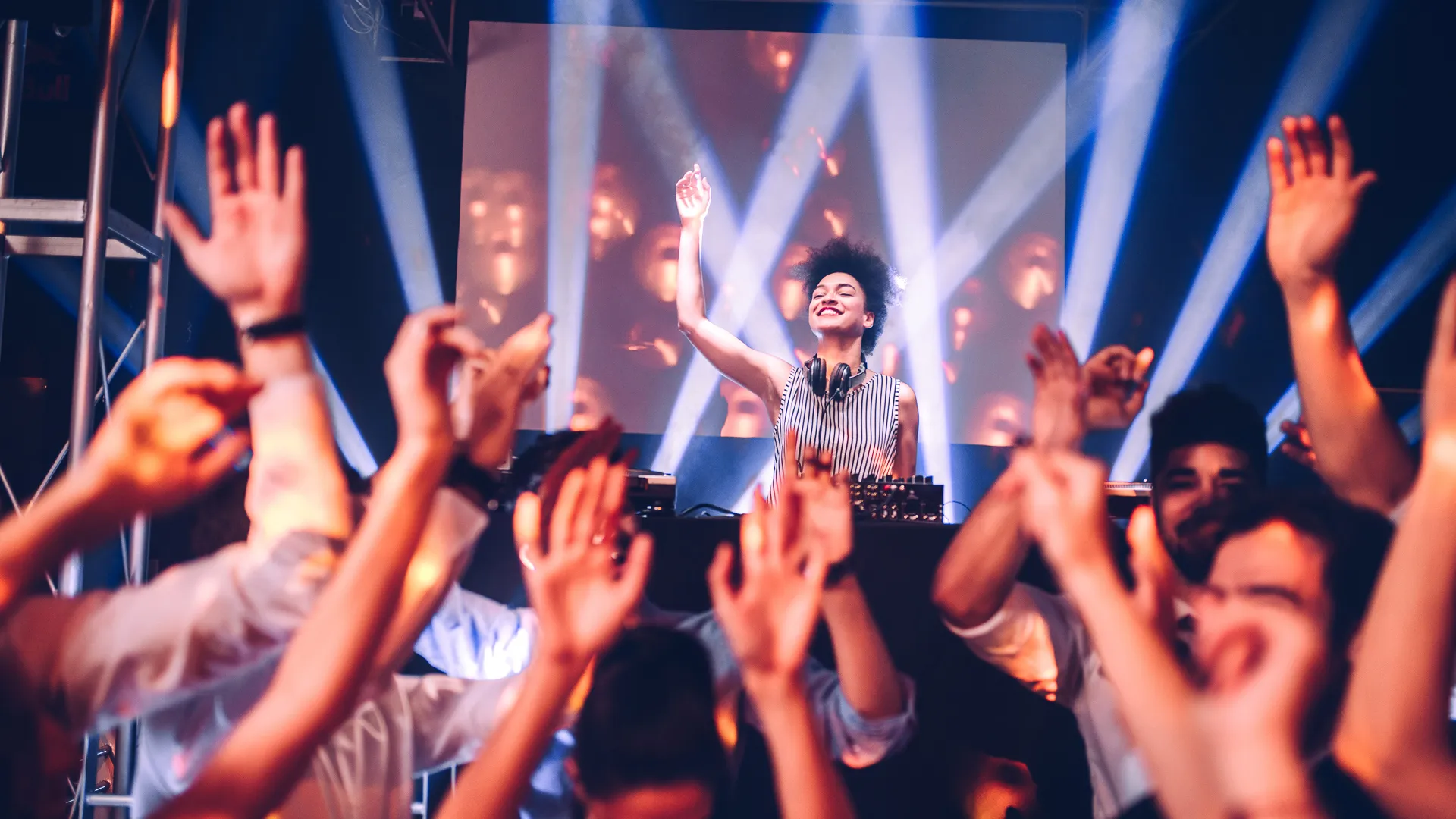 It has been a rough year for the music business. The COVID-19 pandemic has wreaked havoc on many aspects of the industry — especially live music — as business closures and fear of contracting the virus caused people to stay home more than ever.
2020 in Review: Popular Venues That Closed
As a whole, global music revenue has declined 25% this year, according to Goldman Sachs. No doubt, this was a main contributing factor to the 17% unemployment rate in November in the Bureau of Labor Statistics' arts, entertainment and recreation category.
New COVID-19 vaccine approvals serve as a light at the end of the tunnel, but it will still be several months before the bulk of the population can be vaccinated. It's too soon to tell the impact the pandemic will have on the music industry in 2021 and fully assess any lasting effect of the damage done.
However, plenty is already known about the financial havoc the pandemic has wreaked on the music industry. Click through for a breakdown of some of the key losses.
Last updated: Dec. 31, 2020
Make Your Money Work for You
Lost Music Royalty Collections
Large Drops in the Live Music and Concert Industries
The live music industry saw a 75% decline in 2020, according to Goldman Sachs.
Up to 85% of live music revenue will be lost in the United Kingdom, according to U.K. Music.
The U.K. live music industry lost 170,000 jobs, according to The Guardian.
Due to COVID-19, up to $9 billion in losses could be realized in the U.S. concert industry, according to Pollstar.
Related: The 20 Industries That Will Never Be the Same After the Coronavirus
Decline in Sales of Music Products
There was a 23% year-over-year decrease in sales of physical music products — i.e., vinyls, CDs, etc. — as of the second quarter of the year, according to the Recording Industry Association of America.
Year in Review: A Look at the Purchases We Stopped Making
Expected Growth From Music Streaming
A silver lining, however, is that music streaming revenues in 2020 are expected to have surged by more than $1 billion, according to Music Business Worldwide. This is one benefit the music industry has realized with more people staying home amid the pandemic.
More From GOBankingRates
About the Author