Inflation Quiz: Can You Answer These 6 Questions About Inflation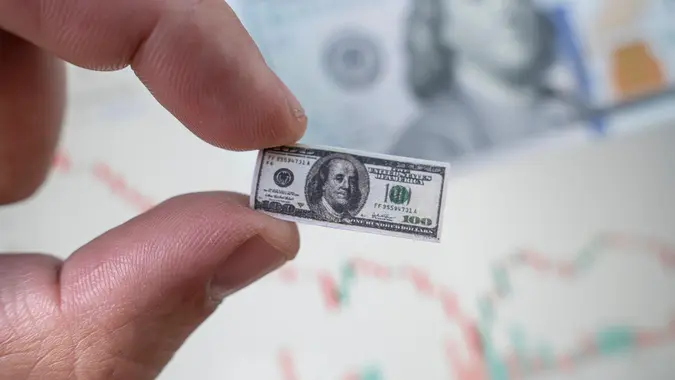 Diy13 / Getty Images/iStockphoto
For the 12-month period ending in August 2022, the annual inflation rate was measured at 8.3% for the United States. This means the price of everyday essentials such as food, gas and living expenses has increased significantly. Americans are paying quite a bit more now for the same products and services than they were last year. The high rate of inflation can affect nearly every aspect of your life, from whether you can afford groceries to getting to and from work. 
Contrary to what many people believe, controlling inflation is easier said than done. It is unclear how long these record inflation rates will last; however, there is some hope that prices will come down within the next year.
In the meantime, there are steps that individual consumers can take to fight the rising costs of goods and services. You can manage these increasing costs by setting a budget and cutting spending. But first, you should know just how inflation works. 
Make Your Money Work for You
To see if you understand the most important parts of inflation, take our quiz.
More From GOBankingRates
Make Your Money Work for You