Make Your Money Work for You
In Case You Missed It
It's hard to imagine that anyone looks forward to planning how their stuff will be divvied up after they die. But taking the time to ensure a smooth transfer of wealth could be your final act of...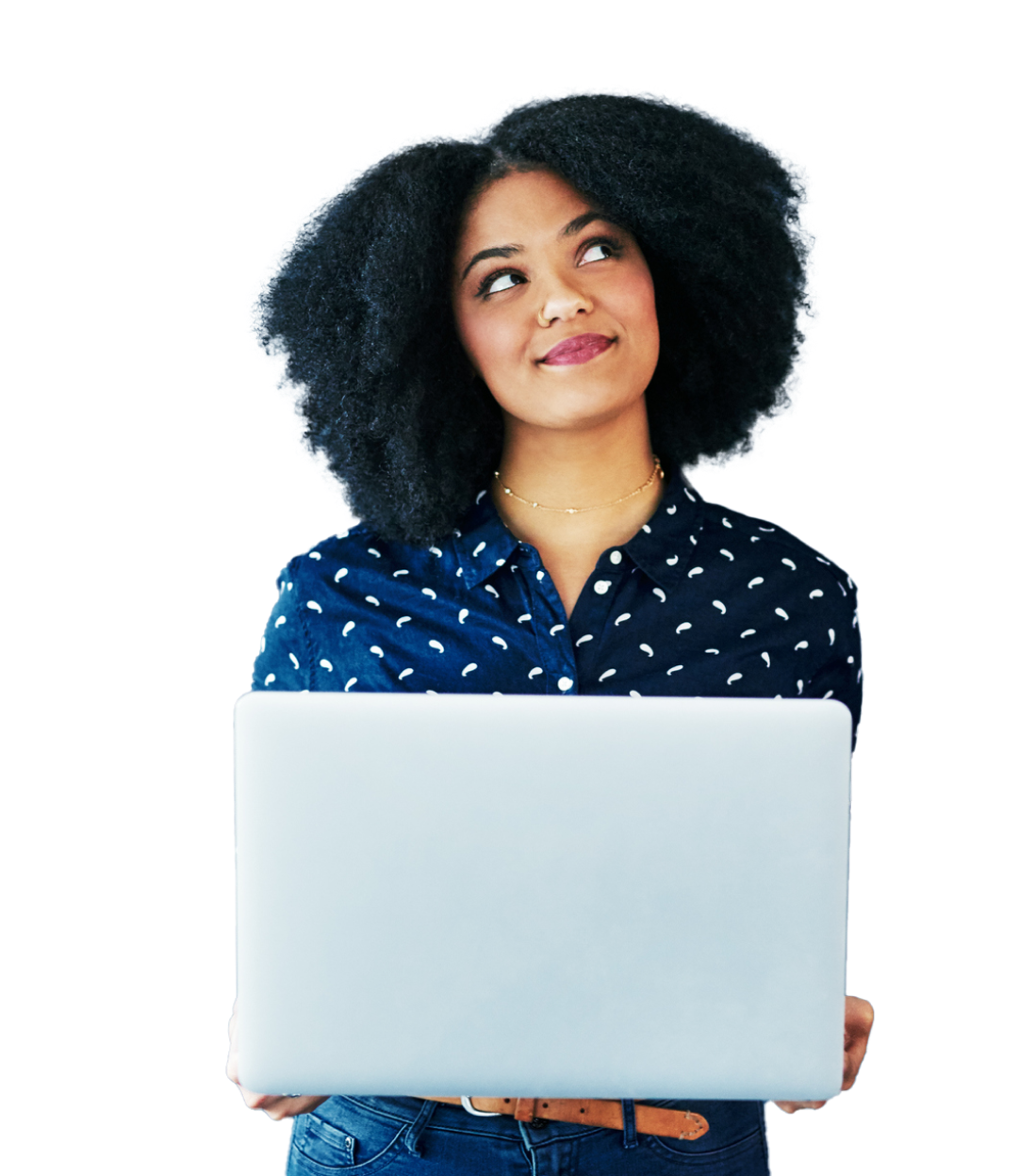 Sign Up For Our Free Newsletter!
Get advice on achieving your financial goals and stay up to date on the day's top financial stories.
Thank you for signing up!