In Case You Missed It
Today is a classic case of good news, bad news. First, the bad news -- it's Monday. But now, the good news -- it's National Relaxation Day. So take a load off and catch up on today's top financial...
Sponsored Links by Zergnet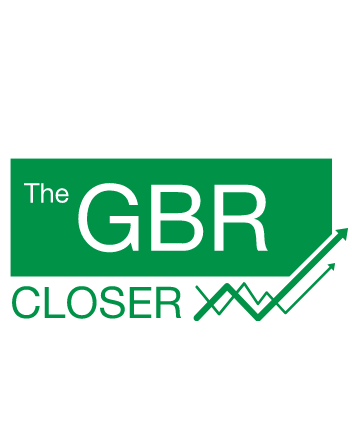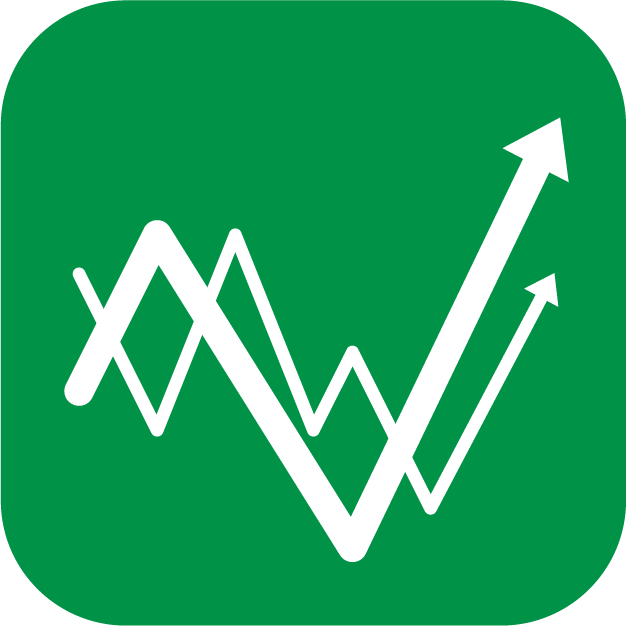 Sending you timely financial stories that you can bank on.
Sign up for our daily newsletter for the latest financial news and trending topics.