7 States Considering More Stimulus Checks in 2023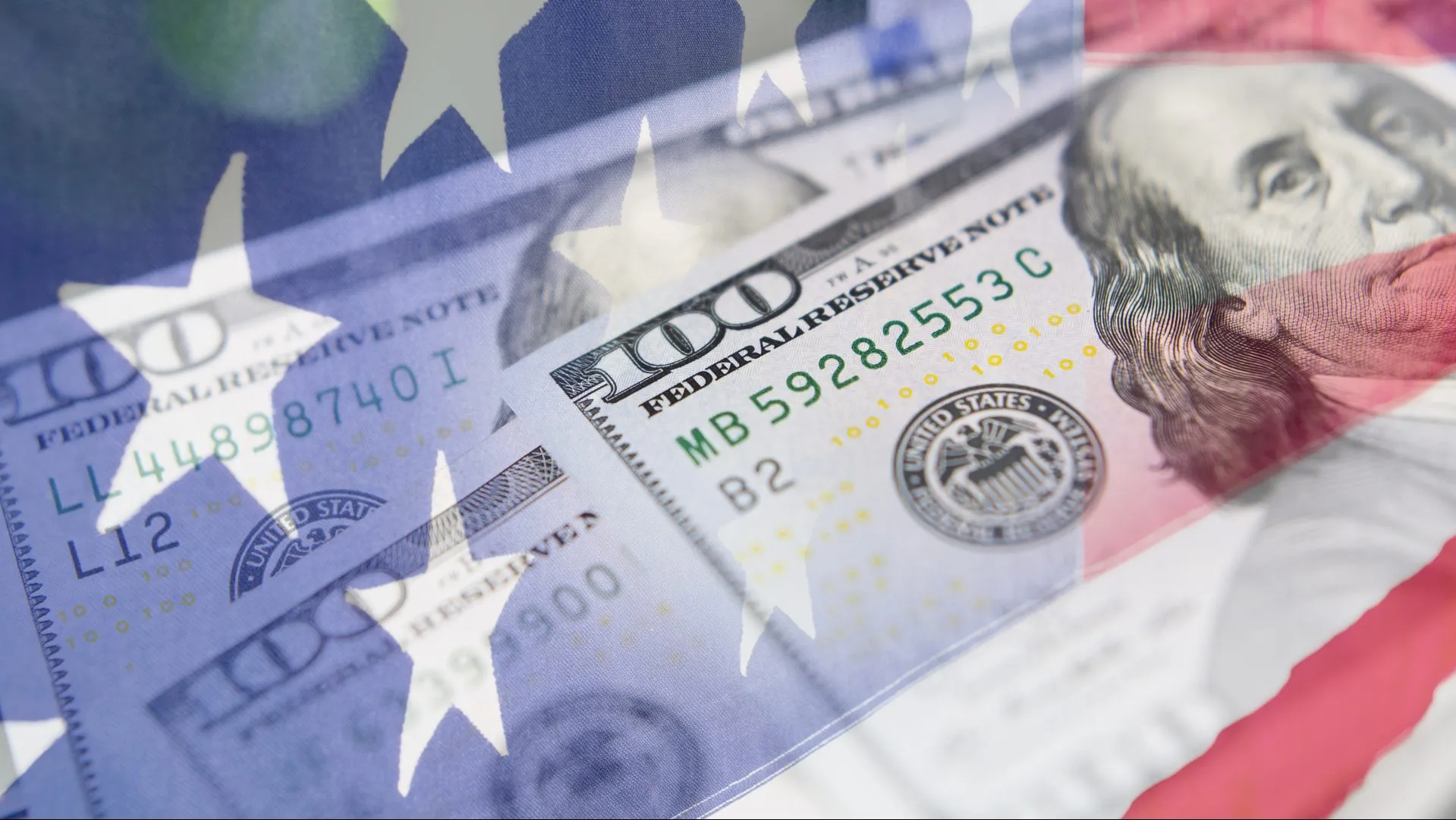 Back in 2020, things were looking bleak with the Covid-19 pandemic raging and uncertainty about what was to come next. Then, there was some light in the midst of all the darkness when it was announced that stimulus checks would be sent out to Americans who were finding themselves in dire financial straits due to the global shutdown.
While economic stimulus checks were sent out to Americans on several occasions over the course of the pandemic, it looks like the federal government isn't looking to send out any more. However, some states are planning to send residents stimulus checks in 2023.
Here is a list of states considering more stimulus checks. See whether your state is on the list and whether you qualify for stimulus support.
California
Estimated Amount: $200 to $1,050, depending on your income, filing status and whether you have dependents. Check with the California Franchise Tax Board for the necessary qualifications.
Residents of the Golden state might be familiar with California stimulus payments, once referred to as "Middle Class Tax Refunds," which are available to citizens who filed 2020 California state tax by Oct. 15, 2021, and lived in California full time for a minimum of six months in 2020.
As long as Californians couldn't be claimed as 2020 tax dependents on someone else's return and did not exceed the California adjusted gross income limit — $250,000 for single people and married couples filing separate tax returns or over $500,000 or others — then chances are a payment is on the way in the first half of 2023.
Food Stamps: Do People on SNAP Need To Work Full Time?

Make Your Money Work for You
Idaho
Estimated Amount: Greater of (1) $75 per family member or (2) 12% of the tax liability before credits, "other" taxes, payments for the first year's rebate. Equal to the greater of (1) $600 for married couples filing a joint return or $300 for all other filers, or (2)10% of the 2020 tax liability before credits, additional taxes, payments and donations.
It's complicated math that adds up to a nice sum for Idaho residents. Last year, the state issued two tax rebates for full-year residents who filed Idaho state income taxes for 2020 and 2021 by the end of 2022. Rebate payments will be sent throughout 2023 in conjunction to when Idaho residents filed the necessary tax returns in 2022.
Residents can stay up to date on the status of their rebate payments and find out more info via the FAQ section for The Idaho Tax Commission.
Maine
Estimated Amount: $450 for single filers, $900 for joint filers on 2021 state tax returns.
There's a new payment for 2023 for Maine residents who lived in the state full time and filed a tax return for 2021 no later than Oct. 31, 2022. It's called the "Winter Energy Relief Payment." As long as the federal adjusted gross income (AGI) reported on the 2021 Maine tax return was less than $100,000 (single taxpayers and married couples filing separate returns), $150,000 (heads of household) or $200,000 (married filers with joint returns), taxpayers might qualify for payments sent no later than March 31, 2023. 
New Jersey
Estimated Amount: Dependent on 2019 income and whether residents were homeowners or renters that year.
The ANCHOR Tax Relief Program will send rebates of $1,500 to New Jersey residents who owned homes in 2019, with a total income of $150,000 or less in 2023. Homeowners with household income from $150,001 to $250,000 should expect payments of $1,000. New Jersey renters with a 2019 tax return showing income of $150,000 or less can anticipate a $450 rebate.
Eligible New Jersey residents qualify for $500 for every ITIN holder listed on their tax return under the ITIN program, according to the state tax guide.
Make Your Money Work for You
New Mexico
Estimated Amount for 1st Rebate: $500 for filers who are joint, head of household or surviving spouses filers with 2021 incomes below $150,000, and $250 for single residents and married couples with separate 2021 tax returns. 
Estimated Amount for 2nd Rebate: $1,000 for joint, head of household and surviving spouses filers, and $500 for single residents and married couples filing separately in 2021.
Nope, you're not seeing double: New Mexico has rebates planned for residents in 2023. As long as you file a 2021 New Mexico state tax return by May 31, 2023, and remain unclaimed as a dependent on someone else's return, you might be eligible for the first stimulus payment.
The second stimulus is part of a bill that was set to be passed at the end of March.
Pennsylvania
Estimated Amount: $250 to $650 for qualifying homeowners, $500 or $650 for eligible renters, and up to $975 for certain senior citizens.
If you are a Pennsylvania resident at least 65 years of age, a widow(er) at least 50 or a person with disabilities at least 18 years old, then you might be able to apply for a stimulus payment with the "Property Tax/Rent Rebate" program. The annual income limit is $35,000 for homeowners and $15,000 for renters.
Also note that 50% of Social Security benefits are excluded, as well as a reduction to 70% of any 2021 rebate on property taxes.
South Carolina
Estimated Amount: Depends on your filing status for 2021 South Carolina income tax liability, minus credits, with the rebate amount capped at $800.
Due to the effects of Hurricane Ian, South Carolina rebates are set to be delivered in two phases, depending on the date you filed your tax return in 2021 with the state of South Carolina.
People who filed by Oct. 17, 2022, already should have the money, while those who missed the deadline but filed before Feb. 15, 2023, should receive checks no later than March 31, 2023.
If you're a South Carolina resident and wondering about the status of your check, use the South Carolina Department of Revenue's tracker to keep an eye out for your rebate.
More From GOBankingRates