The Richest Small Town in Every State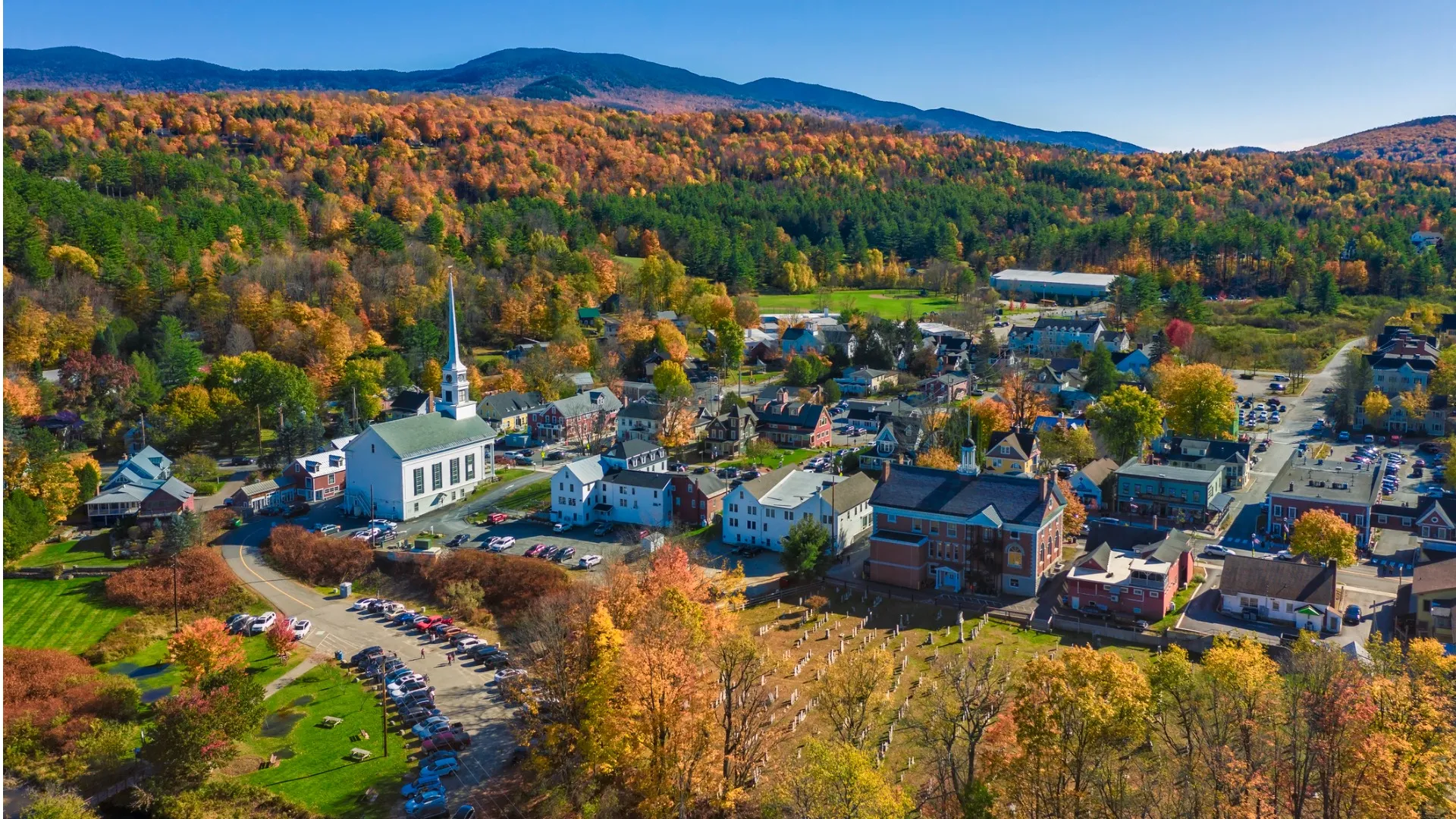 When you think of the richest locations in the U.S., places like San Francisco, New York and Beverly Hills might come to mind. But prosperity and affluence aren't only thriving among the glitz and glamour of big cities. Instead, pockets of wealth can be found in the nation's quieter communities and small towns. And for some, living in a small town can be the best financial decision ever.
In this study, GOBankingRates analyzed U.S. Census Bureau income data in locations in every state with 500 to 15,000 households to determine the wealthiest small towns in America, and they are ranked here from lowest to highest income. Alaska is not included because of a lack of sufficient data.
Montana: Helena Valley Northeast
South Dakota: Dakota Dunes
Make Your Money Work for You
Michigan: Orchard Lake Village City
Missouri: Town and Country
South Carolina: Kiawah Island
Colorado: Columbine Valley
Make Your Money Work for You
California: Orinda
Median Income: $248,984
Small towns are good for more than just living large. Click through to read about relocating to a smaller city or town to retire on a budget.
More From GOBankingRates
Jami Farkas and Sean Dennison contributed to this report.
Methodology: GOBankingRates determined the richest small town in every state by analyzing income data from the U.S. Census Bureau's 2021 American Community Survey. "Small town" was defined as having between 500 and 15,000 households. Due to data availability, Alaska has insufficient information and was skipped. Data is up to date as of May 16, 2023.
Photo Disclaimer: Please note photos are for representational purposes only. As a result, some of the photos might not reflect the locations listed in this article.