Trump Signs Stimulus, Retailers Slash Prices to Entice Shoppers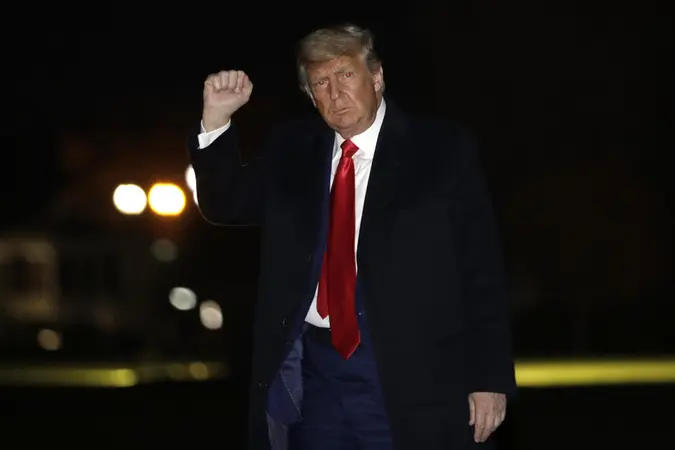 Shutterstock / Shutterstock
The holiday season marches on, but not everyone is taking it easy. Here are a few things to look out for:
1. Stimulus signed into law.
After much drama, President Trump finally signed the stimulus bill into law. The federal government will not shut down, and $600 payments should arrive sometime early in the new year. There's a lot of relief — and a lot of frustration at how this was drawn out. Negotiations will likely begin for a new stimulus bill in the early days of the Biden administration.
2. Limited announcements this week.
On Tuesday, the S&P CoreLogic Case-Shiller Indices will release home-price data for October, shedding some light on whether the pandemic is causing people to move. Unemployment figures will be updated on Thursday.
See: Homeowners Gained $1 Trillion Last Quarter Thanks to COVID-19 Housing Boom
Find: Good News — Jobless Claims Aren't as High as Predicted
3. Retail sales continue.
The stores are decorating for Valentine's Day and marking down holiday and winter inventory to make room for bathing suits. Online and in-person shoppers are likely to find deals, and not only in the U.S. Many U.K. retailers offer reasonable U.S. shipping rates, so between the weak pound and the loss of sales days to the U.K.'s COVID-19 outbreak, you might find some nice deals.
Make Your Money Work for You
4. Markets are closed on Friday.
Friday is New Year's Day. Happy New Year!
More From GOBankingRates:
Make Your Money Work for You