A Breakdown of President Trump's First Congressional Address By the Numbers
Get the details on President Trump's first speech before Congress.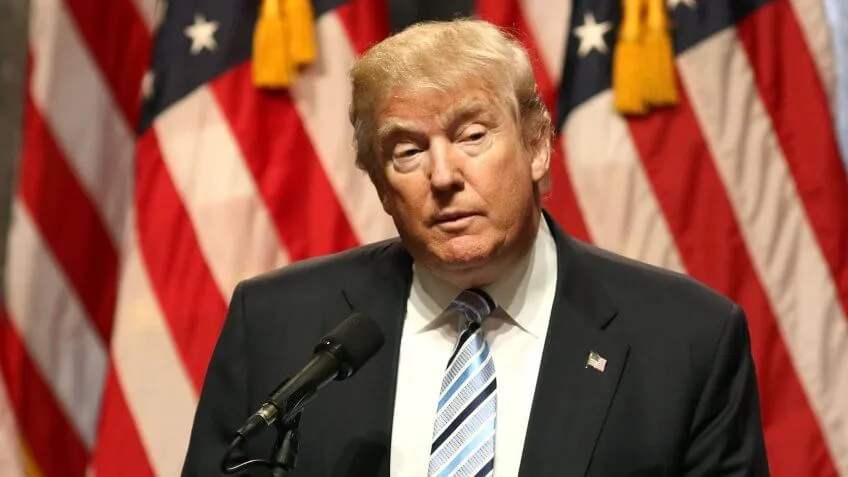 JStone / Shutterstock.com
On Tuesday evening, President Donald Trump made his first address to a joint session of Congress. The nationally televised speech took place one day after he delivered his first budget proposal to government agencies.
A State of the Union address won't happen this year, but Trump's remarks took the tone of one. He used the opportunity to highlight the achievements of his first month in office and to offer a preview of his plan to start a "new chapter of American greatness."
His speech might have been an attempt to unify a divided country, but many female Democratic members of Congress weren't having it. A number of these politicians wore white in silent protest of President Trump, including House Minority Leader Nancy Pelosi.
Read on to learn more about the numbers associated with the president's agenda.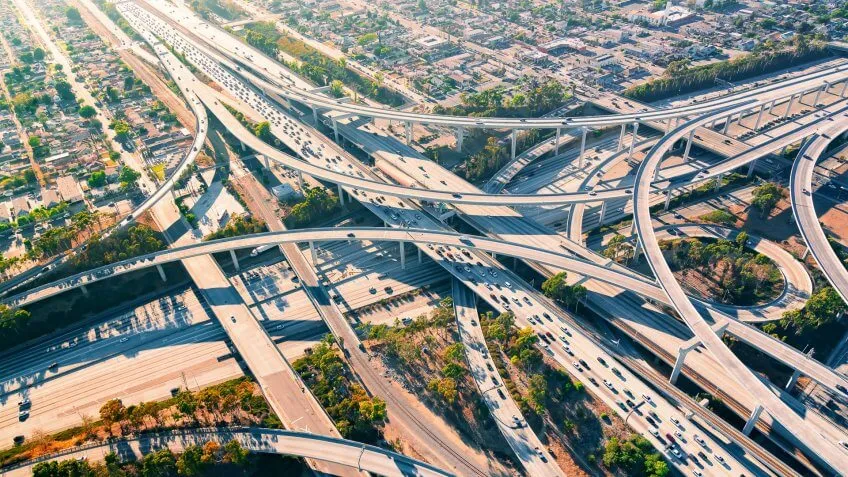 Melpomene / Shutterstock.com
1. Trump wants to create a $1 trillion investment in the country's infrastructure.
To accomplish this, Trump said he wants to gain financing through both public and private capital to create millions of new jobs. He said he will be asking Congress to approve the necessary legislation.
"This effort will be guided by two core principles — buy American and hire American," Trump said.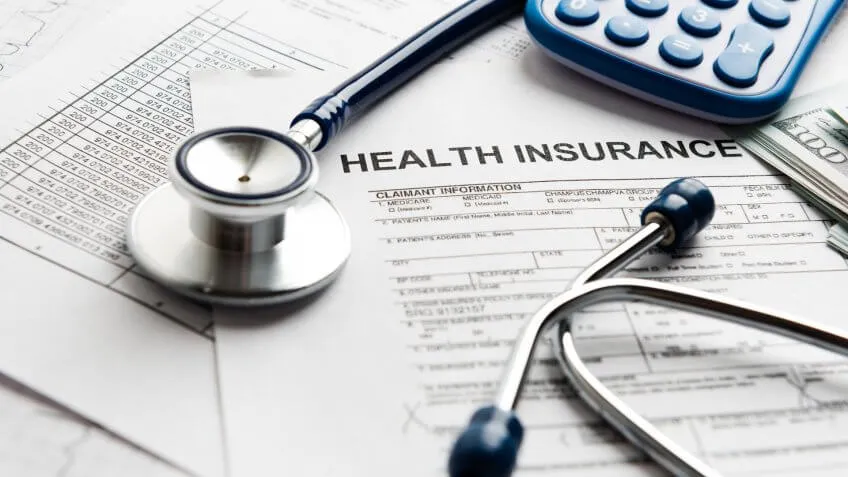 Valeri Potapova / Shutterstock.com
2. Efforts to repeal and replace Obamacare are underway.
"Mandating every American to buy government-approved health insurance was never the right solution for our country," Trump said. "The way to make health insurance available to everyone is to lower the cost of health insurance, and that is what we are going to do."
Completely repealing the Affordable Care Act would cost approximately $350 billion, according to the Committee for a Responsible Federal Budget.
Related: The Financial Pros and Cons of Repealing the Affordable Care Act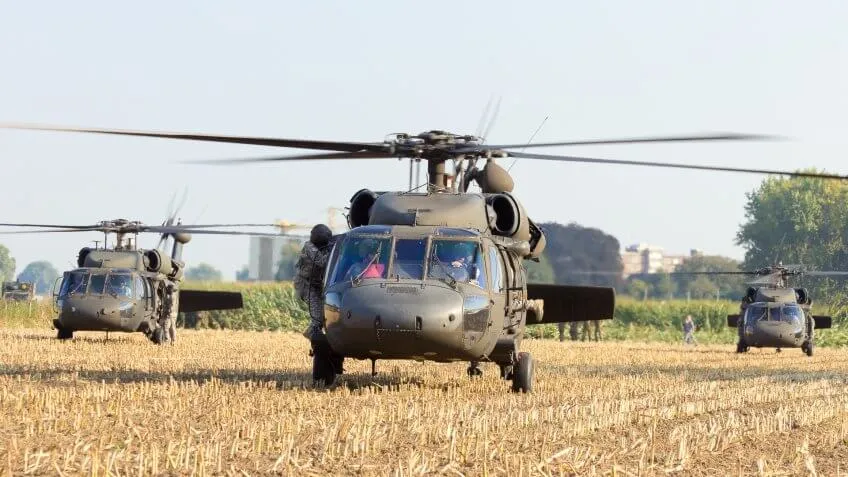 VanderWolf Images / Shutterstock.com
3. The national defense budget could increase by one of the largest margins ever.
"I am sending the Congress a budget that rebuilds the military, eliminates the defense sequester and calls for one of the largest increases in national defense spending in American history," Trump said.
The president wants to increase the defense budget by $54 billion, from its current level of approximately $600 billion per year. Currently, the U.S. already has more money allocated to defense than China, Saudi Arabia, Russia, the United Kingdom, India, France and Japan, according to research from the Peter G. Peterson Foundation.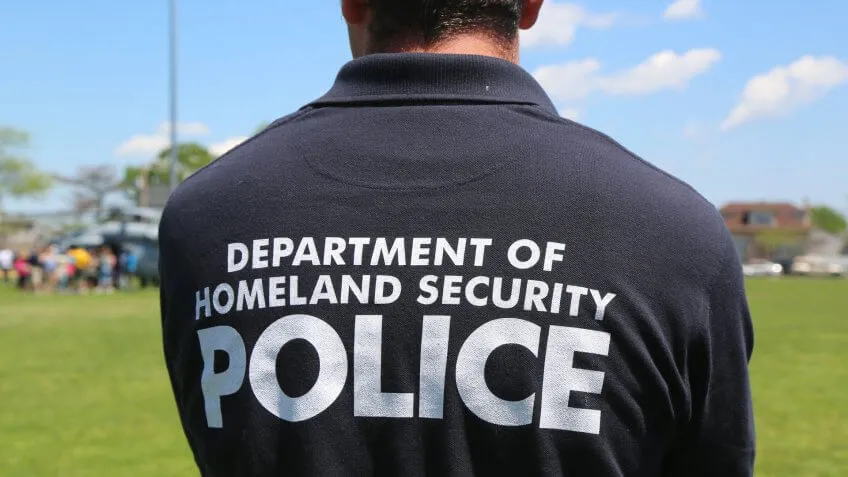 Leonard Zhukovsky / Shutterstock.com
4. The Department of Homeland Security is getting a new office called VOICE.
Formally known as Victims of Immigration Crime Engagement, the new DHS office will lend a voice to Americans victimized by illegal immigrants. The costs associated with this initiative haven't been revealed, but DHS spending does not fall under the defense umbrella. Therefore it would not be included in the proposed $54 billion boost to defense spending.
Related: President Donald Trump's Net Worth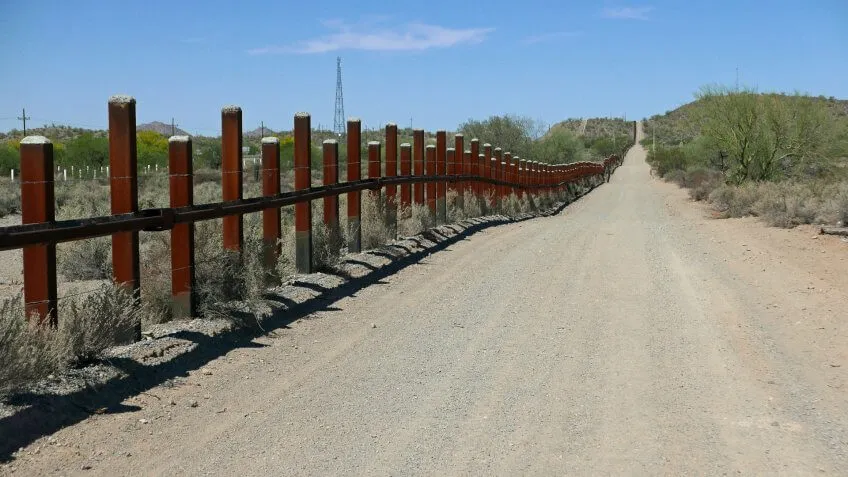 dilynn / Shutterstock.com
5. Construction will soon begin on the Mexican border wall.
"We must restore integrity and the rule of law at our borders," Trump said. "For that reason, we will soon begin the construction of a great, great wall along our southern border."
U.S. Customs and Border Protection began taking bids for the wall's construction on Feb. 24. The wall is expected to cost up to $21.6 billion and take more than three years to build, according to Reuters.
Susan Montgomery / Shutterstock.com
6. Veterans Affairs might get a funding boost.
"Our veterans have delivered for this nation, and now we must deliver for them," the President said.
Trump did not specify how much he plans to tack on to the VA budget. Worth noting is the $54 billion defense budget increase is expected to be completely offset by reductions to domestic programs, and the VA is classified as a non-defense category.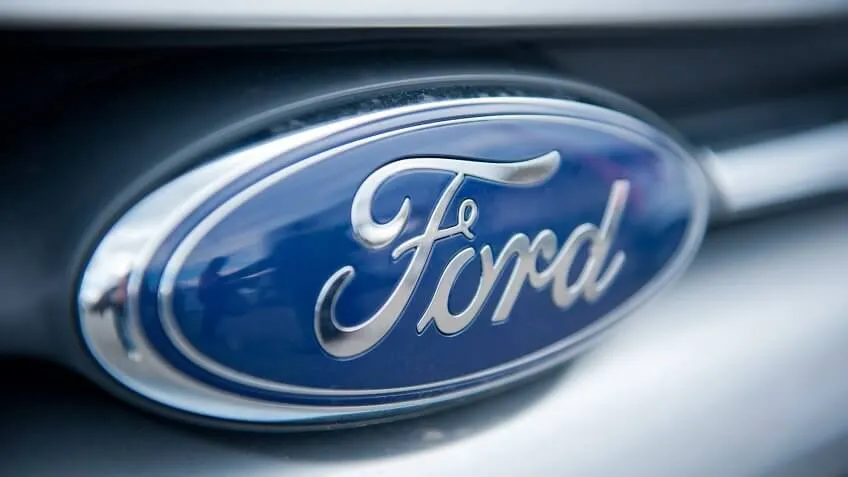 JuliusKielaitis / Shutterstock.com
7. American companies plan to invest billions in the U.S.
"Since my election, Ford, Fiat, Chrysler, General Motors, Sprint, Softbank, Lockheed, Wal-Mart and many others have announced they will invest billions and billions of dollars in the United States and will create tens of thousands of new American jobs."
A total count hasn't been taken, but Ford has canceled plans to build a $1.6 billion plant in Mexico in favor of investing $700 million in a Michigan factory. General Motors has also vowed to devote an extra $1 billion in its U.S. plants in 2017 and Toyota will invest $10 billion in the country over the next five years, following the same plan as the past five years.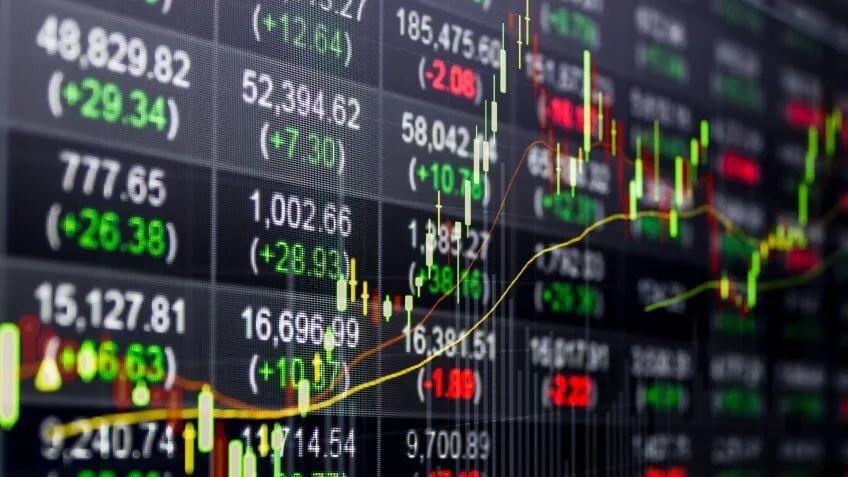 Jirapong Manustrong / Shutterstock.com
8. The stock market is on the rise.
"The stock market has gained almost $3 trillion in value since the election on November 8, a record," Trump said.
Bloomberg backs this number up. On Tuesday, the Dow finally ended its 12-day streak of closing at all-time highs — tying a record set in 1987.
It hit 20,000 for the first time in the market's 120-year history on Jan. 25.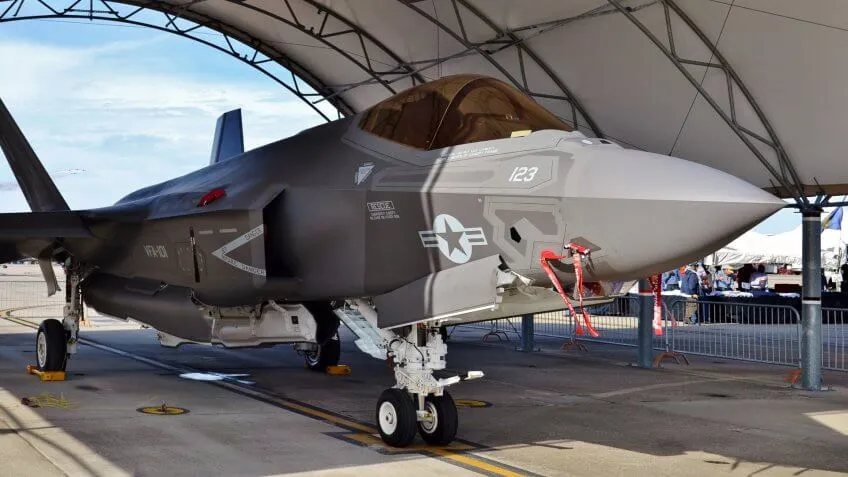 Michael Fitzsimmons / Shutterstock.com
9. The price of a new F-35 jet has been reduced.
"We've saved taxpayers hundreds of millions of dollars by bringing down the price of the fantastic — and it is fantastic — new F-35 jet fighter..." Trump said.
The cost of the planes has reduced by $600 million; however, The Washington Post claims this move was taken before he took office.
Don't Miss: The Cost to Operate and Maintain Air Force One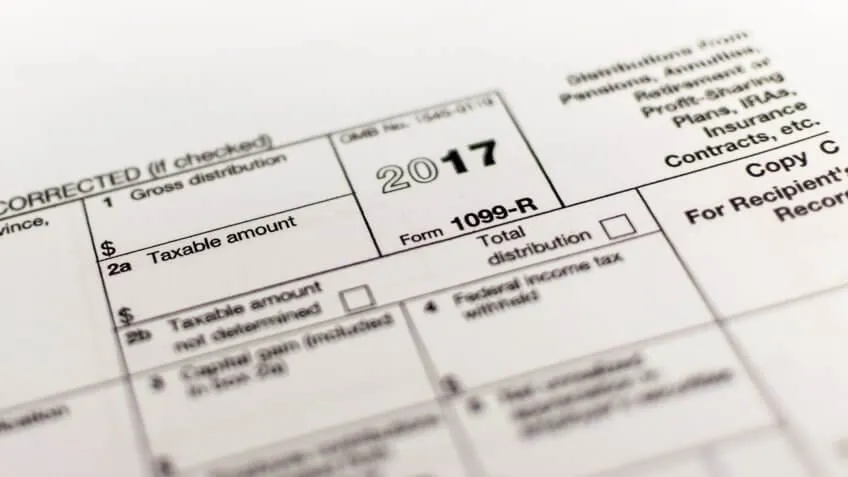 IAmMr200 / Shutterstock.com
10. Tax breaks are coming.
"My economic team is developing historic tax reform that will reduce the tax rate on our companies so they can compete and thrive anywhere and with anyone," Trump said. "It will be a big, big cut. At the same time, we will provide massive tax relief for the middle class."
The new plan could save some taxpayers as much as $4,334, or 34 percent, compared to current tax laws.
This first Congressional address offered a glimpse at President Trump's plans for the future. His administration plans to release its fiscal 2018 budget outline by mid-March, which will likely offer more specific numbers.
From the Gardener to the Chief of Staff: How Much Trump's White House Staff Makes