Housing Market: 10 US Cities Offering the Most Bang for Your Buck in 2023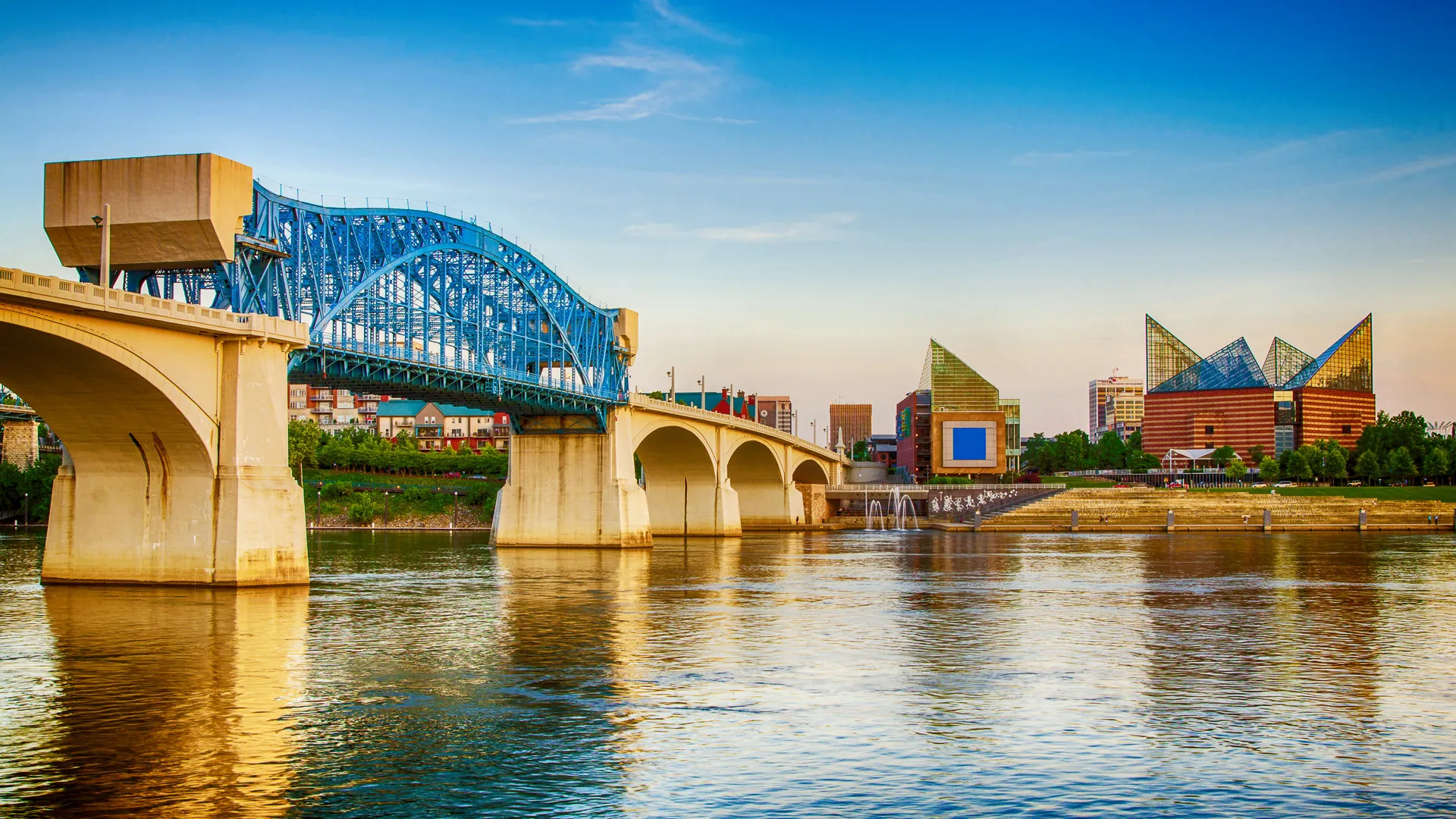 The 2023 housing market will likely be defined by cooling prices and rising interest rates, but that's in the country as a whole. All real estate is local, and several cities are poised to buck that trend with home values that are expected to rise throughout the year.
Realtor.com released its Top 10 Markets report for 2023 and identified the metros where its chief economist predicts prices will rise the most. Many of them are affordable, mid-sized manufacturing hubs where homebuyers are flocking to escape rising costs elsewhere. That influx of new demand will heat up these markets in a year where overall demand is falling. 
If you're looking to buy, now might be the time put down an offer in one of these cities. You can probably get in before prices rise and enjoy quick and dramatic appreciation during your very first year in your new house.
On the other hand, if you currently live in one of these cities already and you're considering selling, this report might convince you to hold out another year so you can tack a few thousand more onto the asking price.
Keep reading to learn about the hottest upcoming markets, because in these U.S. cities, bang for your buck in 2023 is the name of the game.
Columbia, South Carolina
Median home price in November: $300,000
Projected growth in 2023: 3.6%
El Paso, Texas 
Median home price in November: $291,000
Projected growth in 2023: 5.4%
Augusta, Georgia 
Median home price in November: $319,000
Projected growth in 2023: 5.7%
Buffalo, New York 
Median home price in November: $240,000
Projected growth in 2023: 6% 
Toledo, Ohio 
Median home price in November: $161,000
Projected growth in 2023: 6.7%
Chattanooga, Tennessee 
Median home price in November: $397,000
Projected growth in 2023: 8.2%
Louisville, Kentucky 
Median home price in November: $290,000
Projected growth in 2023: 8.4%
Hartford, Connecticut
Median home price in November: $372,000
Projected growth in 2023: 8.5%
Grand Rapids, Michigan
Median home price in November: $358,000
Projected growth in 2023: 10%
Worcester, Massachusetts 
Median home price in November: $447,000
Projected growth in 2023: 10.6%
More From GOBankingRates