6 Valentine's Day Costs That Supply Chain Issues Are Making More Expensive This Year

3 min Read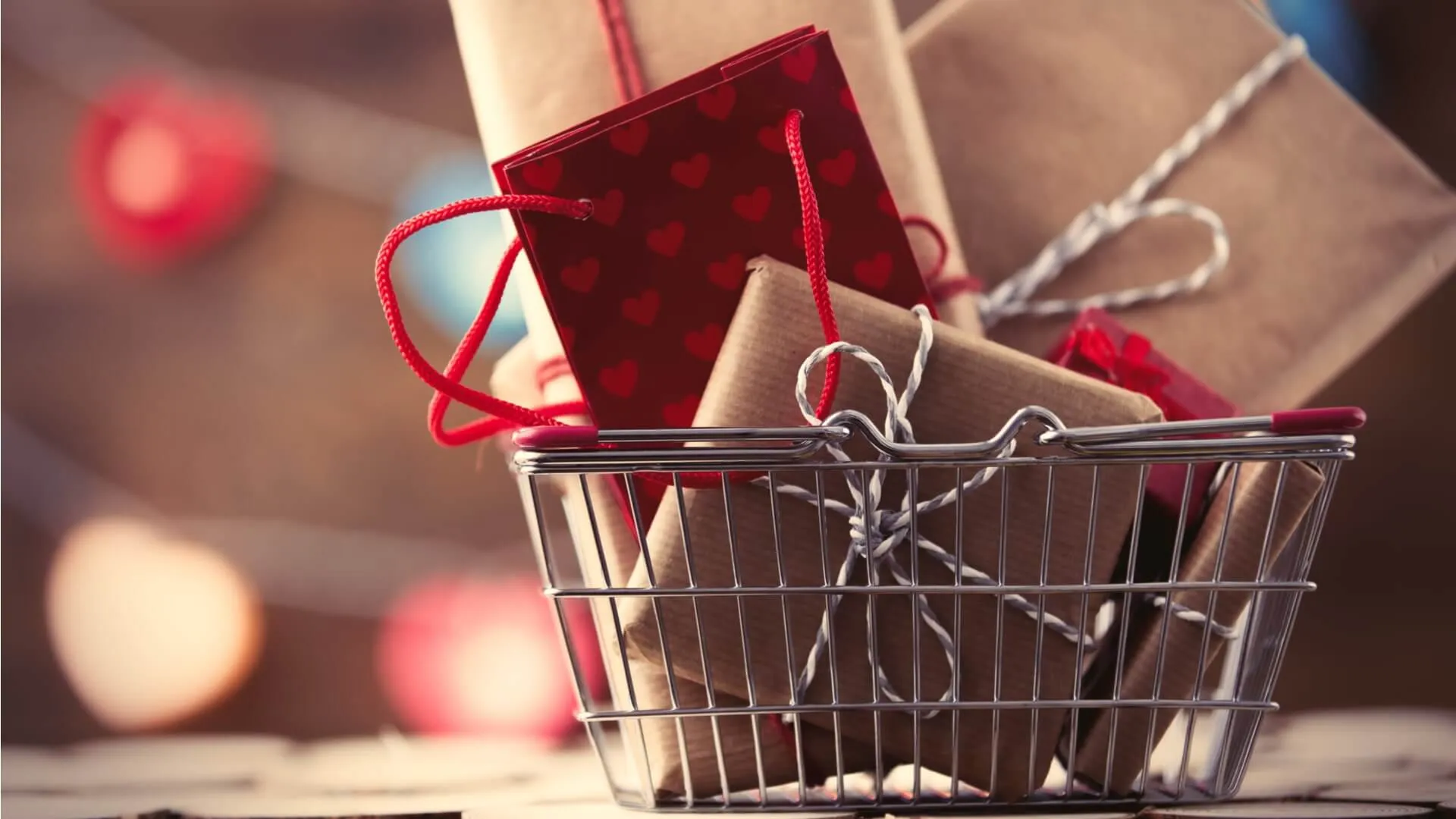 Make Your Money Work for You
Diamonds
"Unfortunately for the jewelry lovers, diamonds are 15% more expensive in 2022 than last year," Myers said.
On the plus side, the costs of gold and silver have actually decreased by 1% and 10%, respectively.
Keep More of Your Money: 30 Things You Should Never Buy Without a Coupon
Chocolate
A 12-ounce box of assorted chocolates now costs $11.99, a 9% increase from last year.
Filet Mignon
"If you think you'll save money by staying home and cooking your loved one a romantic meal, you're wrong," Myers said. "Some of the largest jumps in price can be found in the supermarket. Filet mignon is 154% more expensive than last year."
The cost per pound is now a whopping $34.21.
Lobster
Lobster is also more expensive than last year, with a 25% price increase, Myers said.
How To Save Money on Valentine's Day Expenses
While you may end up spending more on your romantic meal this year, you can save some money by getting creative with your gifts.
"You can still find better deals in experiential gifts than elsewhere," Myers said. "Consider movie tickets or even travel — basically any gift that isn't a physical product impacted by supply chain constrictions and price increases. And of course, if you want to give a gift that keeps on giving, consider buying an investment for your loved one. Stocks and even NFTs are always a holiday gift option, and can be a great way to get someone started on their journey to building wealth."
More From GOBankingRates
About the Author