Where Each Vice President Candidate Stands on Top Economic Issues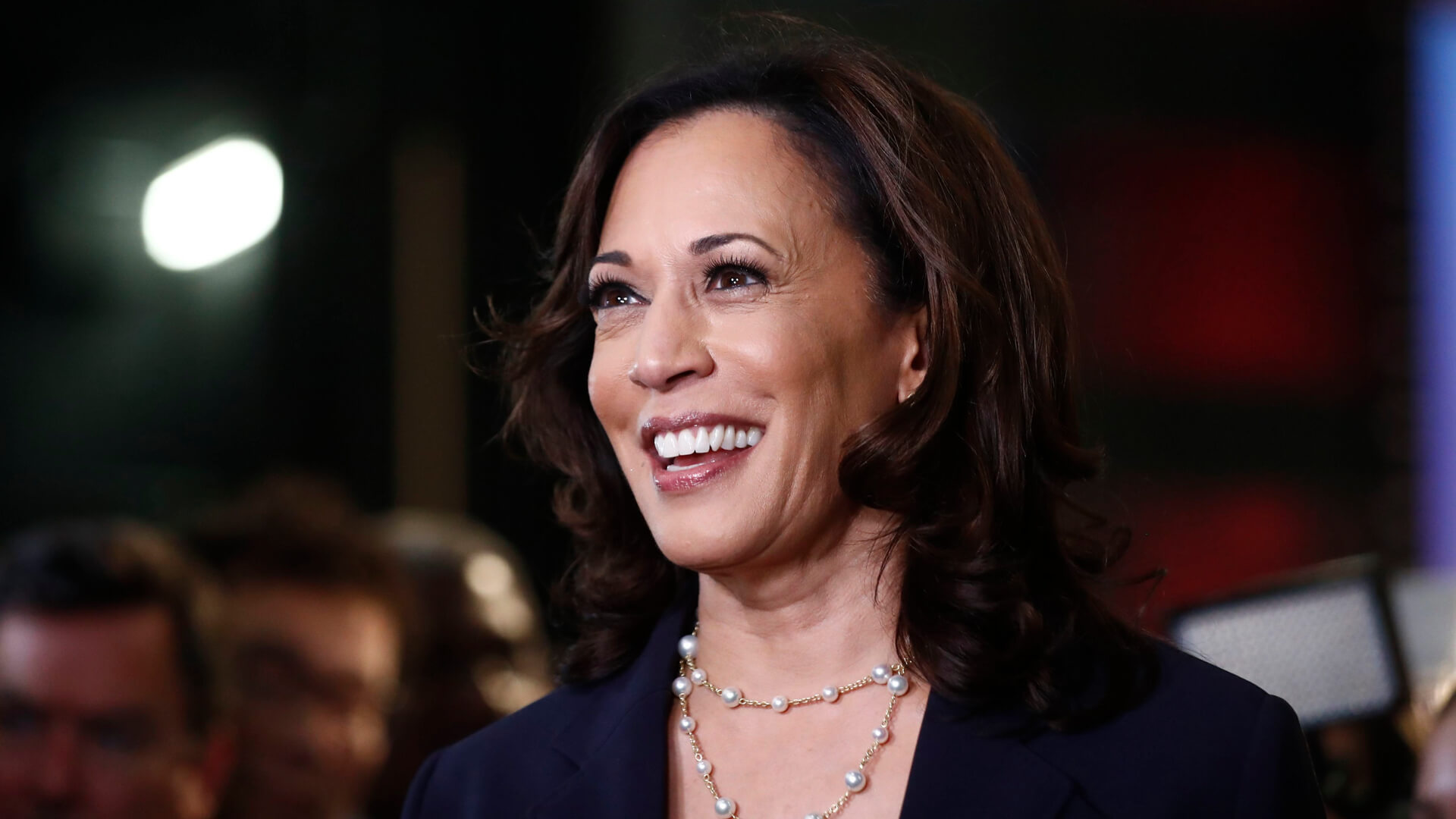 Brynn Anderson/AP / Shutterstock.com
Vice President Mike Pence and Democratic vice presidential nominee Kamala Harris will face off in the only vice presidential debate of the 2020 election season on Oct. 7. Although the topics for the debate have not been disclosed ahead of time, it's likely that discussion of the economy will come up in one way or the other — especially with the fate of a second stimulus bill currently hanging in the balance.
In September, Pence told CNBC he was in favor of a second stimulus check, stating that "nobody wants to give direct payments to American families more than President Donald Trump." Although Trump called for the tabling of discussions around an all-encompassing second stimulus bill on Oct. 6, the following day he tweeted that he was ready to "immediately" sign off on a stand-alone bill for a second stimulus check.
As for his policies around healthcare costs, Pence had agreed to expand Medicaid under the Affordable Care Act during his time as governor of Indiana, The New York Times reported. However, as part of the plan that he implemented in the state, low-income adults above the poverty level had to pay monthly premiums equaling 2% of their household income, instead of receiving care entirely for free. He has since spoken out against the Affordable Care Act, stating in 2017 that under Trump, "the Obamacare nightmare" would end.
Pence has long stood for limited government and low taxes. As a member of Congress, he advocated to place a cap on federal spending. And during his tenure as governor of Indiana, he enacted the largest income tax cut in the state's history, lowering individual income tax rates, the business personal property tax and the corporate income tax. He also pushed for tax cuts leading up to the passage of the 2017 Tax Cuts and Jobs Act, USA Today reported.
Make Your Money Work for You
Sponsors of
Although Pence and President Donald Trump are largely aligned on economic philosophy, they haven't seen eye-to-eye on every issue. Pence voted against the 2008 Wall Street bailout, which Trump supported, The Hill reported. He also believes in free trade and backed the Trans-Pacific Partnership trade deal, while Trump has been an outspoken critic of international trade deals.
Harris' economic platform has focused on helping the middle class. She has proposed the LIFT the Middle Class Act, which would provide middle- and lower-income working families with a tax credit of up to $6,000 a year to help them keep up with living expenses, CNN reported. Harris has also supported raising taxes on the richest top 1%, and would like Trump's 2017 tax reform act to be repealed, Bloomberg reported.
During her presidential run, Harris also announced a plan aimed at reducing the racial gap in homeownership, The New York Times reported. The plan included $100 billion dedicated to helping black families and individuals buy homes in historically redlined communities.
Harris has pushed for more stimulus aid than the GOP has been proposing, supporting a monthly recurring stimulus check of $2,000 rather than a one-time payment of $1,200, Forbes reported. She has also proposed a comprehensive Medicare for All plan that would cover all medically necessary services, and that allows private insurers to be part of the system. Under Harris' healthcare plan, she said that taxes would not be raised for any household earning less than $100,000.
More From GOBankingRates