Fighting Inflation: 7 Ways Biden Could Help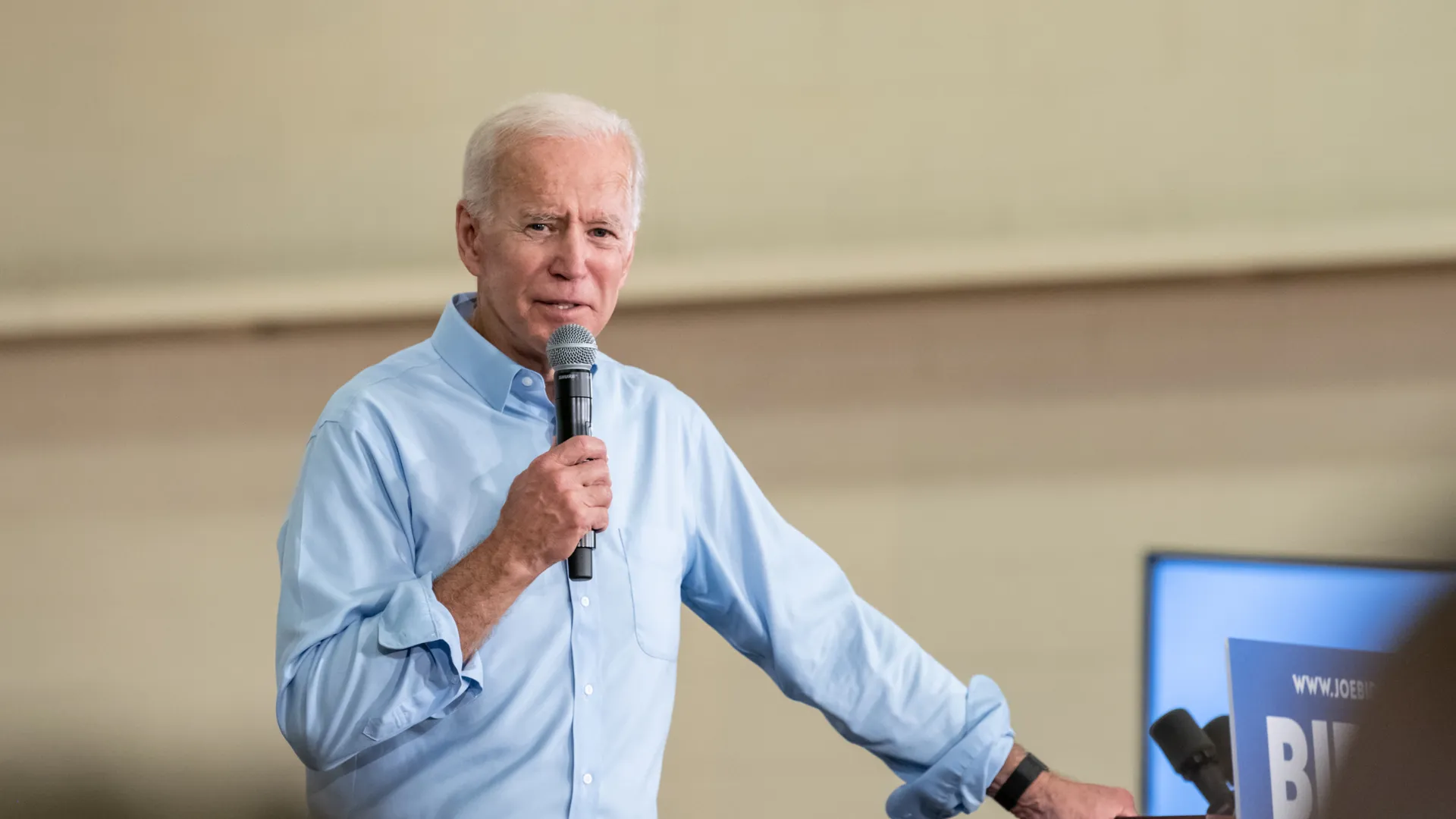 As of the middle of 2022, President Joe Biden has his hands full economically. U.S. stocks are in a bear market, the Fed is aggressively raising interest rates and inflation is running at 40-year highs.
While none of this economic deterioration can be traced directly to Biden's policies, the American people are looking to him for leadership on how to solve these problems; and in turn, Biden has either implemented or proposed some policies that may help ease the pain.
Here are some suggested Biden policies that may be able to impact inflation.
Lowering Age for Truck Drivers
The global supply chain bottleneck is one of the major contributing factors to the shortage of goods and rising inflation. A shortage of delivery drivers is one of many reasons why shipments of goods around the world are being delayed.
By lowering the minimum age of truck drivers from 21 to 18, for example, more workers could be immediately deployed into the trucking industry to help alleviate the shortage.
Further Unclogging Ports
The backlog at U.S. ports has reached months in some instances, with ships just sitting in the ocean waiting for a spot to unload their goods. This has only exacerbated the supply chain issues that are driving prices higher and slowing the delivery of goods.
Recognizing this, Biden already announced that ports in Los Angeles and Long Beach — two of the largest in the country — would operate 24 hours a day, and that new funding for port capacity across the U.S. would be on the way. Further steps to help unclog U.S. ports could go a long way to alleviating supply chain issues.
Make Your Money Work for You
Increasing Immigration
Immigration is a hot-button political issue, but properly done, it could help fight inflation in the U.S.
Countless job openings remain unfilled in the U.S. for a variety of reasons, but bringing in additional immigrants who are eager to work these jobs that Americans seem unwilling to take could help resolve supply chain issues.
Bringing in the National Guard
While a seemingly extreme measure, one step Biden could take to help combat inflation is to activate the National Guard. This branch of the military is meant to be used in times of national emergencies, but it can be argued that the current supply chain shock and resulting upward spiral in inflation is causing damage to Americans and needs to be stopped.
The National Guard can be used as an additional source of drivers and workers in the port and transportation industries to get America's supply chain functioning properly again. This is a proposal that is being actively considered by the Biden administration, according to CNN.
Managing the Energy Crisis
While the Biden administration can't directly control the global price of oil, it can release additional supply into the market and/or coordinate with foreign nations regarding the availability of oil.
Oil is the ultimate commodity, driven by supply and demand, but it's much easier to increase supply than reduce demand. Thus, anything that can add to the supply of available oil will help contain skyrocketing gas prices, which are a big financial burden for many American households and businesses alike.
Easing Tariffs
The tariffs put in place on Chinese goods by Biden's predecessor remain in effect, and they are hurting American importers. Add in sharply rising transportation costs and the whole American supply chain has been affected, right down to the prices paid by American consumers.
While Biden did ease some tariffs on European steel and aluminum, the Chinese tariffs remain in effect. According to David Kelly, chief global strategist at JPMorgan Asset Management, America should "…get rid of tariffs. That would not only reduce prices but lubricate international trade."
Make Your Money Work for You
Increasing Domestic Chip Production
Increasing the production of semiconductor chips in the U.S. could go a long way to reducing inflationary pressures, particularly over the long run.
The truth is that America is heavily reliant on getting chips from Asian countries to produce everything from electronics to automobiles, and supply chain issues are driving prices up in those industries. Cultivating reliable domestic chip production facilities would reduce U.S. dependence on foreign suppliers and help keep costs down.
This is obviously a long-term process and wouldn't immediately reduce inflation, but it could keep prices down over the long run. To that end, the Biden administration has already proposed spending $52 billion on domestic semiconductor research and production.
More From GOBankingRates