A New Year — A New Business? Here's How Much Money You'll Need to Get It Running

9 min Read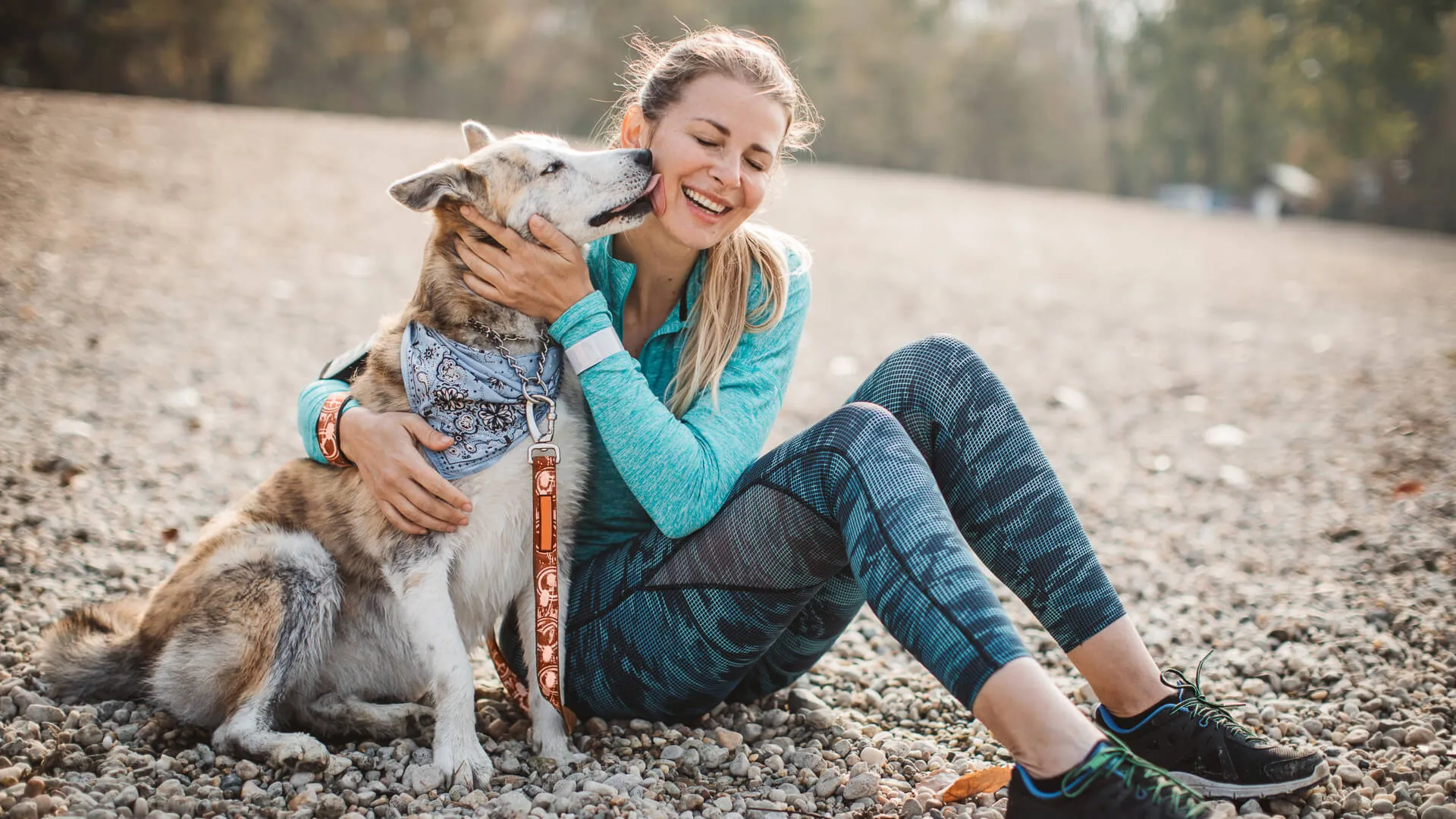 Do you want the freedom to work on your own schedule and be your own boss in 2019? The new year is the perfect time for a fresh start, and if you've thought about starting a business of your own, now might be the time. Your business can build on a skill you already have, or you can learn a new skill that can help you take on a new venture.
But before you quit your day job, it's important to be realistic about how much starting the business of your dreams will cost. Keep reading to find out more about the best businesses to start in 2019 — and how much you need to start a business.
Make Your Money Work Better for You
Digital Marketing Manager
Cost: $25 per month for a WordPress business account
Digital marketing managers help companies with their digital marketing campaigns to optimize their reach and results.
Digital marketing is a relatively new field, so there's no formal degree or training required to become an expert. You can take online courses on platforms like Udemy and Coursera to learn everything you need to know about digital marketing, which encompasses content marketing, search engine optimization, paid search, email marketing, web analytics and more.
Once you become an expert, you can reach out to businesses directly to offer your services. Since this is something you can do from home, there are very few overhead costs, though you'll likely want to invest in your own professional website and a Google Adwords account.
How to Get Started: 10 Secrets to Starting Your Own Small Business
Freelance Writer
Cost: $25 per month for a WordPress business account
Freelance writing is a job you can do from anywhere, so if your 2019 New Year's resolution is to travel more, this business can help you achieve it. It's also a job that's in high demand, and it's one of the cheapest businesses to start.
The best way to go about starting your freelance writing business is to focus in on an area of expertise, and showcase your writing on a professional website. Once your website is up-and-running with a good amount of writing samples, you can begin pitching yourself to individuals and publications. You can also check job boards for assignment leads.
Take Notes: 6 Lessons I Learned Starting My Own Business
Dog Sitter
Cost: 

$275 to become a certified professional pet sitter 
A nonfarm animal caretaker is one of the fastest-growing occupations, according to the Bureau of Labor Statistics, so if you love spending time with dogs, this could be an ideal business to start in the new year.
Dog-sitter responsibilities can include feeding, walking and bathing dogs. There is no official qualification required, but you can up your credibility by getting certified with an organization like Pet Sitters International. Its certification exam costs $275.  Because this is a job you can do from home, there are no other major costs, though you might want to invest in marketing to advertise your services.
Make Your Money Work Better for You
Podcaster
Cost: $38.99 for a Samson Go Mic Portable USB Condenser Microphone
Forty percent of Americans aged 12 and older have listened to a podcast, and 24 percent have listened to one in the past month, according to a 2017 study by Edison Research. If you have a successful podcast you can reach millions of listeners — and also make big bucks through advertising.
To become a podcaster, decide what your area of focus will be, and come up with a catchy name that will intrigue potential subscribers. You should also design a logo, which you can do yourself or hire someone to do. When it comes to recording your podcast, you will need a microphone as well as editing equipment. Once your first episode is ready to go, find a hosting platform such as Libsyn or Podbean, and syndicate the audio files for distribution through iTunes and other platforms.
Personal Trainer
Cost: $299 for the National Strength Professionals Association Certified Personal Trainer six-week course
Becoming a personal trainer can help you improve your own fitness while helping others, so it's a win-win — and it can help ensure you have a healthy new year. You don't need any specific education or certification — especially if you are self-employed — but if you do decide to get certified, be sure that the organization you are using is accredited by the National Commission for Certifying Agencies. 
The National Strength Professionals Association, for example, offers a six-week certified personal trainer course that goes over all the basics you need to begin training others. Once you're certified, you can market your services online, or even for free via your own Instagram account.
Personal Shopper
Cost: $400 to become a certified image consultant
You might equate personal shopping with helping clients pick out clothes and accessories, but that is only one type of personal shopping. You don't have to be into fashion to be a personal shopper — many perform more basic errands such as grocery shopping for the elderly, or others who are too busy or unable to shop for themselves.
You don't need any specific degree or certification to be a personal shopper, though if you want to work specifically in the fashion side of this business, you might consider getting certified by the Association of Image Consultants International. No matter what kind of personal shopper you become, you'll likely need to invest in marketing your services.
Make Your Money Work Better for You
Event Planner
Cost: $525 to become a certified professional in catering and events
Are you the friend who is constantly playing host? Use your party-planning skills to launch a career as an event planner. A bachelor's degree is preferred, but not required, so you can definitely do this job even without a degree under your belt. If you want to work in catering and events, you might consider becoming a certified professional in the field, which requires you to pass an exam and pay a $525 fee.
Want to Go Full Time? How I Knew I Was Ready to Quit My 9-to-5 and Start a Business
Bicycle Repair Shop Owner
Cost: About $30,000 to open up a shop
Bicycle repairer is projected to be one of the fastest-growing occupations over the next decade, according to the Bureau of Labor Statistics, so a bicycle repair shop could be one of the best small businesses to start.
No formal training is required, but it's a good idea to get some handiwork under your belt through an apprenticeship at a local bike shop. Or you can hire experienced workers, and focus more on management and the tasks that involve direct contact with your customers. Before you open your shop, be sure to have a clear business plan in place, and open up in an area that's popular with cyclists.
Costs associated with opening any retail shop typically include rent, operating costs, inventory and marketing. Be prepared to spend around $30,000 to get your shop off the ground.
Food Truck Owner
Cost: $50,000 to $175,000 to purchase a food truck
The average cost of opening a restaurant is $275,000, according to the website Sage, but you can purchase a food truck for a fraction of the cost. So if you love to cook, this might be a better way to launch your business with much lower overhead.
According to Roaming Hunger, the cost to buy a food truck ranges from $50,000 for a used truck to up to $175,000 for a new truck. However, if you buy a used truck, you do run the risk of having to invest more money for repairs.
Make Your Money Work Better for You
Franchise Owner
 Cost: $238,600 to $504,300 to open a Jamba Juice franchise 
When you open a franchise restaurant, you're dealing with an established brand, so there's less of a need for marketing. Plus, the menu is already set so that's one less thing to worry about. However, unlike with opening your own dining establishment, you usually do have to pay a royalty fee, so that's something to keep in mind.
There can be a hefty cost associated with opening a franchise. For example, if you want to open a Jamba Juice, be prepared to spend over half a million dollars.
Vacation Rental Owner
Cost: Varies by property cost
If you've thought about buying an investment property, you might consider buying a house or condo in an area that's popular with tourists so that you can rent it out via Airbnb, VRBO or another vacation rental platform. A vacation property can add a nice chunk of change to your annual income, though it does require a large initial investment. For example, you can purchase a home in Palm Springs, Calif. for about $300,000, and that can bring in an average of $25,000 in rental income each year, a GOBankingRates study found. If you own multiple properties, rental income can become your main income source.
Virtual Shop Owner
Cost: Varies by cost of materials
If you love to craft, consider turning your hobby into your full-time job by selling your creations on Etsy. There are very few costs associated with being a virtual shop owner — you just need to pay for the materials to create your goods, and packing and shipping supplies.
To get started, come up with a name, determine your product prices and shipping costs, and post some items for sale. Etsy charges a 20-cent listing fee and takes 3.5 percent of sales.
Click through to find out the best and worst cities in America to start your small business.
More on Entrepreneurs
About the Author