10 Places Where You Can Make Great Money Renting Your Home on Airbnb

5 min Read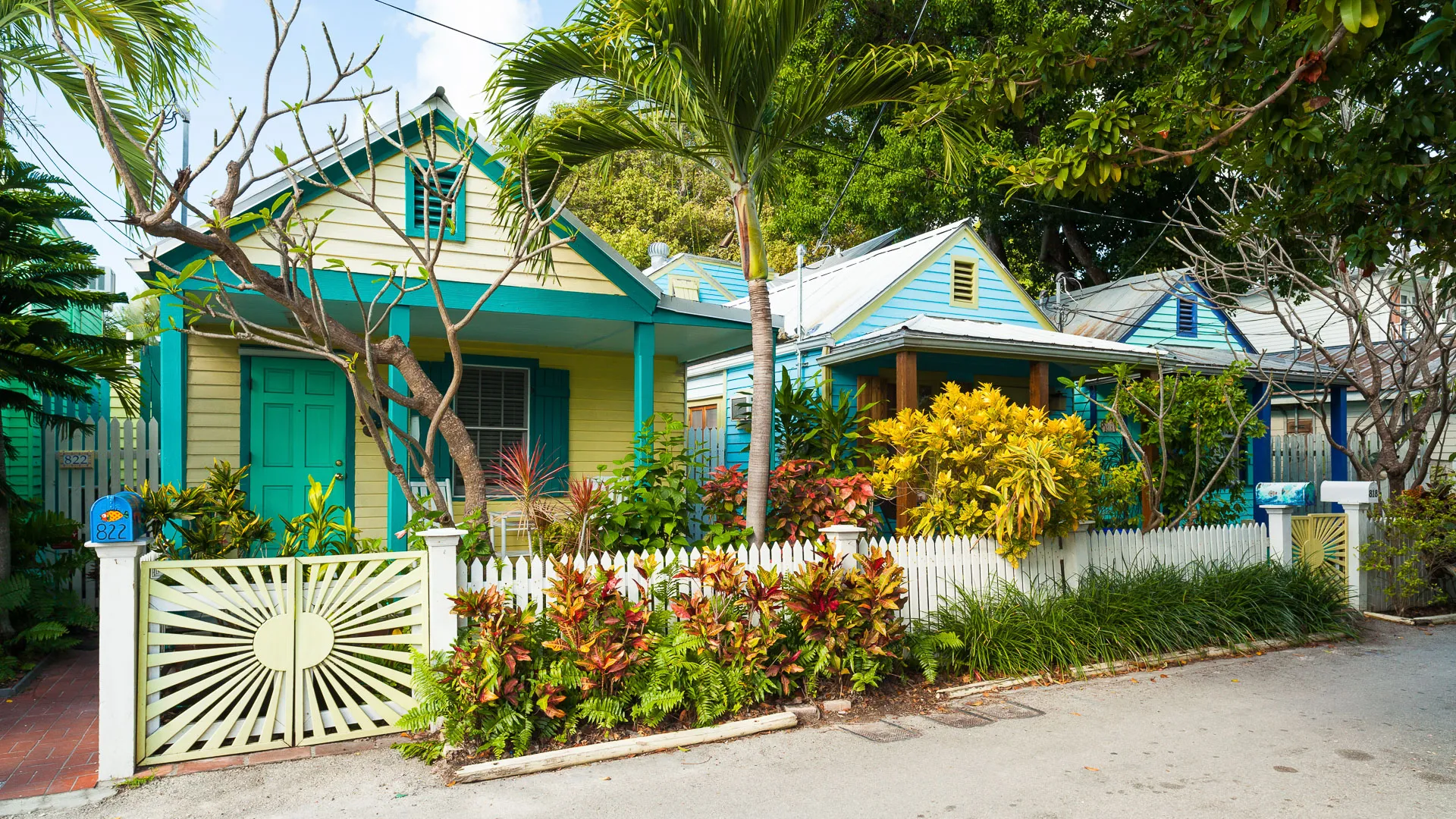 Make Your Money Work Better for You
San Marino, California
This quiet Los Angeles suburb sports fine public schools and very low crime rates, which, along with its lavish mansions and sprawling lawns, makes it so desirable — and so expensive. The typical home value here is $2,714,760. Those hefty mortgage bills could be offset by renting out a room on Airbnb. According to the real estate investment data company Mashvisor, the average daily rate for an Airbnb here is $154. 
St. Louis
The home to the famous 630-foot Gateway Arch is also home to some fairly reasonably priced residences, with the average home value in the city standing at $172,628, according to recent data from Zillow. That makes the average daily Airbnb rate of $165 (according to AirDNA) all the more striking.
Chattanooga, Tennessee
This is where Coca-Cola had its first bottling company. It's also where MoonPies were invented and sports the world's fastest internet speeds thanks to its robust Electric Power Board. And homes are not offensively priced, considering the crazy market, and have a typical home value of $271,782, according to Zillow. Airbnb hosts collect an average daily rate of $180, according to AirDNA. 
Kenai Peninsula, Alaska
This borough of Alaska may not come to mind when you think of U.S. tourist destinations, but for a relatively off-the-grid locale, it's a fairly popular spot, with tourism being a central part of its economy. Its popularity is reflected in its average daily Airbnb rate, which, according to AirDNA, is $262.
Joshua Tree, California
Often described as otherworldly, Joshua Tree is one of the most unique national parks with its mix of native palm trees, crystals and quartz. Homes in this strange but beautiful desert land have a typical home value of $456,388, but that might look like spare change when you consider that the average daily Airbnb rate is $327, according to AirDNA. 
Make Your Money Work Better for You
Slidell, Louisiana
Perhaps the most surprising Airbnb goldmine on this list is Slidell, Louisiana — a city with a population of just over 27,000. It may be small, but it's a picturesque place with a culture that revolves around fishing, boating and other water activities. It's also affordable, with houses having a median list price of $265,000, according to Realtor.com. Airbnb hosts stand to make a killing, bringing in an average daily rate of $339, according to AirDNA. 
Ithaca, New York
Ithaca surely isn't as flashy as a certain other city in the state of New York (ahem, New York City), but it's a treasure trove of charms. One of the country's most formidable college towns, Ithaca touts gorgeous hiking trails and the amazing Ithaca Falls. It's also a roaringly popular Airbnb site, with the average daily rate standing at $344, according to Mashvisor. 
Maui, Hawaii
This one is hardly a shocker. Maui is a must-see Hawaiian island for people all over the world. It costs an enormous amount of money to live here, and the median home sale price is $1.25 million. It's no wonder the Airbnb rates are so high, with the average daily hovering around $375, according to AirDNA. 
Santa Rosa, California
Tragically, Santa Rosa is a frequent target of California's wildfires, but aside from that, it's a pretty perfect city, with a bustling downtown area, gorgeous gardens and breathtaking ocean views. This is a fairly posh place, with the typical home value at $733,344, according to Zillow, but that doesn't sound so bad when considering that the average daily Airbnb rate is $506, according to AirDNA. 
Key West, Florida
Like Maui, Key West is not a place for the middle-class earner. You've got to be downright rich to live here, as the median home list price is $1.1 million, according to Realtor.com. But you might find your gigantic mortgage payments substantially softened if you opt to rent a space on Airbnb. Here the average daily rate is $664, according to AirDNA. 
More From GOBankingRates
About the Author