The Top 6 Investments You Should Make as an Entrepreneur

5 min Read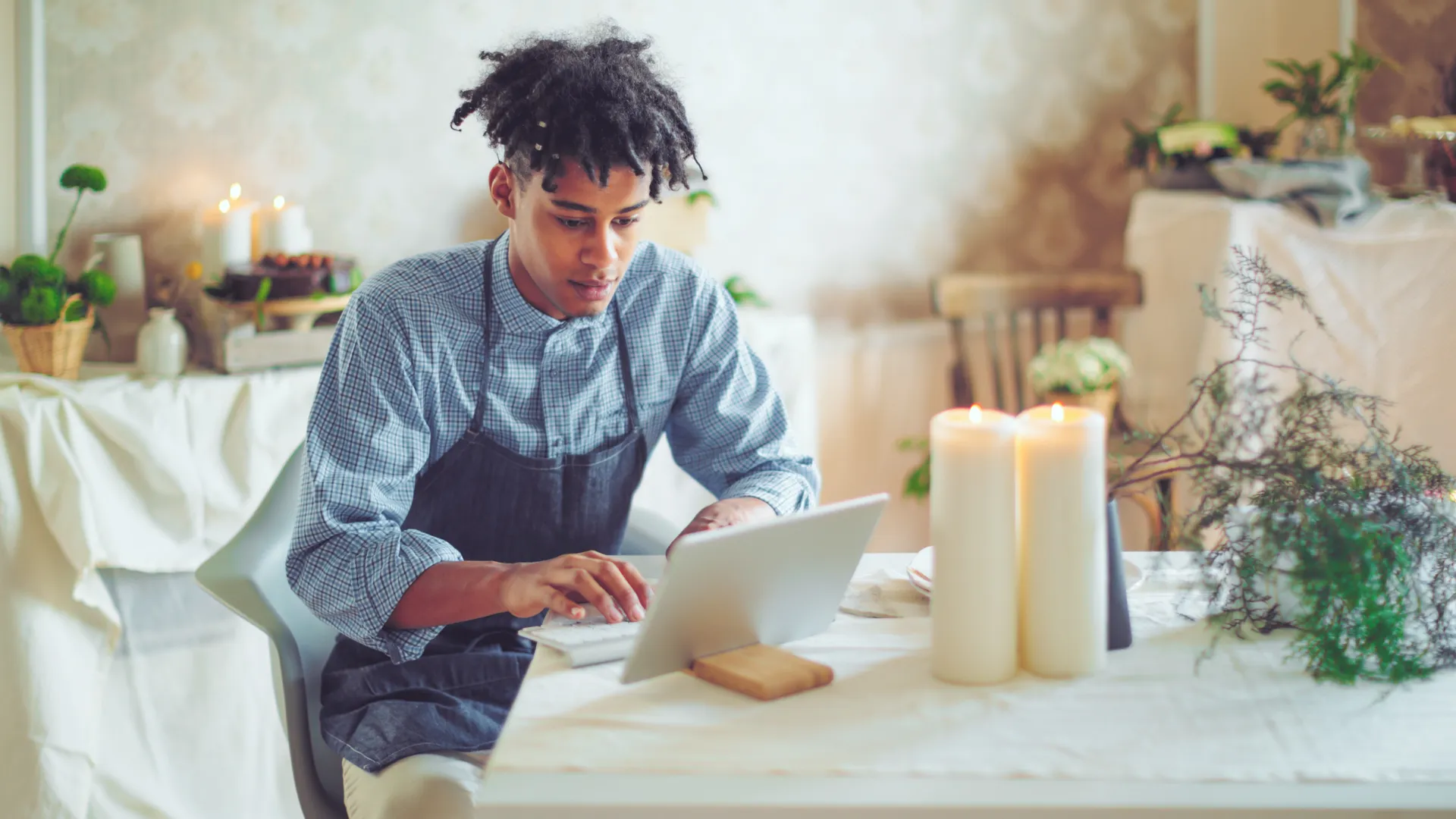 Entrepreneurs are known for pouring all of their energy and focus into the creation of a new business. Indeed, that's a necessary and admirable trait in order to get a good idea off the ground.
Read: 19 Effective Ways To Tackle Your Budget
Tips: 50 Easy Things You Should Do To Save Money
However, the singularity of focus needed to give birth to a great business idea sometimes makes it easy for entrepreneurs to overlook the investments they'll need to make to keep that business viable. Here are some of the top investments that entrepreneurs should make to help keep their businesses running.
Make Your Money Work Better for You
Professionals
As an entrepreneur, you came up with the idea for your business and likely consider it to be your baby. But no matter how clear your vision for your company is, no business can completely rely on just one person. Whether your business is large or small, you'll need to work with certain experts if you want your company to reach its full potential. Depending on the size and scope of your business, you're likely to need some combination of tax advisors, business consultants, and/or financial professionals. Let these experts do what they do best so that you can focus on managing the direction of your business.
Insurance
If you want your business to survive, you'll have to protect what you're building. All companies need at least some level of insurance, whether it's fire, flood or earthquake insurance to protect against natural disasters or liability insurance to shield your company from lawsuits. Other businesses may need key person life insurance, health insurance for you and any employees, workers' compensation insurance, auto insurance, business interruption insurance or a myriad of other types of protection. Consult with an insurance agent or your financial advisors to help you determine how best to protect your company.
Check Out: 25 Small Businesses Every Neighborhood Needs
Cybersecurity
Just like you'll need traditional insurance coverage to protect your business from a variety of calamities, you'll need additional protections against a much more modern threat: cyber attacks. Hackers can potentially wreak havoc on your business by attacking it from within, via your Wi-Fi network. Threats can range from denial of service attacks, that prevent you from generating any business via your website, to even more insidious assaults, like theft of your corporate secrets or even the liquidation of your bank accounts. 
Try: 22 Side Gigs That Can Make You Richer Than a Full-Time Job
Make Your Money Work Better for You
Education
No matter how much of an expert you are in your field, things change, particularly in rapidly evolving fields like technology. Even if you had a great idea to start your business, it might quickly become outdated if you don't keep up with current trends. Take the time, effort and expense to continually educate yourself on developments in your industry. Not only will you prevent your company from becoming obsolete, but you might also be able to interpret current trends to get a leg up as to what is coming next in your business.
Take a Look: 27 Most Lucrative Side Hustles for People Over 50
Health & Wellness
Entrepreneurs often put in long hours to establish and grow their businesses, but your company won't last very long if you don't invest in your own health and wellness. Fatigued entrepreneurs make mistakes and can develop serious health issues from overworking, so invest in what it takes to keep yourself healthy in mind, body and spirit. Force yourself to take breaks and even some time off if you're feeling run down. Exercise, stretch, take yoga, get massages or do whatever it takes for you to feel strong and healthy so you can maintain and grow your business.
Related: Small-Business Industries Hurt Most by the Pandemic

A Diversified Portfolio
Once your business starts getting off the ground, you'll likely have different needs and uses for your cash flow. Setting up different accounts and diversifying your portfolio is a great investment for any business. For example, funds you reserve for emergencies can be deposited into a high-yield savings account to earn the most you can while still keeping that money safe and available. Investing in real estate can be both a good diversification tool and a money-saving investment for your business, depending on what it is, as owning your own building or property can cut down on monthly rental payments and help you keep control of your business. Opening a retirement plan for you and your employees can help get your business tax breaks while allowing you to invest for your own retirement.
More From GOBankingRates
About the Author