8 Best Groceries To Buy for Cheap Meals That Save Money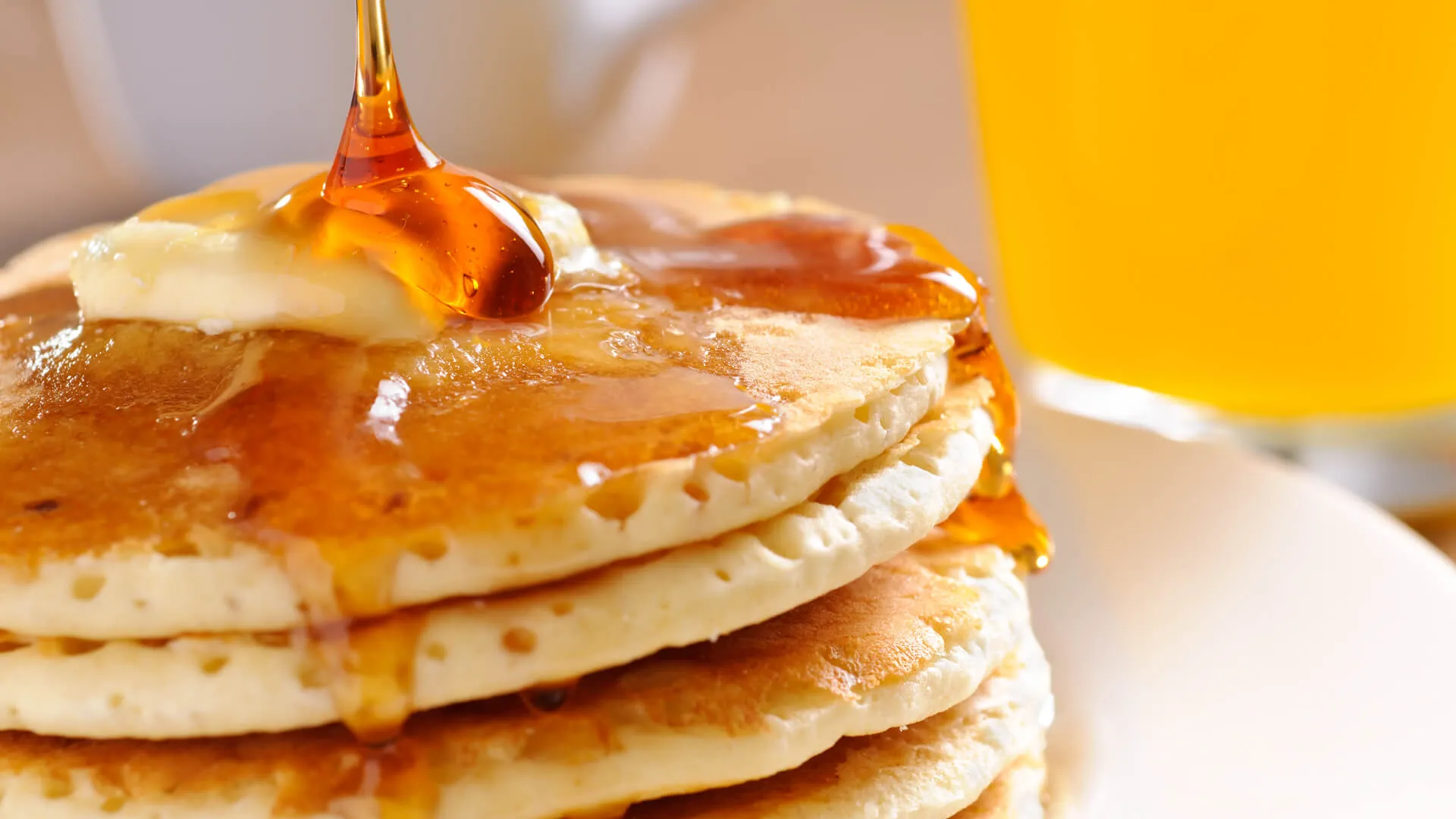 If you're going through a difficult financial time, you may think you should skip meals in an effort to stick to your budget. However, you can still eat full, nourishing meals just by buying certain groceries that make delicious dishes without breaking the bank.
Need some inspiration to build your grocery list? Reddit users rounded up their favorite cheap meals to help them save money during tough times. Shop for these groceries to make cheap meals and save money.
Pasta
Pasta goes the distance when it comes to making affordable meals. 
Reddit user I_like_Birds56 recommends buying pasta, cheaper grade prepackaged beef and a jar of sauce to make spaghetti. "Pasta sauce freezes very well," wrote I_like_Birds56, adding that you can make a big pot of sauce, freeze it in bags and cook single portions of pasta costing next to nothing. 
Those on an even tighter budget can buy pasta on its own and mix in garlic and powdered parmesan cheese for a quick and tasty dinner. User spacecat-on-mars recommends butter noodles, which can be made with pasta, butter, garlic and parmesan. Another user, DukeManbert, said you can cook noodles with vegetables for a simple, healthy and cheap meal. Just fry vegetables in a pan, season them and mix them with noodles.
Make Your Money Work Better for You
Pork Shoulder
If you see pork shoulder on sale at your grocery store, stock up on it. 
Reddit user aznkidjoey wrote that you can roast or braise a full pork shoulder to make plenty of versatile meals. Some of these include rolling pork up in a tortilla with rice and beans to make a burrito, putting pork in ramen with an egg, adding stir-fried vegetables with soy sauce and rice or putting it in with gravy and pasta.
If you can't eat it quickly enough, aznkidjoey recommends shredding and freezing the leftovers.
Lentils
Several Reddit users cited lentils as the best grocery item to buy to make cheap meals. 
User idlehanz88 recommended lentil chili as a go-to bulk meal for cheap meals. It can be made using a slow cooker and beans, rice, lentils, spices and a can of corn. According to idlehanz88, this makes about 10 servings for under $10.
Pancakes
"Very cheap and soul food on top of that, which should not be neglected when going through hard times," wrote user DukeManbert. "Just add some ground hazelnuts and sugar as a filling."
Oatmeal
Many Reddit users recommended buying and making oatmeal as the best grocery item for affordable meals. 
This breakfast staple can even be turned into dinner. Reddit user ThunderofHipHippos recommended making savory oatmeal using soy sauce, green onion and a fried egg.
Black Beans and Rice
"I eat that and a little cheese and tortilla chips probably three times a week for lunch," wrote user Haleodo. "A comfort meal for me!"
Make Your Money Work Better for You
Eggs
Several Reddit users agreed on buying eggs as one of the best groceries to make cheap meals. 
Collectively, comments also reflected egg prices are falling after a year of being impacted by soaring inflation costs. One Reddit user, ohwowverycool69, said eggs at their local Aldi were now 99 cents for a dozen.
Bread, Apples and Cheese
These three groceries, user Early_Yesterday_6819 wrote, will make you feel as though you're eating a meal during a medieval timeline. You can supplement this meal with a bowl of hearty soup or stew, per Early_Yesterday_6819's recommendation. 
"My husband and I call this 'medieval dinner nights!'" wrote user EvenCalm. "They're the best! Throw in a hard sausage and it's a true 'ye olde tavern' meal."
More From GOBankingRates

BEFORE YOU GO
See Today's Best
Banking Offers