6 Surprisingly Affordable Places To Retire in Germany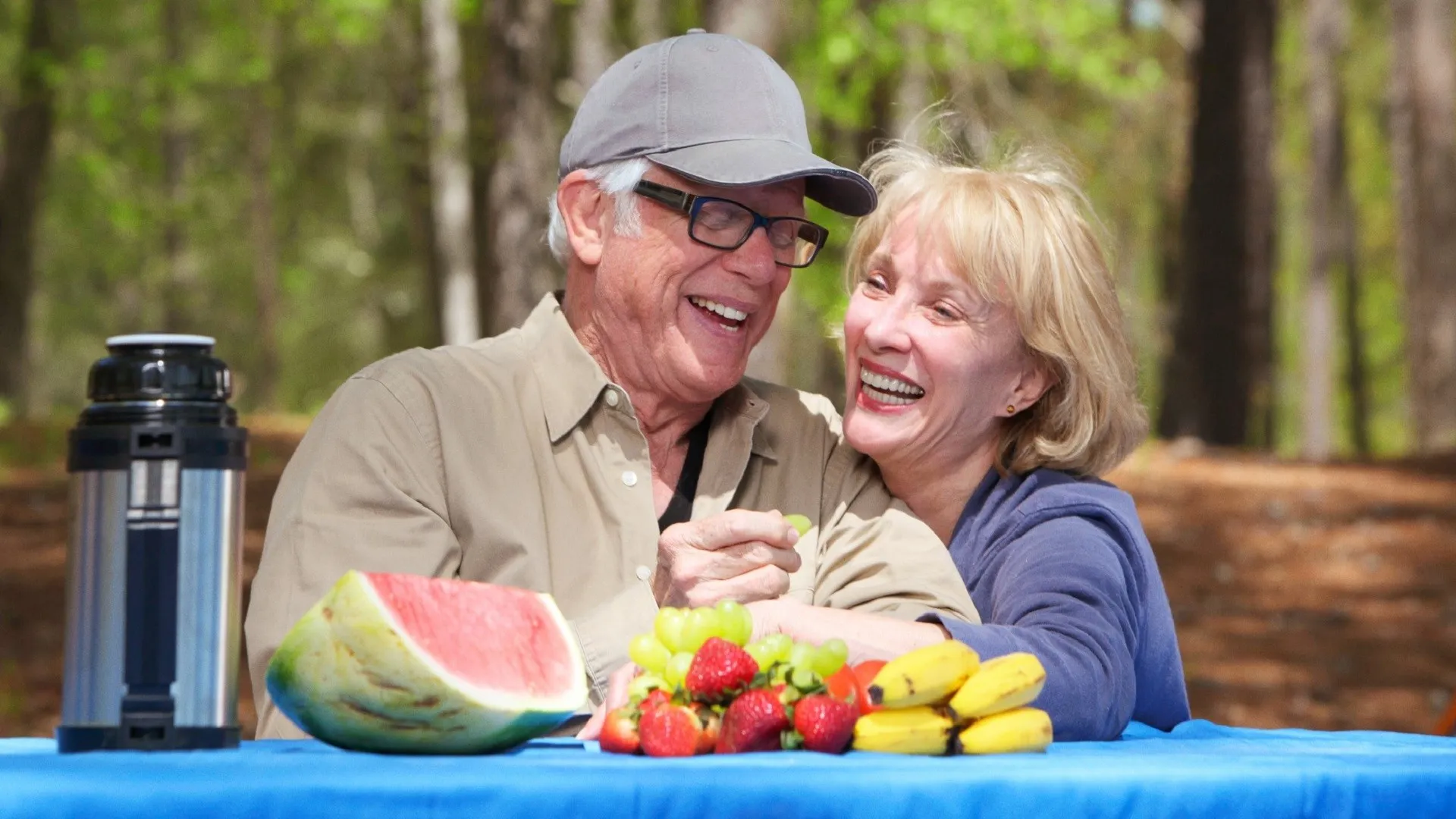 With its old-world charm, efficient infrastructure and high quality of life, Germany is an appealing destination for American retirees looking to stretch their retirement dollars. While cities like Munich and Frankfurt carry hefty price tags, many areas of Germany offer a surprisingly affordable cost of living for expats.
According to data from Nomad List, the average cost of living for an expat in Germany ranges from around $1,700 to $2,200 per month. That covers basics like housing, food, transportation and health insurance. With these prices, Americans can retire in style in some gorgeous locales. 
From historic small towns to vibrant mid-sized cities, here are six surprisingly affordable places American retirees should consider for retirement in Germany based on cost-of-living data from Nomad List.
Leipzig
With a cost of living around $1,788 per month, the hip university town of Leipzig in eastern Germany offers an affordable base for American retirees. Steeped in history and culture, Leipzig charms with a lively arts scene, festivals year-round and over 150 parks and gardens to explore. Public transit is top-notch, and apartments in the city center can be rented for under $1,000 per month.
Careful budgeting could make Leipzig a retirement destination well below the average American's retirement income.
Darmstadt
Despite its proximity to pricy Frankfurt, the small city of Darmstadt maintains a modest cost of living at approximately $2,125 per month. Nicknamed the "City of Science," Darmstadt is ideal for active retirees who want to take advantage of its 150 sports clubs, cultural offerings like the State Theatre and the extensive walking/biking paths of the Darmbach countryside. Reasonable rents and an efficient public transportation system add to the affordability.
Make Your Money Work Better for You
Stuttgart
The southern German city of Stuttgart appeals to retirees with its fine cuisine, excellent vineyards and lush parks while costing around $2,097 per month. Set between the Neckar River and a series of hills, Stuttgart's vibe is both urban and outdoorsy.
Retirees can dine at Michelin-starred restaurants or grab a pretzel from a street vendor while admiring the architecture ranging from medieval to modern. Museums and ballet fill the cultural calendar.
Bremen
Situated in northwest Germany along the Weser River, the port city of Bremen comes in at approximately $1,716 per month for retirees. Music fans will appreciate its UNESCO City of Music designation, and history buffs will love strolling the 1,200-year-old town center.
Mild North Sea weather means plenty of comfortable days to explore local parks and gardens or relax at an outdoor café. With its efficient public transportation system, living in Bremen is possible on a modest retirement budget.
Kassel
When it comes to affordable retiree living, Germany's smaller cities often deliver big value. Kassel in central Germany costs around $1,872 per month while providing historic beauty and lively culture.
Set along the Fulda River, Kassel's baroque parkland and well-preserved old town offer much to explore. Retirees can enjoy free concerts in the city park, stroll through art museums or take excursions on river boats. A tramway with access across the city adds to the convenience.
Trier
Dating back to ancient Roman times, Trier charms retirees with its rich history and walkable old town dotted with thermal baths. Located near the border with Luxembourg along the Moselle River, Trier combines small town ambiance with urban amenities at a cost of around $2,043 per month. Retirees can explore ruins of Roman baths and basilicas or stroll the medieval walking paths. Fairly inexpensive rents and robust public transportation make enjoying retirement in Trier easy on the wallet.
With favorable exchange rates and generally lower costs than most American cities, Germany is an appealing destination for retirees who plan carefully. These six locations prove savvy retirees can savor Germany's high quality of life even on modest budgets.
Photo Disclaimer: Please note photos are for representational purposes only. As a result, some of the photos might not reflect the locations listed in this article.
More From GOBankingRates

BEFORE YOU GO
See Today's Best
Banking Offers