The 10 Best Money Experts To Watch on TikTok
The app is teaching a new generation how to invest and save.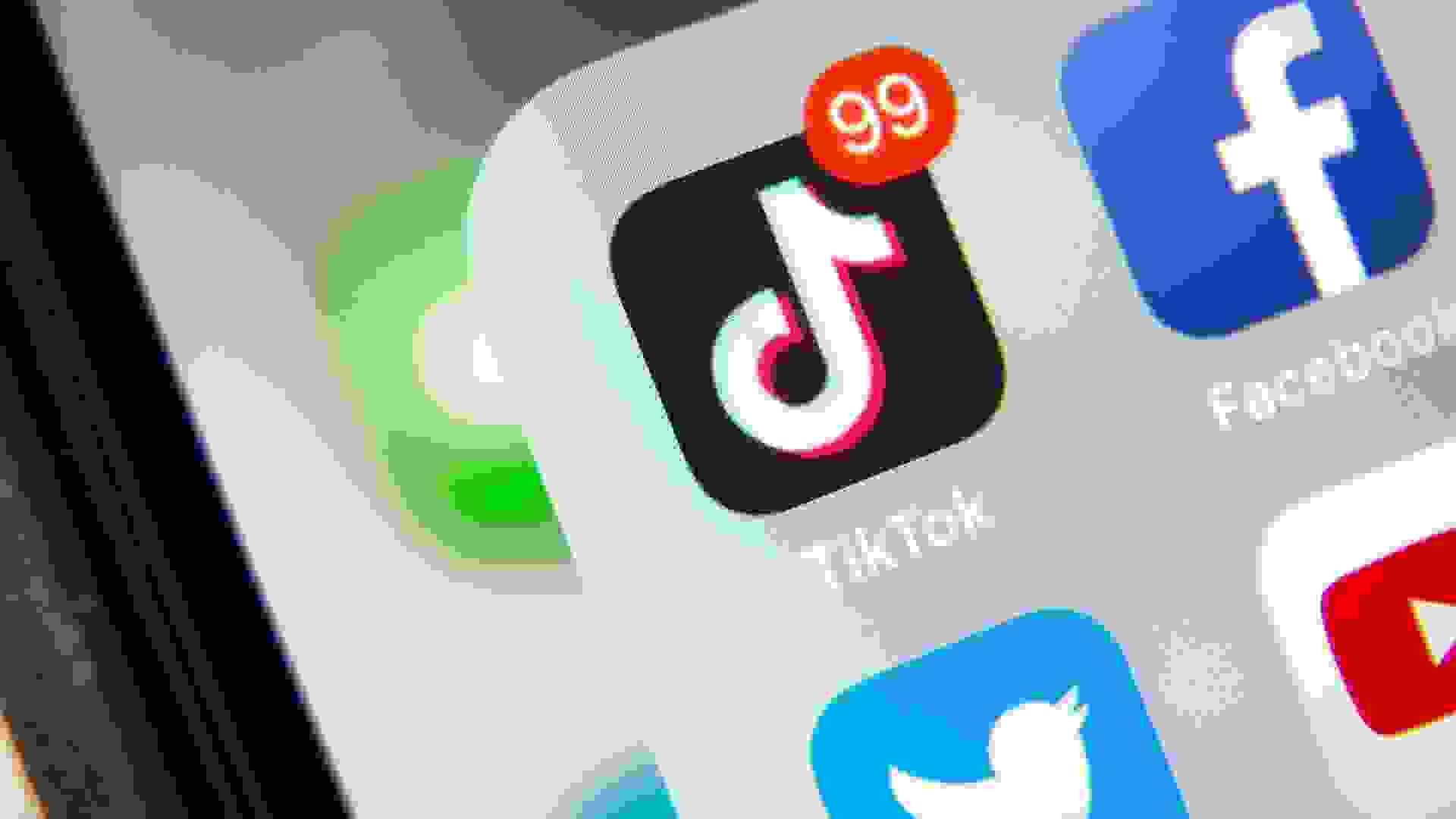 Since TikTok launched in 2016 under the name Musical.ly, it's gained international popularity.
The platform, which enjoys 1.2 billion monthly active users, originally became known for its viral dance trends; but as it's expanded beyond a teenage audience to users of all ages, you can find pretty much any content topic in its minute-long video format. This includes politics, fashion, sketch comedy and even personal finance.
Find Out: 8 Remote Jobs That Pay at Least $20 Per Hour
More: The Minimum Salary You Need To Be Happy in Every State
Colloquially known as "FinTok" (finance TikTok), this corner of the app gives everything from day trading advice to tips on paying off credit card debt. And, as with everything on the internet, the advice should be taken with a grain of salt. After all, almost anyone can pick up their phone, film a video and slap a #StockTok hashtag on there — it doesn't mean you should put your money where their mouth is.
On the other hand, there are TikTokers out there giving really solid money advice, and teaching teenagers and young adults alike what their high school education probably didn't. Here's a look at the 10 best money experts on the app.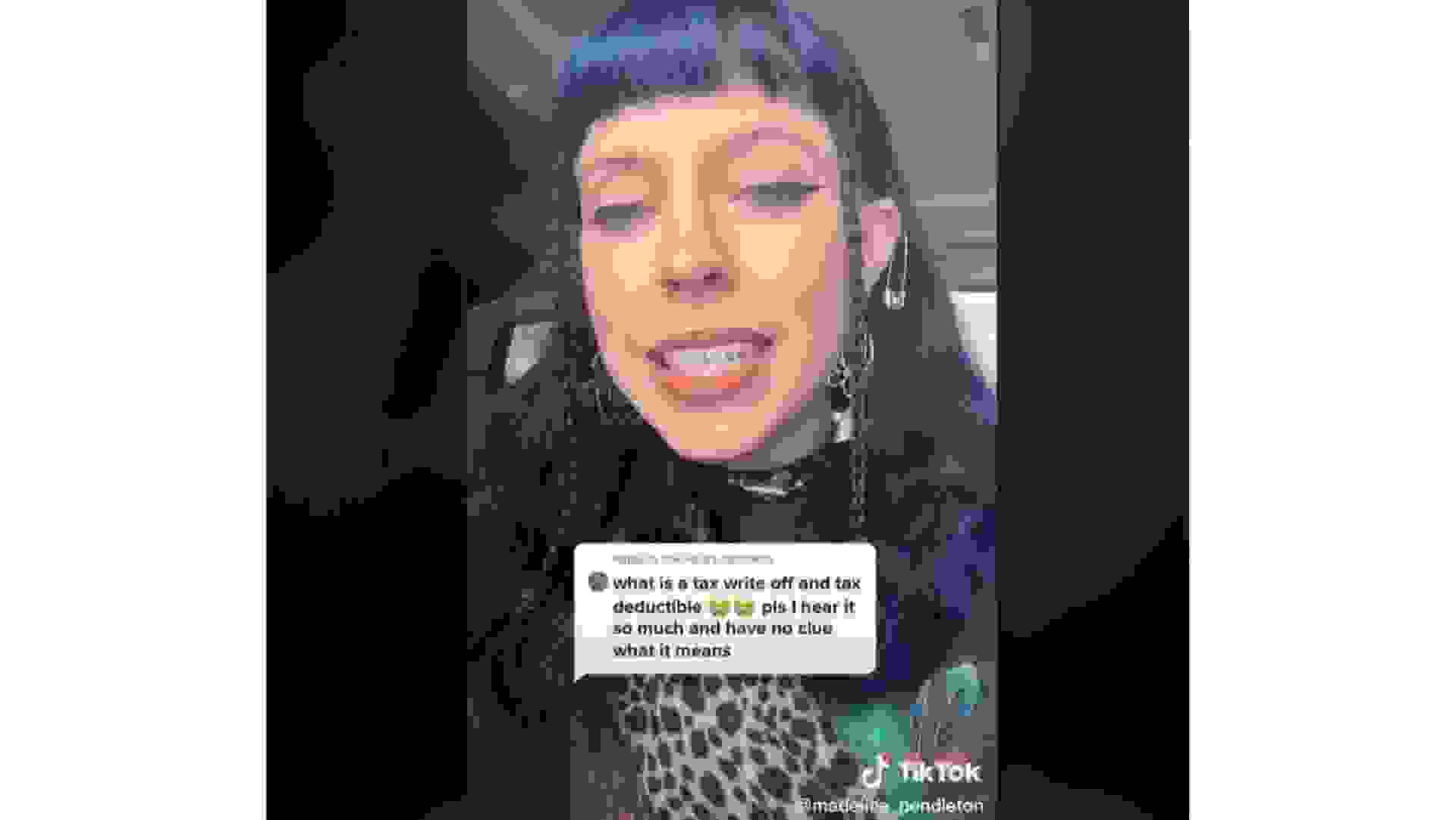 Madeline Pendleton
Handle: @madeline_pendleton
Followers: 1.2M
While Pendleton's account isn't geared toward personal finance, a lot of the content is. Pendleton herself has worked a multitude of jobs and at times been homeless, but is now a successful small-business owner in Los Angeles. She breaks down topics from getting your first apartment to student loan debt in an easy-to-understand, anecdotal way that her followers love.
Take Our Poll: Do You Think You Will Be Able To Retire at Age 65?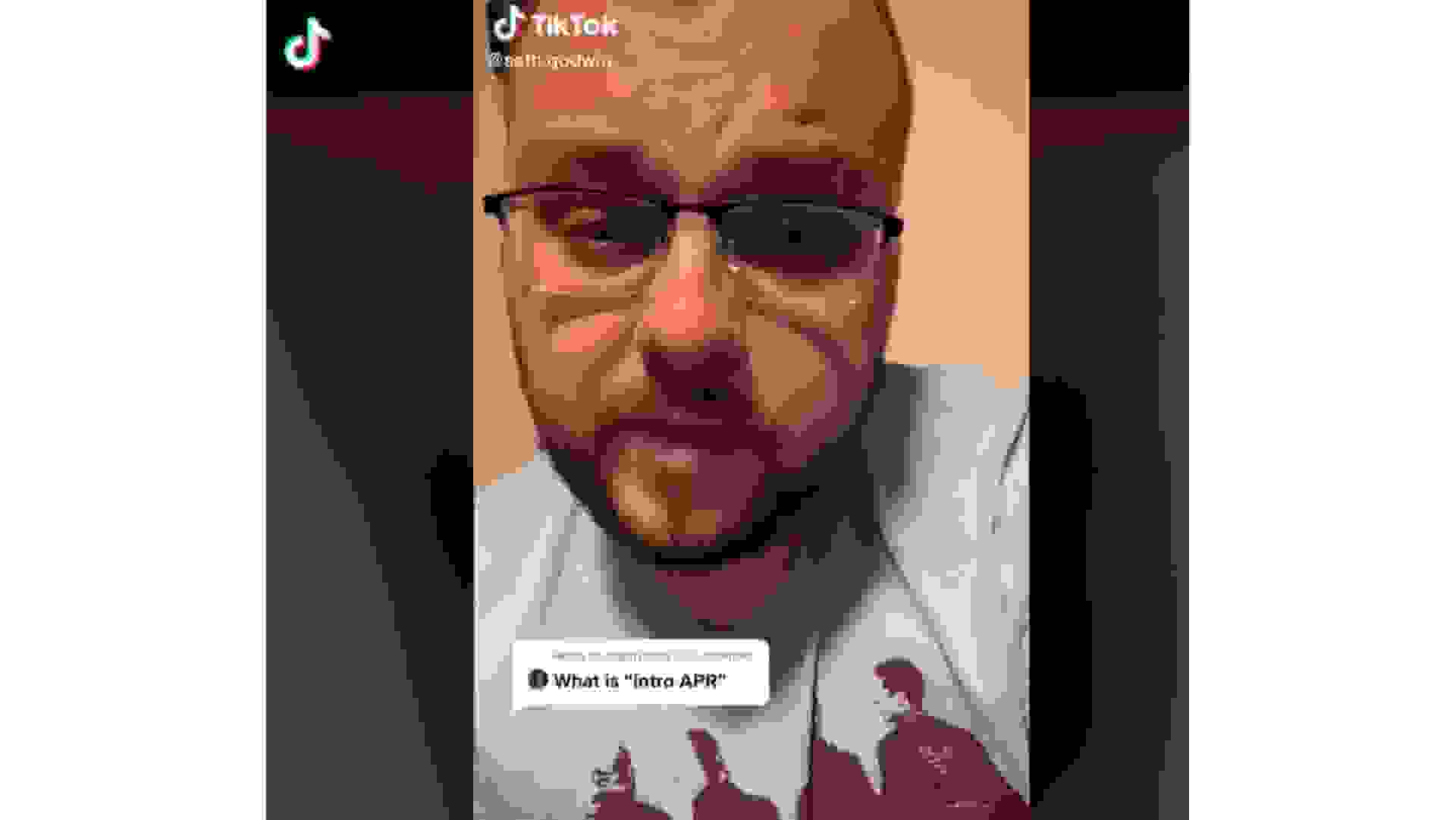 Seth Godwin
Handle: @seth.godwin
Followers: 1.6M
Godwin is a personal finance creator whose tips have been featured on Business Insider and Yahoo. Like Pendleton, his videos explain basic money concepts in simple ways, without the gimmicky feeling you can get from other creators (who are really just looking to go viral and profit).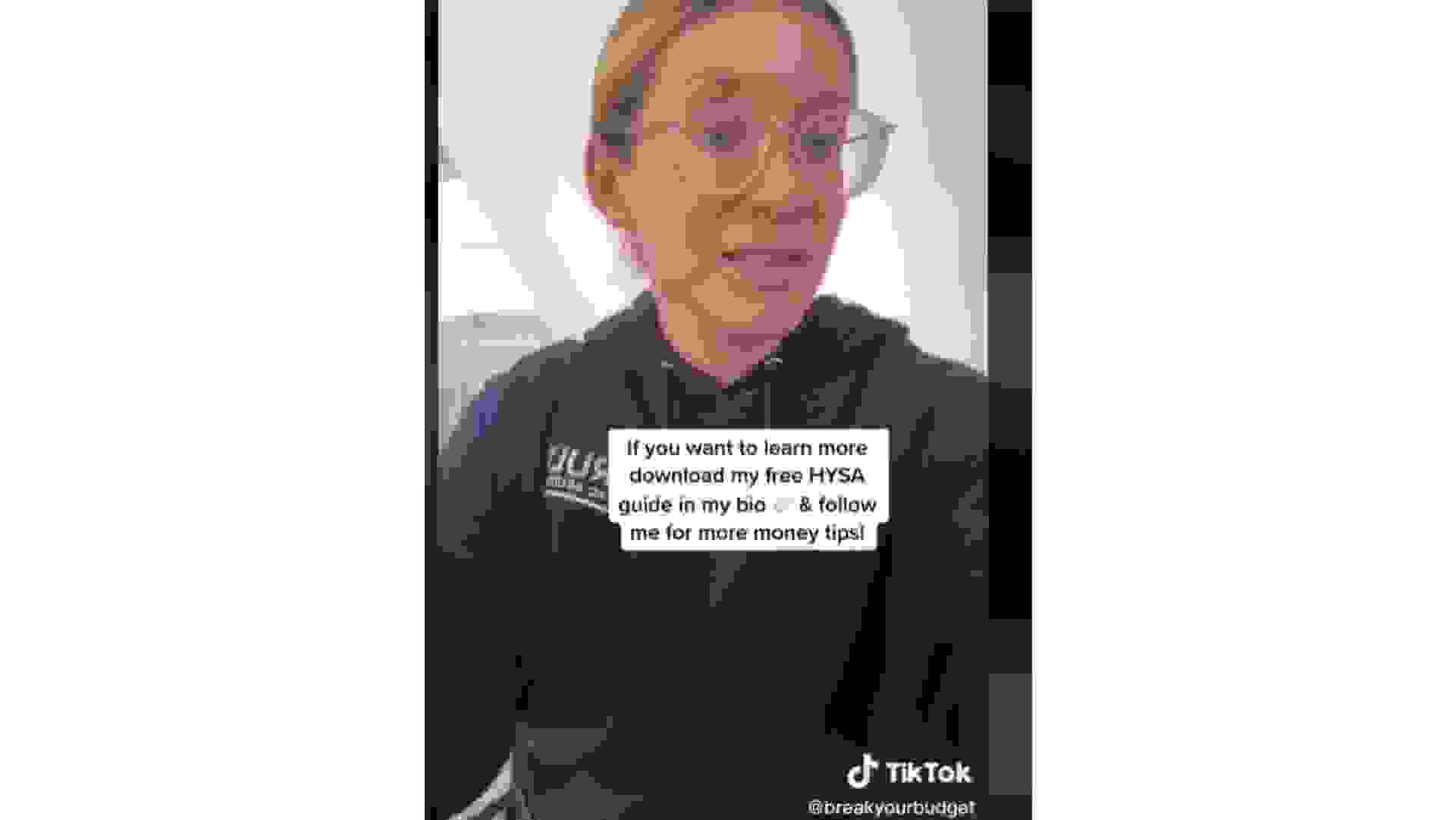 Breakyourbudget
Handle: @breakyourbudget
Followers: 685K
Personal finance expert Michela Allocca films videos mostly of her at her computer that offer quick tips on how to succeed at your career and how to grow your wealth.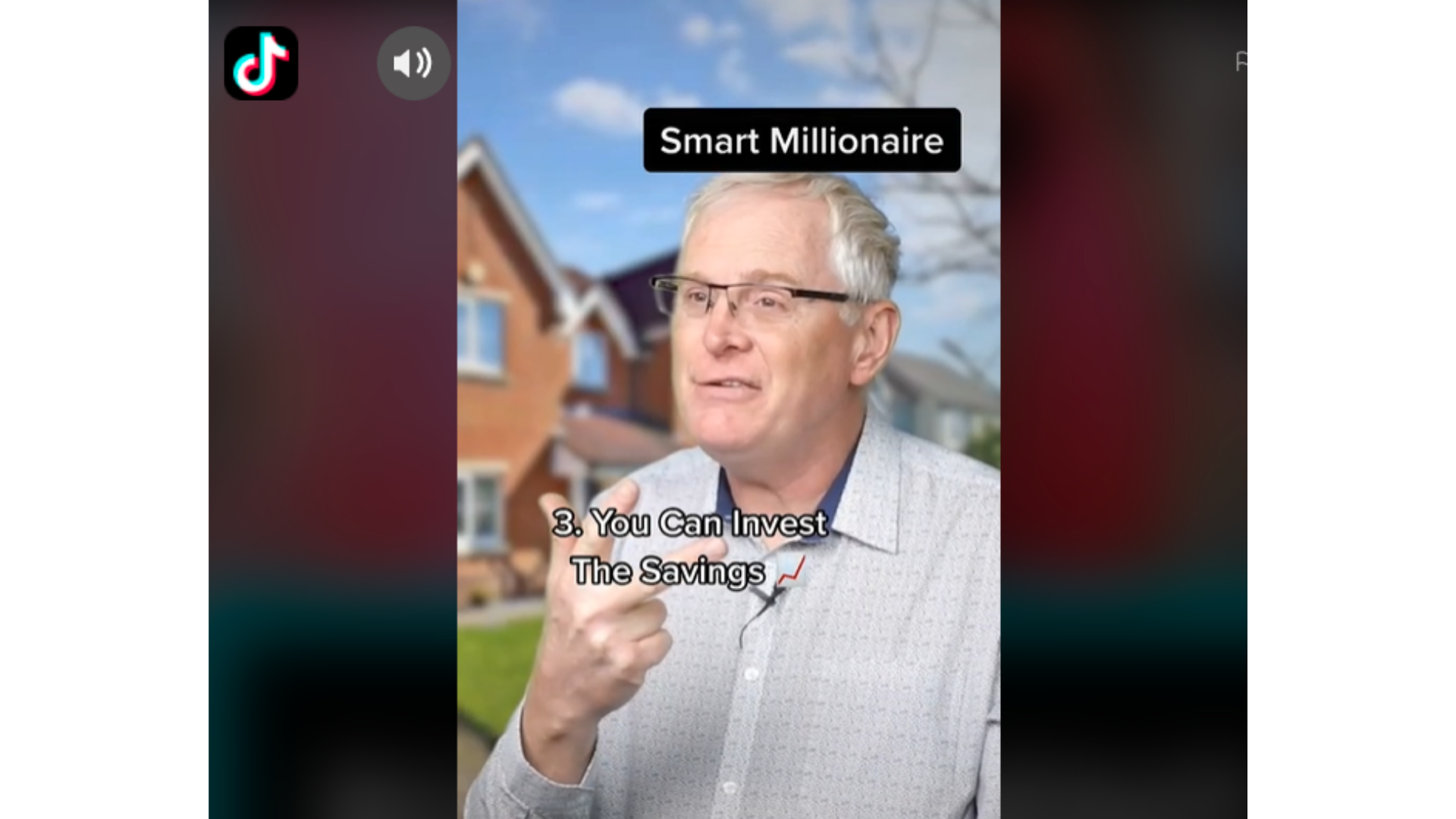 Mark Tilbury
Handle: @marktilbury
Followers: 7.1M
Mark Tilbury is a self-proclaimed "self-made millionaire" and uses a conversational, comedic video style to educate his viewers. His content is high quality and straightforward, and often focuses on how to save money, the stock market and other investments.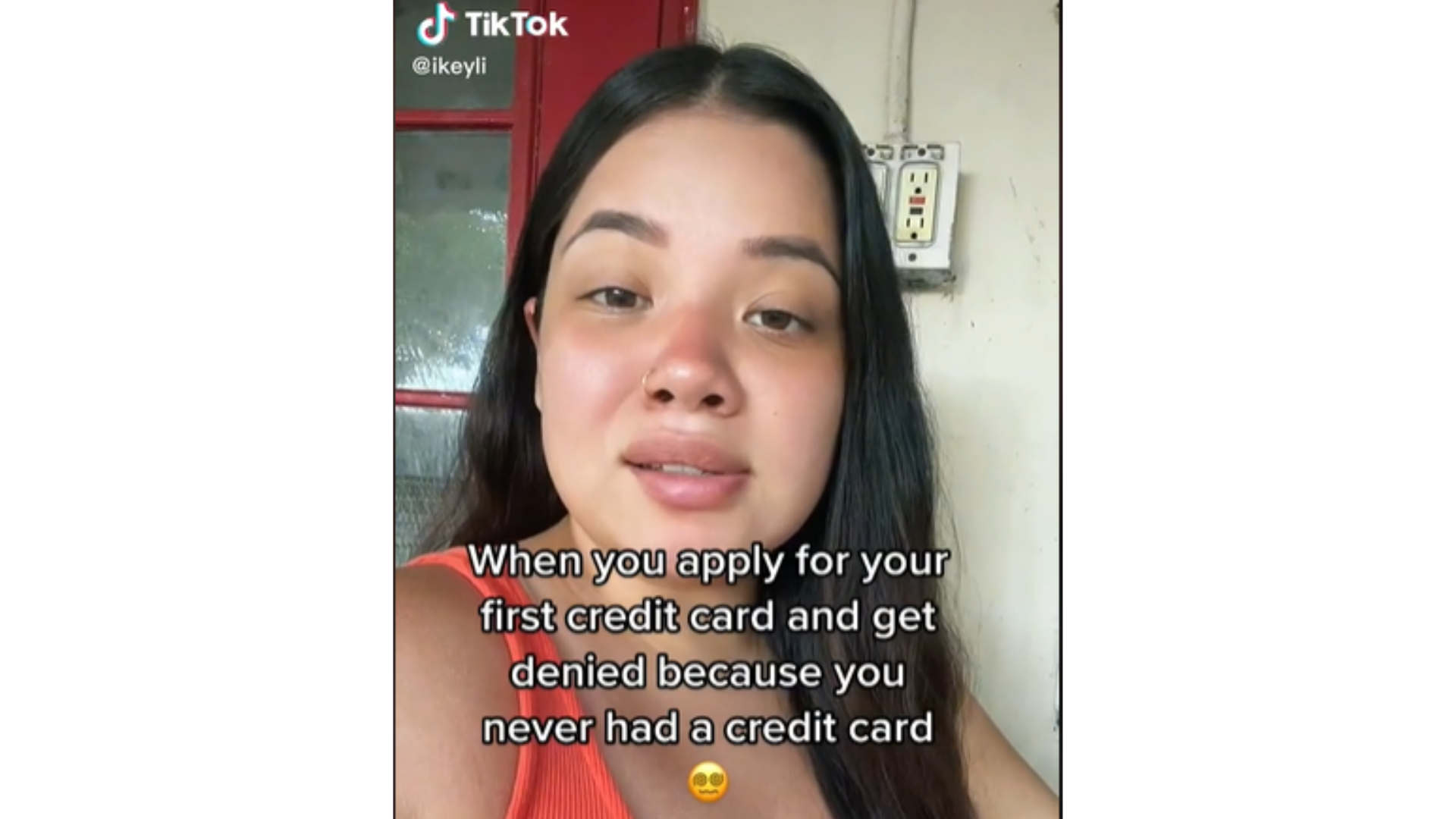 Keyla Katz
Handle: @ikeyli
Followers: 341.6K
Keyla Katz's videos focus on how to get out of debt and strengthen your credit score. Katz pulls from her own experience of building her credit to relate and educate her followers. She offers tips on how to lower your budget, so you can get out of debt faster.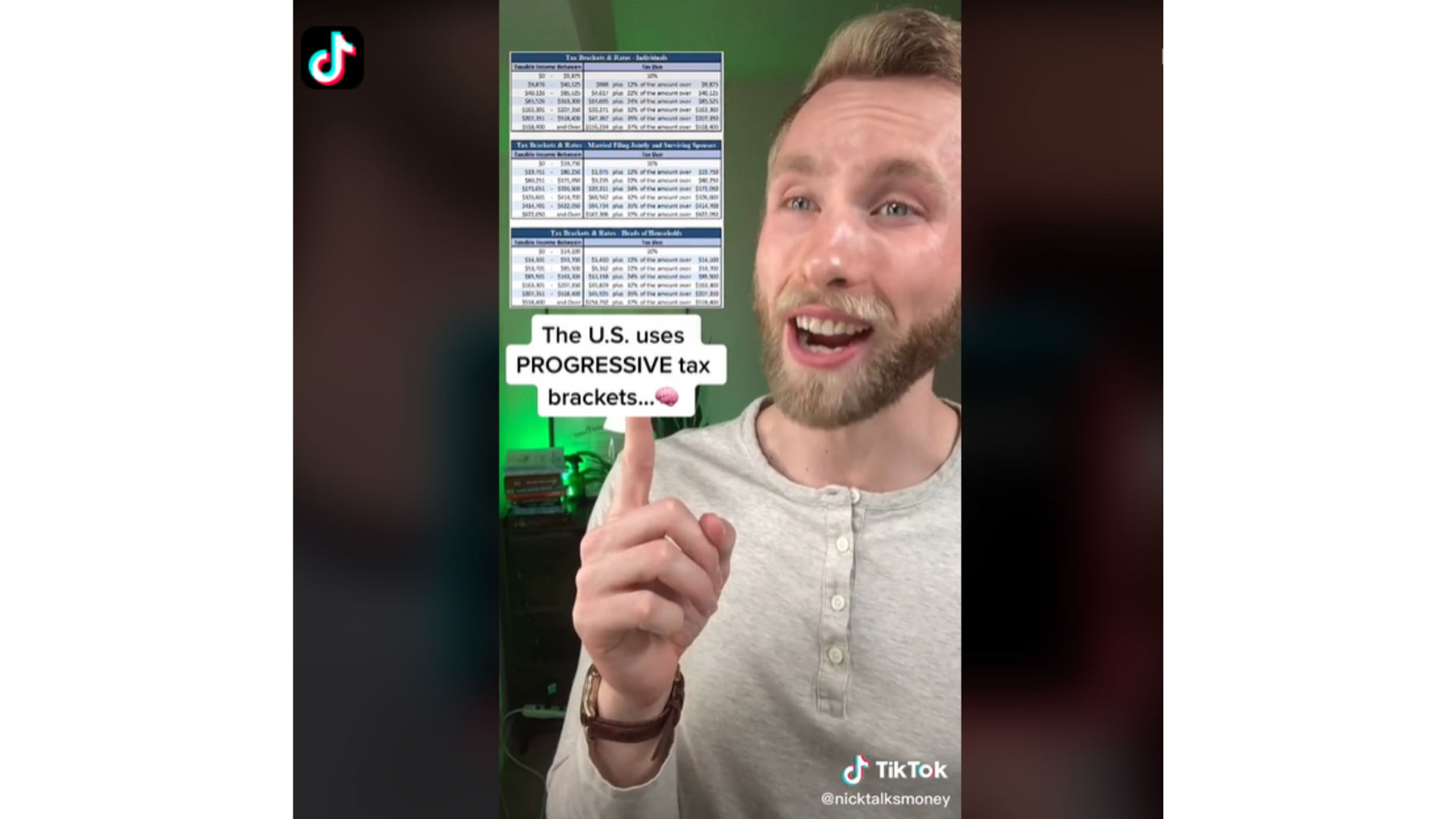 Nick Meyer
Handle: @nicktalksmoney
Followers: 834.3K
Nick Meyer is a certified financial planner (CFP) whose skit-style content clarifies money topics that can quickly get complicated for the average person, like progressive tax brackets, taxes on stock sales and real estate crowdfunding.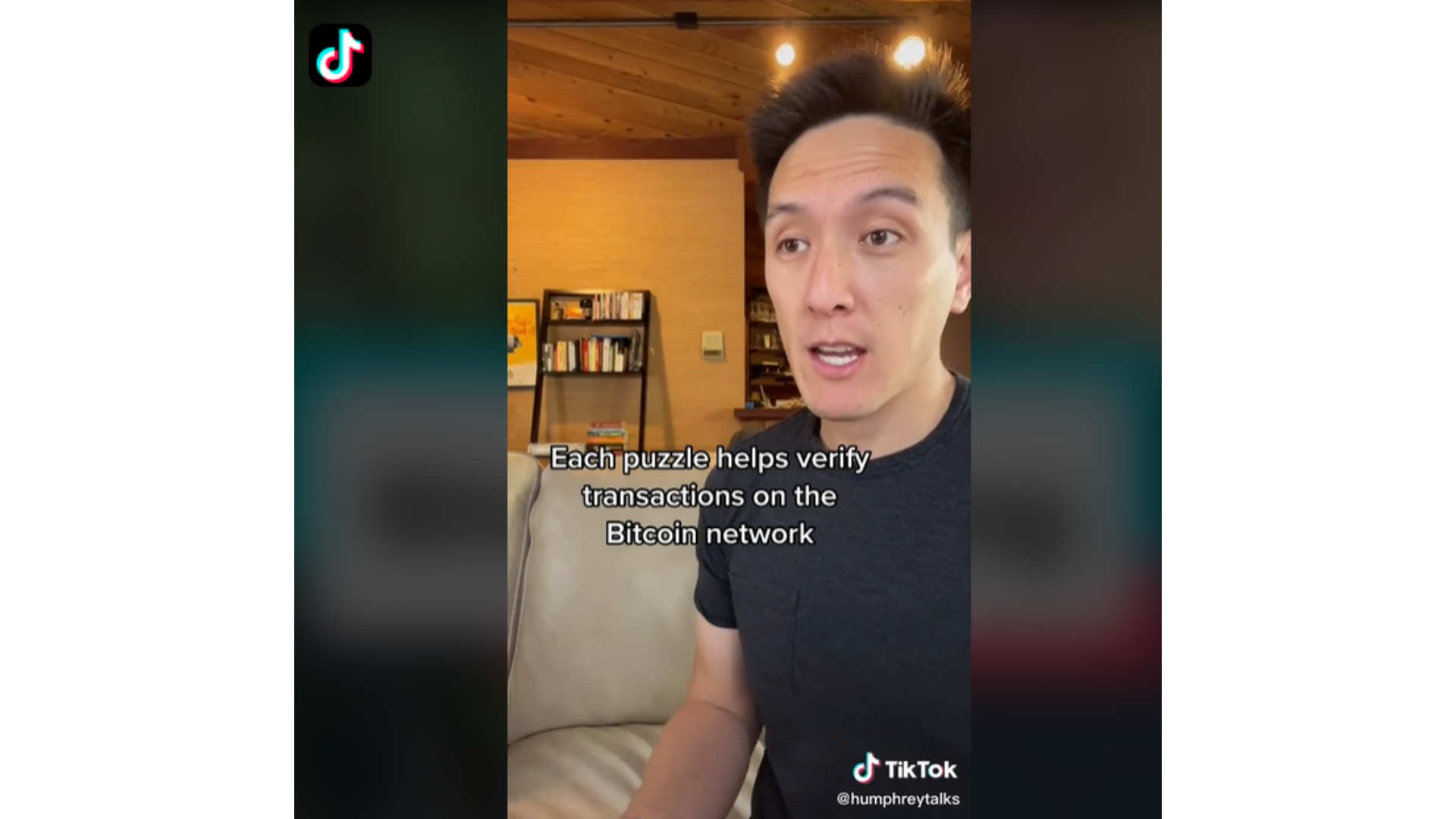 Humphrey Yang
Handle: @humphreytalks
Followers: 3.3M
Humphrey Yang does a great job at breaking down concepts like NFTs and retirement accounts. In the wake of inflation, Yang has broken down exactly why the inflation happened and how viewers are affected. Yang also delves into business advice, restricted stock units, stop losses and other niche investing terms, as well as being transparent about his own social media income and investment portfolios.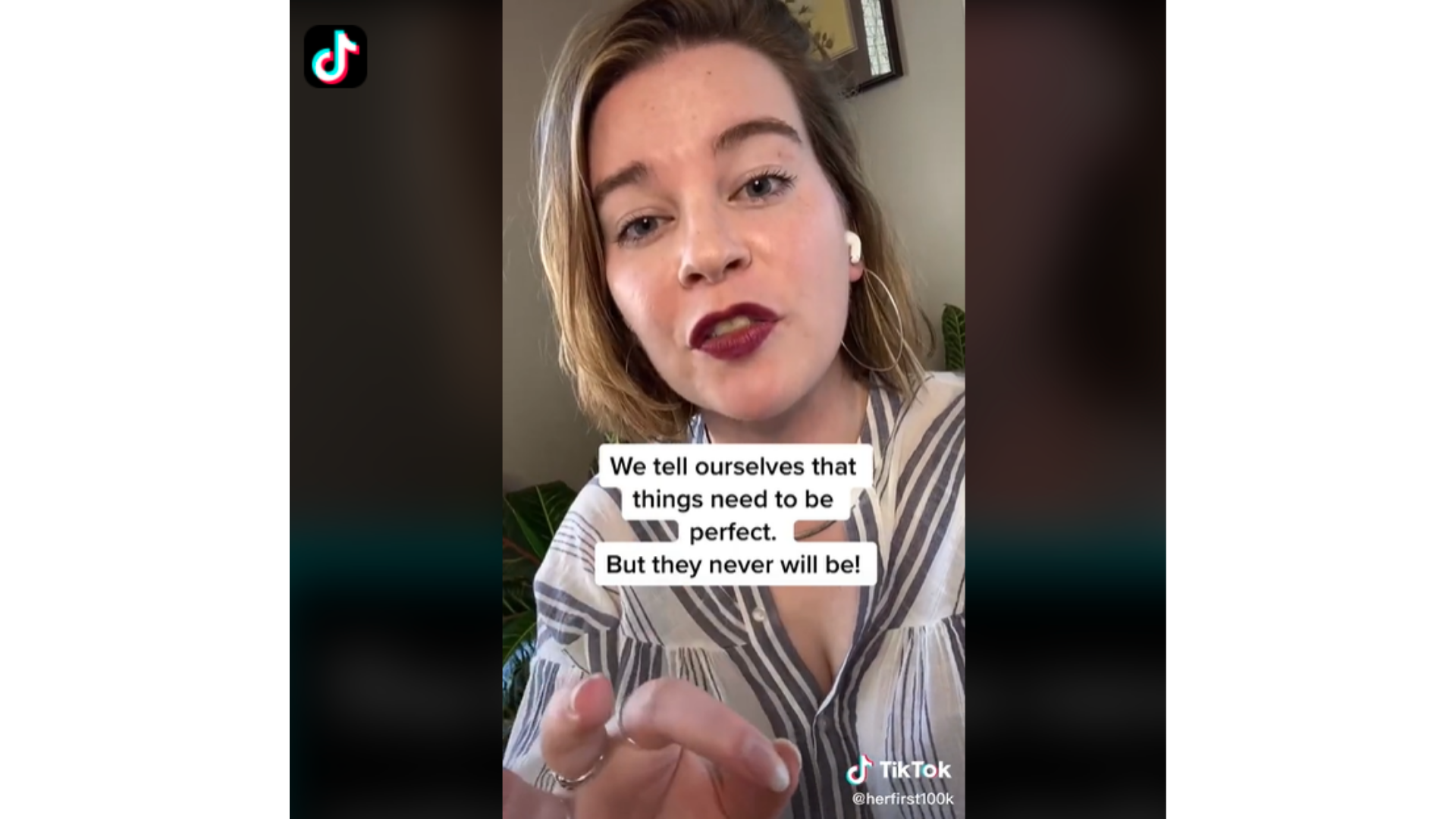 Tori Dunlap
Handle: @herfirst100k
Followers: 2.2M
Tori Dunlap's account is focused on empowering women through personal finance and proving that you don't need to get your financial advice from a man. Her content includes advice for entrepreneurs (she's a business owner herself), how to navigate the workplace and investing in the stock market.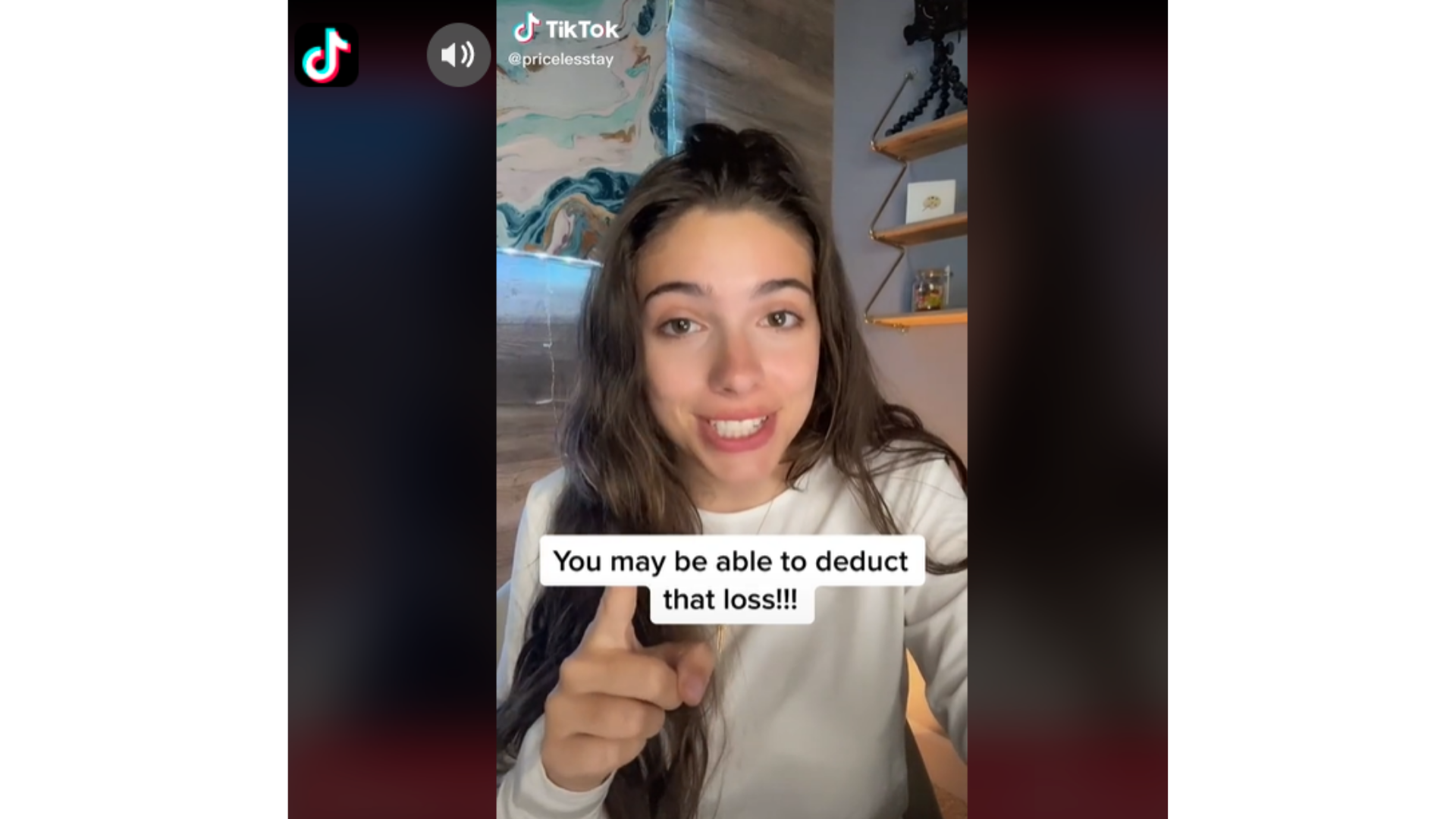 Taylor Price
Handle: @pricelessstay
Followers: 1.1M
Taylor Price is a Gen Z investor who teaches other young people how to invest, save for retirement, snag side hustles and more. Her account is proof that you're never too young to learn financial literacy and start building wealth.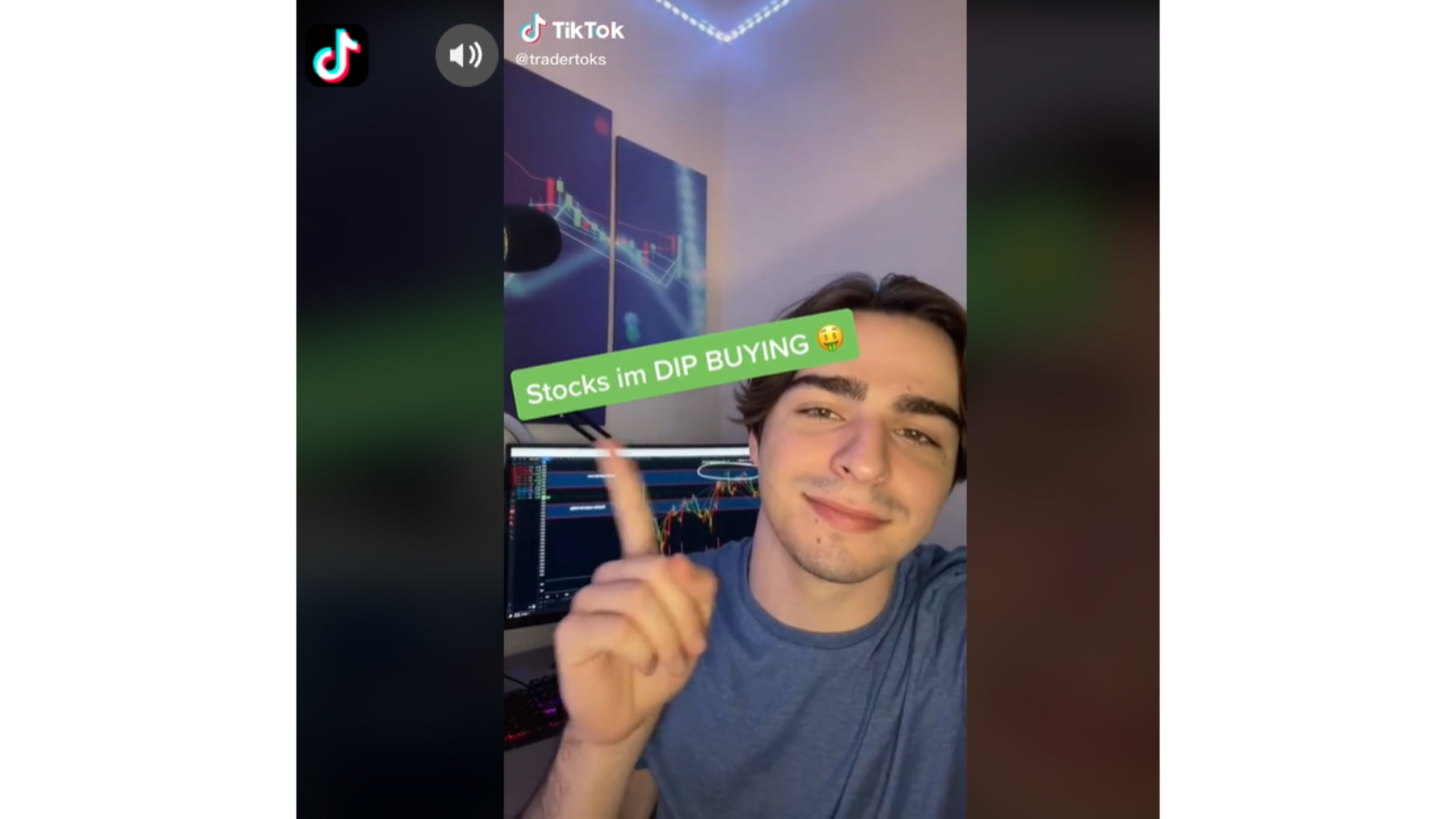 Trading Education
Handle: @tradertoks
Followers: 430.6K
If you're looking purely for stock market content, @tradertoks has it. This creator exposes his own investments, talks about hot topics like Dogecoin and GameStop and teachers viewers how to avoid stock losses, among other market tricks.
More From GOBankingRates
Sam DiSalvo contributed to the reporting for this article.
About the Author