6 Nonprofits To Donate To This Pride Month

3 min Read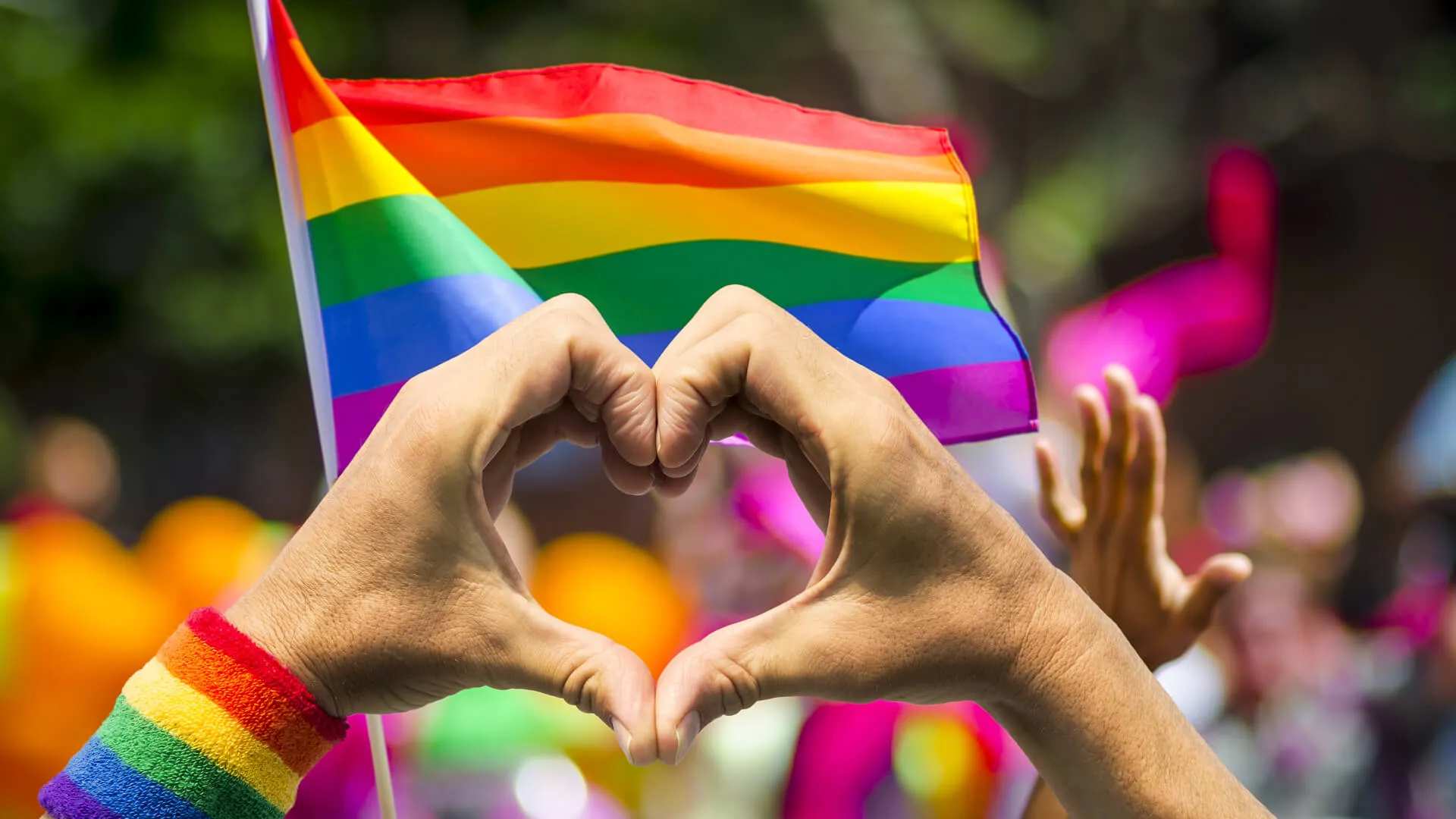 Human Rights Campaign
The Human Rights Campaign was founded in 1980 to fight for LGBTQ equality and inclusion. The nonprofit organization has three main pillars of action: mobilizing equality voters across the U.S., educating the public about LGBTQ issues and advancing pro-equality policy and litigation. Your donation will help support the 3 million members and supporters committed to lesbian, gay, bisexual, transgender and queer equality. Click here to make a donation.
National Center for Transgender Equality
The National Center for Transgender Equality advocates for policies to increase the understanding and acceptance of transgender people. The nonprofit's current projects include the Racial and Economic Justice Initiative, Trans Legal Services Network, Voices for Transgender Equality and Families for Trans Equality. Click here to make a donation.
The Economy and Your Money: All You Need To Know
PFLAG
Established in 1972, PFLAG has a network of over 400 chapters across the U.S. that provide confidential peer support, education and advocacy to LGBTQ people, their parents and families, and allies. The organization also actively advocates at the state, local and federal levels for full legal equality for LGBTQ people and their families. Click here to make a donation.
Socially Responsible Investing in 2021: How Can You Invest Responsibly?
Transgender Law Center
The Transgender Law Center is the largest national trans-led organization advocating for the right to self-determination for all people. With a foundation grounded in legal expertise, the Transgender Law Center employs community-driven strategies to help keep transgender and gender-nonconforming people alive and thriving. The organization also provides resources for common legal challenges and questions transgender people face, such as how to change gender markers and birth certificates. Click here to make a donation.
Find Out: 8 Ways To Invest In ESG Companies
The Trevor Project
The Trevor Project provides crisis intervention and suicide prevention services to lesbian, gay, bisexual, transgender, queer and questioning youth. The nonprofit educates 22,000 people every year and provides crisis counseling services via over 100,000 calls, chats and texts annually. Click here to make a donation.
More From GOBankingRates
About the Author