7 Costly Mistakes To Avoid When Selling a Used Car
Not doing a few key things could impact your bottom line.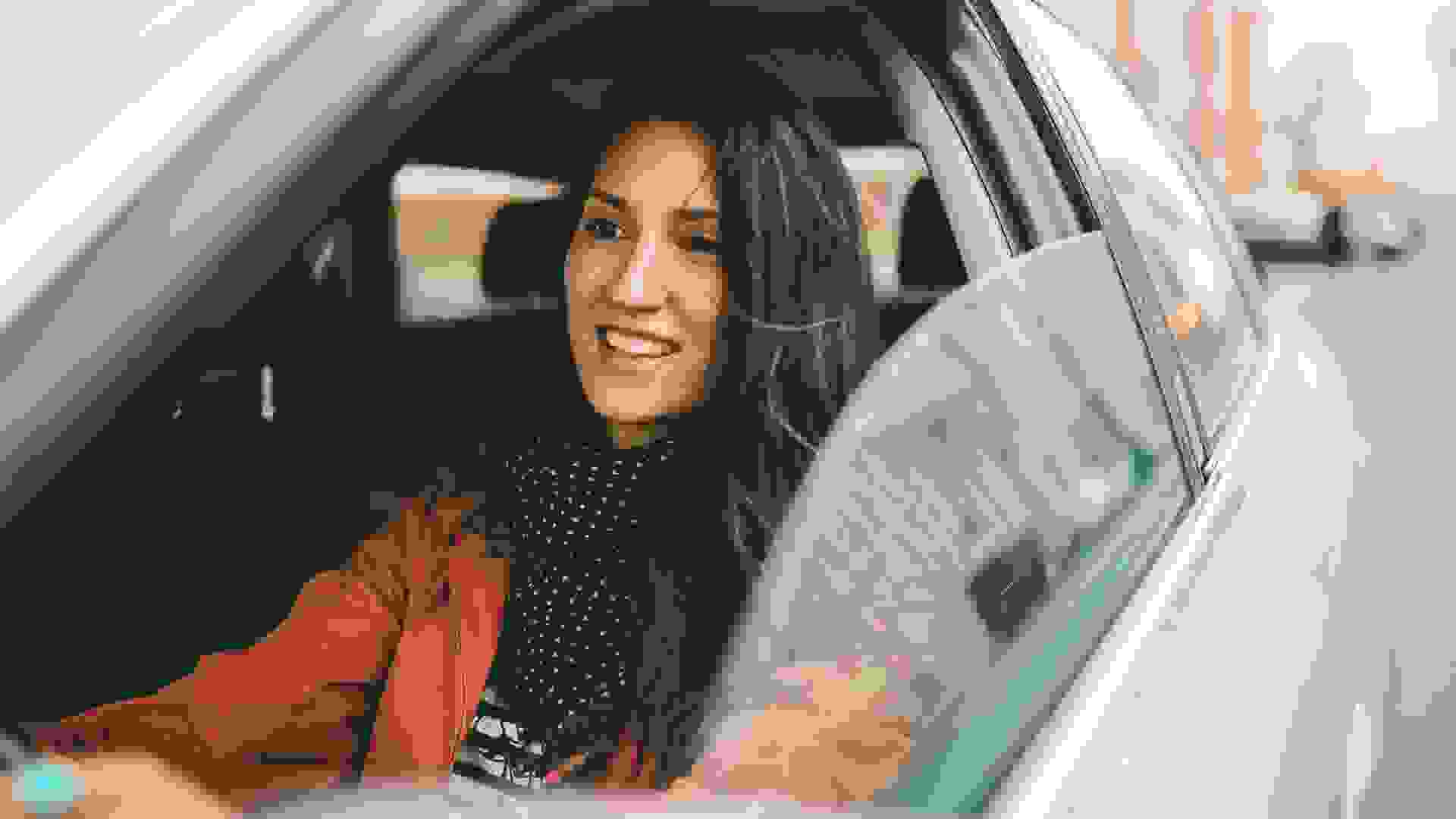 You've got your eye on an awesome sports car — or depending on your stage of life, maybe a family functional minivan — and have your auto to sell first. You know from experience that you usually will reap a bigger profit if you sell it on your own to a private party instead of trading it into a dealer, so you're ready to put signs in the windows and advertise online.
See: 15 Great Cars To Own for More Than 15 Years
Find Out: 30 Biggest Do's and Don'ts When Buying a Car
Still, coming out of the process with your desired proceeds depends on doing several things right along the way, from pricing the car wisely to making it sparkle and shine for showings.
Selling your car starts with safeguarding the transaction. Car website Edmunds recommends the following: vetting the prospective buyers thoroughly by asking a lot of questions, and encourage questions back, to get a feel as to whether the person really wants a car; taking a friend with you to any car showing; meeting in a crowded public place, such as a mall parking lot (it also is likely to have security cameras); and trusting your instincts.
Look: Cars, Trucks and SUVs With the Best Gas Mileage
Also, when it comes time to make the actual transaction, insist on cash or a cashier's check. It's best to meet at the buyer's bank so you can watch the teller dispense the money. That way, you'll know it's authentic.
Read on to learn about seven costly mistakes to avoid when selling your used car.
Last updated: Oct. 8, 2021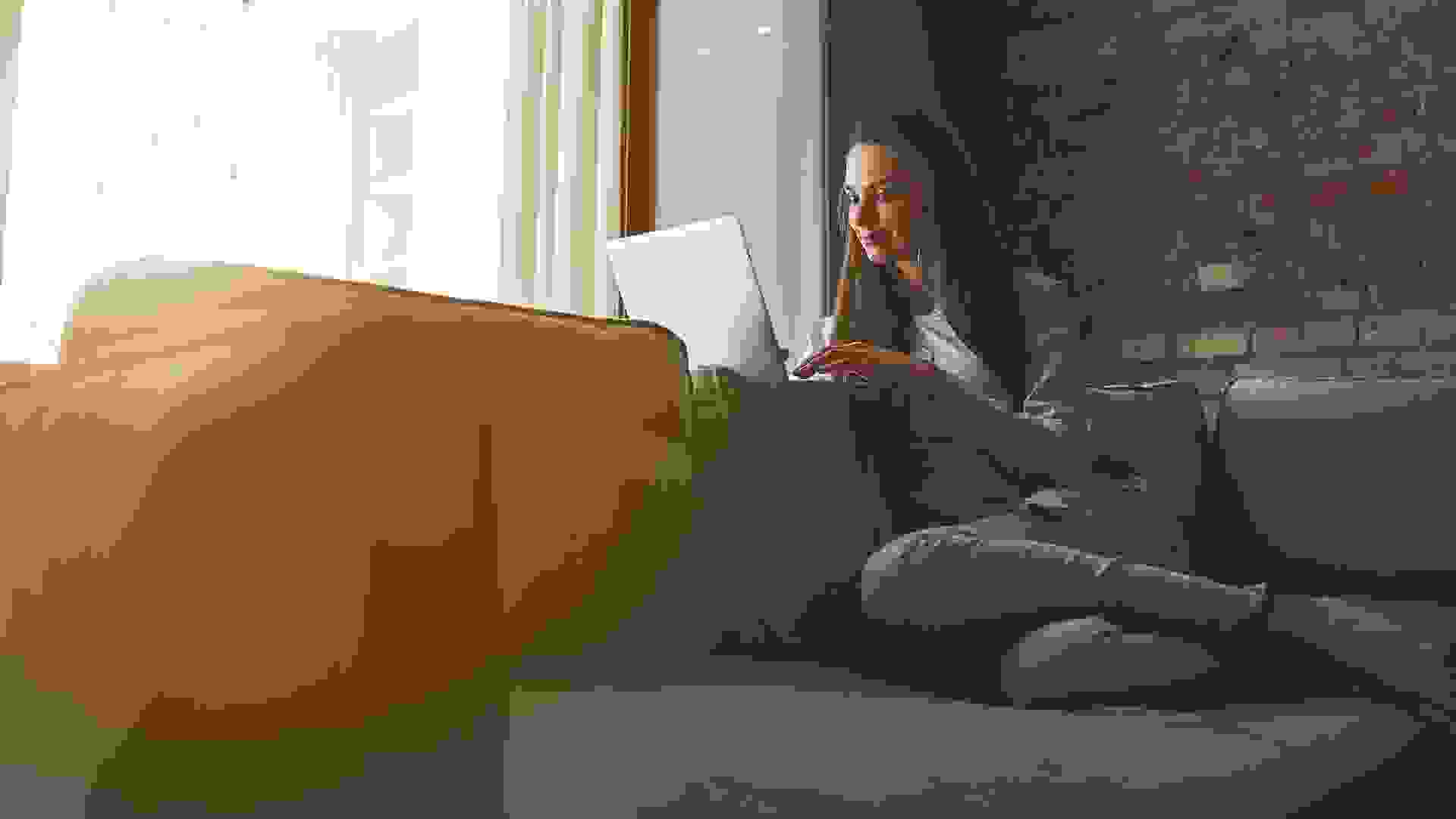 Not Listing Enough Information
With so many buyers turning to the internet to find a car, it's imperative to combine high-quality photos with relevant information — and a lot of each —as you list your car for sale.
"The single biggest mistake that a car owner makes when selling their car is not listing all the information they can about their vehicle. Buyers are looking for a lot of information that tells them about the condition of the car and how it has been kept," said Dan Main, whose company, CA Global Partners, sells valuable assets — including cars — on behalf of clients.
"A large number of buyers don't inspect a car before buying it, which means they are looking for the level of information on the listing that they would get from an in-person inspection. Things like — is it in working order? Are there any known issues, including mechanical, visual or other? What is the age and mileage of the car? If there are issues, make them clear and take as many photos as you can. Include upgrades and any valuable accessories.
"Not mentioning important information can make a huge difference to the price of a car. Research has shown that pricing is actually lower on average when issues are left out than when they are fully described. This could be massive — with limited information buyers may assume that a car is junk or scrap, and if you are selling at auction with no reserve this could result in the item fetching a fraction of the potential price."
Discover: 25 Tips and Tricks for Buying a Car Online During the Pandemic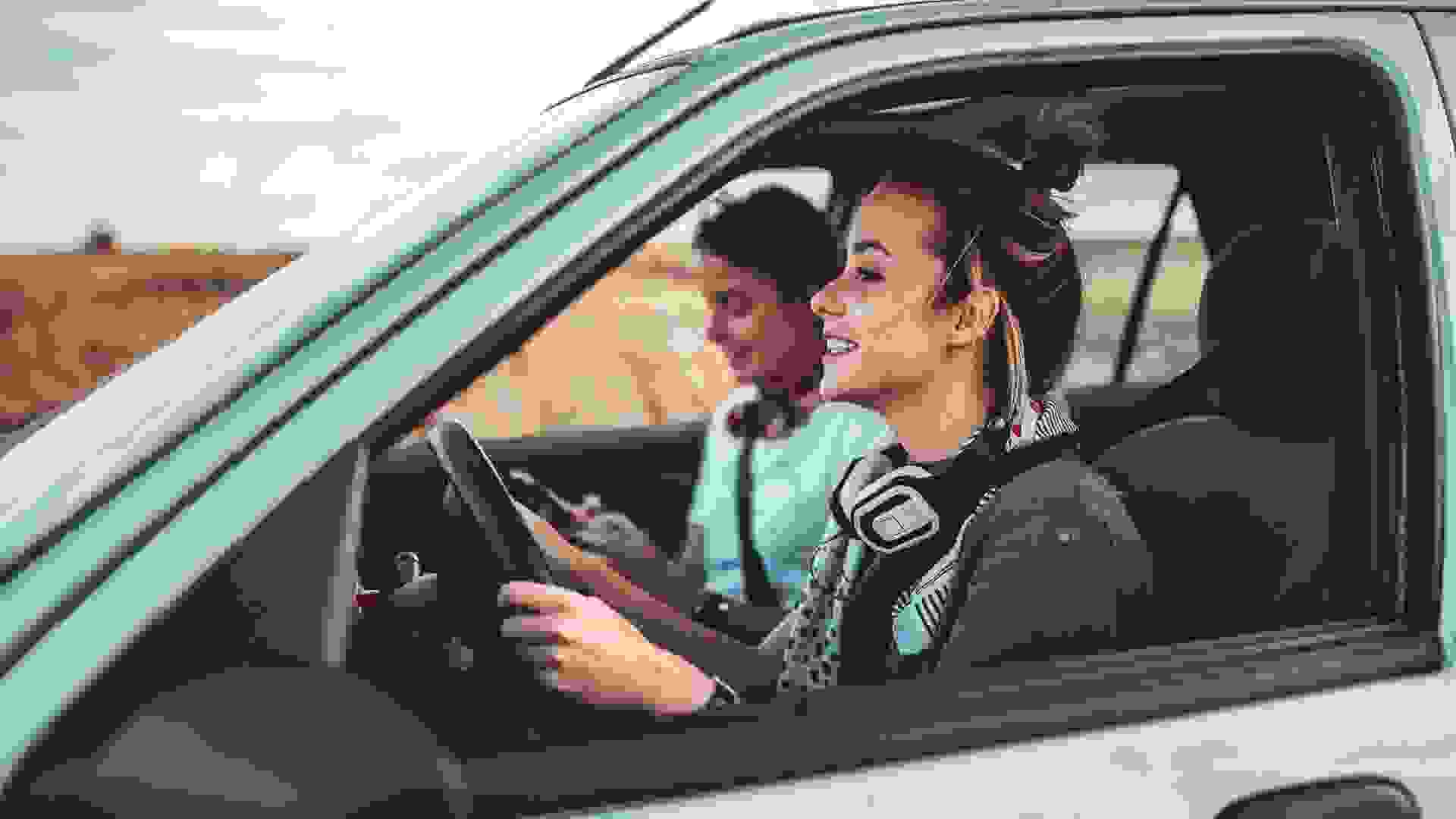 Not Knowing What Your Car Is Worth
When selling your car to a private party, know what your car is worth before beginning negotiations. Doing the research and having copies of what you learn will show a potential buyer that your asking price is fair and realistic.
"It's never a good idea to meet with a car buyer without having a number in mind," said Rodney Yo, owner of the Best Online Traffic School. "You must explain your request for this precise number by conducting a preliminary study. Many internet tools can assist you in evaluating your vehicle and provide a pricing range based on the kind and condition of your vehicle. You will be confident when negotiating the price with the buyer once you have this amount."
Read: Is It Smart To Buy a Used Car During the Pandemic? Here's What Experts Say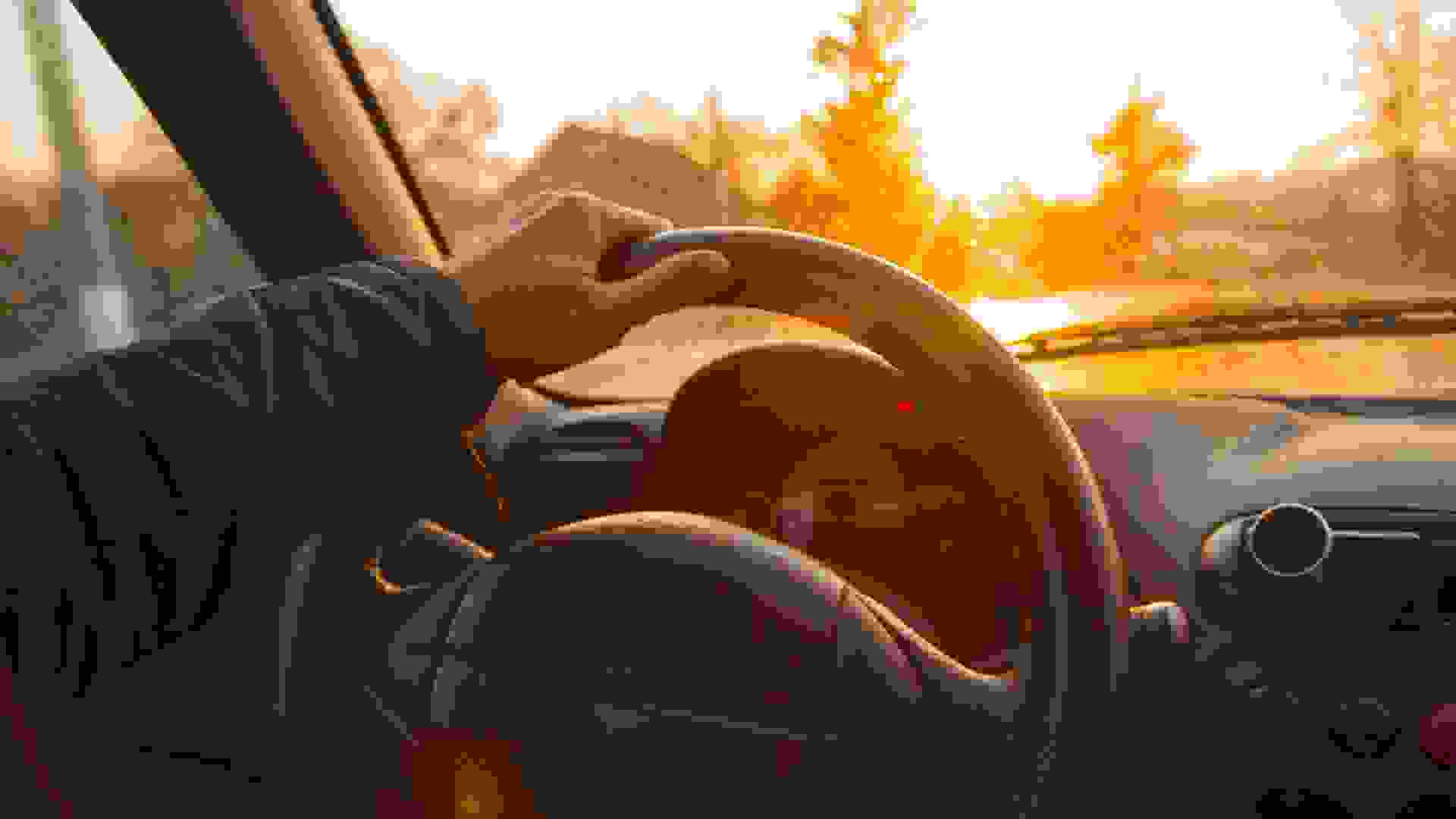 Being Dishonest About the Car's Condition
While you might think it's OK to fudge a bit about the condition of your car, doing so could cost you.
"Some car owners overpromise and sometimes hide certain information about the vehicle, which can negatively impact them financially. When the buyer finds out that the seller did not fully disclose all the important information about the car, they may end up returning the vehicle, or worse, sue the buyer for such conduct," said Tristan Harris, the demand generation marketing manager at Thrive, a digital marketing agency.
"To refrain from this mistake, always be honest about the car's condition and clearly communicate all the necessary details to the buyer. This will save you money and time and avoid financial repercussions."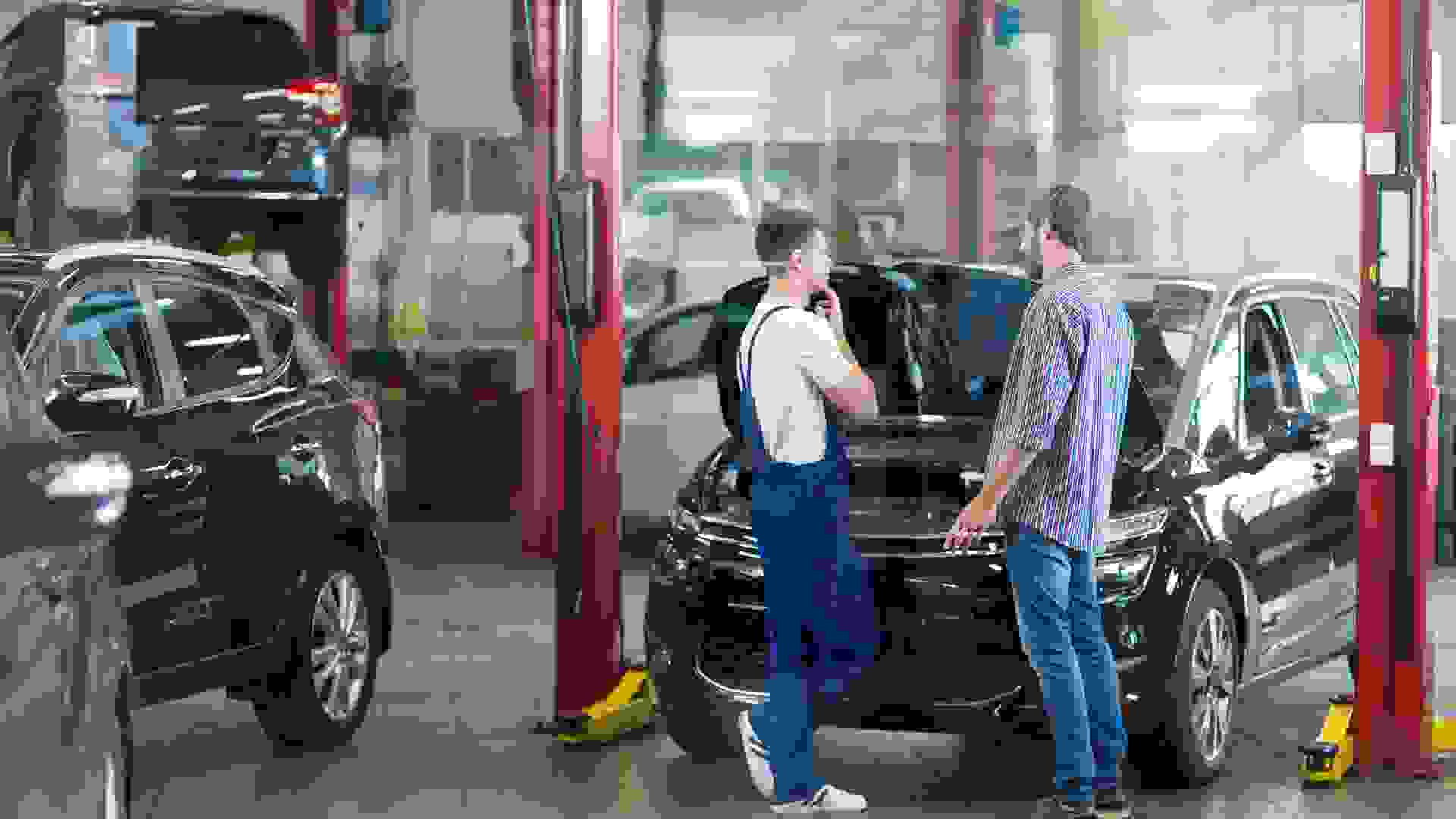 Spending Too Much on Repairs
While it's tempting to make needed car repairs before you sell your used car, it's probably not the best investment and better to sell the car in an "as is" condition.
"Significant repairs to your car will allow you to demand a somewhat higher price, but it will never pay the cost of the repairs," said Matt Weidle, the business development manager at Buyer's Guide. "This is one case where it's better to simply inform the customer of any problems and leave it at that. You can even seek a written estimate on needed repairs from a reputable mechanic to use in discussions with a possible buyer."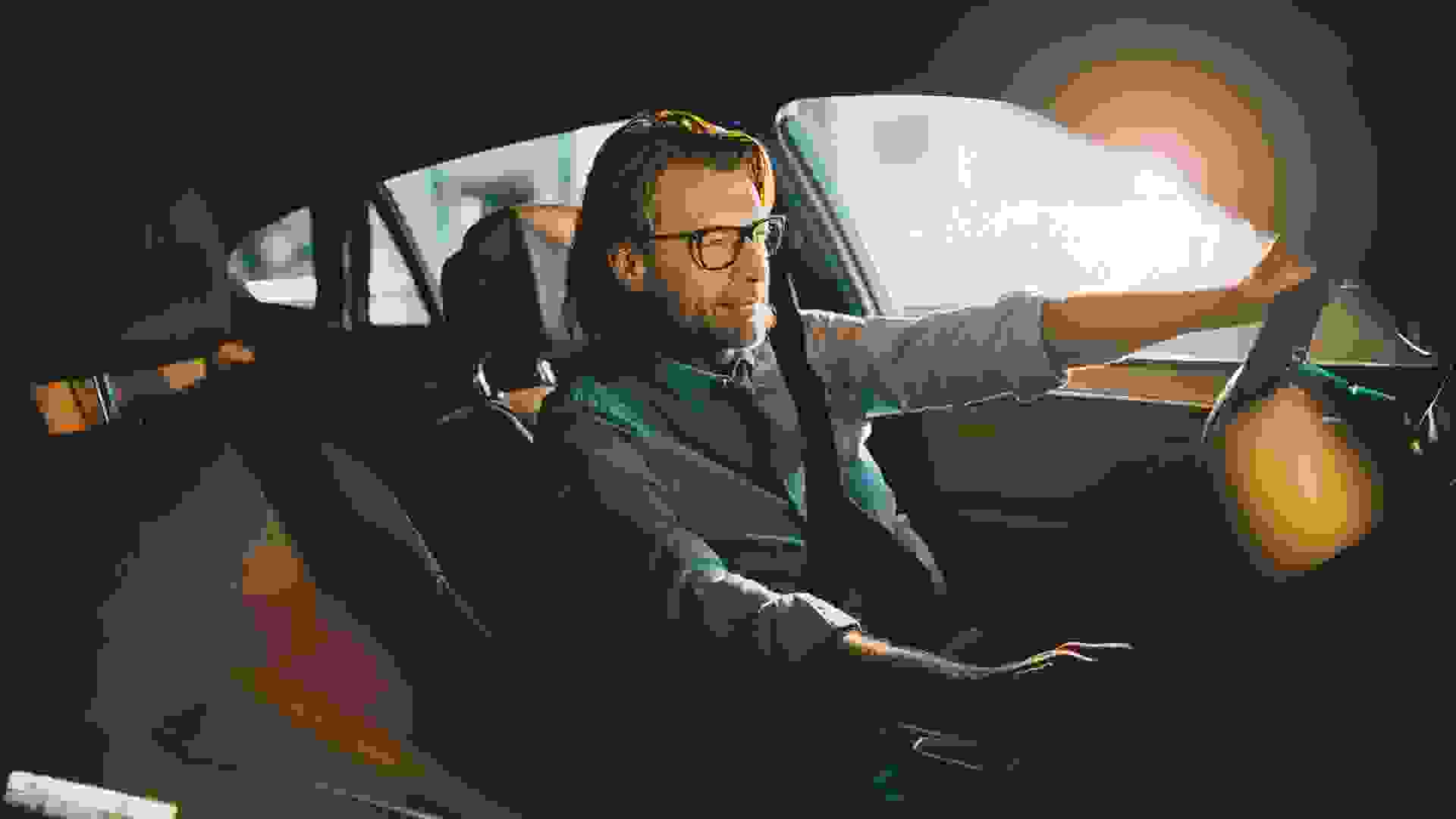 Showing a Dirty Car
"Whether your car is one year old or 20, prospective buyers will be turned off if they come to take a look and your car is dusty, dirty or covered in spills," said James Diel, founder and CEO of Textel, which helps businesses integrate texting into their marketing. "This mistake could be costing you the entire price of the car if it's causing people to avoid making offers."
If you have a newer car or a luxury model, especially, it likely would be worth the cost of a professional detailing. Every car, at the minimum, should be vacuumed thoroughly and run through the car wash.
"You'll find yourself getting more offers of better quality if the car is in great condition," Diel said.
On the Other Hand: 23 Car Upgrades That Are Worth the Price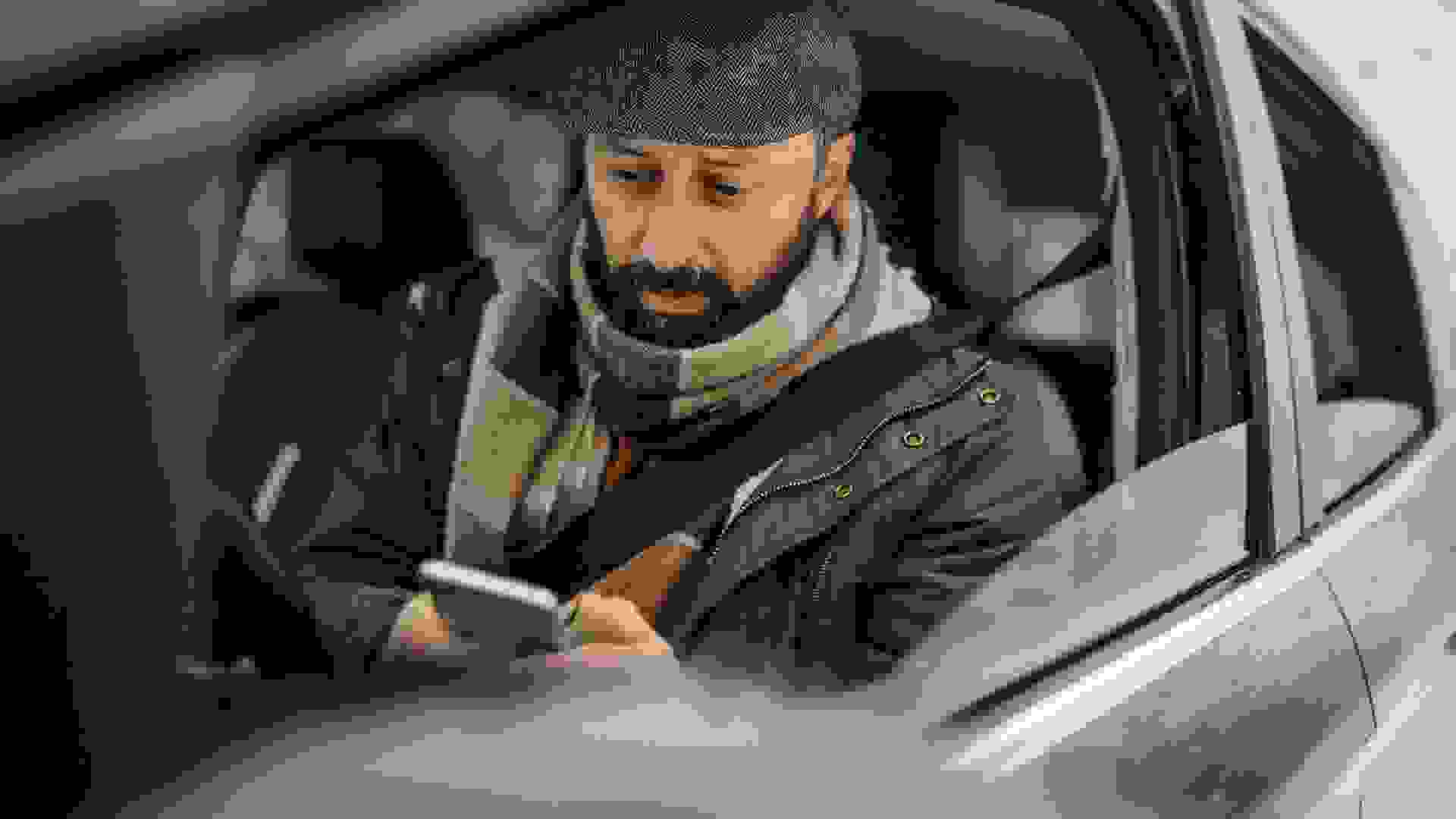 Not Taking Your Emotions Out of the Deal
You might think your car is worth way more than the research shows it is, just because you know how it has been babied through the years.
"One mistake that car owners make when selling their cars is to allow their emotions to impact pricing. There's a good chance car owners are attached to their car," said Olivia Tan, a self-described car enthusiast and co-founder of CocoFax in Florida. "If they've driven it for years, they know it well. They also know how it has been taken care of. It's common to think that their car is better than other comparable cars, but that may not always be the case.
"The only way for car owners not to make this error is to accept that their car may be much like any other used car a buyer is considering. They should not overprice it, and make sure they're willing to accept a fair offer. If they're not, there's a good chance the buyer will find another option."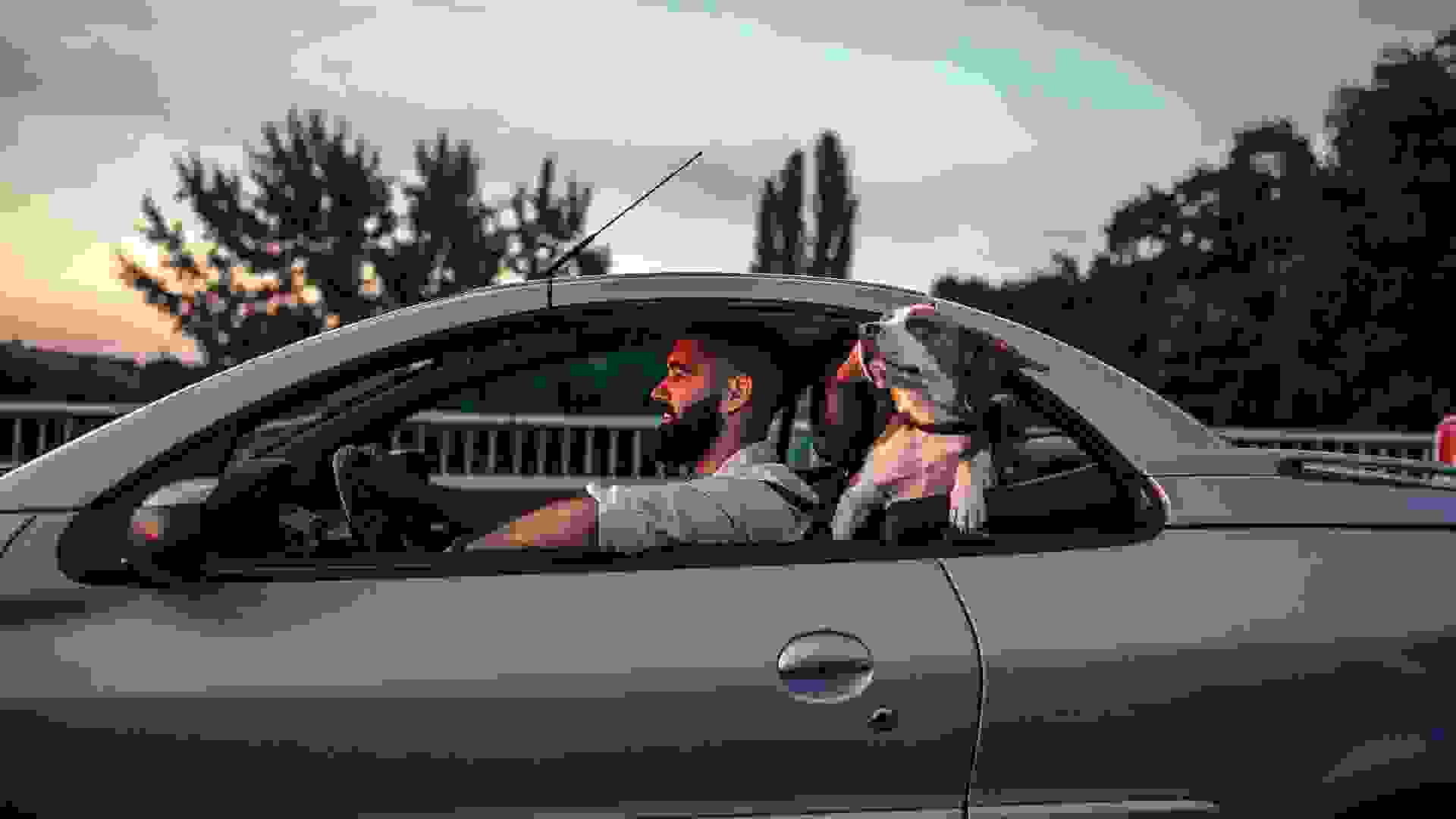 Leaving Things Behind
Not everyone does a thorough cleaning out when they sell or trade-in their cars. When sellers recognize they are missing an item, it could be too late to recover it — and they will have to pay to replace it.
"It's not uncommon for even the most meticulous people to forget critical documentation or belongings, such as their phones," said Alec Pow, CEO at The Pricer, which focuses on helping people find the best deals for goods and services. "The longer you own the vehicle, the more it becomes a second home, and you will gradually relocate your belongings from your home to the automobile. As a result, before selling your automobile, make sure to inspect the door pockets, cup holders, glove box and center console for any items. … The last thing you want to do is to neglect to open the trunk and remove any crucial items that have accumulated there."
More From GOBankingRates
About the Author