8 Best Items Around the House To Sell If You're in a Pinch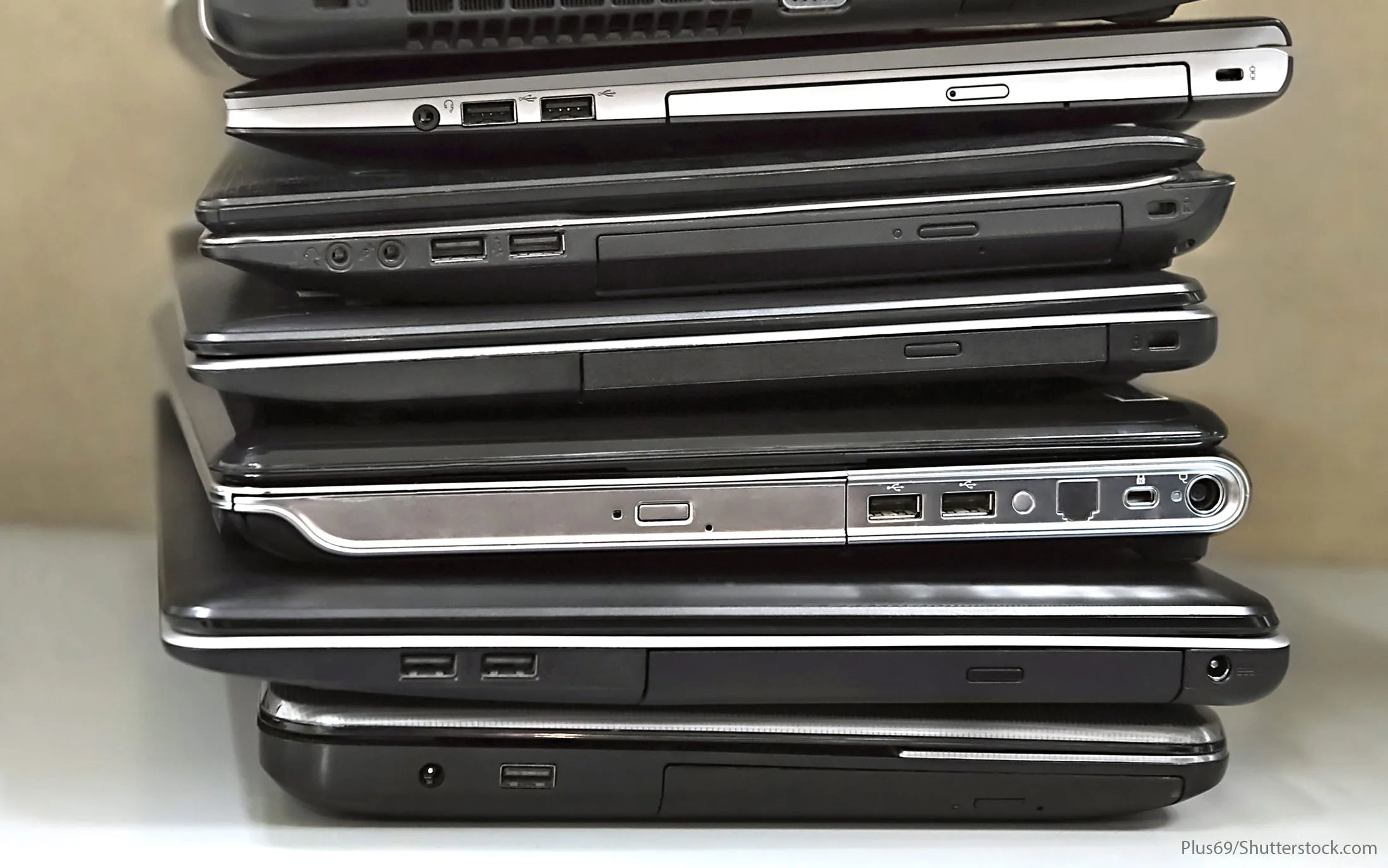 To the best of our ability, most of us try to have some kind of savings account or emergency fund to pad the way for emergencies and unexpected expenses. Yet, sometimes, especially after the pandemic stressed the economy and inflation has skyrocketed, putting aside extra money is not so easy and money woes still abound. So, you may need to find a way to make some money in a pinch.
The answer to quick money might lie in your house. The following items are worth selling for cash if you need it quickly.
Designer Shoes, Handbags or Clothing
If you bought yourself some nice designer shoes, handbags or even clothing that you're finding you just don't wear, but also don't want to give away to Goodwill, given your investment, consider consigning them to sites that resell these specialty designer items. According to Clever Girl Finance, any site that's a legitimate reseller, such as Fashionphile, The Real Real or Yoogi's Closet, will authenticate your items before selling them.
Jewelry
Jewelry made from high-quality, in-demand metals like solid gold, platinum, silver and precious gems may be able to fetch you some money. According to Wealthy Single Mommy, sites like CashforGoldUSA and Worthy will buy gold jewelry and diamonds, respectively. Some vintage costume jewelry might also be worth something, if made by certain designers, according to My Jewelry Repair. The only way to really know if it's the valuable kind is to take it to a jewelry professional for assessment, though you can do some internet research first.
Used Electronics in Good Condition
According to FinanceBuzz, most households have somewhere around $264 of unused electronics that could be resold for cash. These include computers, mobile phones, video game systems, e-readers and wearable tech, to name a few. Some places that buy back these items include DeCluttr, Best Buy and Facebook Marketplace.
Collectibles
If you've ever collected anything: stamps, action figures, sporting goods, comic books or so on, you might be sitting on something worth more money than its market value, which is the definition of a collectible, according to Simplified Blogs. It says that rather than trying to go to buyers to get rid of your collectibles, it may be better to set up your own online shop or website, drawing potential buyers to you. But you can always reach out to online buyers or communities that are focused on the specific collectible you're trying to sell.
Furniture
If you have some nice quality furniture, or better yet, antique furniture, you may very well be able to make some money selling it online. Of course, you'll want to make sure it's in great condition, or consider refurbishing it first. When you do list it for sale, take good, clear photos, according to Forbes, and write up a clear and accurate description. Then you can turn to sites like Bonanza, Chairish, Craigslist, OfferUp, and others to try your luck.
Musical Instruments
Maybe you've finally accepted that you're never going to pick up your childhood saxophone, or perhaps the electric guitar habit of yours is putting you out of money and space. Whatever your reasons, there are usually interested buyers of good quality musical instruments and equipment. Like all used items, you want to clean and repair any damage or dirt and make sure the items are in good shape. Then, according to CareersinMusic.com, do some research to find out the going price point for your items. If you overprice, you may not make a sale. Take nice photos and list on online marketplaces like eBay, Craigslist, Reverb or Sweetwater.
Sports Memorabilia
Similar to collectibles, a lot of folks hold onto sports memorabilia, such as signed balls, mitts, cards and more. The sports memorabilia industry is apparently a multibillion-dollar one, according to AskMoney.com, so you may very well be able to make some cash. The value of these items will have to do with iconic players, the condition of the item, rarity, age of the item and authentication of it.
Silver
Maybe you have a set of silverware from your mother or grandmother that's beautiful, but a lot of work to keep polished, and you're ready to part with it. Or silver candlesticks or other. You can consider selling these items, as, according to Wealthy Single Mommy, silver resells for about $19.98 per ounce as of November 2, 2022. Sites where you can sell silver include CashForSilverUSA, Kitco or at pawn shops and silver exchanges.
More From GOBankingRates