How Biden's First Week in Office Could Affect Your Bank Account

5 min Read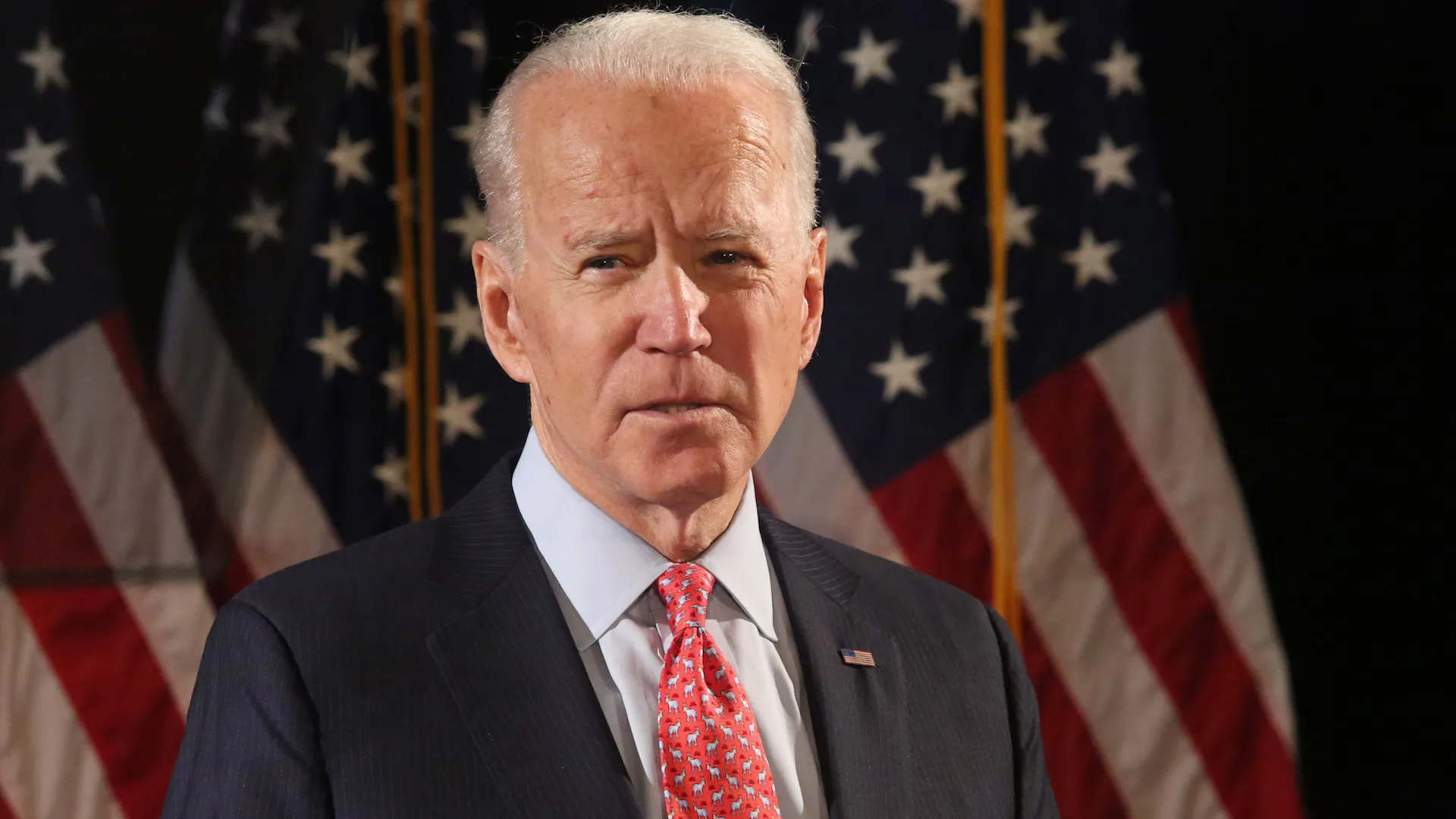 Joe Biden will inherit a daunting set of challenges when he becomes the 46th president of the United States. Chief among them: how to help Americans whose financial condition has been upended by the coronavirus pandemic and how to stimulate a struggling national economy. Biden has laid out an ambitious plan to put more money in the wallets of many Americans — and fast.
"During this pandemic, millions of Americans, through no fault of their own, have lost the dignity and respect that comes with a job and a paycheck," Biden said as he introduced his American Rescue Plan on Jan. 14. "There is real pain overwhelming the real economy."
Read More: What a Biden Presidency Means for Your Wallet
It is expected Biden will make moves in his first week in the Oval Office to put his $1.9 trillion plan into action and also to reverse some actions of his predecessor. With his Democratic party in control of Congress, Biden could see some quick movement on some of his proposals. In some areas, he might not.
Here's a look at some actions Biden is expected to push quickly after he takes office — actions that would have an effect on American workers of all income levels.
Last updated: Jan. 20, 2021
Seek Additional Stimulus Funds
The waning weeks of the Trump presidency delivered $600 stimulus checks to Americans who qualified, even though the House of Representatives called for $2,000 checks. That measure stalled in the Republican-controlled Senate, but now with a pending 50-50 split of Democrats and Republicans in the Senate — and Vice President-elect Kamala Harris to serve as the tie-breaking vote, if needed — Biden is calling on Congress to approve $1,400 checks to make up the difference.
Soon-to-be Senate majority leader Chuck Schumer (D-New York) is steadfastly behind the proposal, but Biden will need to muster bipartisan support as at least one Democrat — West Virginia Sen. Joe Manchin — previously voiced questions about the proposal. He might not be the only Democrat who is skeptical of giving checks to a widespread group.
In the News: $1,400 Stimulus Checks and $15 Minimum Wage — Digging into Biden's Stimulus Proposal
Eliminate Trump Tax Cuts
In October 2019, Biden promised to take swift action — on his first day in office — to eliminate some tax changes that came with the Tax Cuts and Jobs Act of 2017, signed by President Donald Trump. Instead, his proposal calls for an end to tax breaks for the wealthiest Americans and includes a vow not to raise taxes for those who earn less than $400,000 a year.
"He intends to raise taxes on high-earning Americans. The threshold is earned income of $400,000 or more," said Allie Petrova, the founder and managing attorney of Petrova Law PLLC in North Carolina. "For these Americans, the top marginal federal income tax rate is likely to increase from 37% to 39.6%. Also, the excess of their wages over $400,000 is likely to be subject to 6.2% Social Security payroll tax (their employers will pay the other half — 6.2%) — they would be taking that much less in take-home pay (net wages). … Corporate tax rates would jump as well, from 21% to 28%, and people earning more than $400,000 annually will, as promised, have to pay additional payroll taxes."
Raising Taxes: Where Does Joe Biden Stand?
Extend Unemployment Payments
Biden is expected to act quickly to propose extended federal unemployment benefits. In the first full week of 2021, 1.15 million Americans filed new unemployment claims, according to the U.S. Department of Labor. That represented a 25% increase from the previous filing period. Nearly 300,000 people who don't qualify for traditional unemployment filed for Pandemic Unemployment Assistance.
Biden is proposing to boost unemployment assistance by $400 per week beginning in mid-March through the end of September. That extends the $300 a week in benefits due to expire in March.
"This gets money quickly into the pockets of millions of Americans who will spend it immediately on food, rent and other basic needs," Biden said.
Find Out: How Much Is Joe Biden Worth?
Move To Reduce Student Loan Debt
While Biden's Rescue Plan for America didn't include a provision for forgiving some federal student loan debt, he likely will move to relieve the pressure on borrowers, at least temporarily. There are 42.9 million borrowers who collectively owe nearly $1.57 trillion in student loan debt in the United States – an average of about $36,500 each.
His transition team said recently that as soon as his first day in office, Biden will order a continuation of the current pause on student loan payments, interest and collections. In the long term, Biden is expected to seek congressional approval for $10,000 in student loan forgiveness — if he doesn't do it by executive order himself.
"When it comes to extending the federal student loan interest moratorium, I believe Biden will at least extend for a few months," said Ryan D. Brown, a partner and attorney at financial planning firm CR Myers & Associates in Southfield, Michigan. "Democratic members of Congress have been pushing the administration to use an executive order to forgive some level of federal student loan debt pursuant to Section 432(a)(6) of the Higher Education Act of 1965. Such an action will likely be challenged on the grounds of whether the executive branch has the constitutional authority to do so."
More From GOBankingRates
About the Author