Expert Holiday Budget Tips for 2022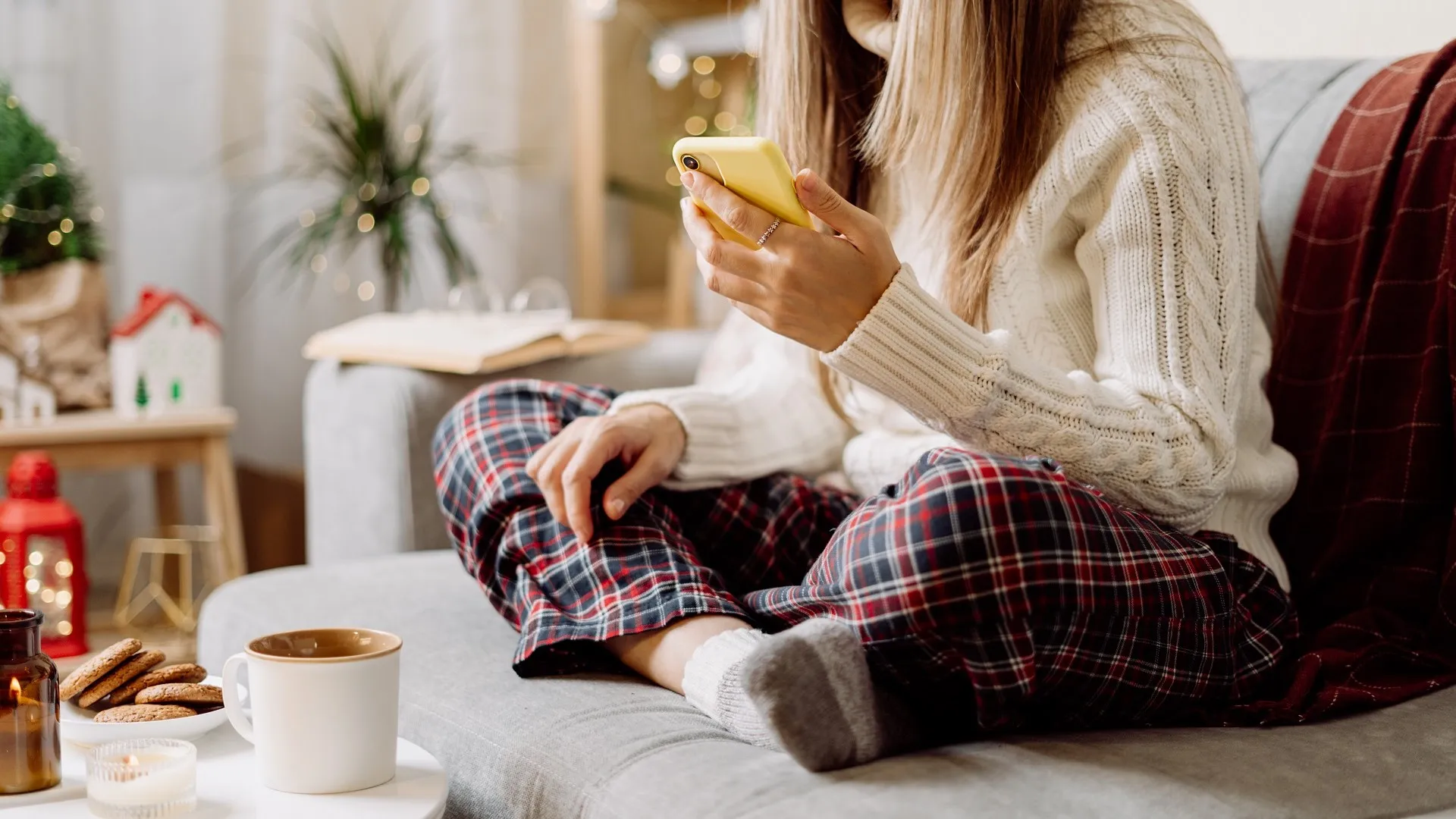 Before you know it, the holidays will be here — and so will all the added expenses that come with them. The costs for holiday cards, decorations, gifts and travel can really add up, and if you don't have a budget in place, the most festive time of the year can end up leaving you in debt.
Now is the time to start budgeting for the holidays, and ideally, start planning ahead for the holidays next year. Not sure where to start? GOBankingRates spoke to financial advisors about how they personally budget for the holidays. Here's how they keep their holiday spending in check.
Have a Separate Savings Account Specifically for Gifts
Sometimes, the best savings strategy is to start early. Some experts even recommend dedicating a specific account to saving for the holidays. By setting aside money throughout the year, you're able to be more focused in your saving strategy. And the timeline for saving has the same end date every year, giving you plenty of time to plan ahead.
It takes discipline to stick with savings, so make it easier on yourself by automating it. Set up an automatic transfer, and by the time you're ready to start gift shopping, you'll have a decent well to pull from. Even if you end up spending more than you save, you would've had a healthy budget to begin with.
Set a Budget Based on How Much You've Spent the Previous 2 Years
Leanna Haakons, the founder of Black Hawk Financial, bases her holiday spending budget on how much she's spent in previous years. If you're creating a holiday budget for the first time, look at how much you've spent over the past two years to set your savings goal.
"Write down or track on a spreadsheet or app your approximate expenses for everything from gifts to food, alcohol, decorations, costumes, hostess gifts for parties, etc.," Haakons said. "Make that your annual savings goal for your 'holidays' fund."
Once you know how much you will need, divide that amount by 12 and contribute that amount monthly to your holiday fund so you're set for the coming year.
Limit Your Holiday Spending to Half a Paycheck
Lauren Anastasio, a certified financial planner formerly with SoFi, begins saving for holiday spending in August or September.
"I don't target an exact dollar amount for my holiday spending; instead, I try to limit my shopping to what I can afford that year," she said. "I start by trying to put money aside each paycheck a few months in advance, and what I've saved up by Thanksgiving will be my budget since I typically do most of my gift buying on Black Friday or Cyber Monday. While each year is a little different depending on other expenses, I do try to cap my overall holiday spending at one week's pay, or approximately half of a paycheck."
Apply the 50/20/30 Budget to Holiday Spending
Lacey Cobb, CFA, CFP, director of advice solutions at Personal Capital, uses the 50/20/30 rule year-round, including during the holidays.
Under this rule, "50% of your earnings go to essentials (like rent, utilities and food), 20% of your earnings go to financial priorities (like retirement and emergency savings) and 30% of your earnings go to lifestyle purchases (like entertainment and shopping)," she said. "So how much do you allocate for holiday spending? Say you make $80K a year, estimate spending no more than $840 as the most you should spend on holiday gifts.
More From GOBankingRates

BEFORE YOU GO
See Today's Best
Banking Offers