Here Are the 6 Money Tips Dave Ramsey Wants Millennials To Know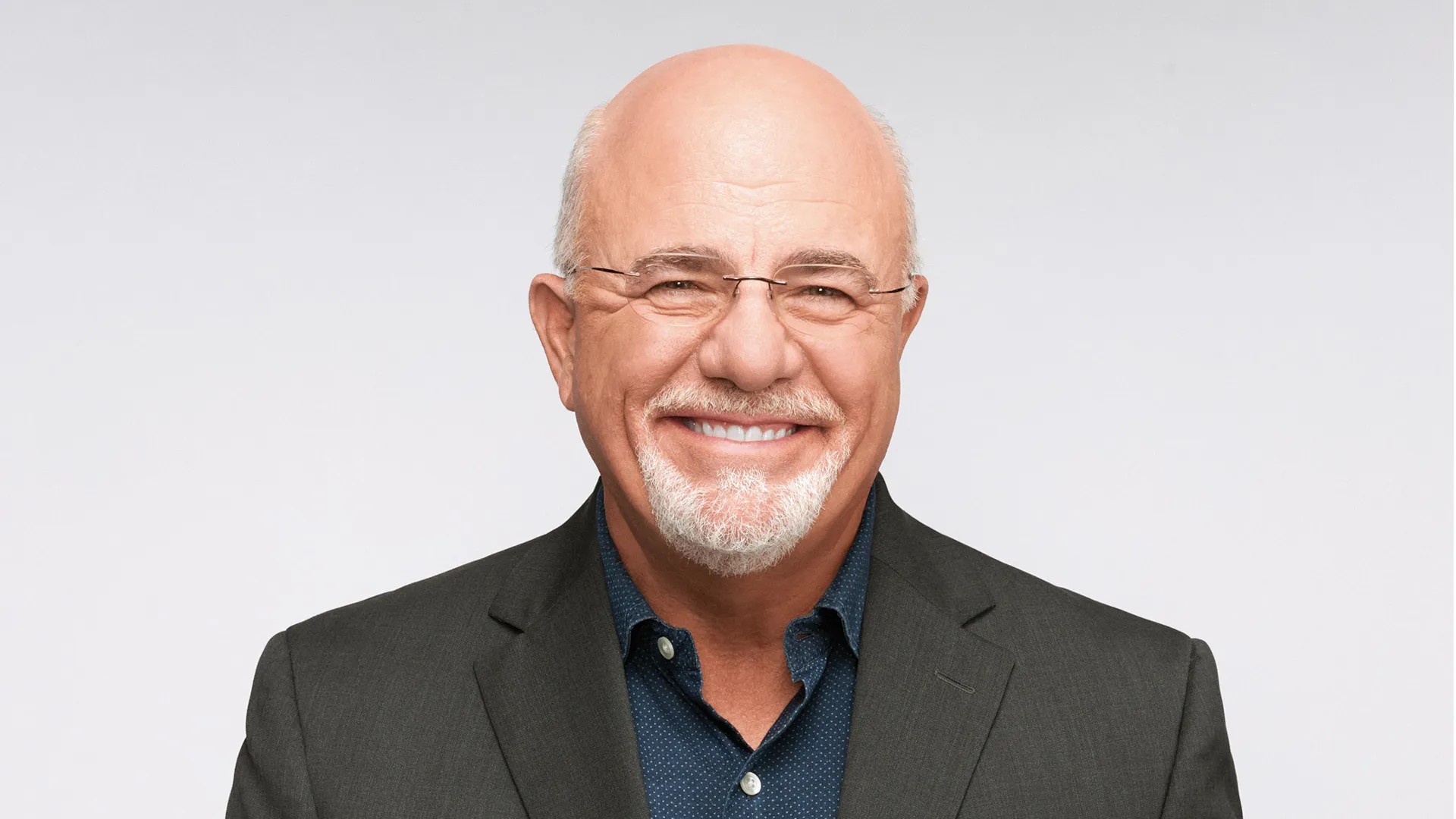 Millennials — who are ages 27 to 42 in 2023 — are in a phase of life when they are becoming more established in their careers and may be checking off major milestones in their personal lives, such as getting married, buying a home and having kids. Because this is often a time of life when you are making many transitions, it can be tough to navigate from a financial standpoint.
Financial guru Dave Ramsey has offered a number of tips for millennials to help them build wealth and make savvy decisions during this time of their lives. Here are a few of the best.
Know Your 'Why'
In a Ramsey Solutions post titled "How to Become a Millionaire Millennial," Ramsey experts outline a few essential steps millennials should be taking to build wealth — the first of which is to know why you want to build wealth.
"No plan can truly be effective without a 'why,'" the post states. "What's a why? It's the thing that drives you. The reason or outcome that motivates you and pushes you to tell yourself over and over again, 'This is worth it. I can do this.'"
Your individual "why" can be anything from being able to support your kids' hobbies, earning enough to enable your partner to be a stay-at-home parent or saving up a healthy retirement nest egg.
"Choose a why that helps you stay focused no matter what roadblocks may be up ahead," the post states.
Don't Put Off Saving for Retirement
Although retirement may seem far away — and it is for most millennials — it's important to start saving now, the Ramsey Solutions post says.
"Building wealth takes time, but as a millennial, you've got a major leg up," it says. "Time is on your side. The sooner you start saving for retirement, the younger you'll be when you hit millionaire millennial status."
Invest in Growth Stock Mutual Funds
"The only investment option we recommend is growth stock mutual funds with a history of strong returns," the Ramsey Solutions post states. "That's it."
Don't Forget To Roll Over 401(k) Plans
Millennials are likely to switch companies over the course of their working years, which means they are likely to leave an old 401(k) behind. Instead of just letting this money sit in an account where it won't be growing, the Ramsey Solutions post emphasizes the importance of rolling the funds over.
"You should always roll your 401(k) from your former employer into an Individual Retirement Account (IRA)," the post states. "A traditional 401(k) rolls into a traditional IRA. A Roth 401(k) rolls into a Roth IRA. Don't leave your retirement investments hanging out in a black hole. Put them to work!"
Update Your Financial Plan as Needed
Millennials should not take a "set it and forget it" approach when it comes to building wealth, the Ramsey Solutions post states.
"Take your money and your future into your own hands (with the help of a financial advisor)," it says. "Keep an eye on your investment accounts. Keep your dream and your why alive."
Don't Invest Everything You Have in High-Risk Assets
On an episode of "The Dave Ramsey Show," Ramsey praised millennials for their entrepreneurial drive and ambition, but cautioned against making any rash decisions with their newly earned wealth.
"Slow down a little bit and pay cash, and don't invest everything you have in super high-risk crap," he said. "I know there's stories of people making money in bitcoin, I know there's stories of people making money with GameStop. I'm not saying it can't happen, but I know stories of people who made money through the roulette wheel, too."
More From GOBankingRates