Why We Fail At Our Money Resolutions — And How You Can Reverse the Trend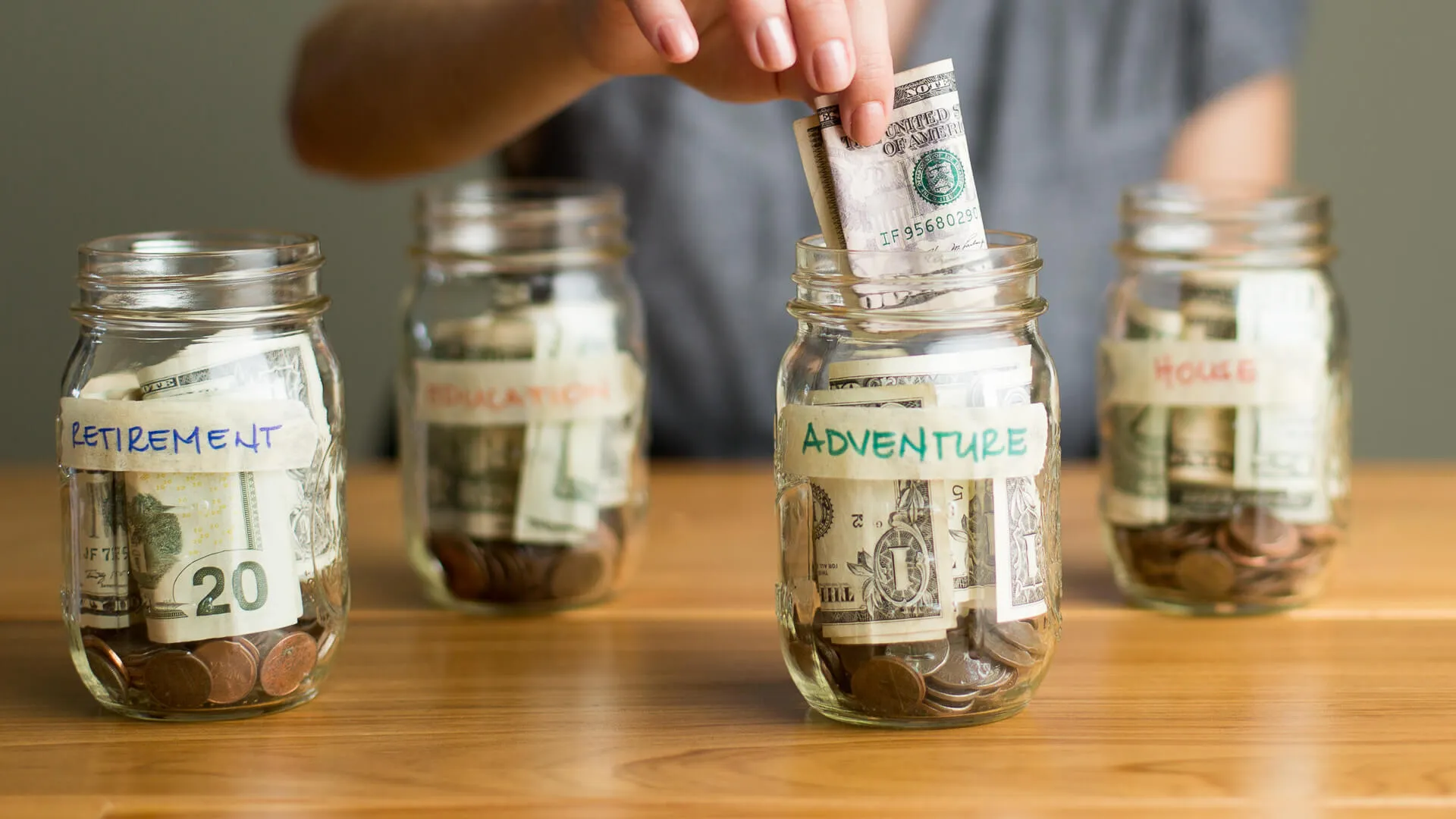 You started 2021 with a solid set of money resolutions, aimed to improve your financial situation. Despite having the best of intentions, things aren't exactly going as planned.
Right now, you're feeling discouraged, because you truly want to succeed. Whether your resolutions were aimed at lowering debt, saving for a big purchase or both, you're afraid you'll never achieve these goals.
The good news is, you're not alone. The average person abandons their New Year's resolutions on Jan. 19, according to research conducted by Strava. Of course, while your current situation aligns with many others, your will to succeed is well beyond average, so you will get past this setback.
Making meaningful changes starts with understanding why progress on your resolutions isn't going as planned. After gaining these insights, you can make necessary adjustments that support your success.
Think your financial resolutions are a lost cause? Keep reading to learn why you're currently falling short of your goals and how to bounce back from these mistakes.
Reason for Failure: Resolutions Are Too Vague
When it comes to money resolutions, leaving too much grey area is a recipe for disaster.
"I see people fail to keep their money resolutions because they are often vague and they are not truly motivated by them," said Patricia Stallworth, CFP® CEO PS Worth, a fee-only financial planning and education company and host of the Minding Your Money Minute podcast. "In many cases, it sounds like a good idea to make them, then life happens and they go back to their old habits."
Reason for Failure: Procrastination
If saving more money is one of your failed resolutions, you might be having trouble staying on track, because you feel like delaying the process isn't a big deal.
"One reason why people struggle with keeping their money resolutions is that at the back of their mind, they believe that not sustaining their savings to purchase a non-essential need will not hurt their finances since they can recoup their expenses the following month," said Michael Hammelburger, CEO of the Bottom Line Group.
Reason for Failure: Unplanned Expenses
If you don't have an emergency fund, pricey unexpected costs — i.e., a hefty car repair bill — can quickly negate any progress you've made toward your financial resolutions. No doubt, this is beyond frustrating, because you're trying so hard to get ahead.
"You might cut back on discretionary spending, stop impulsively buying things and do all the right things toward meeting your financial goal," said Ben Reynolds, CEO of Sure Dividend. "However, you might forget outside factors that could influence you not meeting your financial resolution."
Tip for Success: Make Goals SMART
Vague goals set you up for failure, so making your financial resolutions more precise is the key to ultimately achieving victory.
"Like any goal, they need to be specific, measurable and have a timeframe or milestones that help you stay on track," Stallworth said.
Using the SMART — specific, measurable, achievable, relevant and time-bound — approach to creating financial resolutions increases your chance of success, because it eliminates the guesswork and holds you accountable for your progress.
Tip for Success: Commit to Monthly Savings Plan
To stay on track with your savings resolutions, Hammelburger recommends putting at least 20% of your income aside each month.
"I know it can be difficult for some but by sticking to the 50-30-20 budgeting technique —where 50% goes to your essential expenses such as food and rent, 30% for your discretionary buys, and 20% for savings — it can help you improve your finances in the long term," Hammelburger said. "If you don't stick to this practice, it will be difficult for you to keep your resolution throughout the year."
Tip For Success: Prepare For the Unexpected
Create an emergency fund to make sure your money resolutions aren't thrown off track by unplanned financial issues.
"Try building substantial emergency savings that could last you six to nine months, depending on your family size, living expenses and other factors that could mean needing more than other people," Reynolds said. "Then, afterward, you can slowly start working your way up to save the amount of money you wanted."
Of course, establishing an emergency fund could've already been one of the resolutions you tried and failed. In this case, recommit by incorporated the SMART method into your planning process this time around.
More From GOBankingRates: