What $1 Trillion Really Looks Like, Plus More Fascinating Money Facts
Apple, Microsoft and Amazon are all worth more than $1 trillion.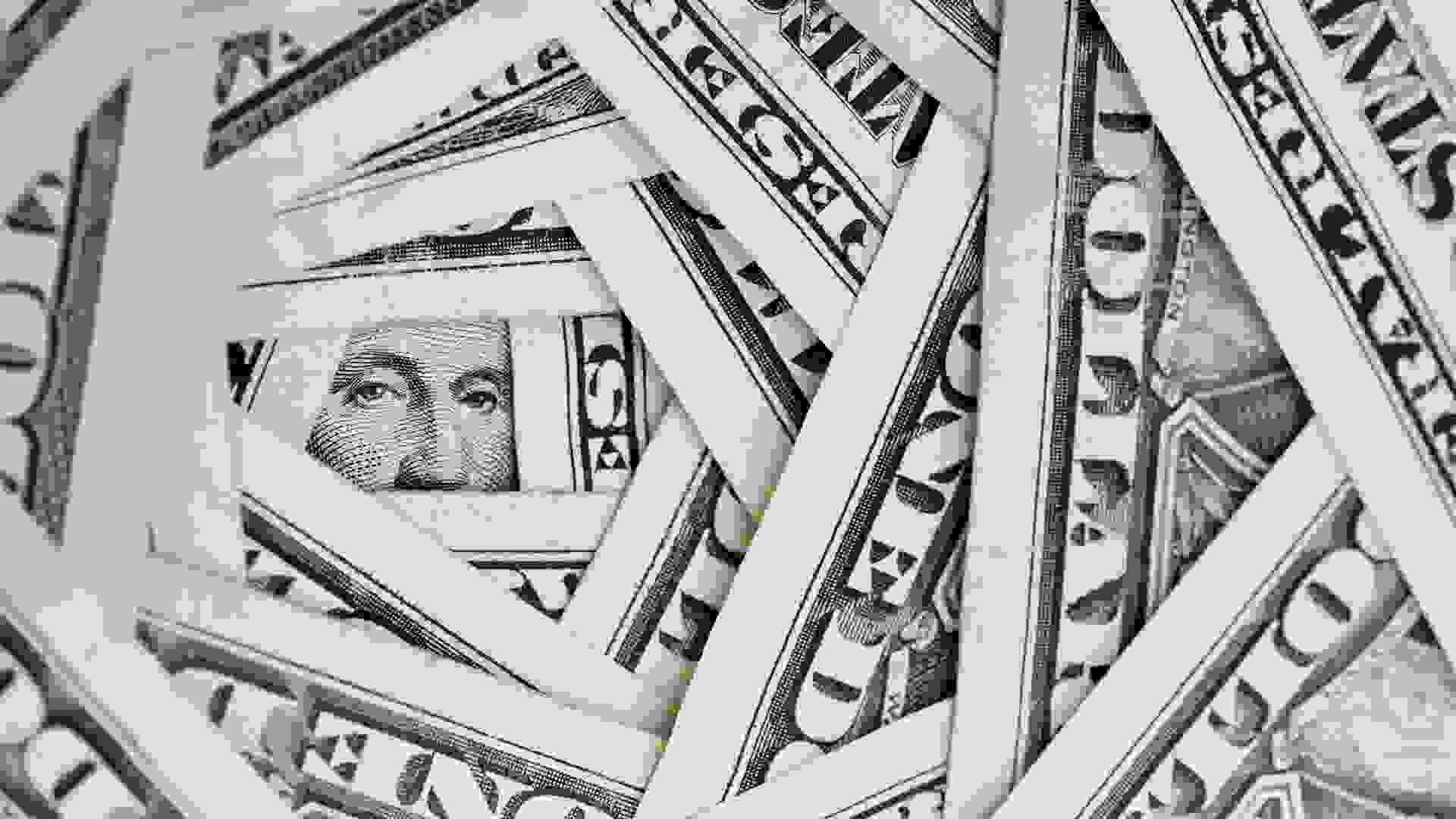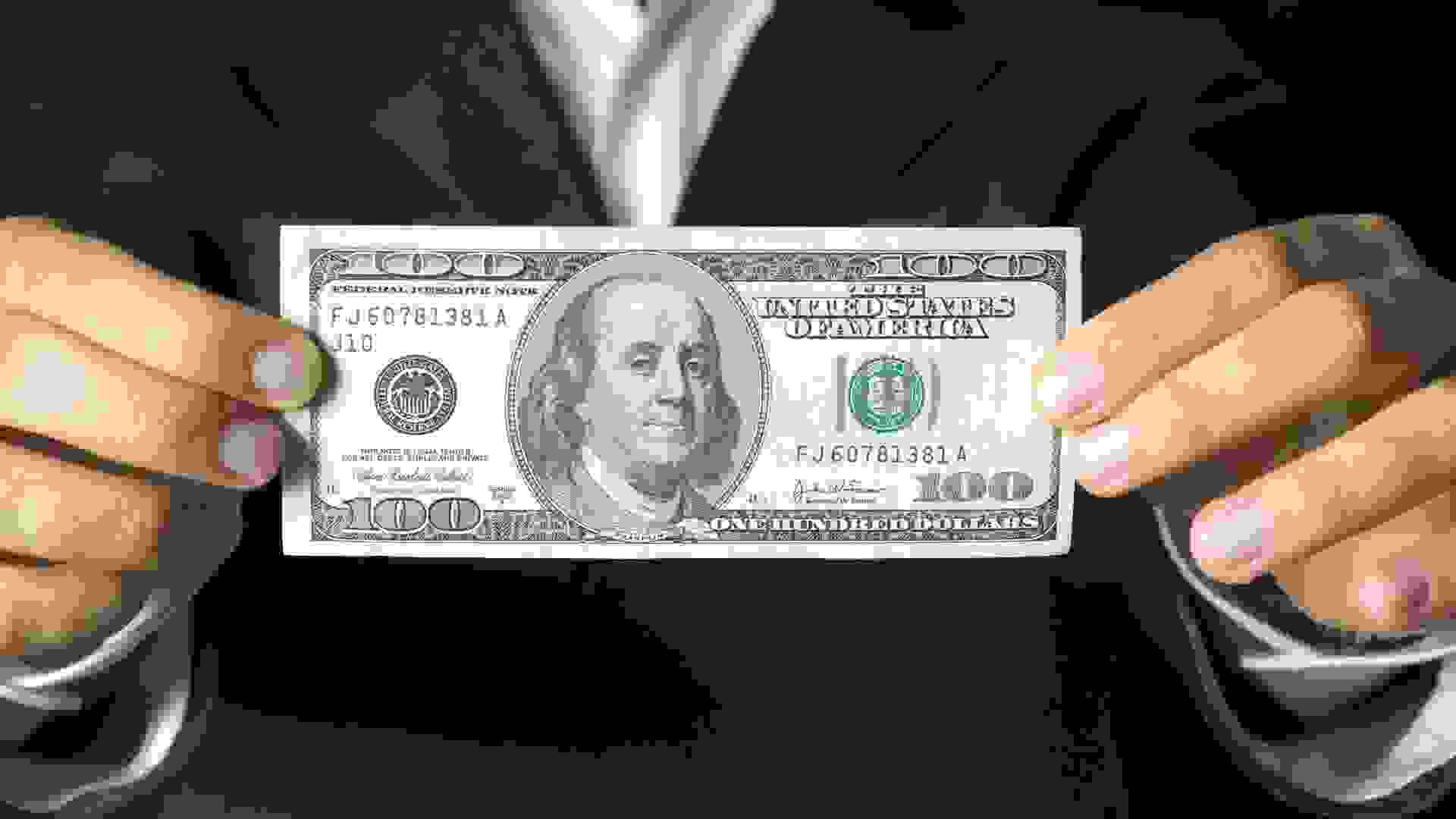 US Paper Money Is Not Actually Paper
According to the Bureau of Engraving and Printing, U.S. "paper" currency is actually made up of about 75% cotton and 25% linen. A special thread is woven into bills valued at $5 and above, and for $100 bills, a 6-millimeter wide blue security ribbon is woven into the Liberty Bell. You can tilt the bill back and forth to see it and prove that it's a genuine piece of U.S. currency.
Read: 12 Essential Money Tips for Every Phase of Your Financial Life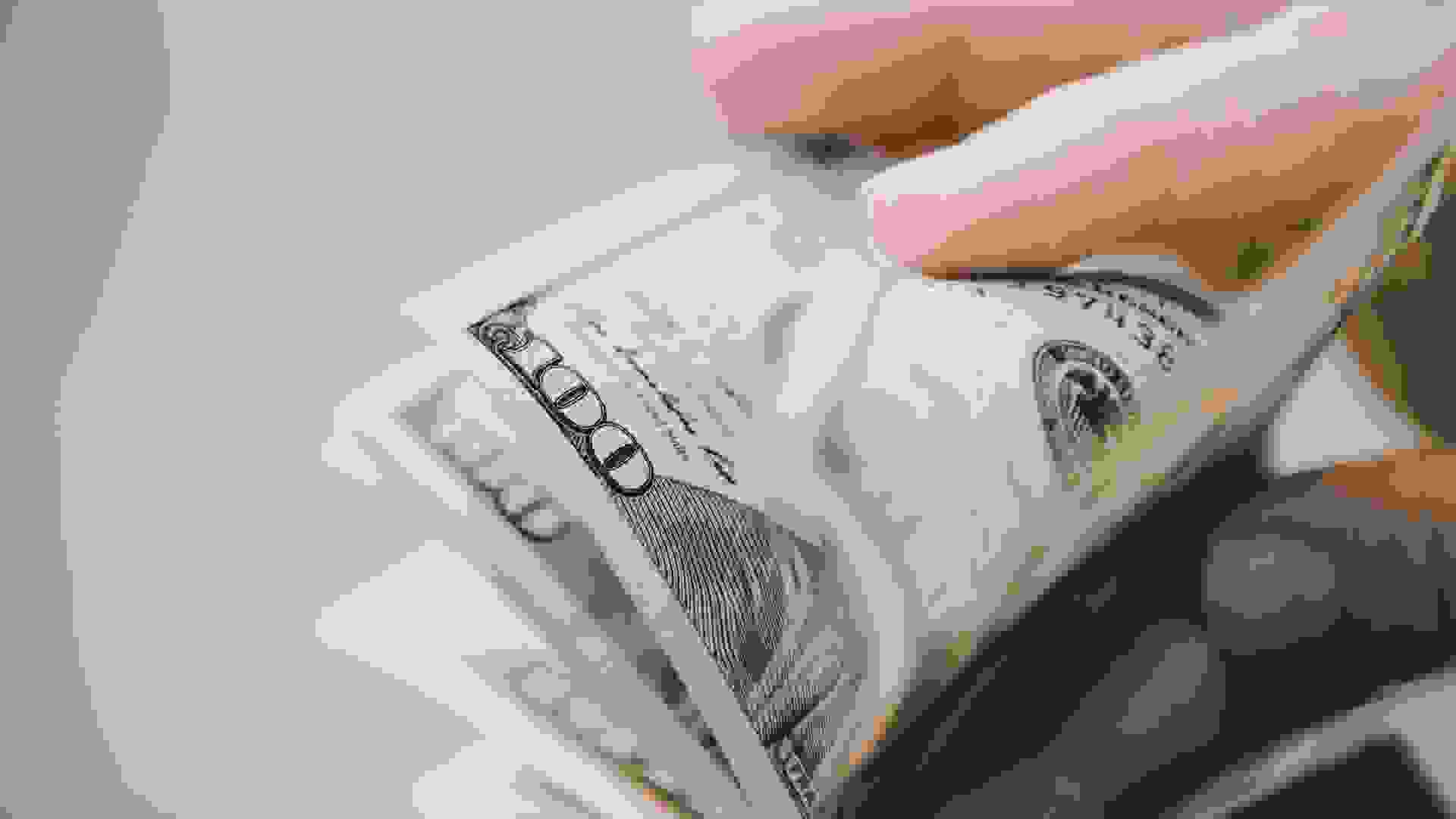 There's a Reason It's Green
When the United States first began issuing paper money in 1861, green ink was chosen to prevent photographic counterfeits — at the time, cameras could only take pictures in black and white.
Today, it continues to be used because it's the most durable color; it naturally resists fading, flaking and discoloration. Green also is associated with growth and stability, which is remarkably on the nose when you consider the security that comes from having plenty of this green stuff at your disposal.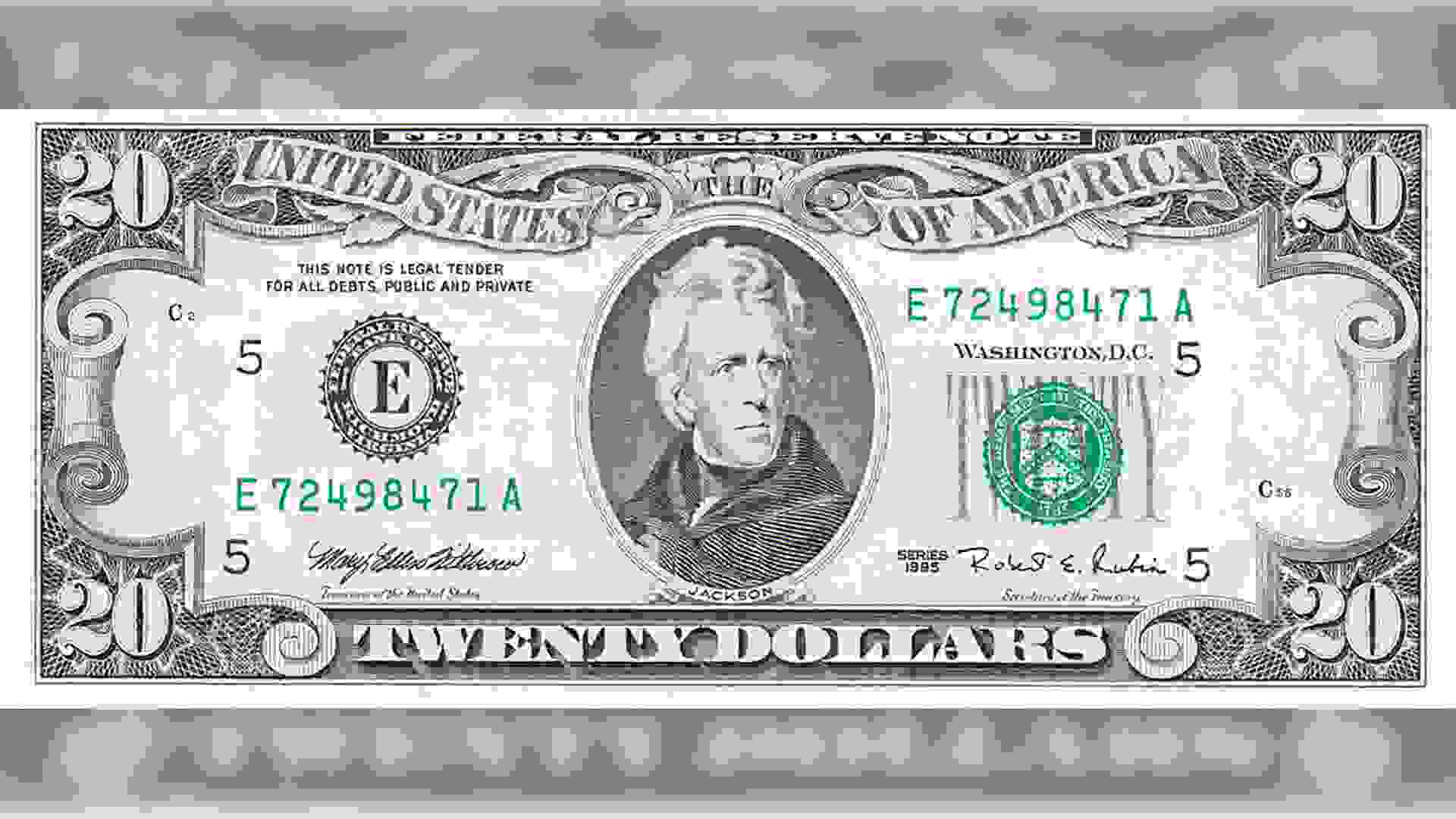 The $20 Bill Is Most Likely To Be Counterfeit
While counterfeiters couldn't replicate green money back in 1861, they certainly can now. The most common fake bill in the U.S. is the $20, but overseas it's actually the $100 bill.
Cashiers will use a counterfeit detector pen to snuff out the reals from the fakes, but the government has been proactive in protecting against counterfeiting. The newest batch of $20 bills has "20" printed in the lower right corner in color-change ink. There's also a light-sensitive security strip to the left of Andrew Jackson, micro-writing, a watermark and lines that are spaced impossibly close together.
Best Banks: Best Checking Accounts of 2021: High APYs & Low Fees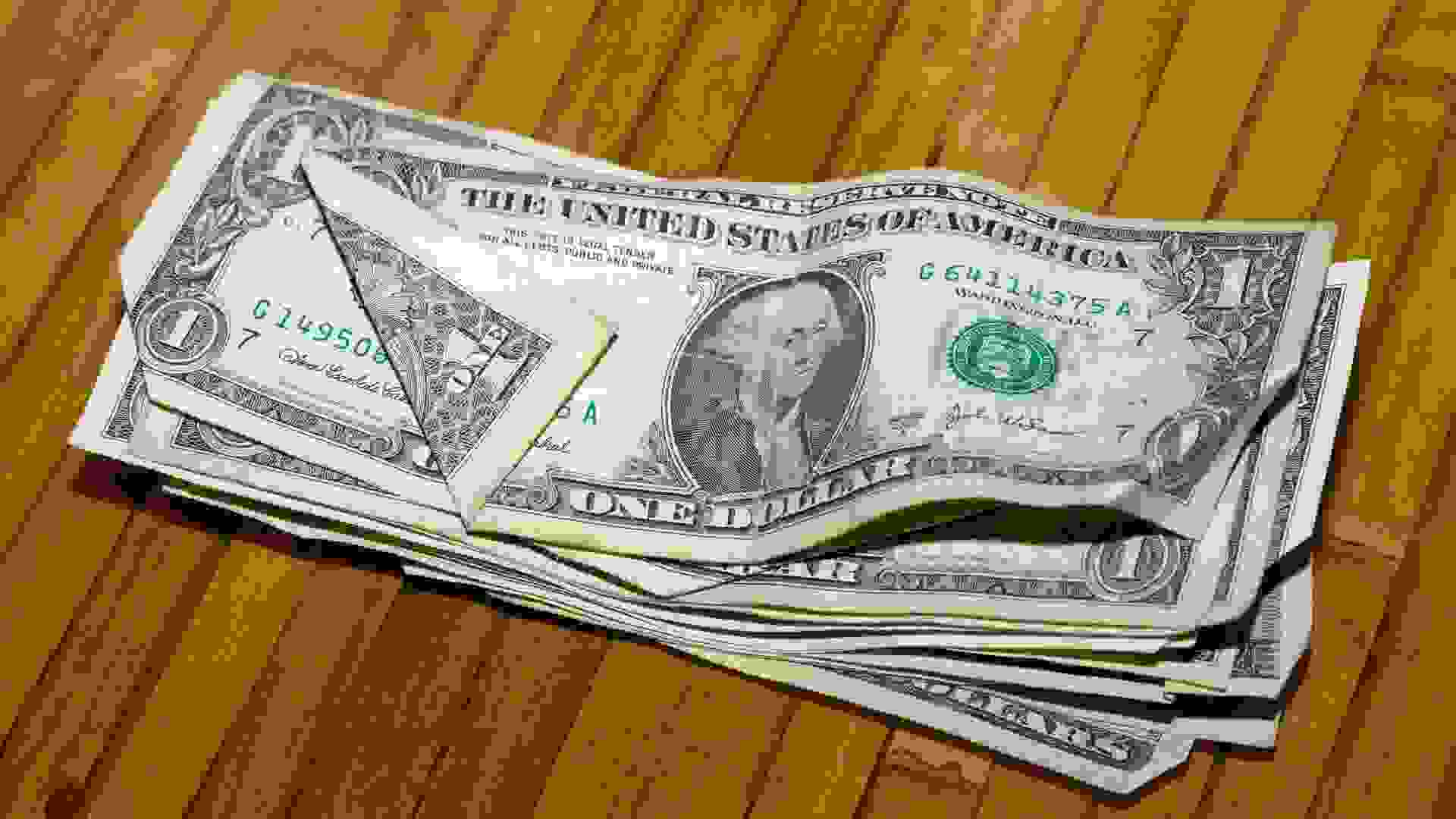 A $1 Bill Typically Lasts Just 18 Months
The next time you part with a crisp $1 bill, it may have only 1 1/2 years before it's too torn and battered to be spent again. Small bills like the $1 are the most likely to be shoved into vending machines and crumpled up in pockets, so it's no wonder they don't last long.
A $5 bill, on the other hand, lasts about two years, $10 bills last three years, $20 bills last four years and $50 and $100 bills are both expected to last nine years.
Handle Your Budget: 19 Effective Ways To Tackle Your Budget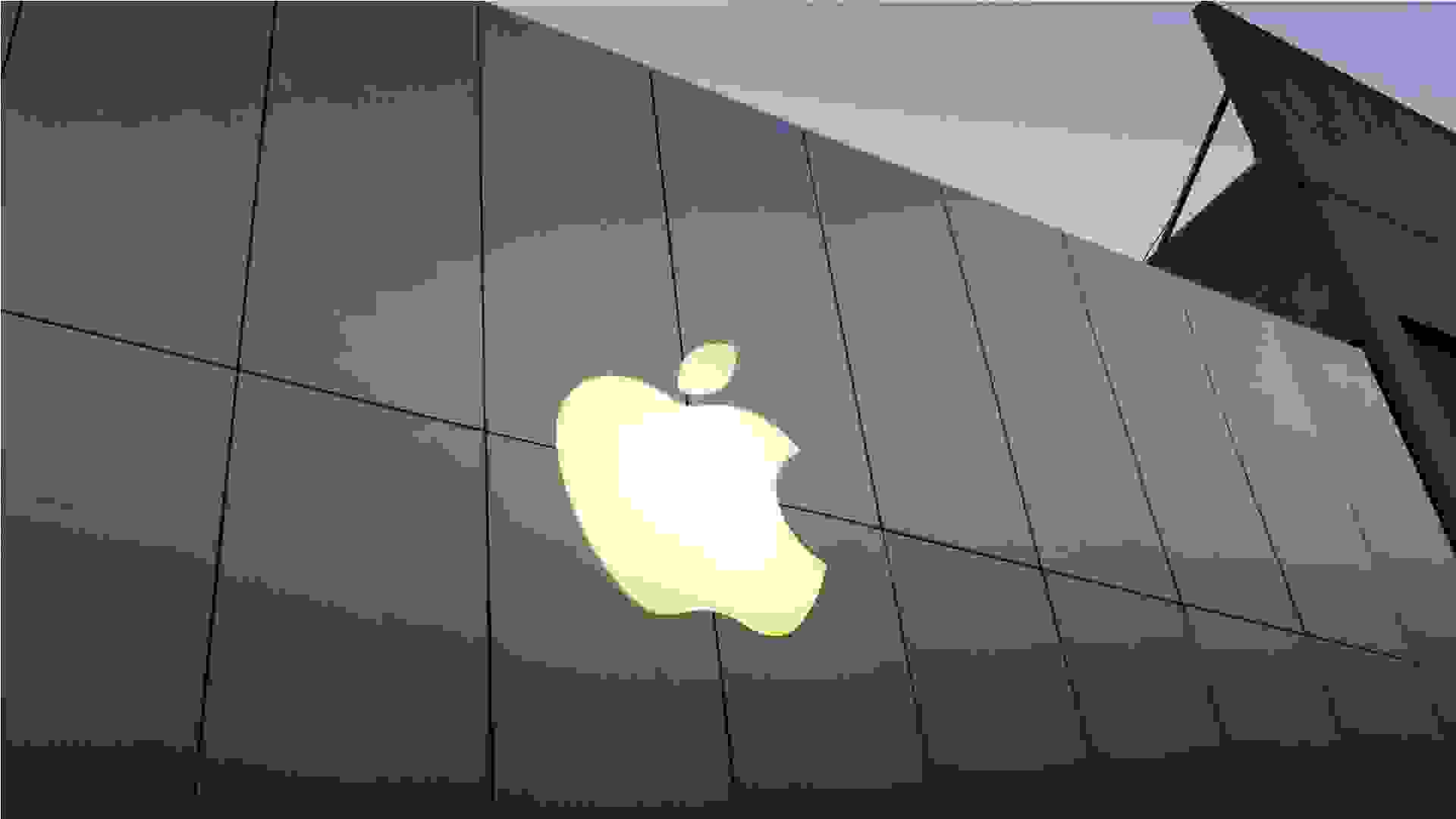 $1 Trillion and What It Buys
Here are a few things worth $1 trillion:
Tech company Apple — if you sliced it in half
A $1,000 iPhone for 1 billion people
A snazzy apartment for everyone in San Francisco
Over 4 million "average" homes in the U.S.
Two-thirds of American student loan debt
There are currently only 16 countries in the world with a GDP over $1 trillion.
More From GOBankingRates
About the Author